Running Report - 16-10-21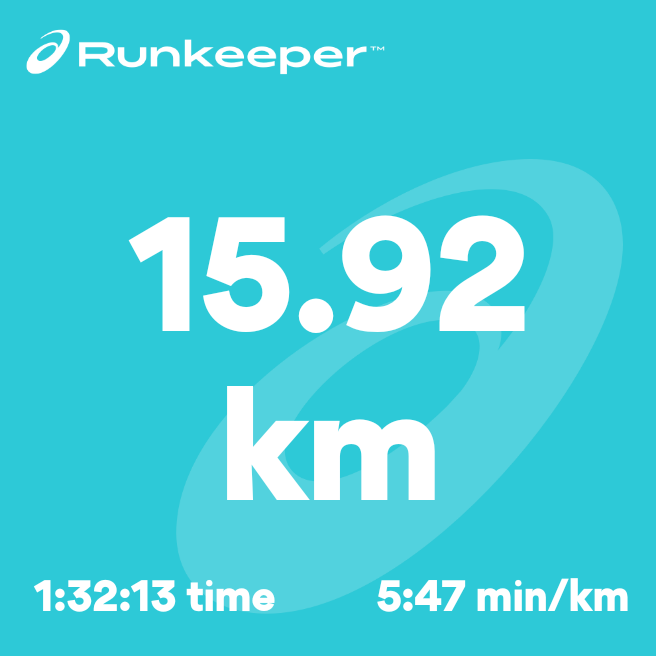 My body is itching for a 20k+ run. It has been ages since I ran that much as I had to cut back due to fear of injuries. However, I've been feeling great since my last knee scare and the motivation is there.
Today's run was fun actually. I had a friend join me in the last 5k and had a lot more left in the tank even when I stopped. What made me stop was activities I had lined up for today and I didn't want to exert myself too much.
I reckon next week I'll be giving 20km a shot. It probably pays to at least be in marathon shape heading into a new year. Who knows? Next year might be the year I finally complete a full marathon.
---
---