Sports: Ad-hoc Heroes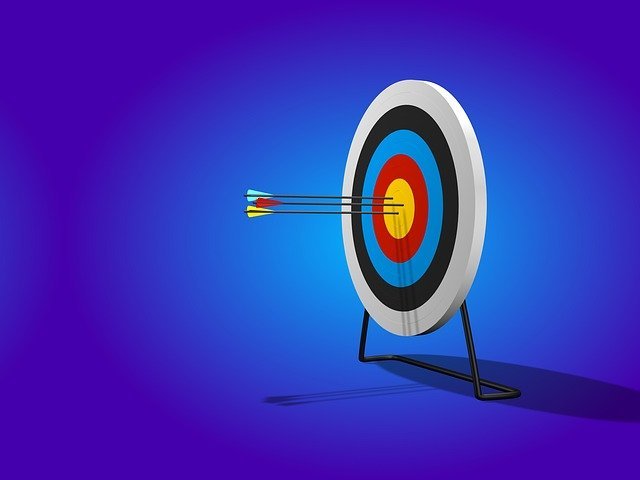 source
Former Croatian high jumper Blanka Vlasic had been utterly dominant in the build up to the 2008 Olympic games, winning nearly all the events she competed. She was a strong favorite for the Olympic games and even one to break the long standing Women's high jump record. She was unexpectedly toppled by Belgian High Jumper Tia Hellebaut who jumped a massive Personal best to win.
No,it wasn't that Vlasic performed poorly at the games (she jumped the same height as Hellebaut, 2.05 but lost on countback), it was rather a case of the Belgian stepping up when the moment mattered and producing something massive. Hellebaut did have a spectacular career but nothing matched that gold medal triumph at the games till she retired.
We have seen this so many times in history - people stepping up to cause upsets against the run of play. Many of them are often unheralded and go right back to being under the radar after that moment. However, there is always that glorious moment that forever cements their place in the history books.
How does an average athlete suddenly garner what it takes to topple the elites at the biggest moments when it matters most. For some it is sheer luck. A good example is the Euro 2016 winning goal by Portuguese soccer player Eder which cemented his Countries first major trophy in their history. He didn't really contribute much throughout the tournament and probably only made an appearance due to Ronaldo's Injury. Yet he stepped up when it mattered most and will be forever remembered.
Sheer luck and happenstance doesn't quite explain it in most cases though. Take for instance the case of Buster Douglas win over Mike Tyson which shocked the World. To say he 'got lucky' wouldn't be right the way the fight went. He dominated the fight leading to a knockout victory in the tenth round. Although he proved to be a fluke after losing his title in his very first defence.
In the case of Tyson I'll say he underestimated his opponent and it cost him. There is always the tendency to not notice those who aren't in the spotlight whether it is individual or team competition. Meanwhile the reverse is the case as these guys approach the competitions with an all to prove and nothing to lose mindset. They prepare hard and wait for the opportunity to make their marks.
Sometimes determination can get you things mere talent cannot. Providence may provide an opportunity just because of sheer determination. It will explain why there is an inability to translate that beyond such big moments as determination can only get you so far without the right skill set.
Does it Matter?
I think it is very unfortunate when an athlete stays elite and consistent throughout his career but isn't rewarded with a big moment win. Former 100m World record holder Asafa Powell easily comes to my mind. It is especially more painful to be overshadowed by one hit wonders who would likely never replicate such a feat ever again.
---
---