The End is All that Matters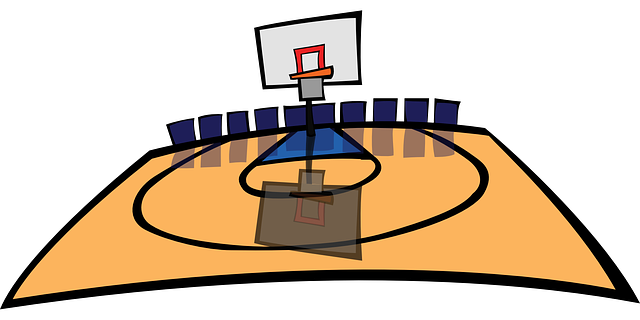 source
The NBA playoffs are on and have provided lots of thrills and drama so far. We are still at the conference semi final stage so we still have a few weeks till things conclude. There have been various stories to capture, focusing both on individuals as well as organizations being tossed into the spotlight and taking us all by surprise with their moves. The biggest upset so far has come from the Miami Heat who eliminated the number one seed and best team during the regular season, the Milwaukee Bucks.
To say the result was unexpected would've been an understatement. The Miami Heat barely made it through to the playoffs this season, coming through the play-in tournament where they lost their first game. The Bucks meanwhile were a powerhouse team with the right blend of talent, chemistry and experience, and a top three player in the NBA. A number of people tipped them to go all the way. The manner which the Heat dispatched of them though was quite surprising, in a mere five games. This seriously got me thinking about the entire structure of the NBA season.
Is it really necessary to have a so many games in the regular season when eight of out fifteen teams still make it through to the playoffs. That is a really high number, which means that there really isn't much incentive to jostle and be lead the league in standings, rather just do the minimum required to make the playoffs. It is no wonder that star players miss so many games in the regular season even when there are no injury problems. It is quite clear that it is the playoffs that matter.
Going back to the Bucks and their elimination, their team coach was subsequently fired as a result and several media personalities have termed their entire season a failure. Again, this is despite finishing as the top seeding with the best record among conferences. If we follow that principle, then the Miami Heat would ultimately have a very successful season despite struggling for the majority of the regular season should they manage to go all the way in their playoff run.
I understand that things have been this way for years, and have no said beef with how things operate. I just find it all fascinating. I mean we could all completely ignore the regular season since it really doesn't matter as long as you can make the playoffs. I understand that it makes commercial sense though, which is why it still operates, but obviously the satisfaction must be widespread enough that this obvious aberration isn't discussed more often.
Win When it Matters
There really is not point beating good teams through the regular season if you're going to lose a best of seven series to them. It is why coaches are comfortable dripping regular season games when they know they are a better team. The bar is really low during the regular season, as you just have to make the playoffs. Being able to hold our nerves when things matter is the ultimate test of a winning team. The final end is where all the drama matters, it is literally the interpretation of saving the best for last
---
---