The WWE: Why So Few Superstars Are Created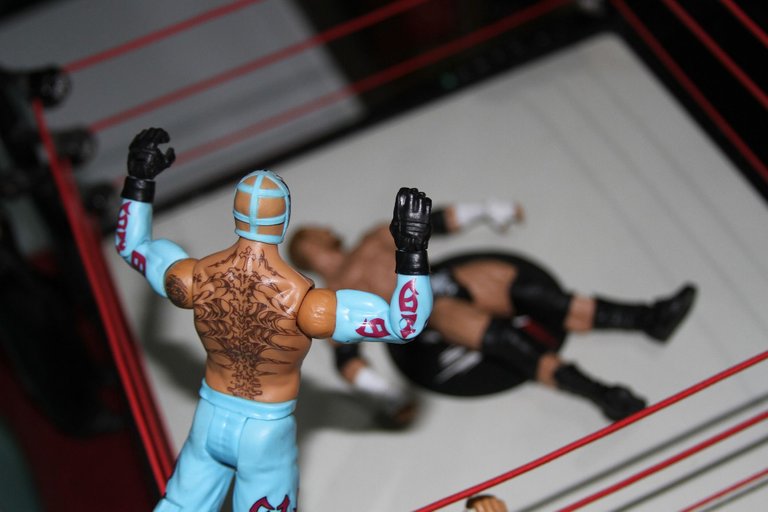 I would be lying if I said I watched much of WWE, but I am aware enough to know that the 'glory days' of wrestling, where popularity of the franchise was at an all time high, and mega stars were created appear to be in the past.
It becomes even more evident when the superstars of old are constantly called upon to make appearances for the WWE marquee events despite being clearly past their prime.
Take for instance Goldberg, one of the most put over WWE wrestlers during the attitude era. Despite being 55 years old and clearly not the same athlete he once was, the WWE still brought him to headline their second biggest pay per view event of the year, called SummerSlam.
Clearly there is nothing wrong with this per se, but when there is a roster filled with some of the most skilled entertainment wrestling athletes in the World, a question of someone younger, hungrier and more skilled than someone clearly past his prime performing in the main event of such a show should be a no brainer. Why then does the WWE not tap into its rich pool of talented athletes?
Star Power
There is no question about the abilities of present day athletes in the ring, however there have been big questions on their abilities to connect with the crowd. Many of them have all the in ring skills but little out of the ring skills like mic skills or charisma.
Even when an athlete possesses all these qualities, they sometimes fail to connect with the crowd due to bad script writing on the part of the WWE creative team, which multiple sources confirm is in the direct administration of CEO Vince McMahon.
Why Need Stars Anyway?
In an article some days ago I wrote about how Usain Bolt helped athletics grow with his mainstream attraction. Unfortunately, the same holds true in every sport and couldn't be more needed than in the WWE.
Firstly, not only is the WWE facing declining ratings year on year, but Covid and streaming services like Netflix have also disrupted the sports entertainment space. There is more competition for attention than ever before and the average wrestling fan may need more than just two random names fighting a great fight to keep them interested, or coming back for more.
Furthermore, there is also a lot of competition for some of the more hardcore fans attention. This is especially true with the launch of AEW wrestling in 2019 which has settled nicely as an alternative to the WWE. Clearly the sport needs star power, but it likely needs to create new ones.
The Birthing of A Star
What is required to create a true wrestling superstar is the ability to polarize fans and get their attention, whether positively or negatively. Some wrestler have had their moments in the sun where they gained fan attention for a while, but very few have been able to maintain such commands since after the attitude era.
Perhaps the few other superstars the WWE have managed to create post attitude era could give a light on how to achieve this. In my opinion, these athletes are Roman Reigns, Becky Lynch, John Cena and to a lesser extent Charlotte Flair and Randy Orton.
Perhaps we need to trace patterns of semblance among these people that they have used to rise to stardom.
---
---