Would You be A Neutral or A Fan?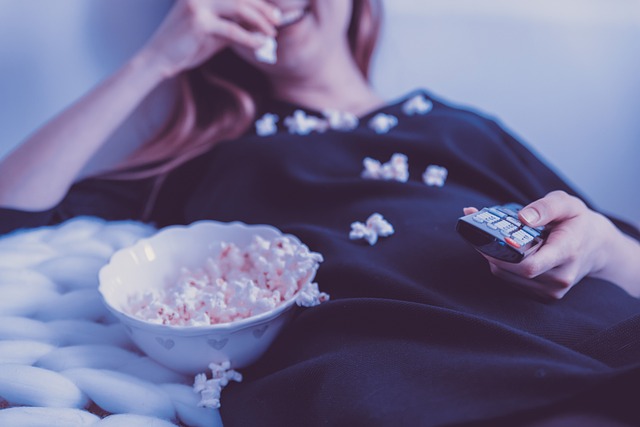 source
I've had my heart broken a couple of times when being overly vested emotionally in a sports competition. Some have left me in a sour mood that could extend for hours, while a few have literally moved me to tears. These emotions are not one sided though, and could spring from extreme joy of a win to the agony of defeat.
Usually I would rather see the results of a competition than subject myself to the drama and intrigue of watching it live. There are a few times when this is just not possible, and I am compelled to view live events as they occur. This is a bag of emotions as any passionate sportsfan can relate. The unpredictability makes it all the more compelling, and easy to get invested in rooting for our choice.
I remember being heavily vested in Serena Williams quest to equal and likely surpass Margaret Court's all time Grand Slam record of 24 in 2018. Having won 23 already, she would lose two Grand Slam finals in 2018, first to Angelique Kerber at Wimbledon and then to Naomi Osaka at the U.S Open. The latter was particularly difficult because it was in front of home fans.
Picking A Side
I have noticed that most of the times when I am about to view a competitive sport, I always have a favorite. This may vary in terms of emotional intensity but my brain always tends to pick out someone to support even when I don't necessarily want to. It could be the underdog, or a certain personality trait or fact that attracts me. My guess is that it is this way for the majority of sports lovers and we face this decision without having potential considerations for the consequences.
For instance, I don't think we make a conscious effort to properly enjoy a sporting event as neutrals. The periods where we find ourselves in a neutral position, it could mean we are disinterested with the sport on its own and instead view with waning interest. Yet, watching a sport for the love of it without any attachment whatsoever to any of the competitors is another level of the ultimate sporting experience that needs to be unlocked.
Which is Better Though
The question of which is better would always be there, and the answer will vary depending on perspective. For those who have been loyal fans or rallied behind a club or athlete, there is simply no better alternative. They enjoy everything from the thrills to the disappointment that comes with support and for them being a fan is a question of loyalty and often a commitment, like a marriage. In principle, this view is difficult to criticize as the concept of loyalty is what has transformed the sporting industry to what it is today.
Yet the Neutrals are not stupid. They are also passionate fans who rather enjoy the sport from a wholistic point of view than through the eyes of select teams or individuals. They are rarely unbothered with the result but get their thrill through the sheer competitiveness and excitement from the competition. It is like having all the good stuff without the commitment. The only difference is that it is impossible to unlock all stages of being a passionate supporter as a neutral as they are mostly just there to have a good time.
These terms are not mutually exclusive though. One can be a loyal supporter in some cases and a neutral in other cases. It isn't every time we have to take a side. Sometimes we could just sit back and enjoy the beautiful game.
---
---