Giving advice is easy but difficult to do

What is good for us is not good to achieve. This is common term for many of the unsuccessful people. In student life it is our main duty is to study but it is difficult to make them in study in that time. For many of the students this is true. We know what to do and how to do but still it is difficult to do. Have to do and you'll have to do is a common term which is is misusing. There shouldn't be any kind of term like you have to do in our life but the word should be have done.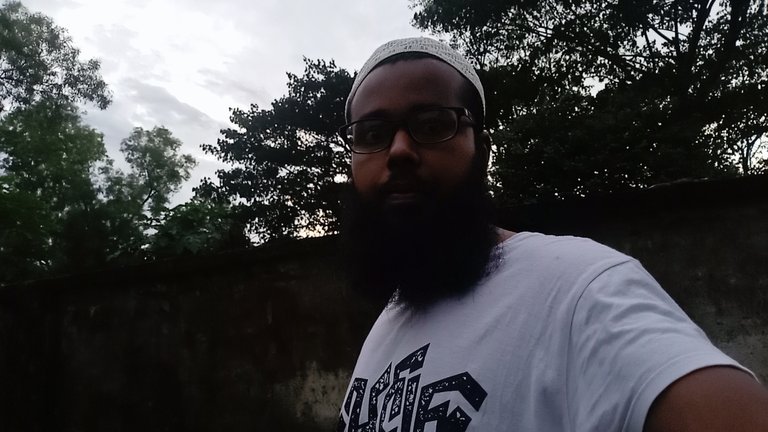 Early rising is good for health similar to the study in student life. But by knowing all these things we cannot do so that is the problem for us. Sometimes I can see a lot of garden are blaming to their students that they are not studying in the student life what is the best and prime time for the study in the life. But those guardians are also getting up late in the morning. All know that early rising is very much beneficial to our health and we need to have some aerobics zone exercise at least in the morning of the day so that we can have enough refreshment for the working in the day. But a huge number of people cannot do so because of laziness in their life. So when you are lazy you cannot make others active.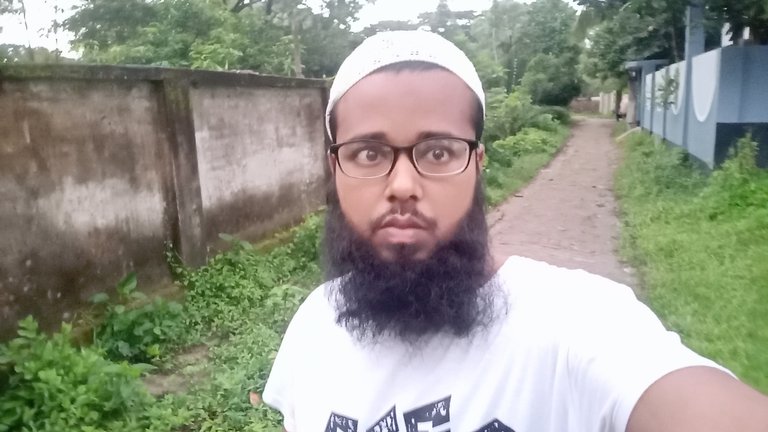 We know what is good for us and what to do but we we don't do that. Because of of the ledger schedule of life. I know some sort of exercise is good for us but still we cannot. Vino gadget television and computer is bad for us but still we are cling to those gadgets. By knowing the benefits and problem of anything it should our duty to get rid of or accept those but we cant. Cigarette smoking is very much dangerous for our health but many of us cannot give up.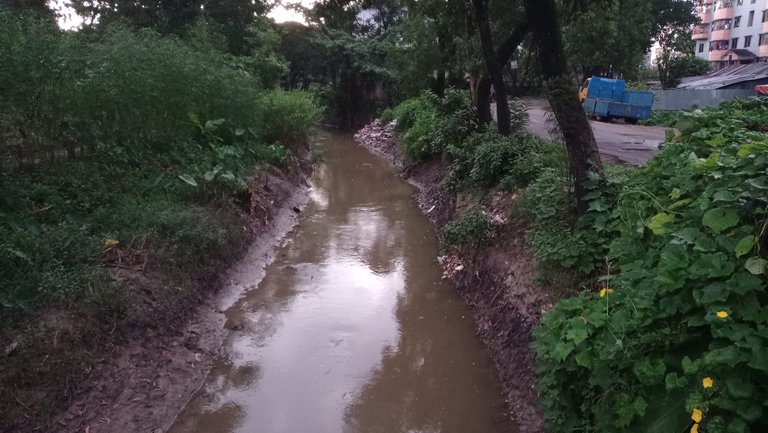 When it is better of our life we are doing in that way but when the matter of our child or our surrounding people's life then we are ready to give them a good lesson on this topic. We want to rectify our students but it is very much required for us to rectify ourselves first. Similarly many of the guardians try to make their children very very talent and competent in the life but still they are in doing lazy life. If they could have been active much more than hopefully there would have a lot of support and influence to their children's. We always want to get best but what we have did in our such kind of time that we don't think. For example many of the guardians would like to to make their children super talented but in their student life there was not as much as serious students. So that was the fault and which is not rectifiable right now but still what they can do is to follow the the normal life learning styles what they are are following in their front. I just want to mention that they can do the right things right now whatever they did in the past can forget. If they cannot follow the activity based or labourers lifestyle still now then how anyone can believe that they are giving some good advice to their students and childrens. So to make their influence on the children and students anyone have to change them self and must be hard working whatever they did in their past have to be forget it.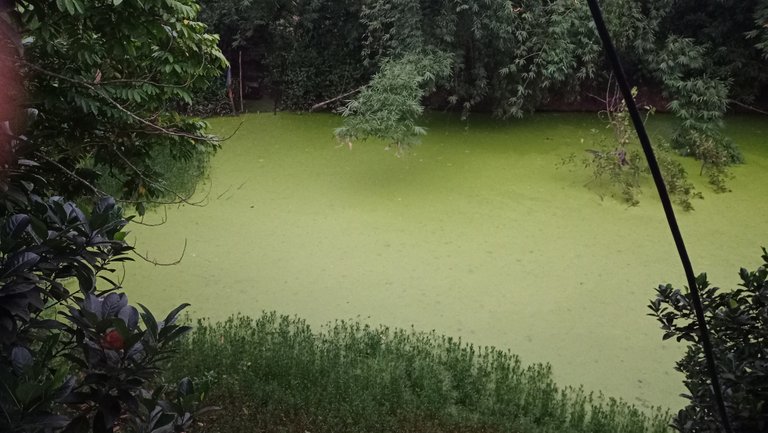 This report was published via Actifit app (Android | iOS). Check out the original version here on actifit.io




6729

Aerobics, Daily Activity, Home Improvement, House Chores, Shopping, Walking, Yard Work
---
---