Waste of Asset and Time should be discouraged all the time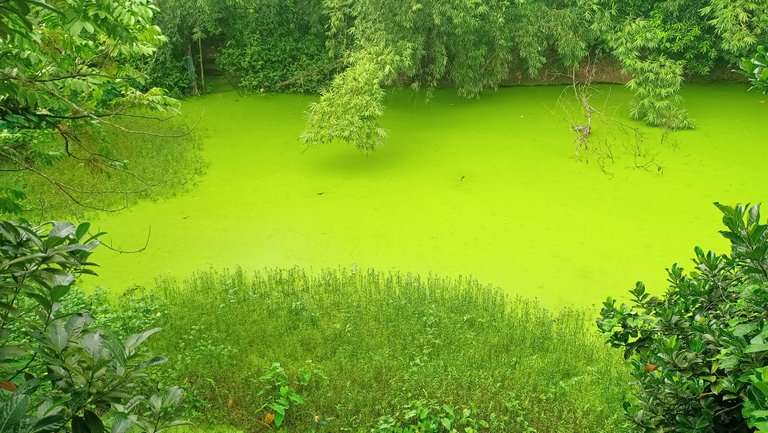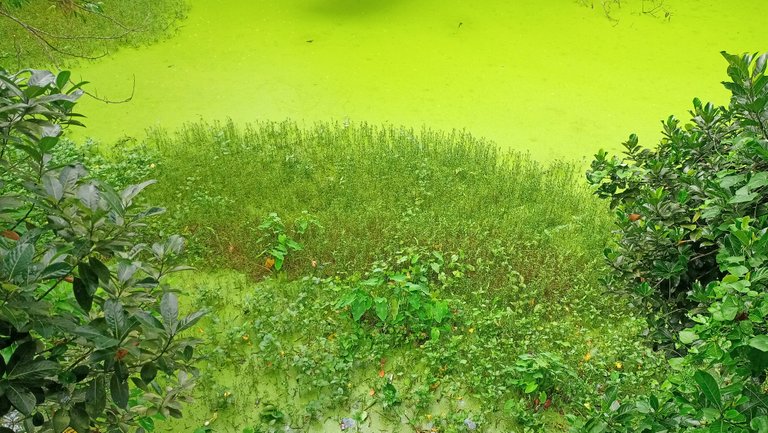 Life is beautiful. As in our life we are still alive and we have a lot of time at our hand to enjoy and we don't have the struggle for food shelter and basic needs of the life that's why we can say we are happy and in that way life is very very beautiful. We have a lot of technology at our hand and in that case we can enjoy our life so simple way with lots of fun and entertainment as well. Modern technology has improve our life or we can say it has made our life so easy because we don't need to go to remote place for water and we don't need to go to remote place for having toilet. We just put our finger on the switch then we can find a lot of things instantly make electricity washing machine and many more life changing gadgets. But if you think about the rural life or the life of past times then we can easily imagine how difficult it was for them to do such kind of jobs of collecting water and having their meal. It was not so easy because gas electricity and many more gadgets was not available there and in that time they had to hunt a lot of things like food as well from the jungle. In that contact, we are very lucky and happy to be here in this modern world where we are enjoying life so beautifully and capturing some beauty of the nature. That's really good for us but we need to take care of the assets and the available resources around us.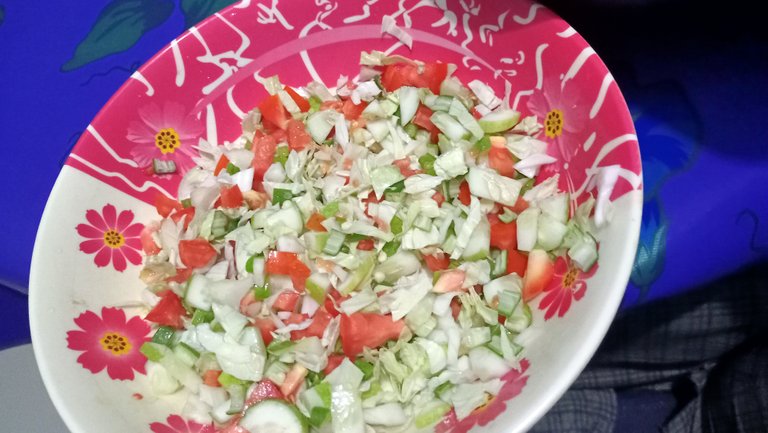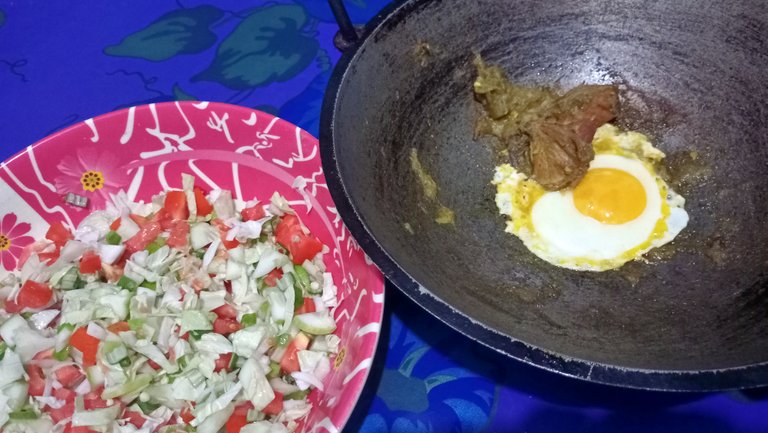 If we waste the available resources then it will be very very struggling time in the upcoming days because all the resources we are getting from the nature and around us including technology is the gift to the mankind by the almighty for the best use of it. If we consume less but waste more then it will be a problem for us because the resources limited as well rather we can donate our gadget and such kind of important resources to the post so that they can also use such kind of resources for change in their life. Waste of time and valuable resources is not good for any time of our lifestyle and it is discouraged by many scholars because if people cannot realise the value of asset and hopefully in upcoming days they will not have that value of the asset at their hand.
So I think we should be happy always and must thank the almighty for giving us such a wonderful world and life along with a lot of important things related to the life. That should be our best way of approach for giving thanks to the almighty because all things we are using are the gift of almighty to us. So I try to recall all of you so that you can be very much aware about the west of the valuable asset time and resources.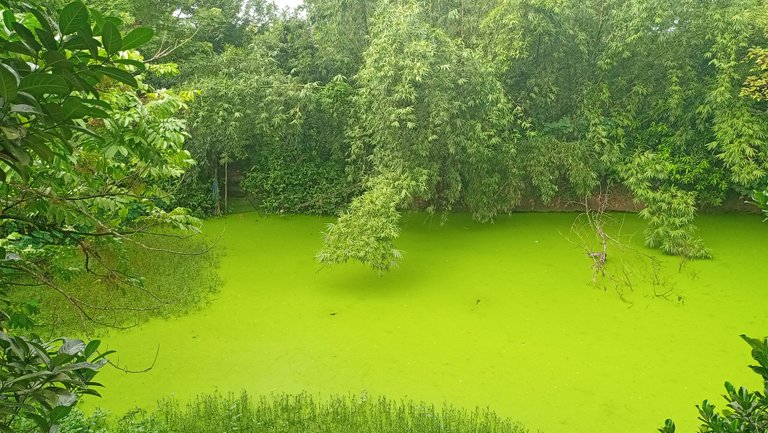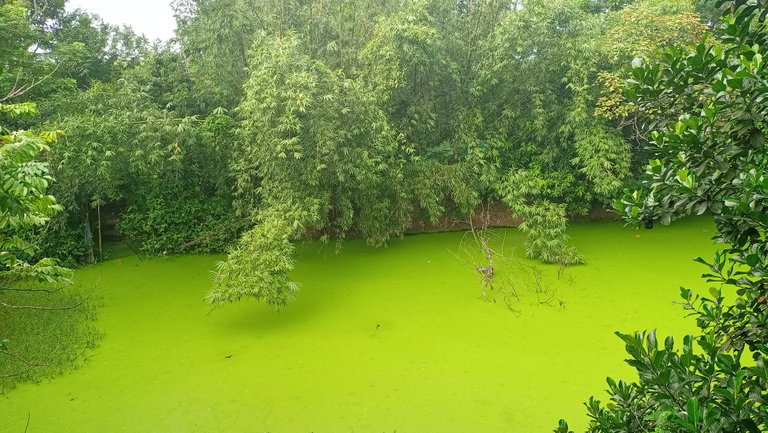 In the photographs today we can see some colourful photographs of the pond which is just in front of my room where I live. I live in a village area that's why I can enjoy the beauty and charming of birds all the time. When I just open my window then I can see very beautiful nature even from my room and sometimes I try to capture and share some of those moments with you and that's why I am sharing a couple of photographs in front of my room in the early morning time of the day and you can easily understand how beautiful it is when you just enjoy your day beginning with such a beautiful nature. It's really amazing natural beauty.
And with those photography I am again sharing my food meal in dinner today. I am not good at cooking which I have explained in my one of previous blogs and that's why I have just made some mixed vegetables and fried egg. And this is so simple to prepare and in that way I have full filled my purpose of food need and this is enough for me because my my spouse are not at my home now that's why I cannot have the regular food menu as she is the responsible person of cooking in my family. Still I am enjoying cooking and having the food cooked by myself although I am not a cook or chef at all. Nowadays I am just trying to learn some recipe from video sharing platforms and in the way trying to fulfill the basic needs.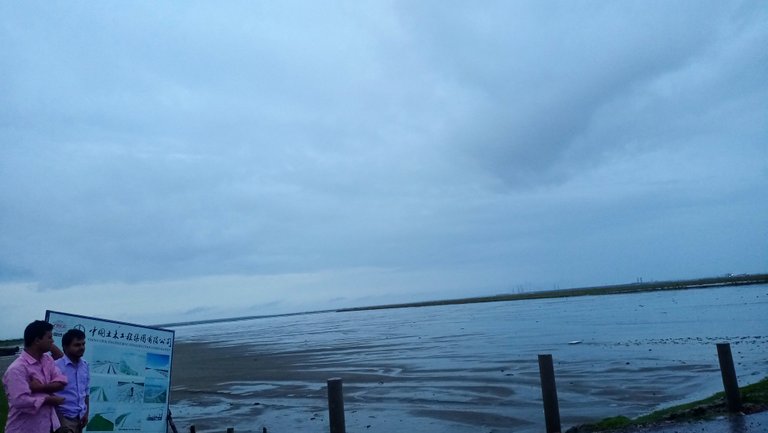 It is rainy day ideal due to the lower pressure in the sea. So I along with couple of my friends decided to get out of home to reach to the sea beach. We have enjoyed a lot the sea beach area and sharing couple of photographs of that visit with you so that you can also enjoy and I love to appreciate the time we spend which is very much needed for our lifestyle that we should get out of the home to enjoy the nature at least once or twice in a week around us. And after a month for couple of months we should try to go to another remote places inside the country or even outside the country according to the financial condition of the people. Such a way we can find our self motivated and enthusiastic and excellent good health people for our regular tusk.
That's all for today and thank you very much for stopping by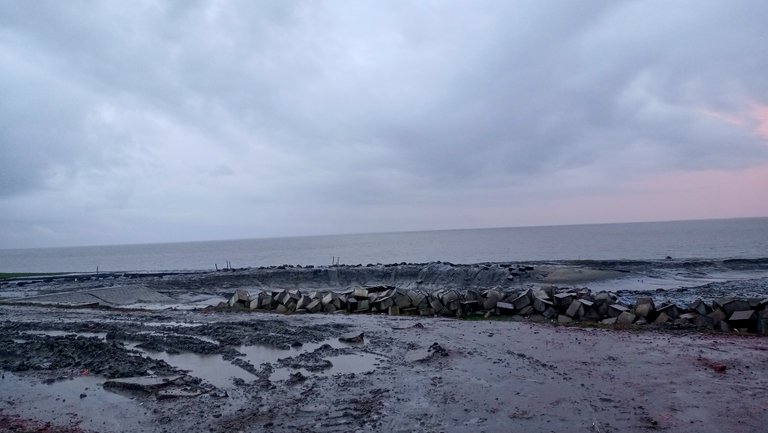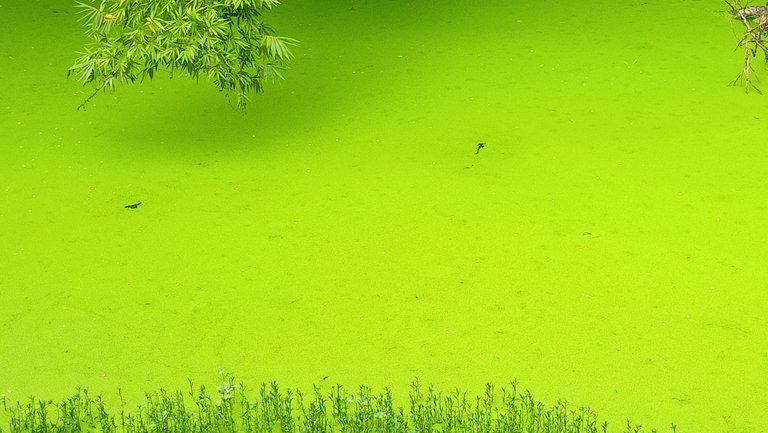 This report was published via Actifit app (Android | iOS). Check out the original version here on actifit.io




20/10/2021

5058

Aerobics, Daily Activity, Gym, Home Improvement, House Chores, Running, Shopping, Table Tennis, Walking, Yard Work
---
---