Día previo a la carrera de 10km 😍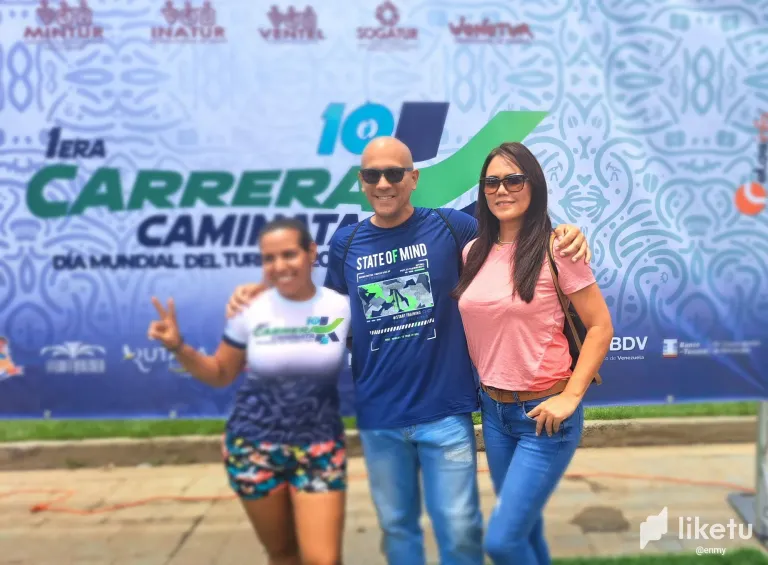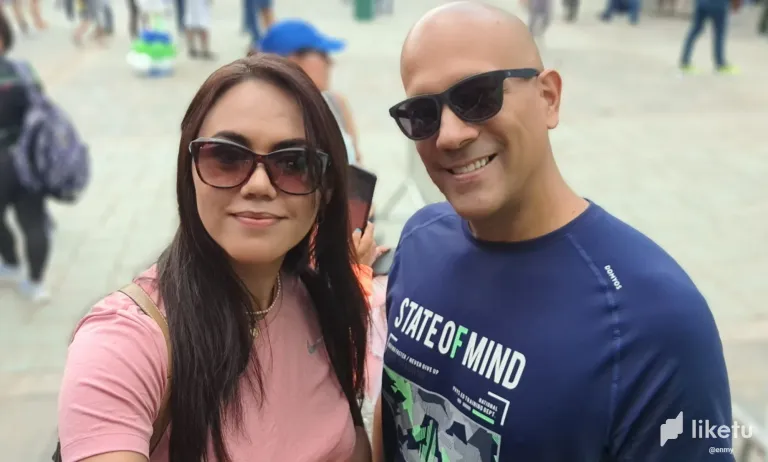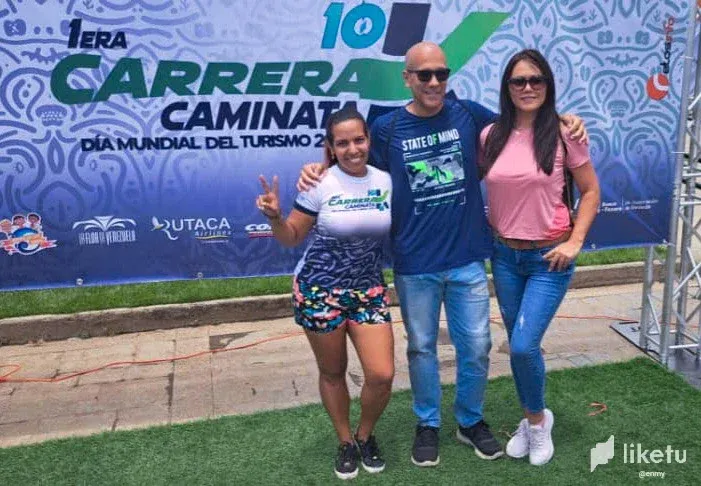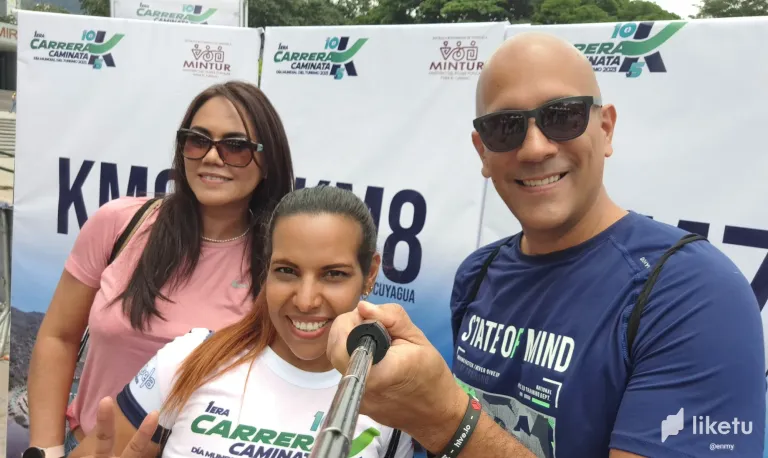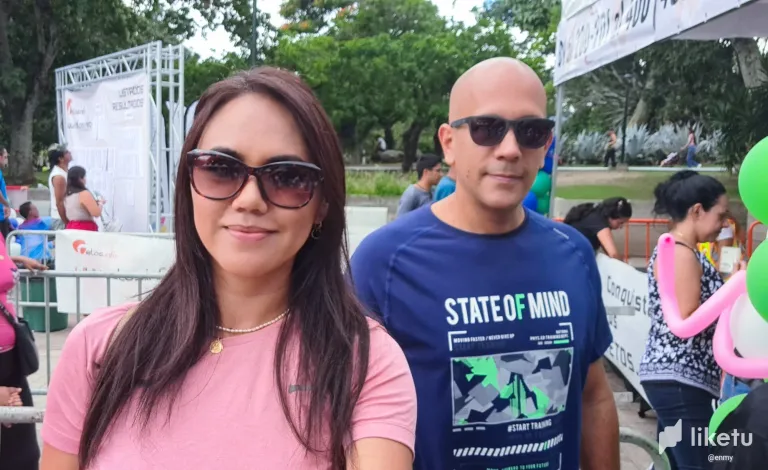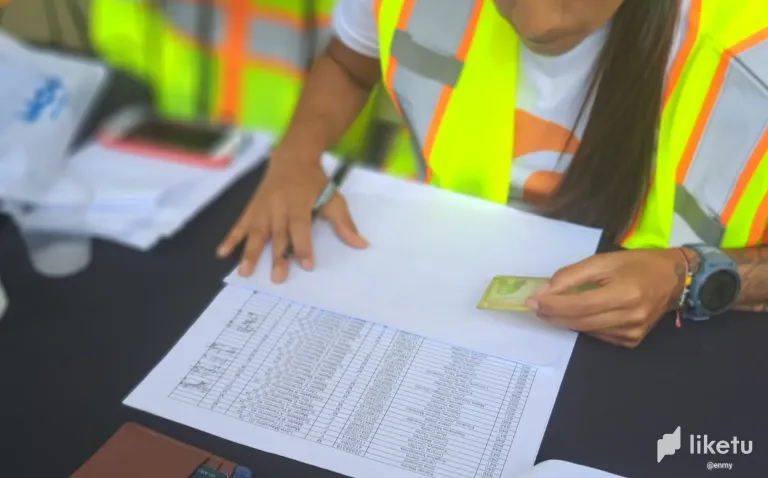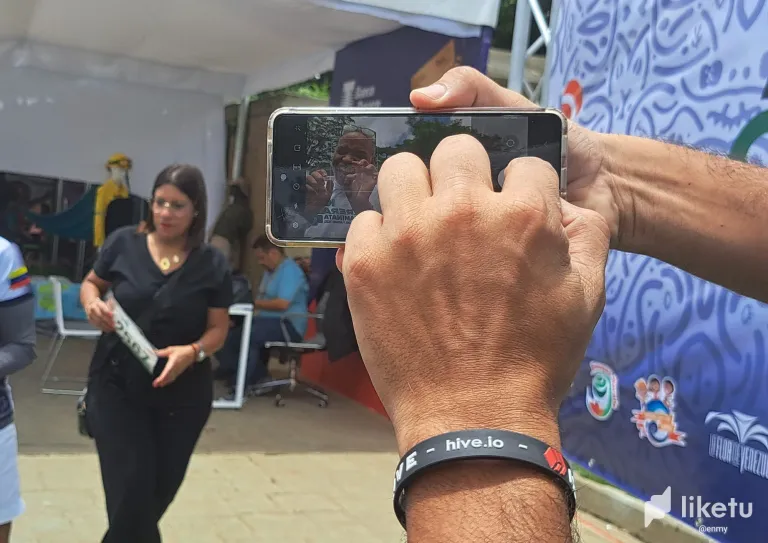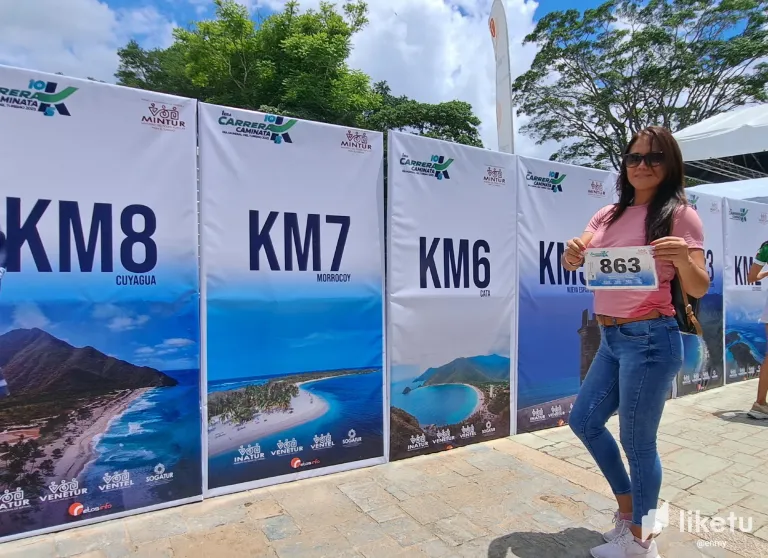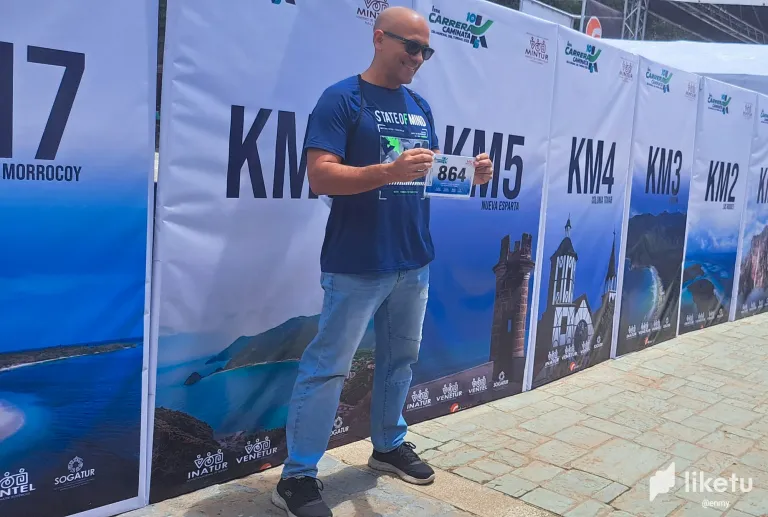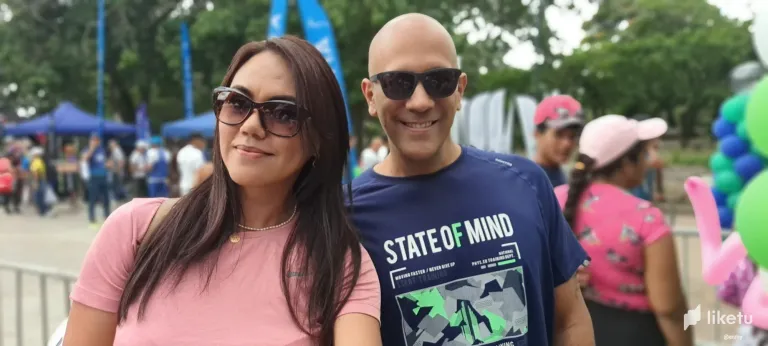 Hoy fue un gran día de celebración, mañana es una de las carreras de las que me registré: 1ra del MINTUR; y hoy fuimos a retirar el kit para correr.
Este kit trae la franela, el número con el chip y un bolso donde venía todo. Estas carreras son de precios accesibles y permiten que los que estamos empezando a correr, empecemos a tener experiencia.
Esta será mi segundos 10km. Vamos a ver cómo me va después de 5 meses de entrenamiento, por lo menos estoy segura que llegaré con mejor condición física. Los primeros llegué súper agotada además que apenas tenía 1 mes de entrenamiento.
Como todo lo nuevo nos genera emoción, yo estoy súper emocionada desde hoy, apenas publicaré este post y dormiré para levantarme bien temprano a comer y hacer estiramientos, muchos estiramientos que son importantes para mi cuerpo.
El evento de hoy estuvo muy chévere, aunque llegamos a un ahora donde el sol estaba fuerte, igual nos tomamos fotos y aprovechamos de conversar los hivers: @erilej, @danielvehe y yo con otros corredores que quieren conocer Hive, aprovechamos de invitarlos 😍 así que HiveRun seguramente seguirá creciendo.
De las formas de adopción que hemos implementado desde que estamos en Hive, este modo es muy divertido😍
Me Inspiro EnmyMente cada día 🥳
No te olvides de visitar @enmymente para que conozcas más de Hive Blockchain
Translation: deepl.com/es/translator
English
Today was a great day of celebration, tomorrow is one of the races I registered for: 1st MINTUR; and today we went to pick up the kit to run.
This kit comes with the flannel, the number with the chip and a bag with everything. These races are affordable and allow those of us who are just starting to run to get experience.
This will be my second 10km. Let's see how I do after 5 months of training, at least I'm sure I'll be in better shape. The first ones I arrived super exhausted plus I had just 1 month of training.
As everything new generates excitement, I'm super excited from today. I'll just publish this post and sleep to get up early to eat and stretch, lots of stretching that is important for my body.
Today's event was very cool, although we arrived at a time where the sun was strong, we still took pictures and took the opportunity to talk the hivers: @erilej, @danielvehe and I with other runners who want to know Hive, we took the opportunity to invite them 😍 so HiveRun will surely continue to grow.
Of the forms of adoption we have implemented since we have been on Hive, this mode is a lot of fun😍.
I'm inspired by EnmyMind every day 🥳
Don't forget to visit @enmymente to learn more about Hive.
---
For the best experience view this post on Liketu
---
---