Miami Open Surprizes
The Miami Open or Miami Masters is another important ATP Tour Masters 1000 competition, that started on the 21st this month. Our favorite tennis players are going to show the world that they are the best but unfortunately there's one winner only, so the fight will be brutal.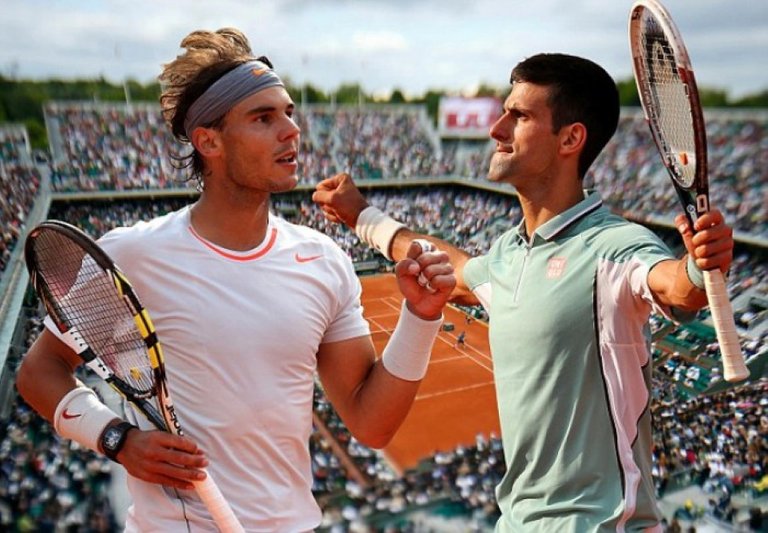 source
No Chance For Them
A few of the big guys are already missing. Djokovic is not allowed to participate due to the pandemic regulations. Nadal is dealing with his injury, which is going to keep him off the court for 6 weeks apparently.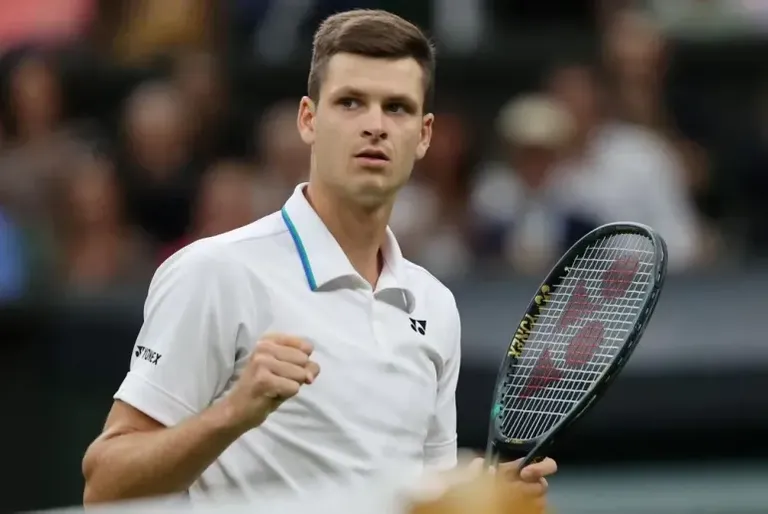 source
Huge Pressure On Hurkacz
Hubert Hurkacz is the title holder as last year he was the best of those participating, beating the Italian Jannik Sinner in the final. As a title holder, there's always pressure as he needs to defend his title, but at this point, looking at the participants board, chances for that to happen are slim. I'd love to see him defending his title, but can't see it happen right now.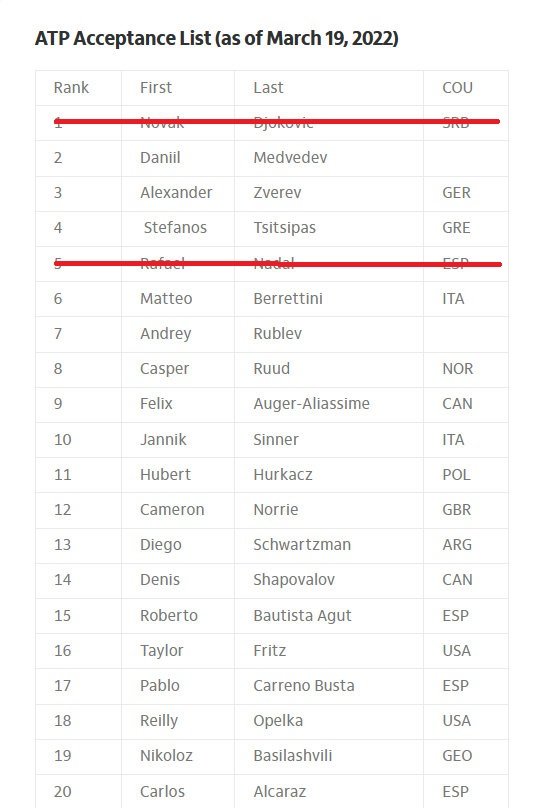 source
No Russian Flags
There are two Russian players in the top ten and as you can see, there's no country name listed next to their names. It's the second major tournament in which they are not allowed to represent their country, but at least they are allowed to play, which is good. However, the pressure is glowing as Wimbledon officials said they will need some kind of insurance from Medvedev that he is not supporting his country's president's actions. So far he's been able to dodge the answer, always saying he wants peace for everyone and only wants to play. He's in an unpleasant situation as in case he speaks up against Russia, I suppose there will be consequences for him. If he doesn't, there will also be consequences. We'll see
Qualifiers
Qualifiers usually are not aired as there are more important events big pockets are paying for, so I can only look at the results and see what is going on.
Kevin Anderson - Many times I was wondering why I don't see Kevin Anderson in some tournaments. I've thought it's because he's been dealing with injuries but now checking the qualifiers, I got my answer. Due to his lower ATP ranking, he needs to play the qualifiers and unfortunately he can't always qualify. On the 21th he met the Australian Alex Bolt and managed to win in two sets but lost to Mitchell Krueger from the United States in two sets. In his case, the news of retirement can come any time.
Round Of 128
Benoît Paire was not able to get through the first round as Henri Laaksonen ended his dream early. Truth to be told, he put up a decent fight as the first set ended in tie-break, which is always a tight fight. He won the second with a decent result of 1 - 6 but then lost the third one and was the end of the road for him.
Márton Fucsovics was able to get through Marcos Giron in just two sets, which is great as he's going to need all the energy he has. Carlos Alcaraz Garfia is next on his opponents list and I see no chance for him to beat the Spaniard. I'd love him to prove me wrong and I bet he would love that too, but I don't think he can.
Lorenzo Musetti is one of the Italian players I'd love to see getting better results but I suppose a little bit more time is needed in his case. He got defeated by Alexei Popyrin in two sets yesterday.
Another bad news for yesterday was Alejandro Davidovich Fokina being eliminated by Sebastian Korda. I'm not sure what happened but losing both sets to 1 is never good.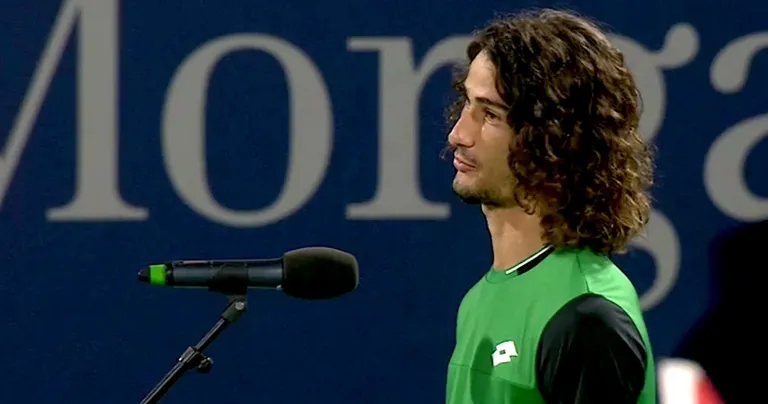 source
Lloyd Harris was great yesterday as he managed to get through Facundo Bagnis, who I've never heard of. Two sets to 6 - 3, like it was a copy paste work.
Andy Murray was also great defeating Federico Delbonis and managed to qualify for the next round. I hope to see him evolve nicely in Miami.
Round Of 64
Today will be interesting. Jack Draper is playing with Cameron Norrie as we speak and the first set is at 4 - 5. I hope Norrie can win at the end. Taro Daniel is also playing with Fabio Fognini as wee speak, unfortunately I can't see that match, but the result right now but they are at 6 - 5 now. Let's see how it goes as the Italian is better ranked but Taro Daniel is way younger and may resist better. Fognini is know as a moody player, so it depends on his mood. Sometimes he's brilliant, fighting like a lion, other times he's bored.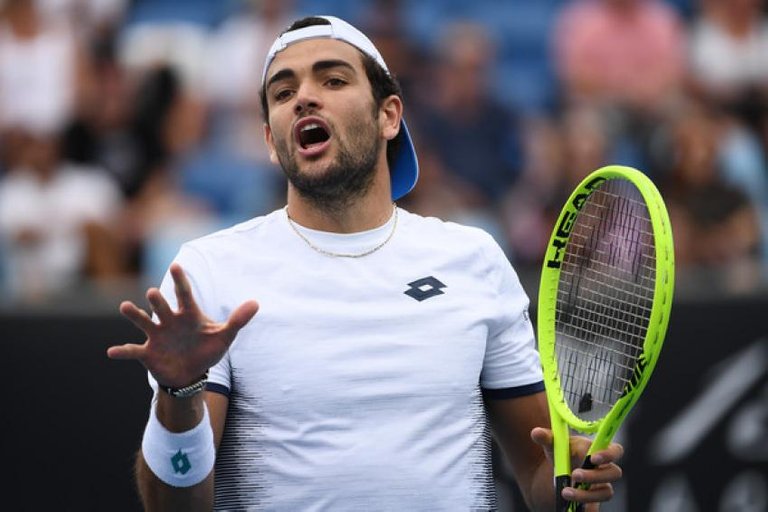 source
The bad news is the match between Juan Manuel Cerundolo and Matteo Berrettini is a walkover and I don't know who has walked away and who's going to continue playing the tournament. I hope Berrettini stays. Would be a shame not to see him playing.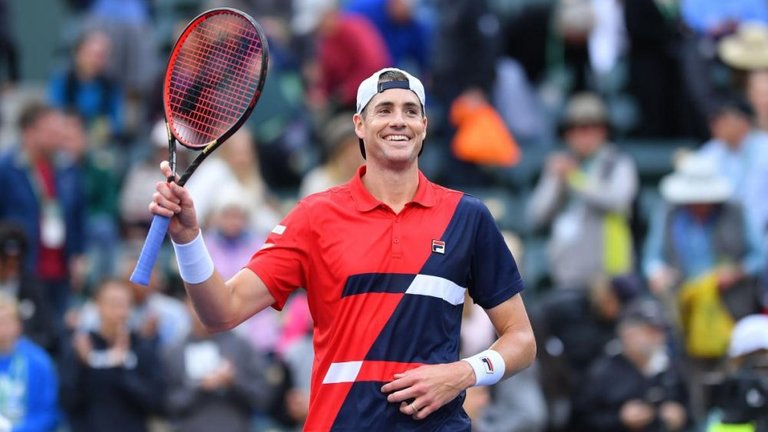 source
What I'd like to see today is the match between John Isner vs Hugo Gaston. Would be great to watch Isner playing but I'm not sure it's going to happen because if there are better ranked players, the broadcaster will focus on those matches.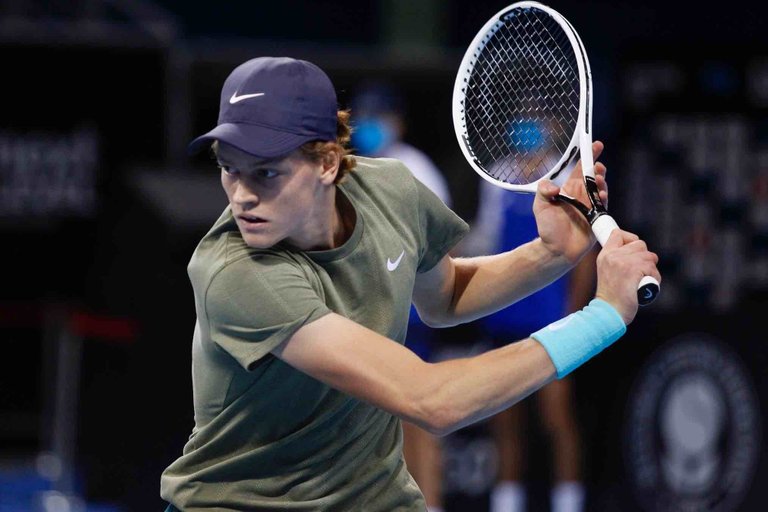 source
Later today Emil Ruusuvuori will be playing against the Italian Jannik Sinner and I hope he knows what to do as Sinner is a tough one.
The most spectacular match in my opinion will be between Andrey Rublev and Nick Kyrgios. Kyrgios is going to make a show for sure and Rublev's nerves will be put to the test.
At this point it's difficult to tell who has the most chance to win, but as we progress, I'm sure things will be more clear.

---
---