My Sporting Bucket List
The other day I saw a post by @cryptoandcoffee, about a Sporting Bucket List. It's an interesting topic and those who love sports, have no problem writing about it.
I haven't thought about my list in this way, till now I have just had a few things in my mind and that was all. Now with this occasion I think I can actually put together a list, which can be as a goal for the upcoming future.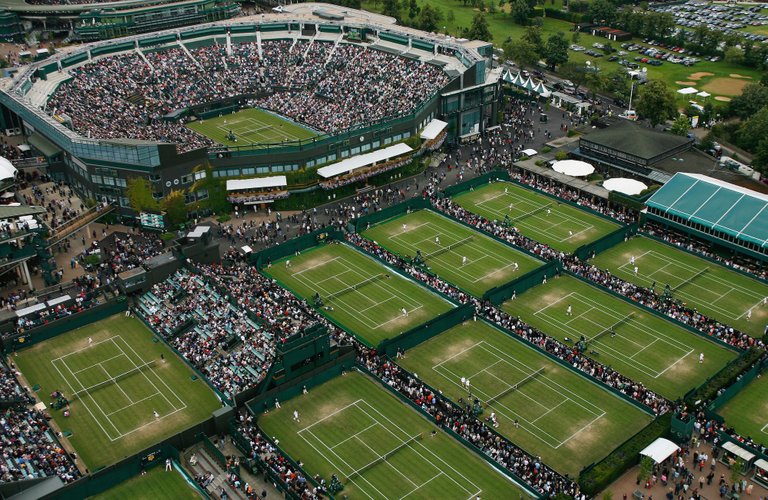 source
Roland Garros, Wimbledon, and Laver Cup
Those who are following me are probably know how much I love tennis. It's the No. 1 sport for me right now and would love to participate in an event above mentioned. I have picked three events, for different reasons.
Roland Garros
This is an 90 Grand Slam event, organized since 1925, which means in four years it's going to celebrate its 100 years birthday. Winning at Roland Garros is a great achievement for any tennis player and watching the event live most likely is the dream of every tennis fan.
However, I must admit, watching an event in TV has its advantages. You get the best angles, you can see the players from close, which is not available on the scene, unless you have binoculars. But nothing can be compared to the atmosphere on the tennis court. This is why I'd love to participate at Roland Garros once.

source
Wimbledon
Wimbledon is just another tournament, similar to Roland Garros one may say, but it's not. This tournament was founded in 1877, 144 years ago and it's still going on. It's the most prestigious of the season if you ask me. For me it is special because it's the only tournament that has its ow dress code which is taken very seriously. As a fan, it reminds you of Agata Christie's days, when wealthy nobles were playing tennis on grass, dressed up in white. I suppose that's how it started.
A lot of time has passed since then and a lot of things have changed, but compared to the other tournament, Wimbledon still has a special charm. I'd love to sit in the front row and watch the event one day.
Laver Cup
Laver Cup 2021 has just ended and I've been covering the event in my last two posts. This tournament is not part of the ATP Masters, it's basically Team Europe vs Team World. This year was the second edition I was able to watch and love it! It's totally different from the usual events, it has a special charm, that may be even more attractive live.
Two teams playing against each other gives players to bond and form special relationships, as well as show the world which continent is leading in tennis. So far the answer is obvious, but there's always room to change. We're at a point where the older generation is saying goodbye slowly, a new generation is about to form, that can change the balance in a few years.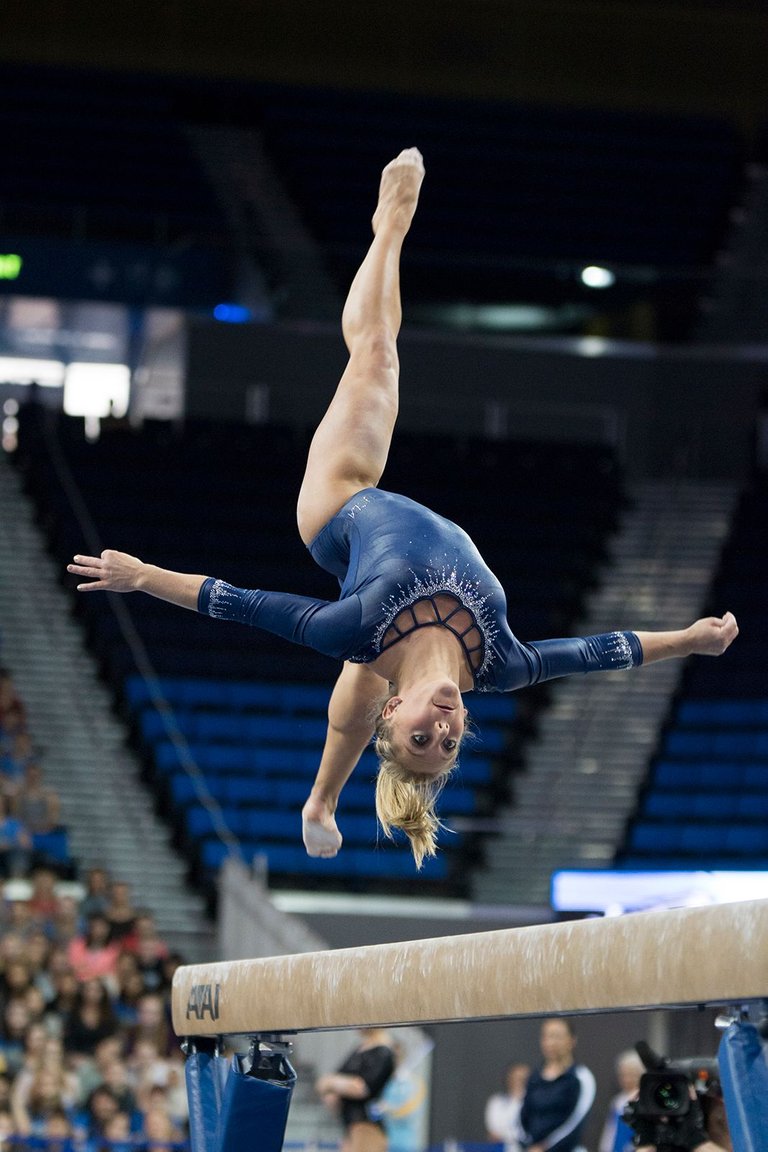 Gymnastics
For years gymnastics has been my favorite sports. It's a fascinating sports that has evolved enormously over the years. What was once considered outstanding performance, worthy of he highest result can hardly be considered as training now. These young athletes are pushing themselves to the limit to bring us something new, more spectacular than before.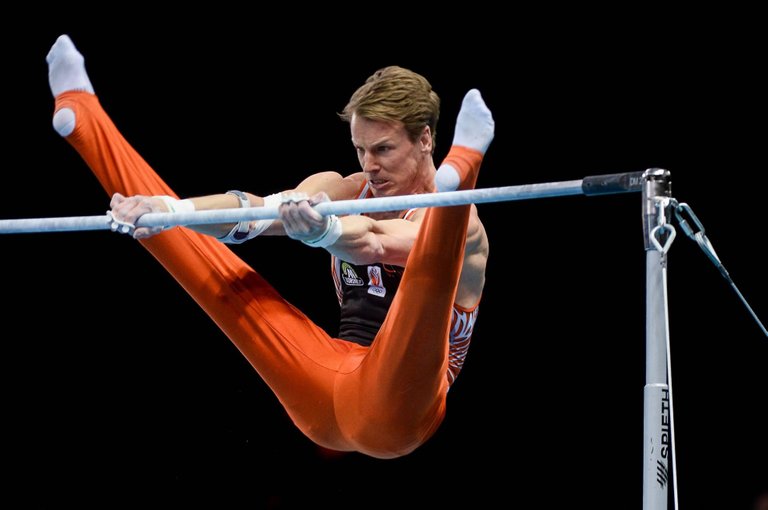 Epke Zonderland, the flying Dutch
I'd be happy to participate in a World Championship, to watch the best of the best. Unfortunately the Rio Olympics was an unpleasant event that took away a lot of my joy. Men's vault was first and the French gymnast broke both bones in his lower leg. It was traumatizing to say the least, so since them I'm always kind of afraid someone may get hurt. However, this can't stop me from attending a World Championship.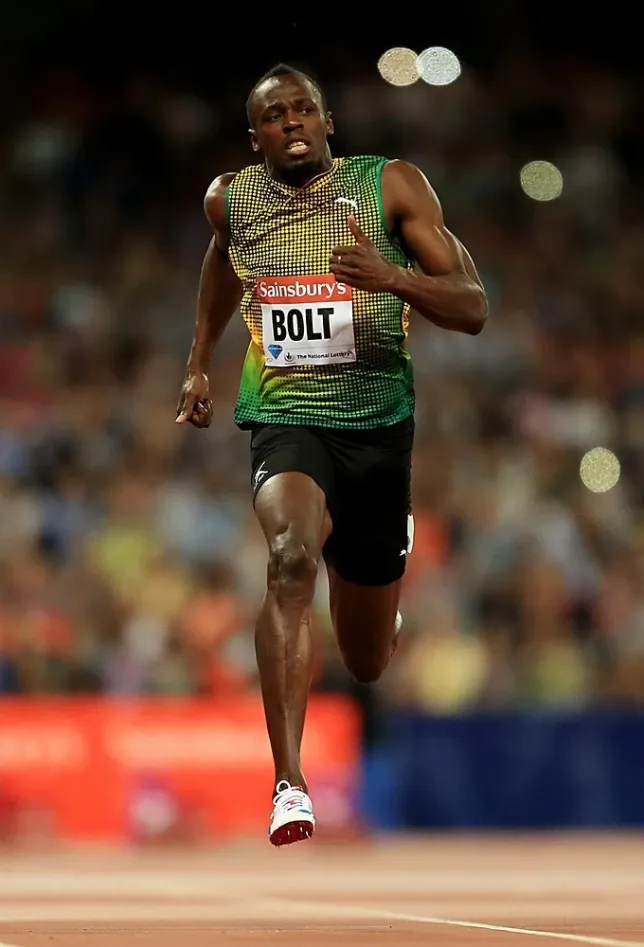 source
Athletics World Championship
Athletics is another sports I love but lately I had no chance to watch any. Running is what I love as I used to go running myself a few years ago. The greatest sprinter of all times, Usain Bolt is a legend and has been a huge motivation to me before competitions and not only. He's retired now, but I still love athletics as my love hasn't started with Bold and will not end with him :)
Running has thought me quite a lot, have learned discipline, gave me strength and helped me overcome my aquaphobia. After going through a lot myself I can understand these athletes better now.
I've been to local events and loved it, but a world championship is a totally different event. My only concern would be I'd be experiencing the same thing as in Formula One. When speed is involved, there's a risk you see very little or nothing at all. Obviously speed in running and Formula One can't be compared, but if you don't have a good seat, you may see even less than in TV. But regardless, the atmosphere must be incredible.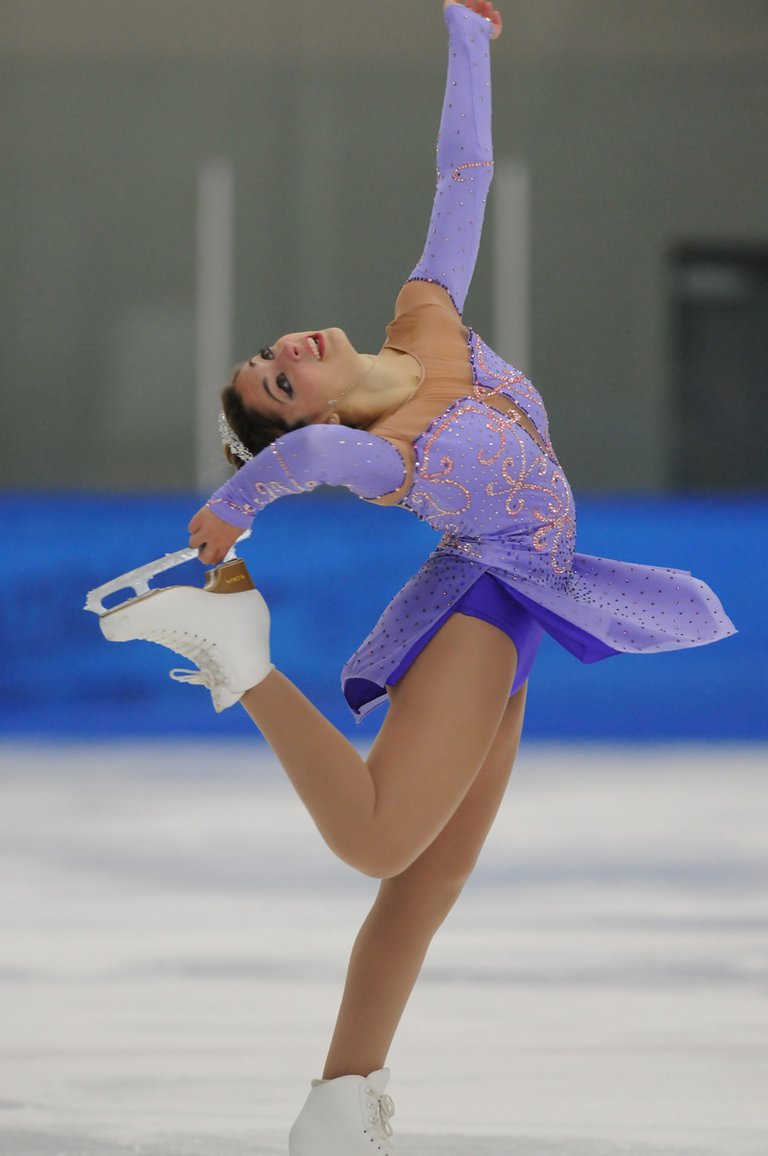 source
Figure Skating Championship
Last, but not least, figure skating. I've watched all the championships I could ever since I was a little girl and have skated for years as a teenager. It's a lovely sport, pleasant to the eye and like gymnastics, it is evolving with breakneck speed. Sometimes I'm wondering if here's a limit as now they are doing quadruple jumping, which is very dangerous. Watching in RV has its advantages, but a live event can be something to remember for life.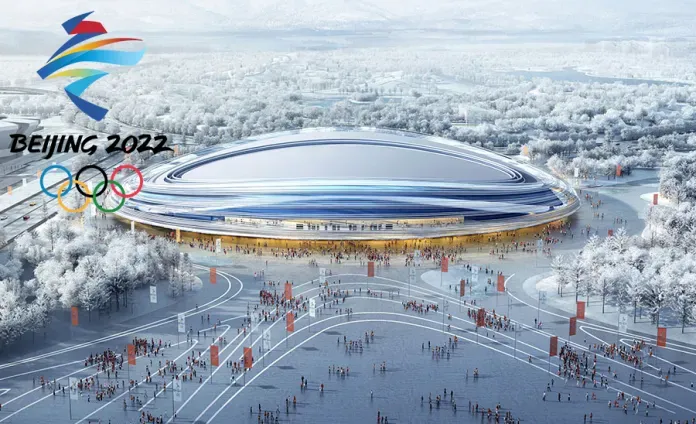 source
Winter Olympics
Apart from figure skating I also love skiing, luge, speed skating, snowboarding, biathlon, alpine skiing and so on. Basically I could watch all these events, not to mention the scenes these event can offer. I wouldn't go to Beijing but the next two are both held in Europe, in Paris and Milan–Cortina d'Ampezzo. Italy is a fantastic country, full of winter paradises, it would be lovely to watch the event live.
Unfortunately the 2014 Winter Olympics held in Sochi was a total disappointment not only for me but for the whole world. However, we should not let one bad apple influence the others, so I hope such thing will never happen again.
So this is my short list as I could go on and on, but there's no point in listing all sports events as I have to be realistic. I'm looking forward to reading the other entries.
Thanks @cryptoandcoffee and @coolguy123 for this great initiative!

---
---