Sports, Success, Money, Responsibility
Where there's performance, there's success, where there's success, there's money and where there's money, there's trouble. No matter in what field you are, this can apply to all. In sports it is especially applicable, as there are areas where players are getting millionaires in a very short period of time.
Tennis is one of the areas, where at the age of 18 or even sooner, you can become a millionaire, if you're good. Looks at Carlos Alcaraz Garfia for example, who at the age of 19 has already won $4.3 millions. With this kind of money comes a lot of responsibility.
Earnings are subject to taxation no matter in what country you live and I don't think there's one soul in this world that is happy to pay taxes. In some countries there's progressive taxation system, you can end up paying more to taxman than you are allowed to keep, which leads to certain individuals moving to fiscal paradises to escape being ripped off by taxman.
Now imagine tennis players for example, those at tour level, are on the road almost all year, staying two weeks in one country, the next two in another country and so on. Schooling is also difficult, I suppose they are home schooled as moving around the world does not allow them to attend classes. But even so, after graduating, I suppose none of them are eager to pursue a career in economics, with a PHD in taxing.
But even with moving to fiscal paradises, at this level, you not only need a professional to help you make the best decisions regarding paying taxes and investing, but you need the best.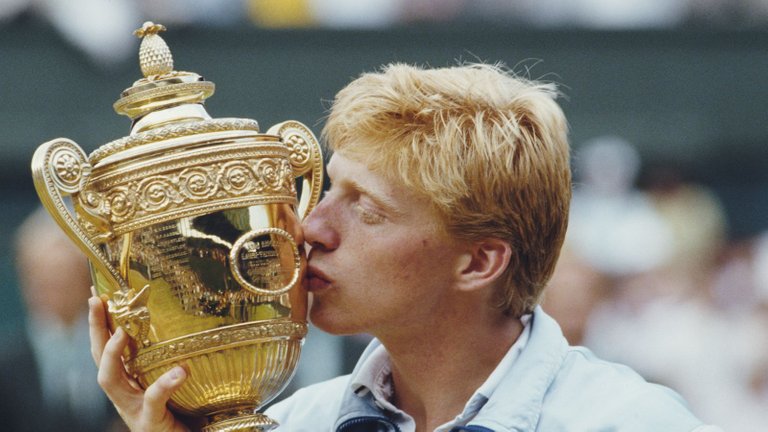 source
Johnny Depp and Amber Heard were not the only people making the headlines this week. Unfortunately Boris Becker was all over the media as well and just as the first couple, for all the wrong reasons.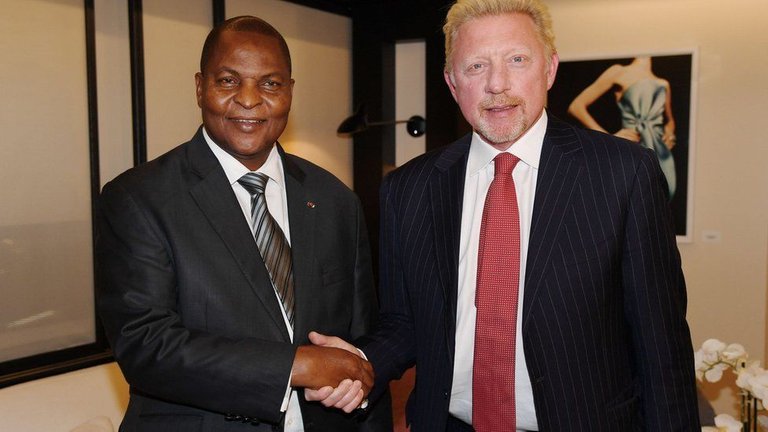 Boris Becker was pictured shaking hands with the president of CAR in April
If you don't know what's happened, Boris Becker got a 2.5 year prison sentence for hiding £2.5m worth of assets and loans to avoid paying debts.
I'm not going to lie, I was shocked to hear one of the most famous tennis star of those years is going to be jailed for tax evasion.
Boris Franz Becker is a German former world No. 1 tennis player. He was successful from the start of his career, winning the first of his six Grand Slam singles titles at age 17. His Grand Slam singles titles comprise three Wimbledon Championships, two Australian Opens and one US Open. He also won three year-end championships, 13 Masters Series titles and an Olympic gold medal in doubles. In 1989, he was voted the Player of the Year by both the ATP and the ITF. He is the first male player to appear in seven Wimbledon finals, tied with Pete Sampras and Novak Djokovic, behind Roger Federer.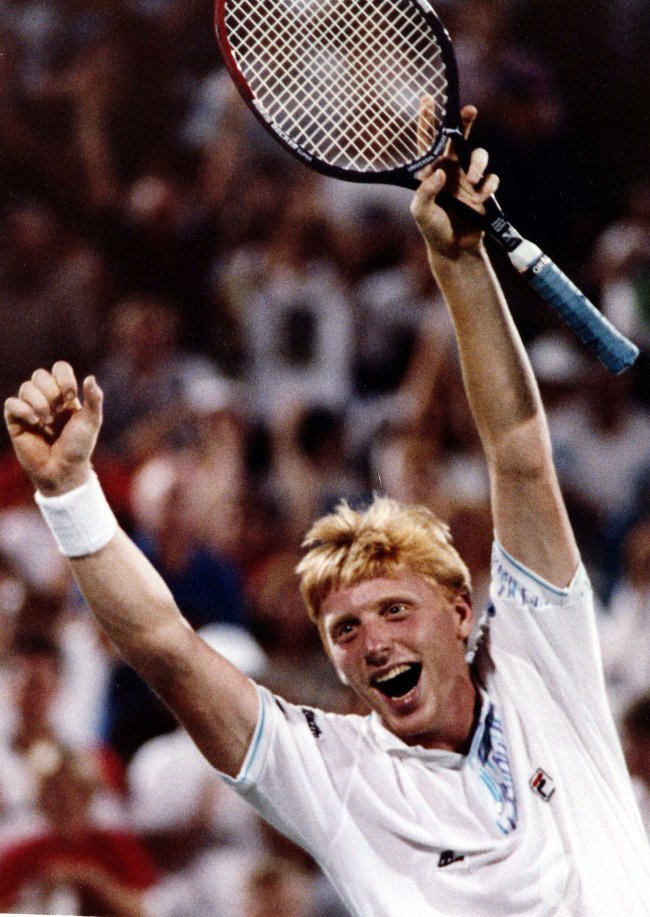 source
After such an impressive career, I suppose his plan has never been to be famous for being jailed for fraud, but this is not all. What is even more shocking is his story with the diplomatic passport. Allegedly he has been using a fake diplomatic passport issued by Central African Republic, that has granted him diplomatic immunity, in order to avoid being prosecuted in the UK. He says the passport is real but the authorities of Central African Republic say it's fake.
No matter how much you like a player, facts are facts, no one is above the law and what he did is unacceptable. I liked him back in the day as I saw him as an exotic player and let's admit, he was an exceptional player. Winning a Grand Slam title at 17 is an extraordinary performance and his success continued.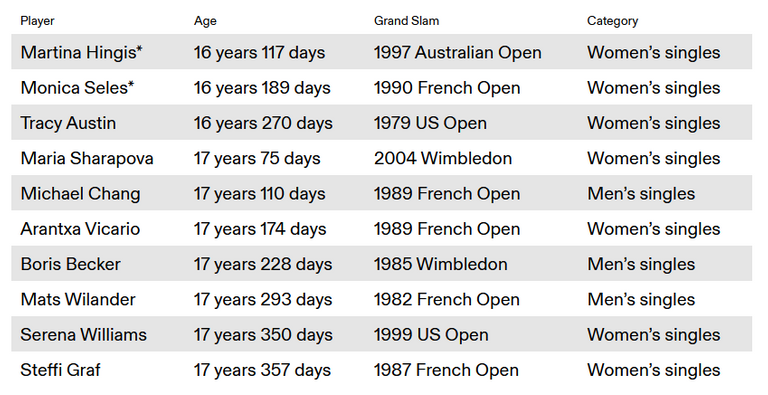 10 youngest Grand Slam winners in Open Era tennis
What he did after retiring from being a professional tennis player may overwrite what he's been able to achieve while playing. I'm pretty lenient in his regard, which means he has to pay for what he did as there's no excuse, but I'm not going to forget what he's been able to achieve on the tennis court. No one can take that away from him.
Sir Andrew Barron Murray, better known as Andy Murray is not as lenient as me. He said the other day that he's not going to forgive Boris Becker.
Unfortunately he's not the only one in this situation. A good few years ago a bunch of football players were convicted and jailed in my country for tax evasion. Well known, admired and respected players who have thought they are above the law.
It is extremely sad that it has come to this and what is even more sad is that this case is not the last one. With money comes responsibility as well.
---
---