The Fight For The Title
It's the beginning of the year, which should mean a fresh start in every championship. However, some athletes have tough challenges to face this year.
Today I'd like to talk about Lewis Hamilton, the Brit F1 driver, who's not my favorite for a number of reasons, but my personal preference does not count in this case. I need to mention from the beginning that I quit watching F1 a long time ago, but what's happened recently has made the news and there has been no chance to avoid it as every news outlet has been covering the events.
If you follow F1, you know that the Brit lost the championship in 2021 to Max Verstappen. His faith was decided in the last lap of the last race. It was a last minute thing and also a huge slap on his and his team's face as he could have overtaken Schumacher's place and be registered in history as holding the most World Drivers' Championship titles, eight in total to be precise. Now he has a joint-record with the German. I'm not going to go into details about if what happened in Abu Dhabi was correct or not, it's not the scope of my post.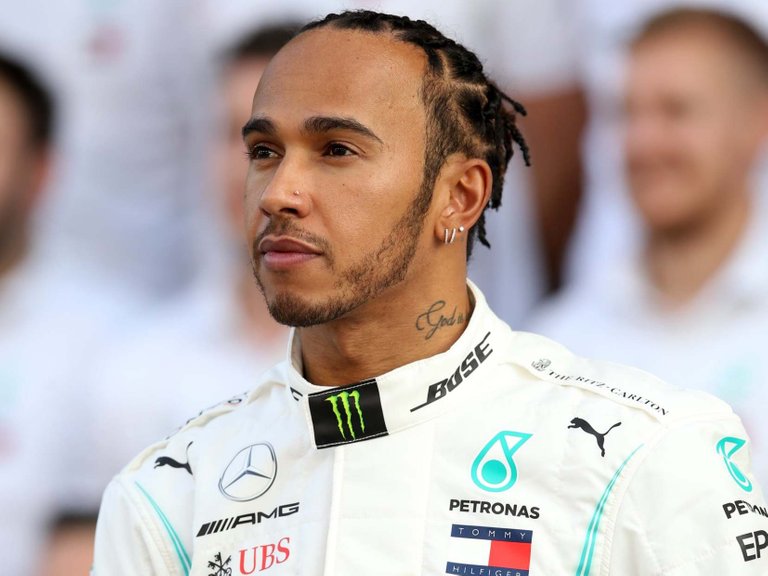 source
Lewis Hamilton didn't take it well as he was so close to the title and a new record, yet everything changed in a few minutes. The title was gone and so was his dream to make a new record. After the race, he decided to totally withdraw from public life and social media as well. He didn't take part of the final ceremony either.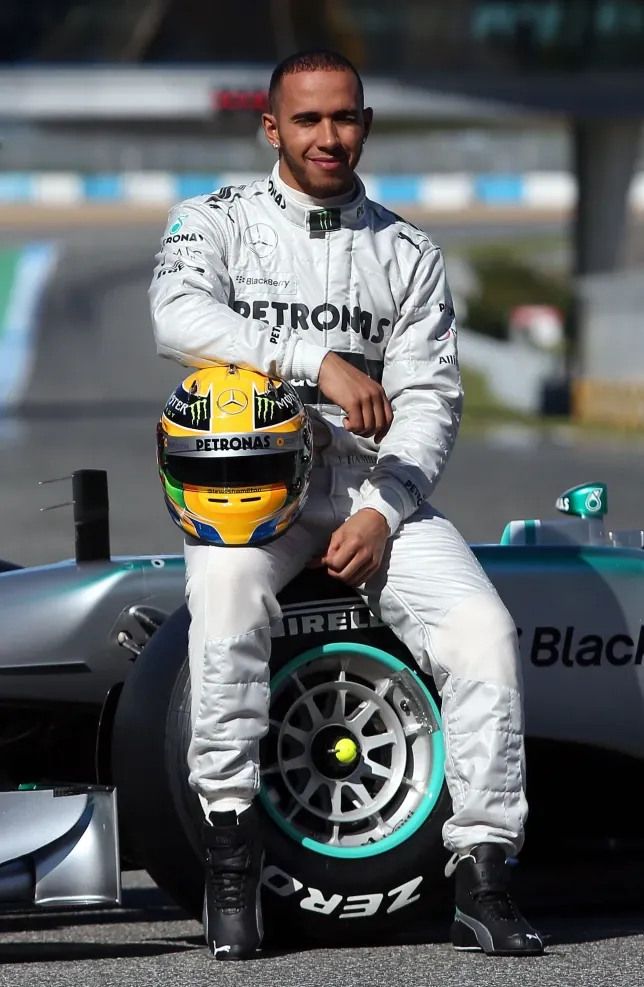 source
Now there are voices saying he's going to retire. No one knows for sure if he's going to do it or not, as there's no official press release about it yet, nor has he tweeted or published his intention on any social media platform so far. However, I was thinking what would be the best option for him as he's in a very difficult situation right now.
When is the right time to retire, has always been the question for every athlete. No one knows the answer to that question. It is the athlete's decision and they only know after, if they took the right decision or not.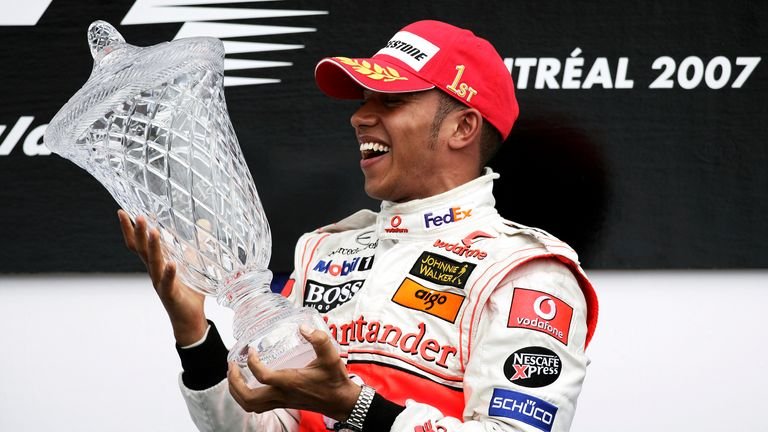 source
Lewis Hamilton is 36 years old, which means he's closer to the end of his career than to the beginning. With a lot of new drivers in the race, his job is becoming harder and harder, he has to work more for the same result, which is never guaranteed. If he decides to stay in the race this year, his only choice is to win. Losing again would hurt his image pretty badly and he can't afford that.
Ever since I've heard the rumors that he's retiring, I kept thinking of Serena Williams. I must have been a psychologist in my previous life as these things always seem interesting to me.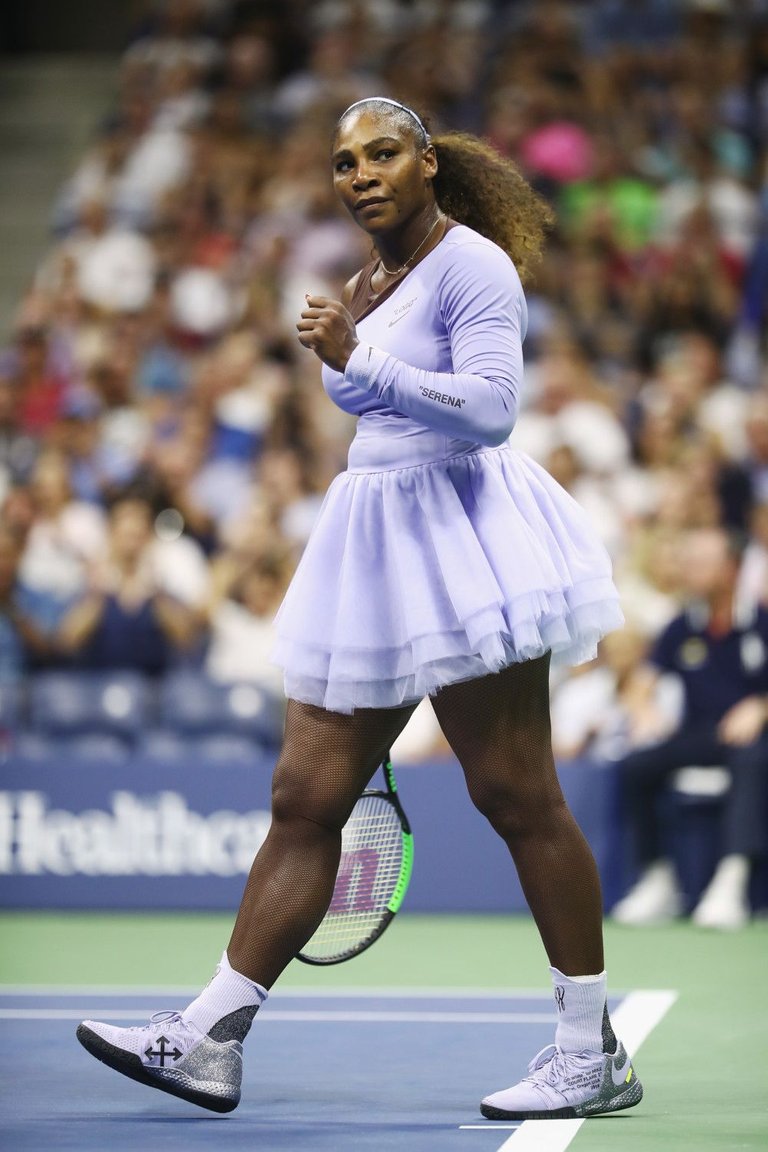 source
Serena Williams is also chasing a much desired record, that keeps moving away from her as time passes. She'd like to get her 24th Grand Slam title, which will only be enough to equal Margaret Court's record. Williams would need another one to take the lead, which will never happen in my very humble opinion.
She has announced her participation at the Australian Open in 2022, where she will attempt to win the title. She will be coming after a downward trend, that ended in getting injured. Personally I am very skeptical, I don't think she will get far, let alone win the title, but I'll let her convince me otherwise.
The other athlete that seems to be in a very difficult position is Novak Djokovic. He's being held at a detention facility in Australia, due to his visa cancellation. The case is still ongoing, there will be a hearing on Monday, but according to the existing details, it looks like he does not meet the requirements for entering the country and the chances to be deported is high.
Djokovic is among the most Grand Slam title holders, but currently he's sharing the title with Rafael Nadal and Roger Federer. Of these three, the one who gets another Grand Slam title will lead.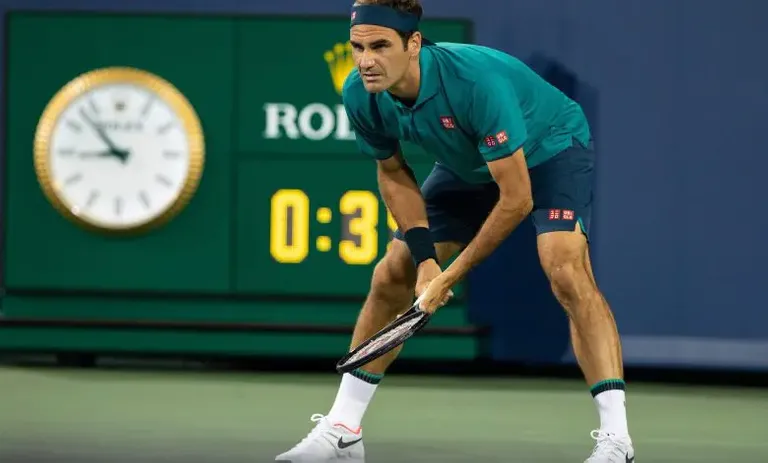 source
Federer has less chance to win another title. He's been dealing with injuries and even if he's coming back at full capacity, his chances to get another title are slim to none. Nadal missed most of last year, also due to injuries. I'm not sure in what shape he is in, but even though he has better chances than Federer, winning will not be easy for him.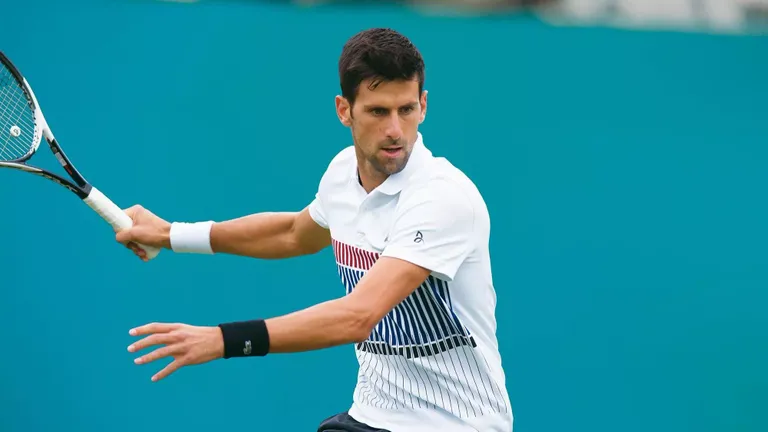 source
Novak Djokovic has the most chance of the three as he's in a good shape, but in case he's not going to be let to compete in Australia, his chances to get ahead of the others will also be slim to none. Vaccination is mandatory for most of the tournaments and the only Grand Slam chance he has without getting vaccinated is the Roland Garros.
It's going to be an interesting year, not that the last one was boring. A few athletes will put to the test and will be forced to make some tough decisions. Tennis is my main focus and can't wait to watch the Australian open, but I'm going to follow F1 as well, to see what Hamilton is going to do.

---
---