Wimbledon 2022 - The Tournament Of Surprises
Just like the previous tournaments this year, Wimbledon is not going to be any different as far as surprises are concerned. This is just a feeling based on the seed board, but I don't think I'm wrong and time will confirm that.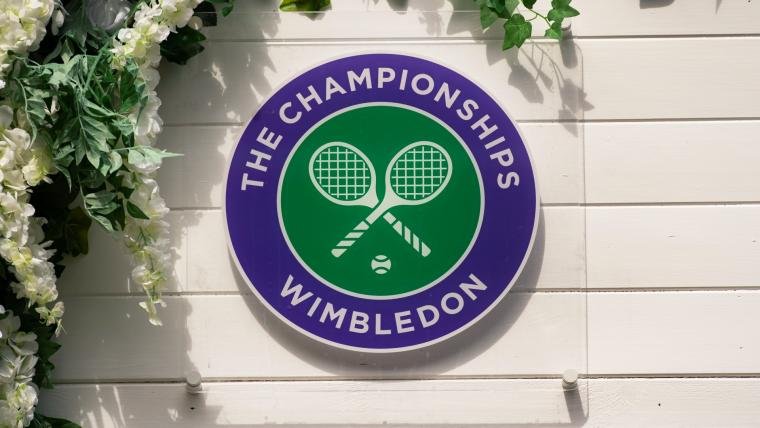 source
ATP
The stake is huge for several players, even though some of them were banned from participating, like Russians and Belorussians. This decision has sparked some controversies and caused the tournament to lose the ATP points, but the decision is final and due to it Medvedev and Rublev, among others has been banned.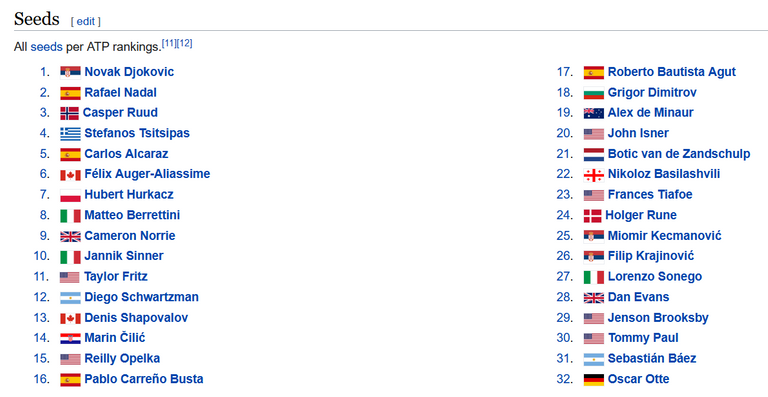 source
Without going further, I think it's safe to say that the biggest loser here is Zverev, without even playing. He suffered a very ugly injury at the French Open that will keep him out of court for awhile. Unfortunately accidents like that can happen and can't be avoided.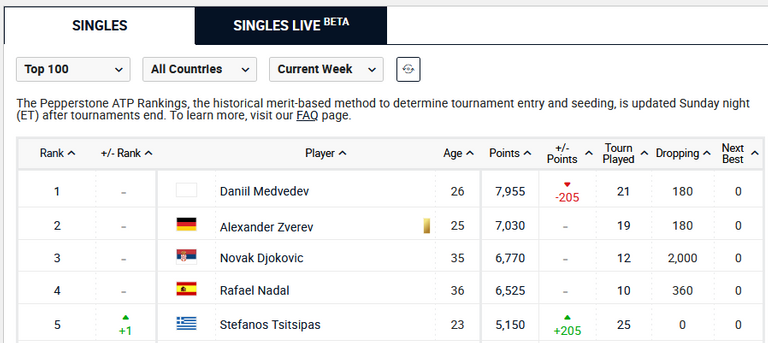 source
With Zverev out of the picture, the rest that remains to fight for the title is the defending champion, Novak Djokovic, Rafael Nadal, who's going to do everything in his power to win, obviously, then there's Carlos Alcaraz who also has a huge chance to win the title and few names that counts, but with less chance.


source
Looking at the seeds board, this is what every player will be losing, or some will not loose anything, like Casper Ruud, Stefanos Tsitsipas and Jannik Sinner. For those of you who are not familiar with how this works, the "Point defending" column means that's how many points each of the players are going to lose after the tournament ends, meaning those are the points earned in 2021 or 2019.
This year there will be no ranking points given to the players participating at Wimbledon, due to the decision to ban Russians and Belorussian players, which means players are playing for the trophy and prize money only and nothing more.
This is why Novak Djokovic is in danger of being left behind by Rafael Nadal. He's going to have to work extremely hard during the year, to win everything he can and recuperate those lost points, which may be impossible as 2000 points are a lot and if covid restrictions come into play again, he'll not be able to play much.


source
While losing those points will hurt Novak Djokovic a lot, I suppose he cares more about being able to beat Nadal at Grand Slam titles. Nadal is the record holder at the moment, so if Djokovic wins in London, there will be only one title difference between the two. If Nadal wins, there will be very hard for the Serb to equal the Spaniard's performance, let alone get ahead of him.
As we all know, there are no guarantees, we have no idea who's going to win, but there are a few names that can come into consideration, one of which is Alcaraz. He's capable of beating everyone as he has showed us several times already.
For the rest of the players, obviously it hurts not to get the points, but they are young, have a lot of time ahead, so it's just a temporary setback, nothing more. Plus the big guy losing 2000 points will give them an advantage to get ahead of him.
This tournament will be a lot of fun :)
WTA
The WTA tennis somehow is not for me. I've never been drawn to it and if I'm watching a match that is because I'm interested in one of the players.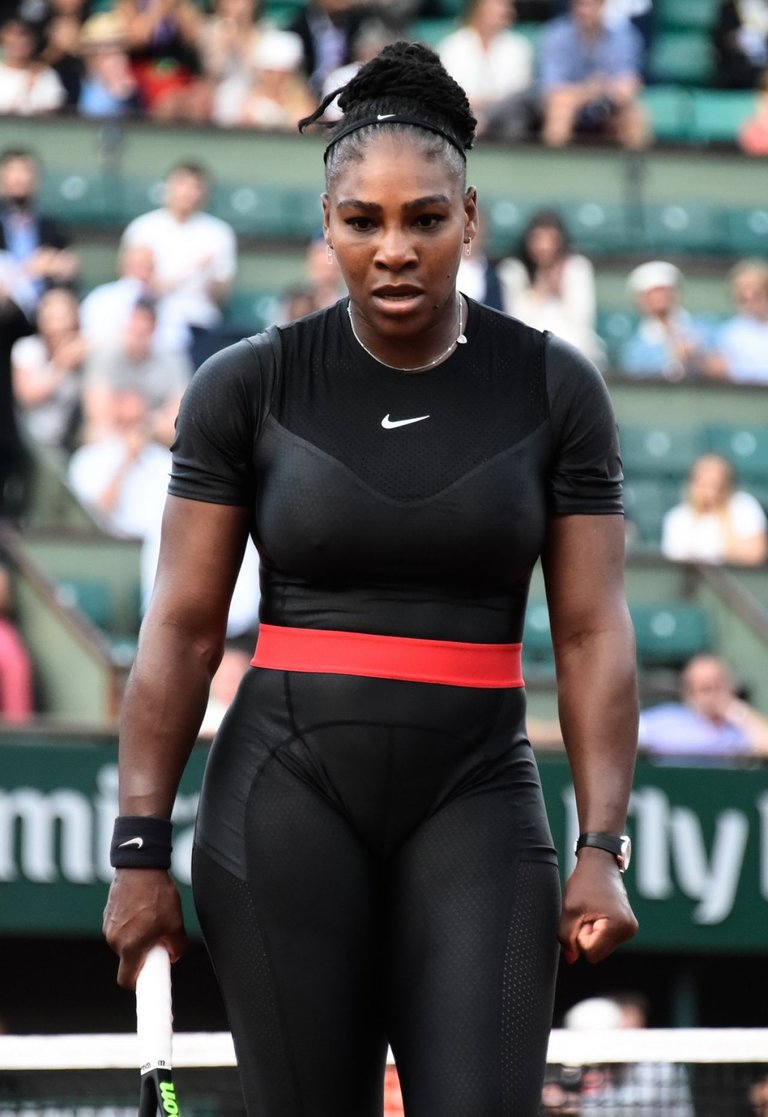 source
Serena Williams
This time it's going to be different because I want to see what Serena Williams will do. She's representing a generation that is long retired and I believe it's safe to say she's the oldest player in the tournament. Being the oldest has its advantages as she has much more experience than the others, but unfortunately the disadvantages are greater than the advantages.
She hasn't been playing lately due to some injuries and her latest performance is nowhere near the required level. She can't let go of her dream of winning another grand slam title, which is a good quality, but unfortunately, apart from her, no one thinks she is capable of achieving that. The level of entitlement in her case is huge.


source
She's not seeded at Wimbledon as she's been missing a lot lately, but she's got a wildcard, which helped her as she didn't have to go through the qualifiers. Tomorrow Serena is going to meet the French Harmony Tan, who's No. 113 at the moment but Williams is No. 1204, so ... The age difference is also huge and working against the American, 16 years is a lot, no matter how you look at it.
Looking at the board, I'm allowing myself to make a prediction in this case, even though it's extremely early for predictions. Let's say Williams can get past of Tan (which I'm not convinced she will at all), in the next round there is a high chance she's going to meet Amanda Anisimova and that will be the end of the road for her in London. If not, then at some point she will meet Coco Gauff or Karolina Pliskova and one of them will stop her for sure.
In my opinion she has zero chance to win in London. Let's see if this experience can wake her to reality or she's going to continue to play and hurt her image even more. In a way I feel sorry for her as watching her struggle and fail every single time is not fun at all, but she's the one who should make the final decision and finally retire.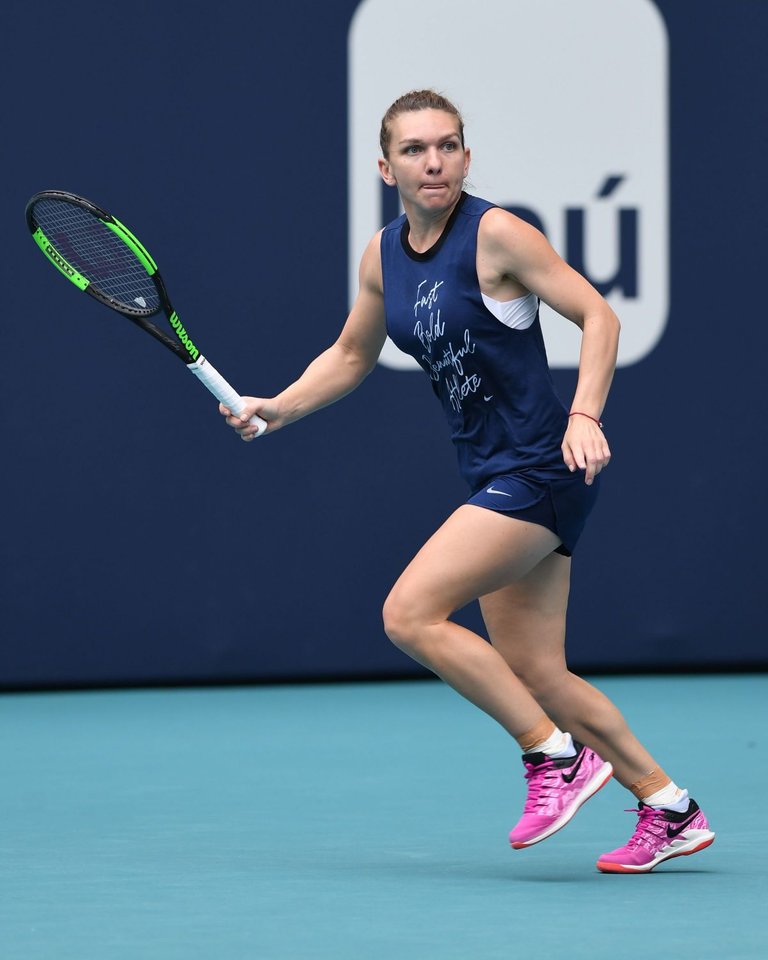 source
Simona Halep
The other player I'm going to watch is Simona Halep, who's also not a young player, but she's still in a better position than Serena. She had an injury last year, which has kept her away from tournaments for a few months. Coming back is never easy and even if you're prepared physically, you may still face huge mental challenges. This is what happened to Simona at the French Open, where she suffered a panic attack, even though she was leading.
The truth is, the pressure at this level is huge and want it or not, it still gets to you. Some can manage the pressure for awhile, but no one is made of stone. I'm curious to see how will Simona be able to handle her emotions this time as the French Open was a very tough lesson for her. She's 30 years old, she's aware of the fact that her career is more closer to retirement, so she needs to make the most of her time left as a professional player.

---
---