more winter & mountains photos

And some skiing slopes in between ...
Nassfeld, Carinthia, Austria, Sunday morning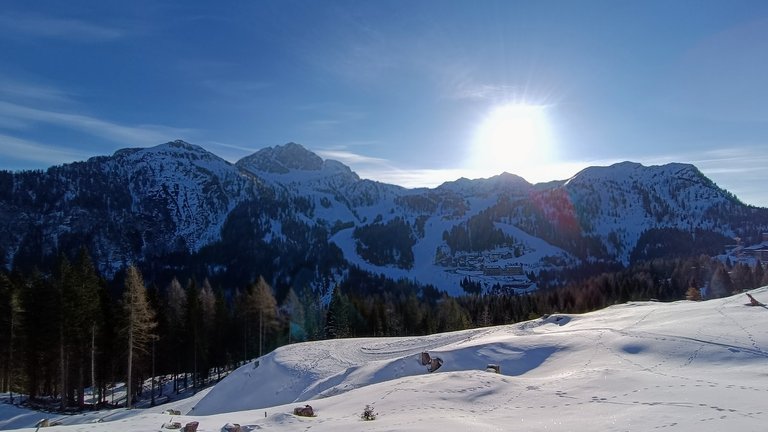 The slopes open at nine. Empty and polished they are.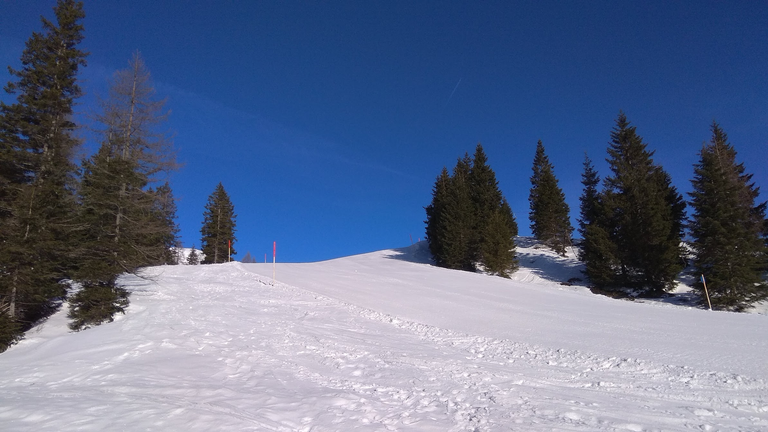 Doggy walk with Puma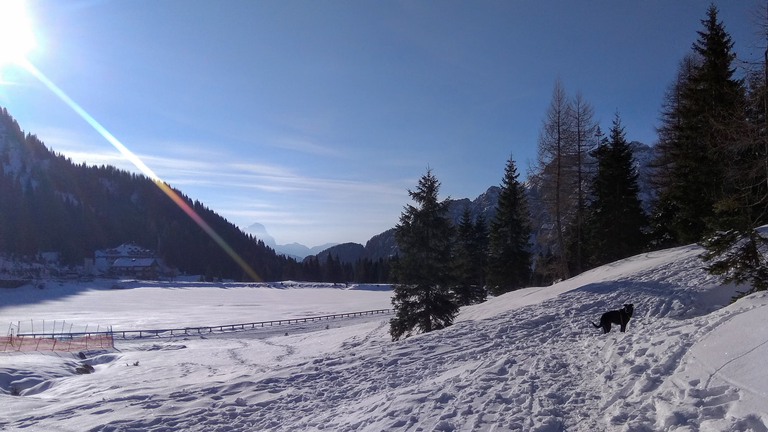 You are already familiar with this particular landscape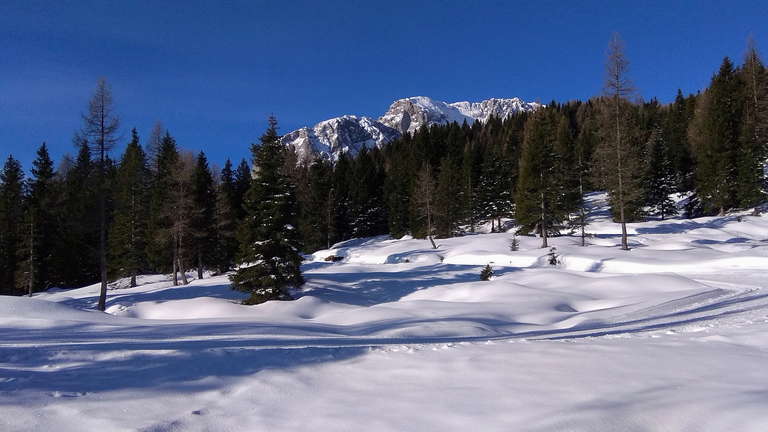 This is our favourite slope. It's by the snow park, has the best snow conditions, and it's practically empty. Perfect.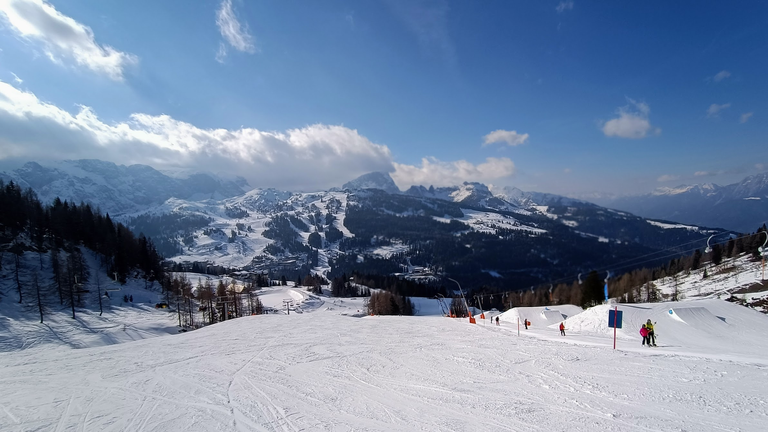 The last photo of the day, when we were skiing down towards our RV. Heavy clouds on the horizon, will they bring fresh snow?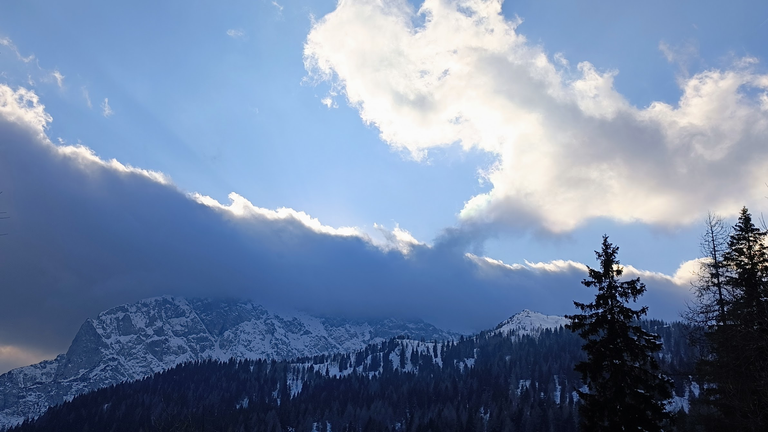 ---
It is not my wish to tease you with these photos. It's just that being out in nature and on snow is very important to our family. When I'll grow up I will live in the mountains :)
OK, this is the last photo for real. And for fun and joy 🍻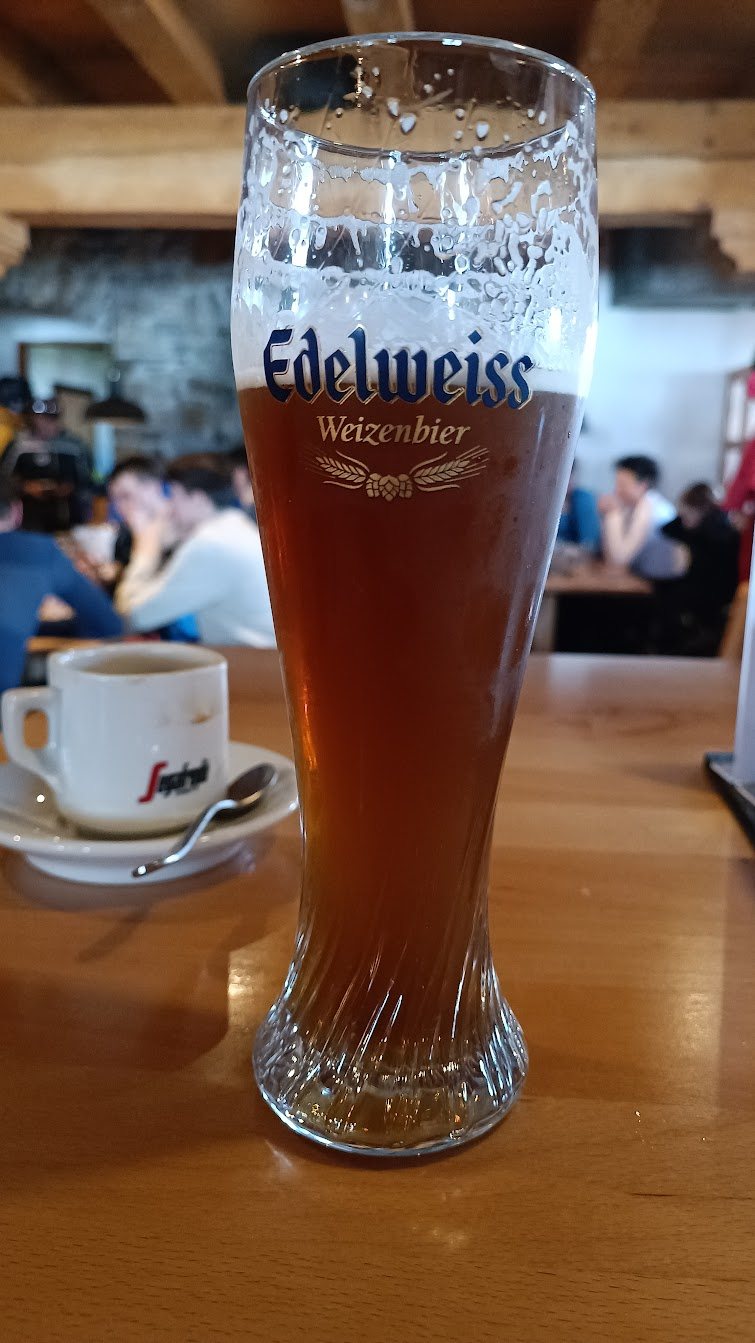 ---
Better and better
:ervin :lemark
---
---