Western States Endurance Run webinars - learn how to run ultras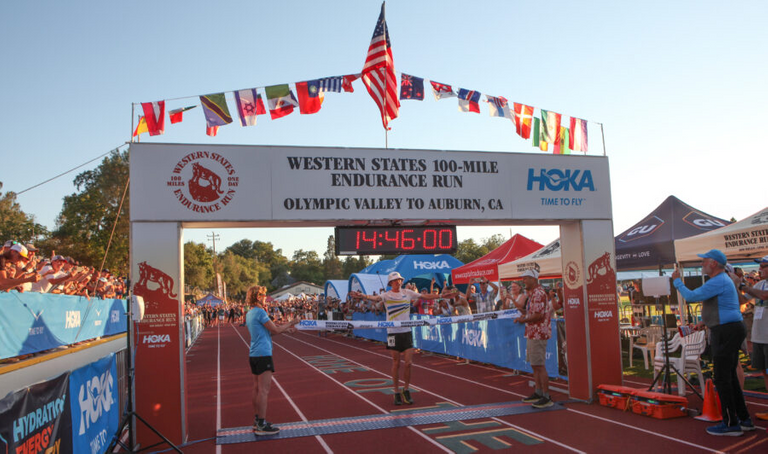 Four webinars will serve as a warmup to the legendary Western States Endurance Run.
The webinars will be streamed on WSER Facebook page and will be available to view later too in case you won't be able to follow them live.
The schedule and the hosts:
April 18th - Nicholas Tiller PhD, Harbour UCLA - Nutrition for the ultrarunners
May 2nd - Tamara Hew-Butler, PhD, Wayne State University - Hyponatremia
May 9th - John Vonhof and Tonya Olson, MSPT, DPT - Foot care for runners
May 23rd - Tony Islas, MD, University of Nevada, Reno Sports Medicine - Heat Illness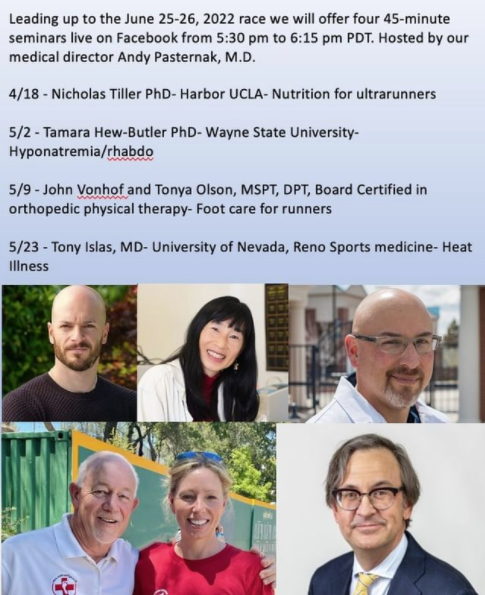 The webinars will start at 5:30 pm PDT and be 45 minutes long.
I find all four topics extremely interesting and useful for every endurance athlete.
So ... join, learn, run ;)
---
Better and better
:ervin :lemark
---
---