3rd 10K in row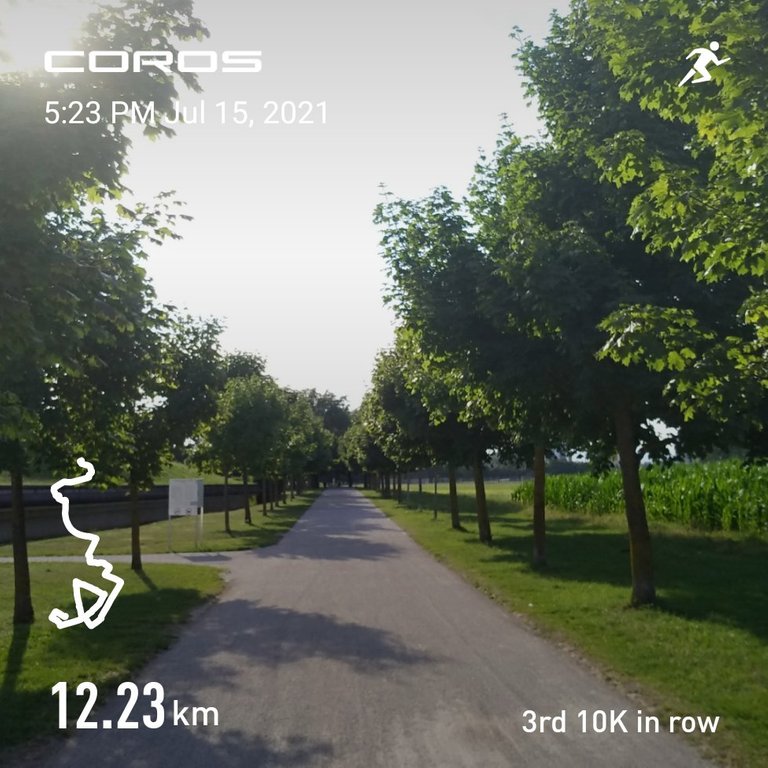 This will be a short report. It's late and I want to go to bed.
It was the third run in the row with 10 K or more. All were predominantly on asphalt and without any climbs. I want to be prepared to run many kilometers in hot conditions and I want my soles to be ready to pound the asphalt.
Today I took a similar route to Tuesday's run except that I started at home and finished in the trampoline park which is near the bmx race track.
It was a steady tempo run with a break at the 9th kilometer. I stopped at the cemetery near the grave of my grandparents to send them my love.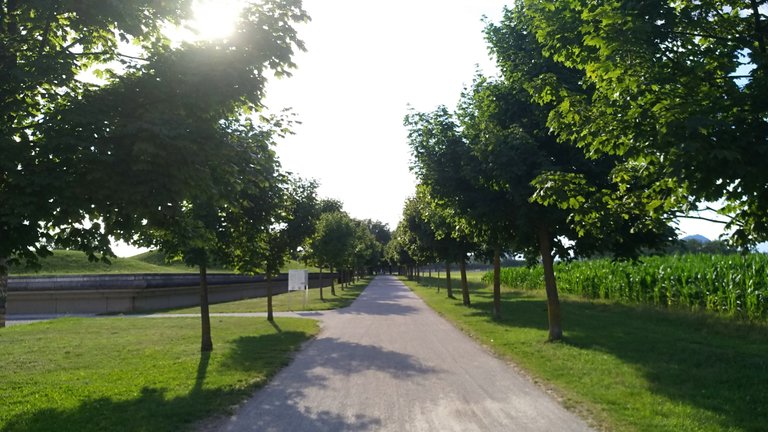 In the end, 12 kilometers at the 5:57 moving pace. I took the running backpack with me with the beverage and spare clothes. At the park I changed into civilian clothes and had a beer. Good enough :)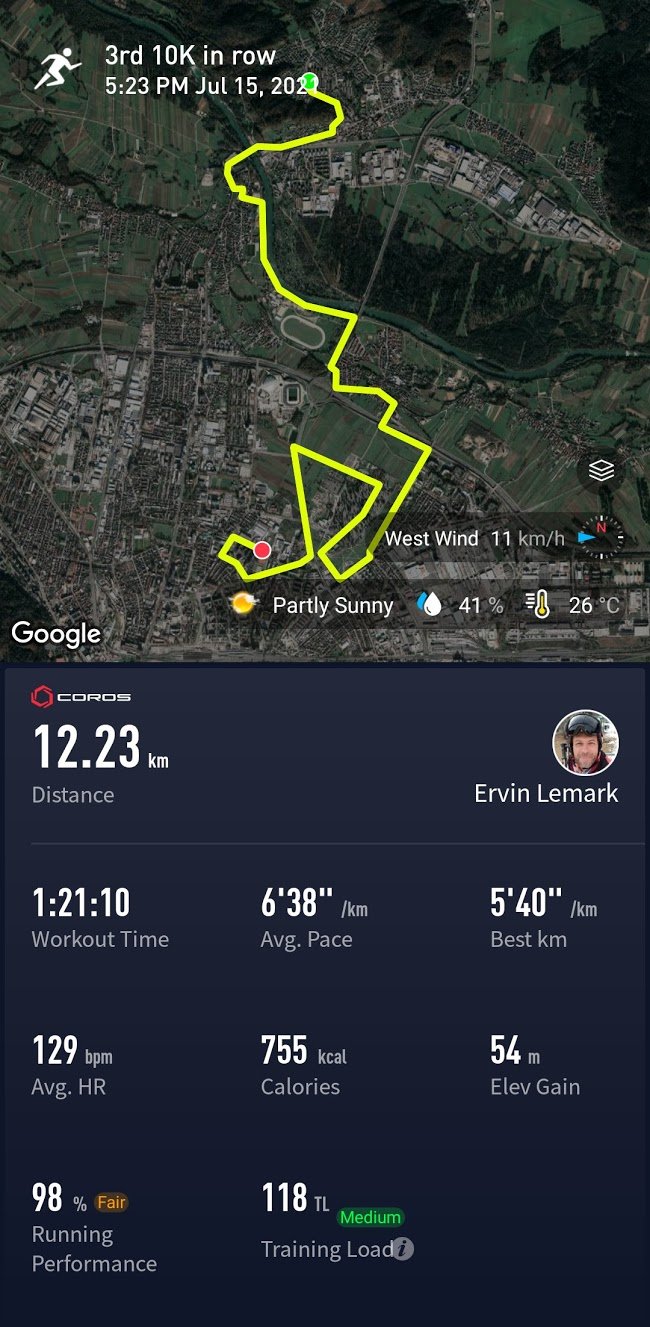 ---
Check out some detailed info at my EXHAUST page
Join me in testing out EXHAUST!
---
Proof of Run on Strava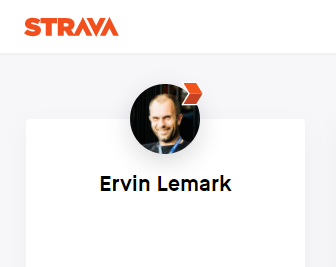 This run on Strava | Strava profile
---
All the physical activity data that I display in my @exhaust and @actifit reports is gathered with the help of Coros Pace sports watch and displayed with Coros app.


---
Better and better
---
---
---