deer are not curious
During the evening run, I noticed deer grazing.
These two girls were calmly munching on a meadow between the houses. As the top of the meadow faces toward the forest deer often come here to graze.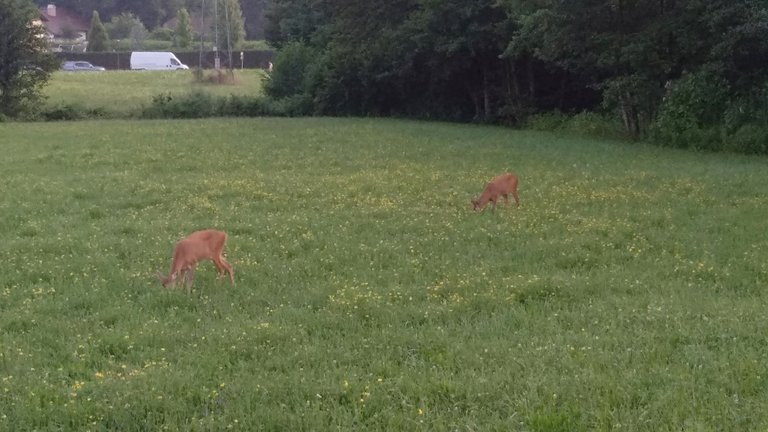 The meadow is divided from the street by the fence. I guess that deer feel secure enough not to pay any visible attention to the onlookers. They did give me a quick look and grazed further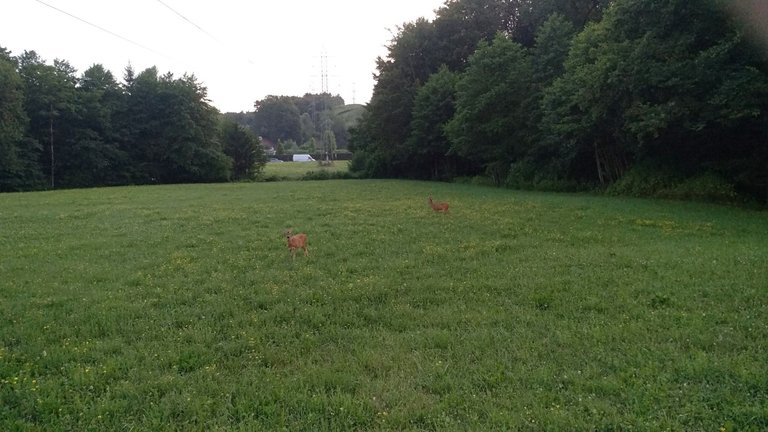 They were some 30 meters away, on the other side of the fence.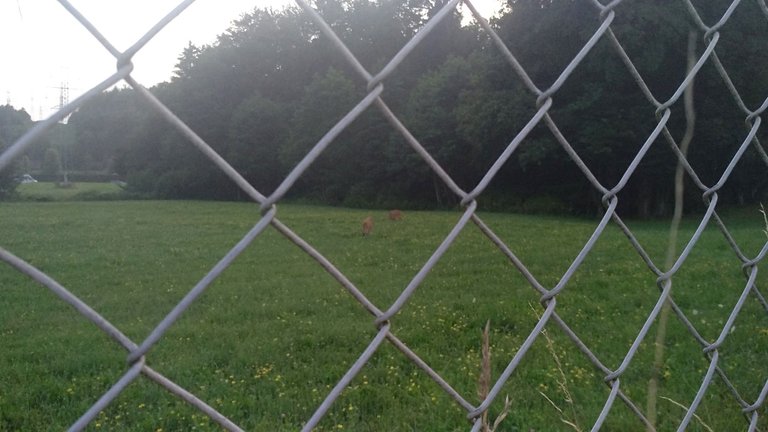 The run itself was not worth mentioning. Four kilometers at an easy pace.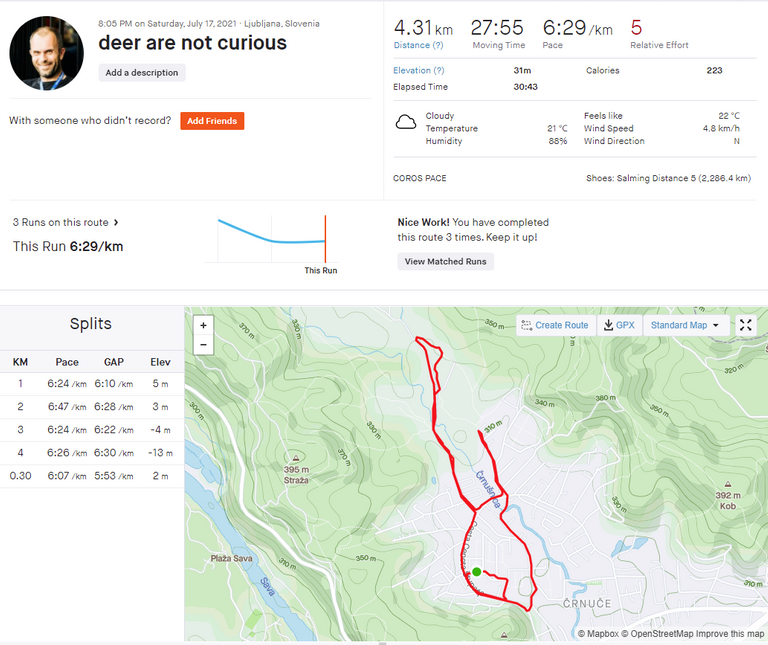 ---
Proof of Run on Strava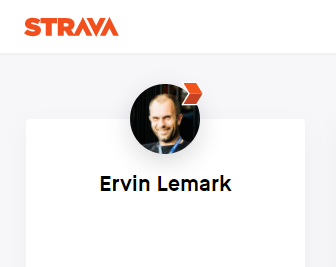 This run on Strava | Strava profile
---
All the physical activity data that I display in my @exhaust and @actifit reports is gathered with the help of Coros Pace sports watch and displayed with Coros app.


---
Better and better
---
---
---