Igla - Solčava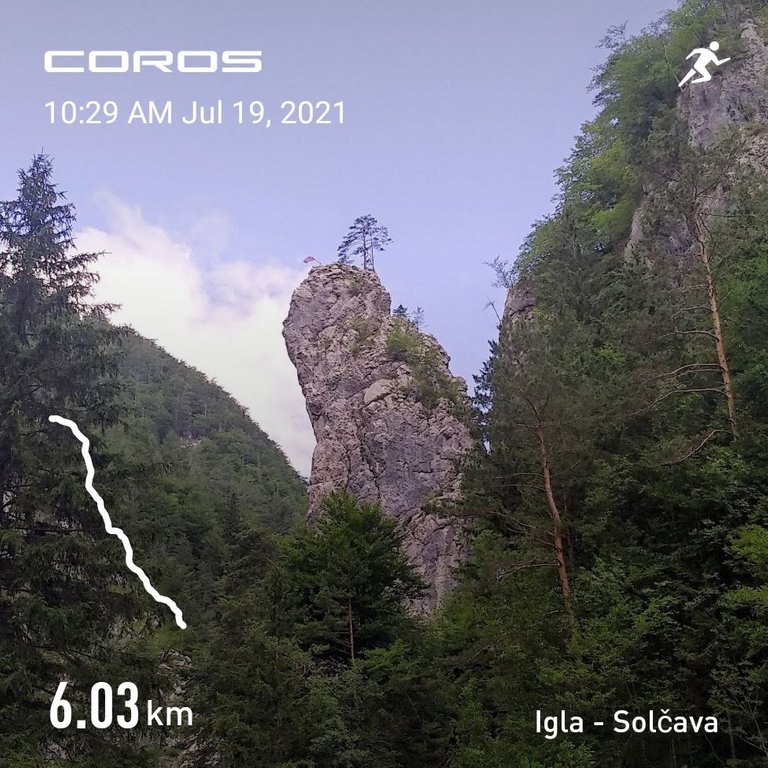 This is Igla, The Needle. A rock overhanging the road from Luče to Solčava in northern Slovenia. Check the @pinmapple link in the comments for the exact location.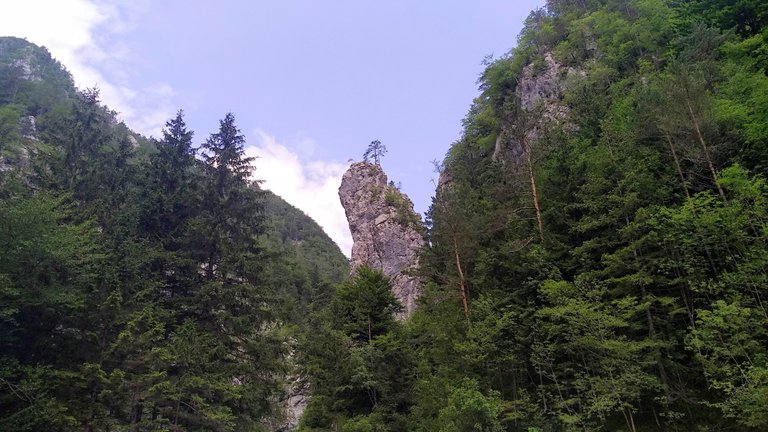 This morning we went to SOlčava to help my parents-in-law. Igla is six kilometers down the road from Solčava and I jumped out of the car here for my daily run.
The road is following river Savinja which dug the gorge into the stone here.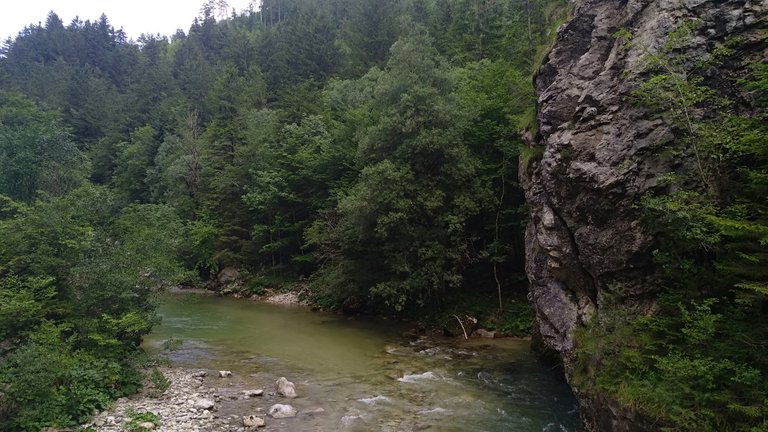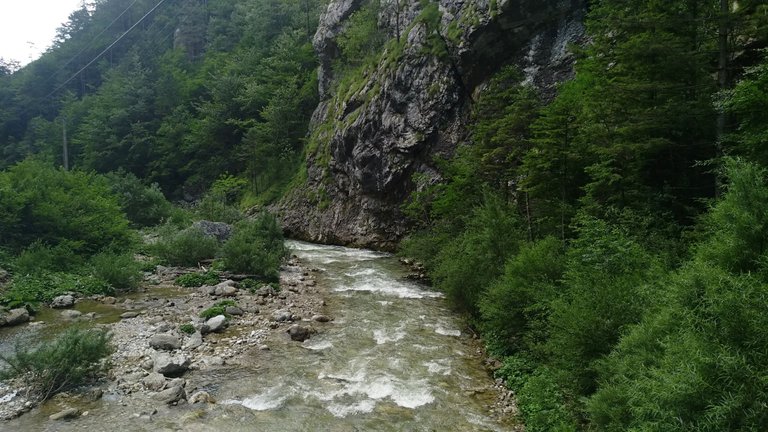 Three kilometers up the road on the bridge by Rogovilc where the road into Robanov kot begins.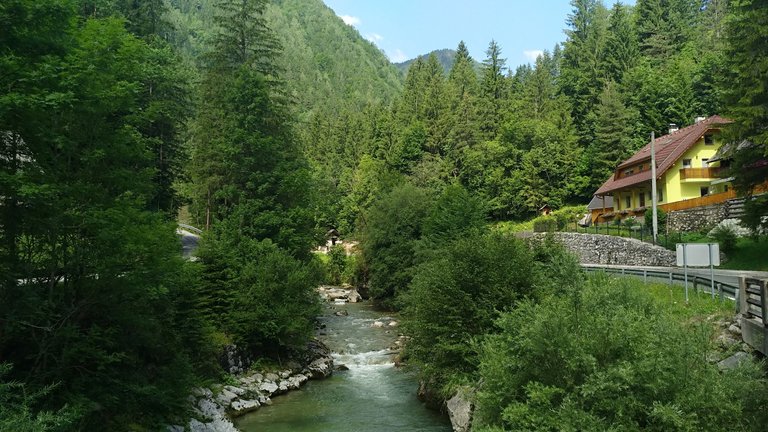 Duck's heaven .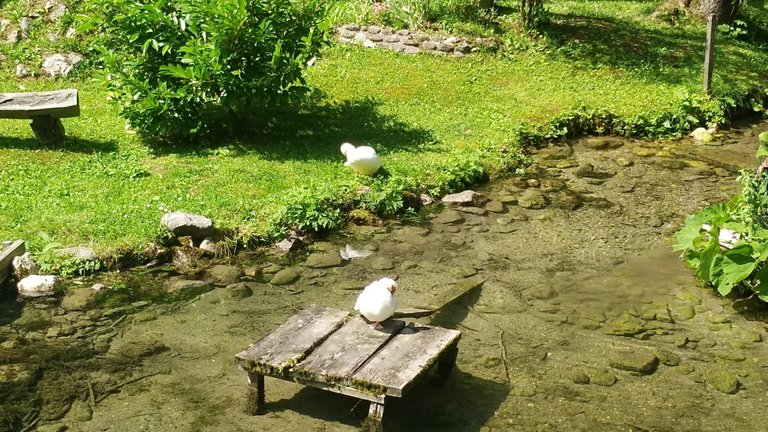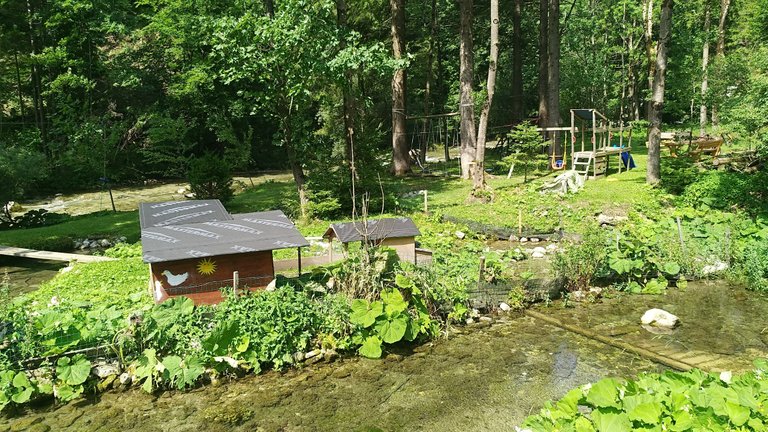 The map of the run. It was a great start to the day. After a cold shower, I was ready to join the family in the garden. They were already picking blackcurrant. It is ripe and the bushes are full. Lots of work which will result in delicious juice and jam.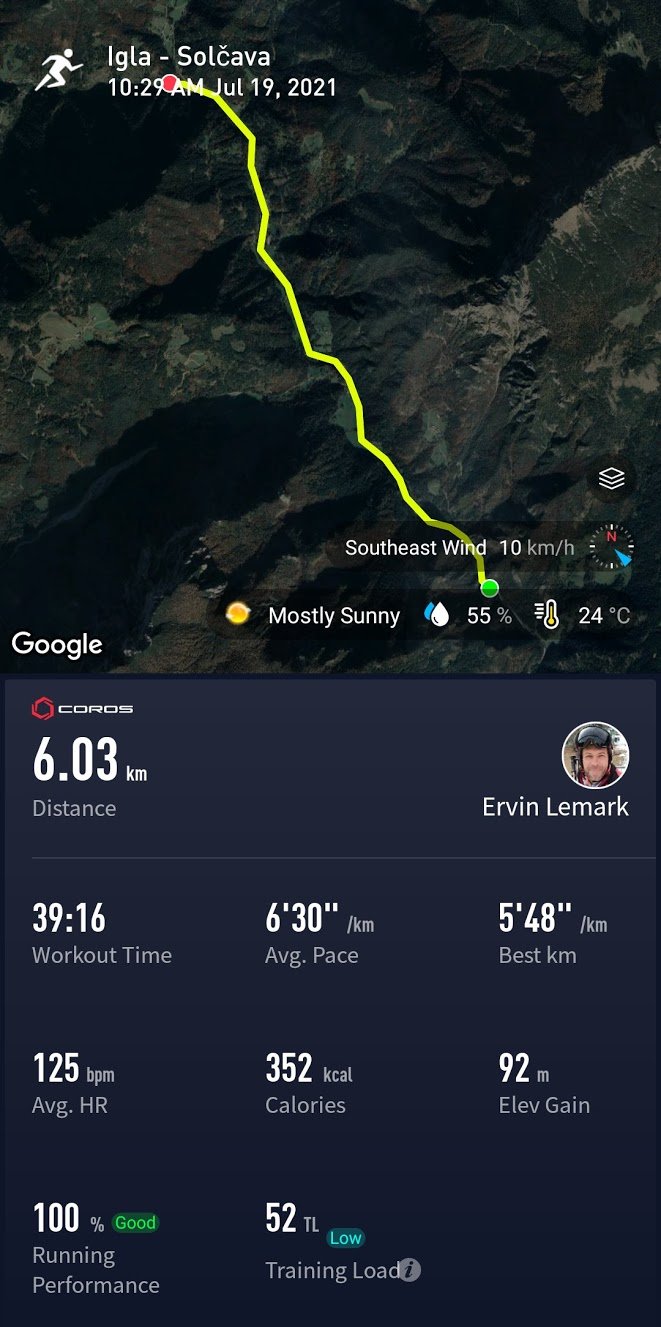 ---
Check out some detailed info at my EXHAUST page
Join me in testing out EXHAUST!
---
Proof of Run on Strava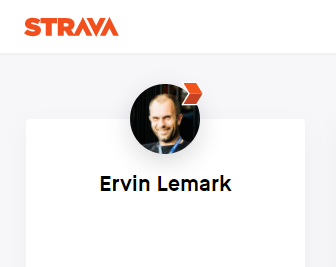 This run on Strava | Strava profile
---
All the physical activity data that I display in my @exhaust and @actifit reports is gathered with the help of Coros Pace sports watch and displayed with Coros app.


---
Better and better
---
---
---