half trail half night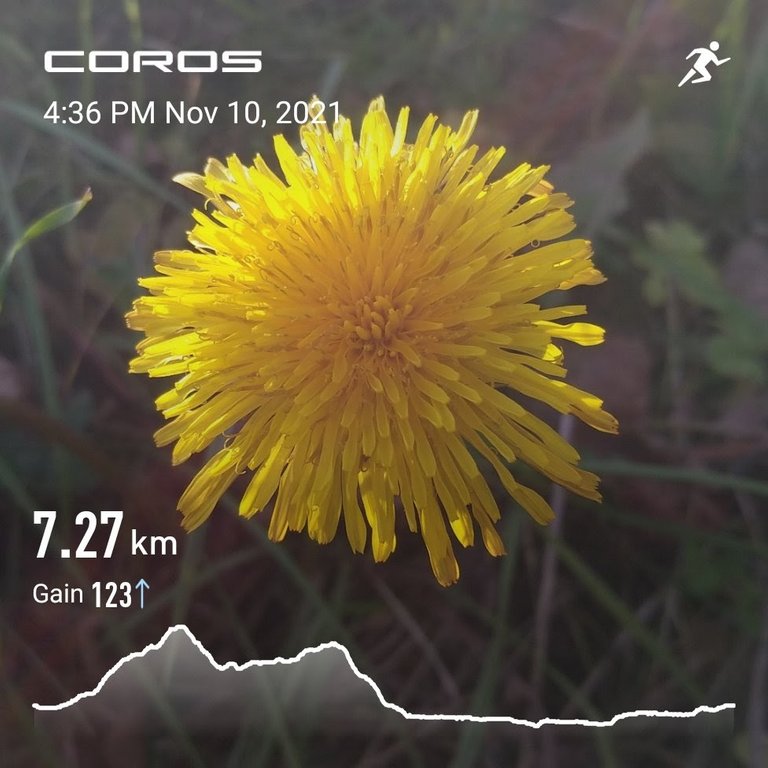 ---
After we came home from the midday doggy walk I changed into the running clothes and went out to catch the last sun rays. Since the night falls way too quickly these days I also took the headlamp with me.
The run was a better part on the trails with the last part already in the night.
Up and into the forest I went where I followed the trail above the road to Gameljne. When I reached the lower part of the village I crossed the road and went down to river Sava where I followed the trail on its left bank.
Thus I came to the bridge and asphalt ann returned home.
It was a good seven kilometers long run in the woods, by the river o+, on the trails, in the night, lovely.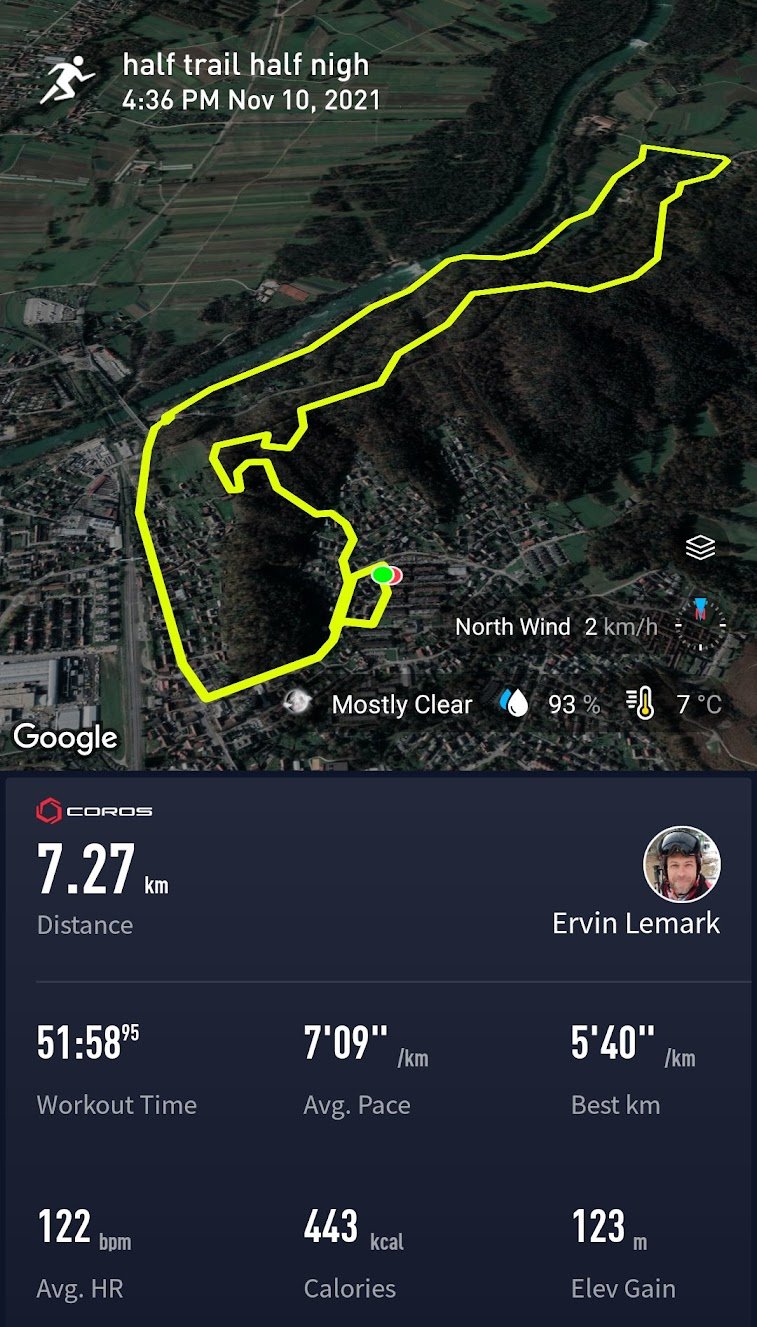 ---
Cover photo: dandelion's bloom from the midday walk
---
Check out some detailed info at my EXHAUST page
Join me in testing out EXHAUST!
---
Proof of Run on Strava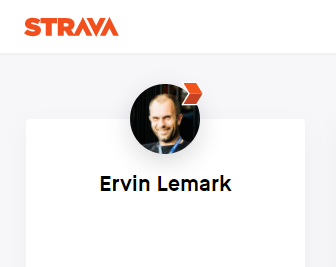 This run on Strava | Strava profile
---
All the physical activity data that I display in my @exhaust and @actifit reports is gathered with the help of Coros Pace sports watch and displayed with Coros app.


---
Better and better
---
---
---