New Sports tokens in the bag :)
Hello sport world!
How are you all kicking it in here? Hope there's a lot in the basket tho. I can't really be everywhere on Hive blockchain, I got a lot on myself that restricts me from a lot of things. So today I decided to make a move into the future.
New Sports tokens in the bag.
I went to the markets and found a good amount of sport tokens laying there. I really didn't think of the value or if I was loosing anything because I love this platform so I can literally trade anything for sport right now. To cut the long story short, I just bought 33,000 sport tokens. I know it's not that much of a value but just as other Hive blockchain tokens rised, sport will also rise. I will be curating good sport contents as I can't always write a sport post here.
So here is my order delivered to my wallet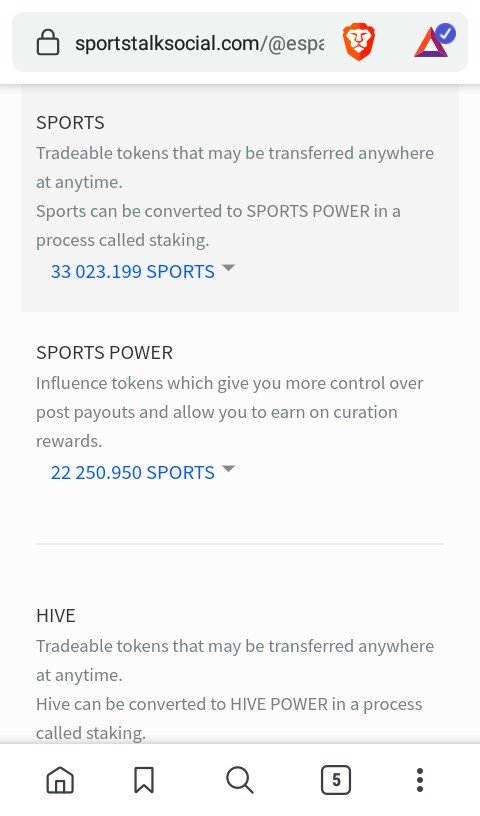 And now the next thing is to stake them all up here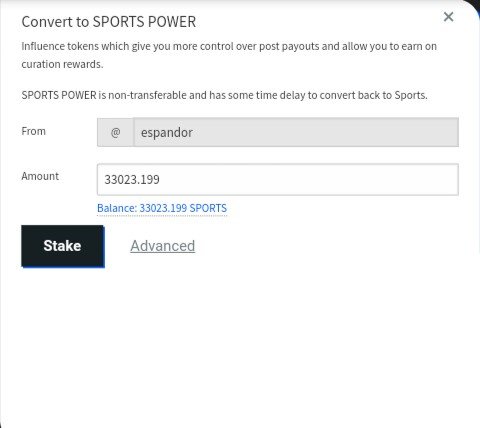 Now that am done with that today, let me test my 100% vote on this post to see what it will be worth.
Don't sell your sports off so cheap, stake up and watch out for bullish season. :)
---
---