After international break
Welcome back from international break and I really appreciate you all for your time back in the world of sports.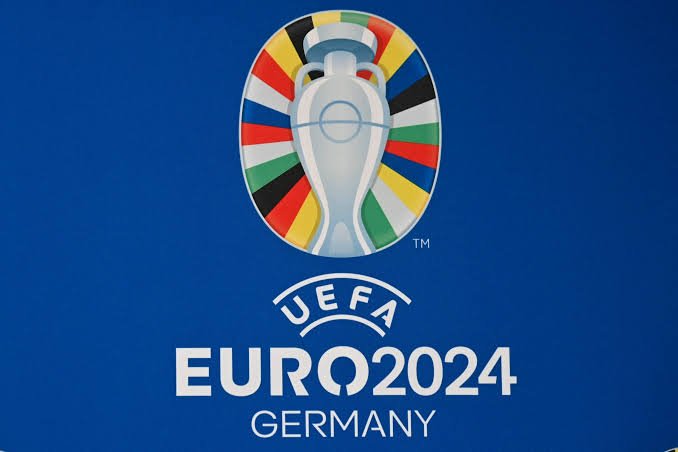 Image source
It was indeed a great break for the united players as they all made faces on the papers and.also came back without injury.
Scott mctomminay and rasmus houjland were top scorers in the euro 2024. I love their energy and I hope they bring it back to the team as well.
In the premier league, Liverpool came back from behind to win against wolves after they led for the first 45 minutes.
Gakpo equalized to balance the game and not late but Liverpool bounced back and took the lead.
Manchester united had a great day at old Trafford with rasmus houjland and Sergio reguilion making their debut.
Manchester united were just poor impressing the fans today and were 2-0 down before the 70 minutes.
Indeed it wasn't what the fans expected but I I know for sure houjland impressed as expected.
But I think united still need a lot of work to do and I hope they recover from this form they are into.
City came from behind to win and now they still stay top on the table and I believe more wins to come.
---
---