Breaking news today
Today I bring you some urgent news coming in the world of football and also from the world cup.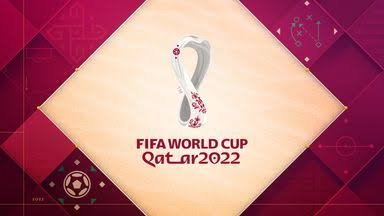 Image source
Let's begin with the news as we join other sports lovers to congratulate Frappart as she becomes the first female official in the men's world cup 2022.
Another shocking news dropping in is that Glazers are open to selling Manchester united with an auction bid of £9B.
Now, away from that Manchester city head coach is close to signing a new man city contract until 2025. He has just 7 months to run on his current contract.
He is convinced on extending this contract until 2025. And people do believe he can continue to bring success to the club.
This is the main headlines today, this is coming in as report says that the Portuguese international and forward, Christian Ronaldo is to leave Manchester united with immediate effect.
It's said that both the club and Ronaldo has agreed on him leaving. He has just seven months left on his contract.
This decision came from an interview in which the 37 year old Portuguese international said he had no respect for the head coach Erik Ten Hag.
I wish him and his family good luck even in the future and I am sure Christian Ronaldo is looking forward to a new challenge.
And to conclude the reports today, Aguero was blocked from visiting the Argentina squad. He is now going to Qatar as a fan but he has not yet visited the likes of Lionel Messi, and Angel Di Maria.
And that's where we draw the curtain today and I look forward to hearing from you as well.
---
---