Guessing the shawdow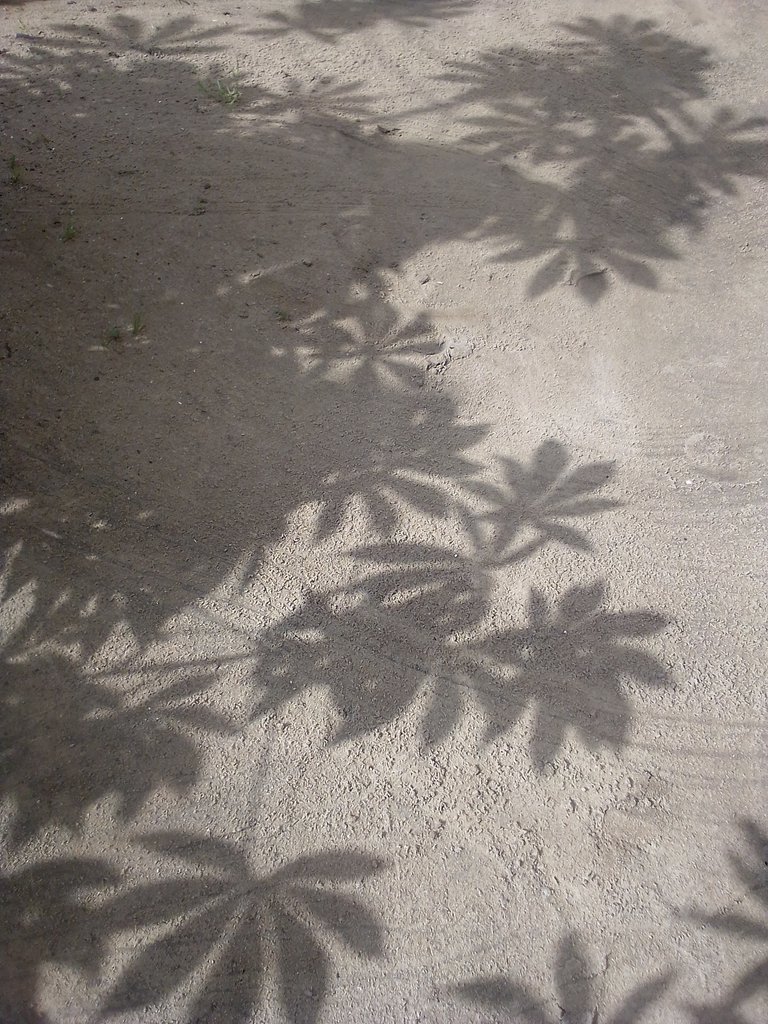 Good morning friends 😍, I just want to see how you all are doing.
I just went to the farm to check on how the farm is booming and I was just stocked with this shawdow everywhere.
I just thought I showed you the shawdow to see if how many people goes to the farm or is a farmer.
And tell me what plant is that or which plant has that shadow. Just trying to make sure you are updated if you had no idea.
---
---