Last night in the UFEA champions league
Hello and a blessed day to all sport's lovers from around the globe, it has been indeed a very chilly night here in the south western part of Africa.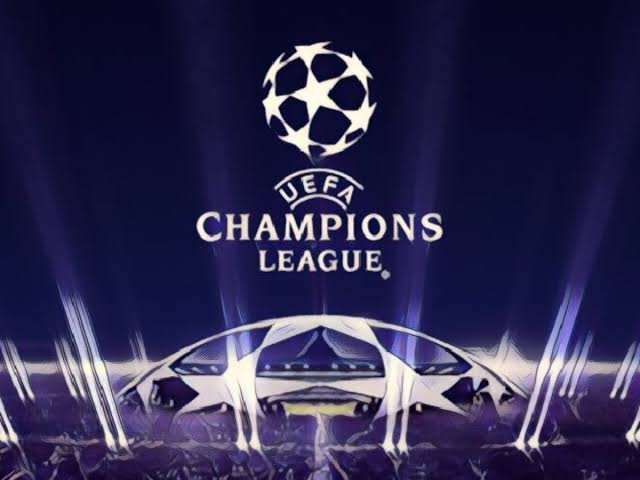 Image source
Last night was a great night for the england teams in the UFEA champions league as they both won comfortably against thrir opponents.
Manchestercity plate against Alethtico de Madrid and it was yet again a big win for city as their star man yet again assisted by the young star Phil Foden to score the winning goal in the person of Kevin de brune.
He was a.live server last knight and I am so happy he was equal to the task for his club and team.
On the other hand a big congratulations to Liverpool for their wonderful win against Benefica and I wish these two teams the best of luck as they still find their Way to the finals.
Good day friends 😍
---
---