MASON GREENWOOD THE FUTURE OF OLD TRAFFORD!!!
Halo to all the members of this great community and I hope you all had a great time in the games that were ongoing last night.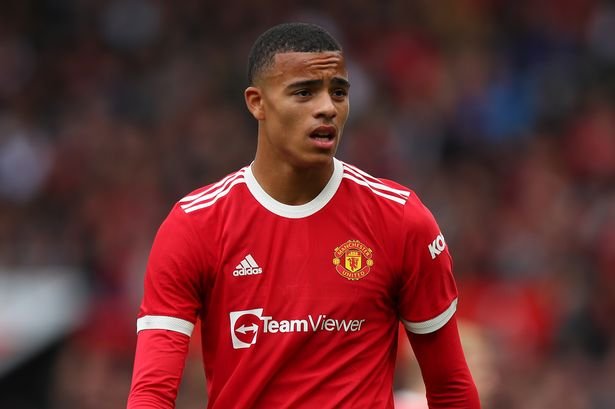 image source
Today I want us to look into the history of this young man Mason Greenwood and let us discuss and access whether he will be the future of Old Trafford?
Well, to be sincere and we all have seen his qualities and we can't just put him sides ways and walk away, but he has been doing great work at Old Trafford and in all competitions as well.
He has been scoring unbelievable goals sometimes giving man united hope of a future number Nine jersey player at Old Trafford.
The beginning of the season he was in that position (9) where we won a 5-1 with Leeds united and he was outstanding in the game.
I really want to commend him for his great effort and good job in keeping up with good skills and magnificent work done.
One thing I observe him is with his sensational kicks into the deep corner of the goal and he always find the back of the net when hitting the post.
But before I go I would love to wish our play maker at Old Trafford a "HAPPY BIRTHDAY" and a big congratulation to him on winning the goal of the month award as well.
He is indeed a player we all should look out for as well, and thanks for reading through this post and I hope you enjoyed going through it as well.
Thanks and have a good day, Cheers!!
---
---