Mbappe delivers as France captain
Hello and a happy Sunday to everyone in this amazing çommunity, I really want to say it's indeed a bless week for everyone.
Today was a celebration day for my family as my mom and junior brother celebrate God for adding one more year to their life's.
I also want to use this medium to appreciate God for this wonderful day and this new beginning God has offered unto them. And I wish them greater years ahead.
Now, over to football matters happening in the just concluded Euro 2024 qualifications.
Kylian Mbappe was the captain of France starring up some mix reactions but indeed he proof why he was chosen.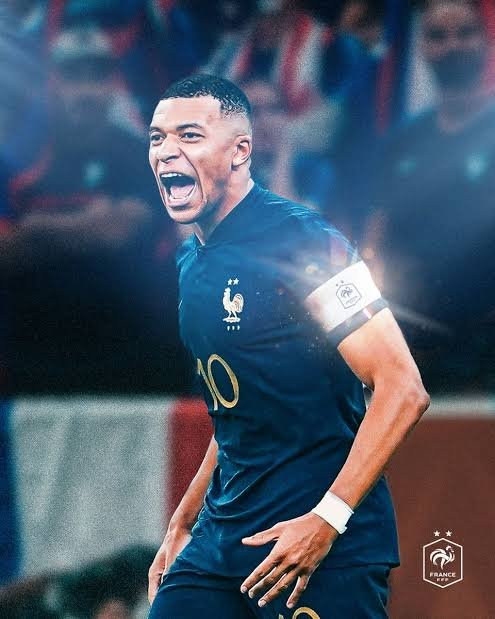 Image source
As he netted a brace for his country and I do admire that from him especially when he was captain of the team he shows his quality.
Also Scott Mctomminay netted two goals in just 23 minutes of being on the pitch a good record for him as he still fights for his jersey at Manchester united.
Also Marcel Sabitzer has made a great record during this period as he scored two hoals for Austria, with a fantastic free kick for the second goal.
Such a magic he perform with the ball and I bet he is making news as we speak and of course his coach has commend on his improvement since he joined Manchester united.
Well that is where I would love to stop fotnrhe evening, do well to have a great time as well.
Merci!!
---
---