News report in the FIFA WORLD CUP QATAR 2022
Yes it is no more news that the Qatar world cup 2022 is up and running, and we cant say but to conquer that it's very interesting to watch.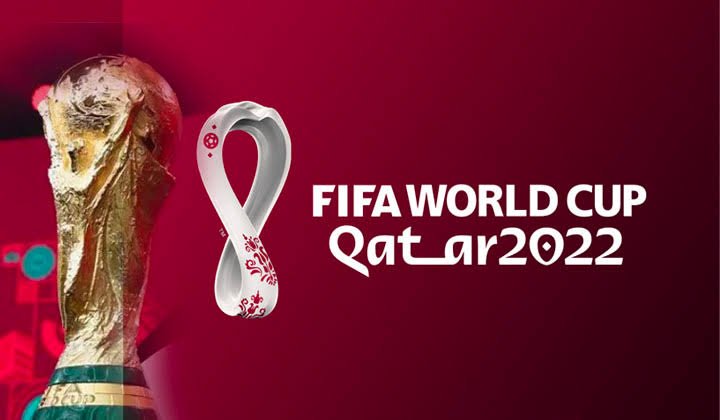 Image source
I would say I am very impressed with a beautiful start England has displayed in this beginning of the world cup.
England had a wonderful play time with iran in the world cup and they defeated Iran by 6-2 on yhe score board.
It's was very much a day for the united players on the pitch has they displayed their best performance, including Harry Maguire, Luke Shaw with assist and Marcus Rashford with a goal for his country.
Also on the news today, Saudi Arabia surprised everyone as they defeated Argentina in the world cup 2022.
Now moving away from the world cup, news coming back in gives a brilliant highlights on Manchester united players that haslve been excellent in this world cup, starting with the pair at Portugal.
With that am talking about Bruno Fernandes and Diago Dalot and alzo as i have mentioned earlier, arcus Rashford along side Maguire and Luke Shaw.
They all have performed well in this first leg of this world cup games and of course making it a great work from their respective coaches as well.
Moving now to the north London derby at old Trafford, it has been announced that Garnacho is close to signing a new contract with Manchester united.
Also in addition, his salary will be increased from £5,000 to £50,000 per week. And for me he deserves it because he has proved and worked had for it.
But all they same we are still looking forward to upcoming matches in the Qatar world cup,2022 and I want to urge you to create time to watch all the actions that will come up in the world cup.
Thanks to you for reading through this post and I hope you didn't regret it but I look forward to hearing from you friends 🥰.
---
---