Reflections contest round 128
I know am late but it's kinda hard for me to find a good reflection for this week.
But i hope this simple glassy reflection won't be that bad.
I mean it's what I got and I really hope I get a chance in this contest as well.
And once again congrats to those that emerged winners from last round of the contest.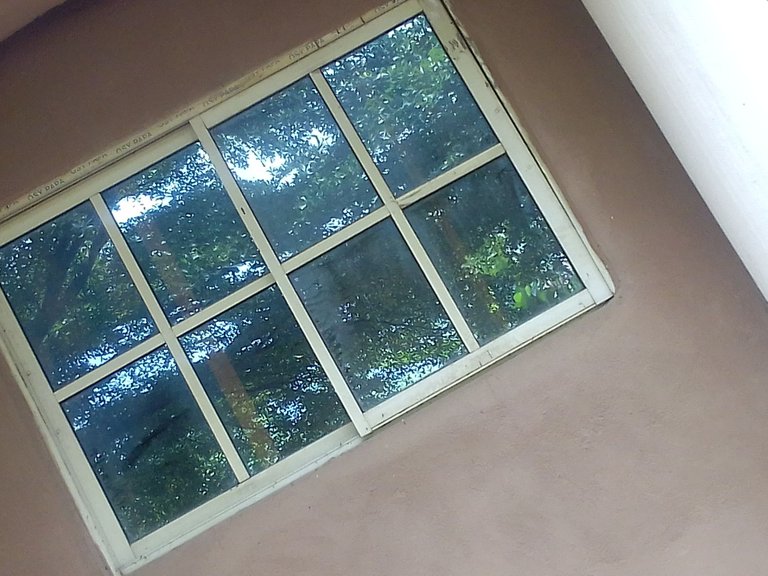 See ya...!
Cc: @Reflections
---
---