The amazing world of the UFEA champion league
Hello and a good morning to all my beautiful friends 😍 and family in the world of sports.
It's really cold over here but it's ok because it is the rainy season and we had prayed for it.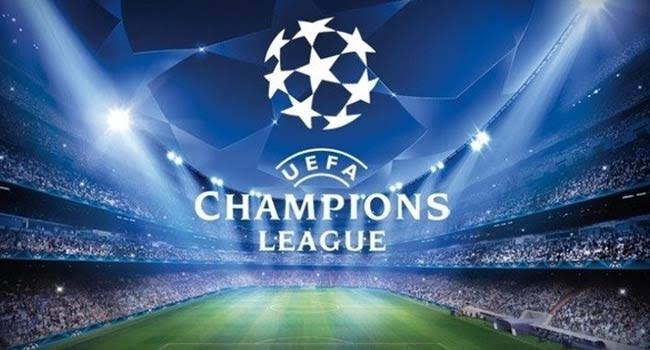 Image source
And someone like me we have already started planting our cassava and yam including pumpkin for next year harvest. Ans also to have something to feed ourselves especially in times like this that the economy is really going down.
But that's not the case cause God will take care of everyone that loves him and does his will.
Now, we are back on the matter in the ufea champions league, yesterday night was not a good one for Paris saint Germain.
As they where knocked out of the champion league competition by Bayern Munich and it was not a good one for them.
They played so well but yet couldn't get a reasonable results out of the game and I wish them better luck next year as well.
Also in the championship league tothenham Hotspur where knocked out on goal aggregate by AC millan. And Romero got a red card after he was warned with a yellow in the match.
Now the champion league competition is getting better as we look forward to results fdom Manchester city against Leipzig.
As for Chelsea and benefica there are settled for now but more to come yet in this champions league.
And my friends, as a little reminder Manchester united will take on Real betis. In the Europa league today after they where trashed on sunday against Liverpool anfield.
So many histories where broken and of course a terrible record of 7-0 which is one of the biggest defeat for Erik Ten Hag.
Thanks so much for dropping by and This is where we hault for today and more to come as well.
Merci!
---
---