Tothenham frustrated by VAR against Chelsea
Hello and a good day to all sport's lovers in the world of sports today am am glad to share this exciting event that took place yesterday.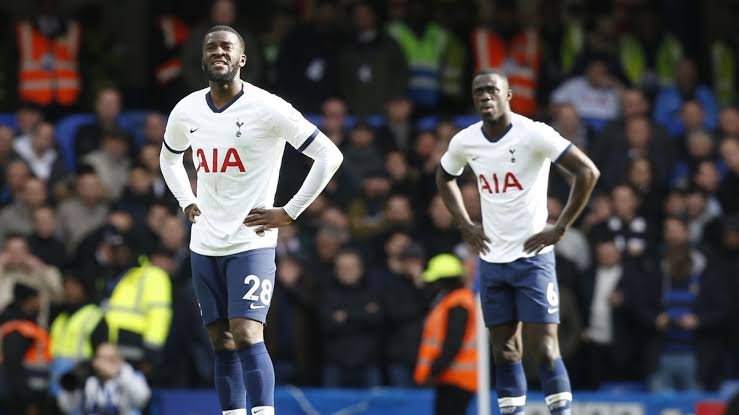 Image source
Yesterday the blue had an interesting time at the derby as Tottenham Hotspur had a very hard time especially with the VAR.
Chelsea had the lead in the 18 minutes of the game with a corner kick well taken by Mason mount to land it on the head of Antonio Rudiger which gave Chelsea a lead in the game.
Meanwhile tothenham had a goal in but the scorer which had done so spectacular in the game was off side in the person of Harry Kane.
Also in the game Rudiger gave in a challenge that showed to the referee at first a penalty but was over turned by VAR.
And also a challenge on Lukas Mora by the young goal keeper Kepper which challenges Lucas as he took the ball in the box but luckily for him he you the ball before Lucas did as well.
But good news still remains that Chelsea are qualified for the finals in the Carabao cup title race.
Thanks for the time and also going through this post and am looking forward to your support as well.
---
---