Transfer gossip and rumors
Hello and a warm welcome once again to another sports report on this block and I hope you have a great time reading through it.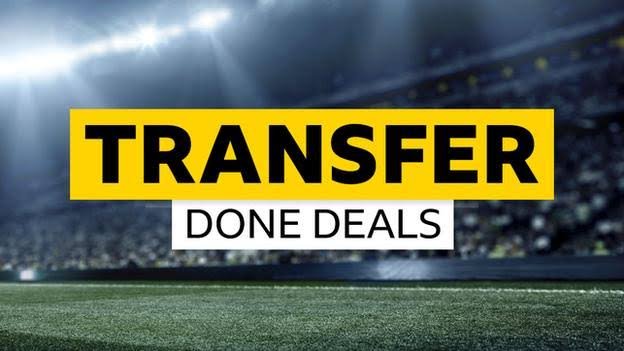 Image source
It is no more news that sadio mane has made a decision to join Bayern Munich before the start of next season.
And it was with a great response we had from Liverpool letting go of their super star. In a statement Sadio mane made it clear that Liverpool will always be his home and of course one day he will come visiting and even his fans as well.
Mohammed Salah, player of the year and highest goal scorer in Liverpool had paid a tribute to his old team mate after his departure from the club and this indeed shows that Liverpool are already missing Mane.
Mane also shared his favorite moment at Liverpool ans he told the media that his favorite moment in Liverpool was when the beat bacelona in a 4-0 in the return Leg of the champions league in 2019.
Away from Sadio Mane, a big congratulations to Arsenal as they have completed a deal with Man city of their striker Gabriel Jesus.
Still on this report, Chelsea owner Todd Boehly has appointed himself as the new interim sporting Director at the club.
This all I be giving for today and I hope you didn't have a problem going through this post as well.
---
---