WHAT A BIG WEEKEND IN THE EPL!!!

Hello friends and all lovers of sports today am so happy to see this new weekend and your engagements as well in the world of sports and am so happy about the actions that took place in the English premier league this past weekend.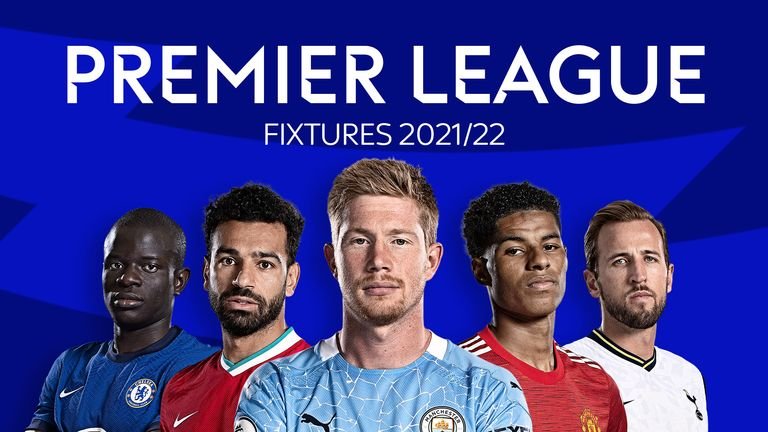 Let me start with the match between man united and leister city because it kind of heart breaking to see man united drilled this way.
The big question now is "Is ole tiered of man united or is it too big for him to handle" those are the questions the fans are asking because it not funny anymore.
But they did their best and thanks to Marcus Rashford with his nice come back coming off the bench to score 16 seconds later.
And another interesting surprise was the blues who lost to their rivalry this past weekend as they could not keep the game going as planned in a 1-0 defeat to Brent ford.
Aston villa also had a great time but I still give the congrats to the men of the game (wolves) of course they deserved to win as well, despite the pressure in the last minutes of the game.
Norwich had a draw in this past London derby as they got to stand firm especially as the table is shaking terrible, they had a battle for it in a draw with Brighton.
Liverpool once again are proofing to be the real title contenders this EPL season as the thrash Watford in a 5-0 victory at their most awesome debut match in the EPL this season.
Not leaving the defending champions behind as the go back to back in their winnings this season including this past weekend in a 2-0 victory over Burnley.
To be sincere with you the English premier league is getting seriously interesting because boys and teams are not sleeping, intense training everywhere.
Even the premier league table is getting hot especially in the top five, am so scared right now, especially the way man united are going, it is not good at all.
But all the same I always want to thank you for always stopping by to read through this little from this little guy I hope you had a good time going through my post.
As well as I hope to see you in the next, I wish you and I believe you do have a wonderful week.
---
---