I'm Eunice, Geologist & Volleyball Player - Let's Connect here On Hive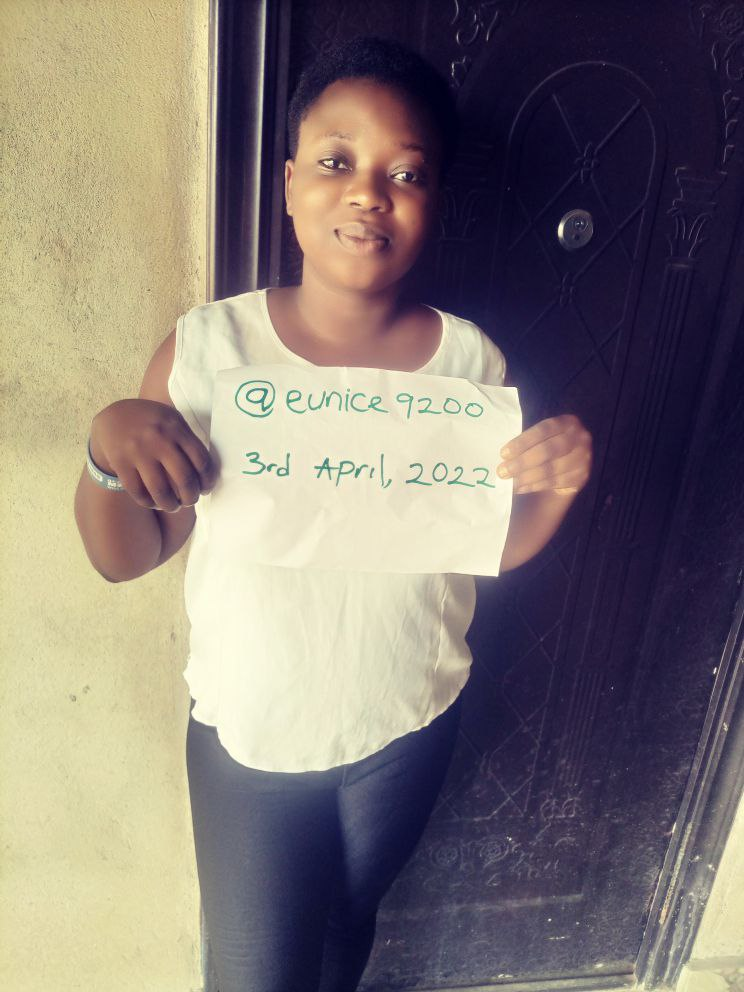 Good evening guys, I am Eunice by name, a new hiver with username @eunice9200 I hail from Itaji in Oye local government in Ekiti state but based in Abuja city, Nigeria.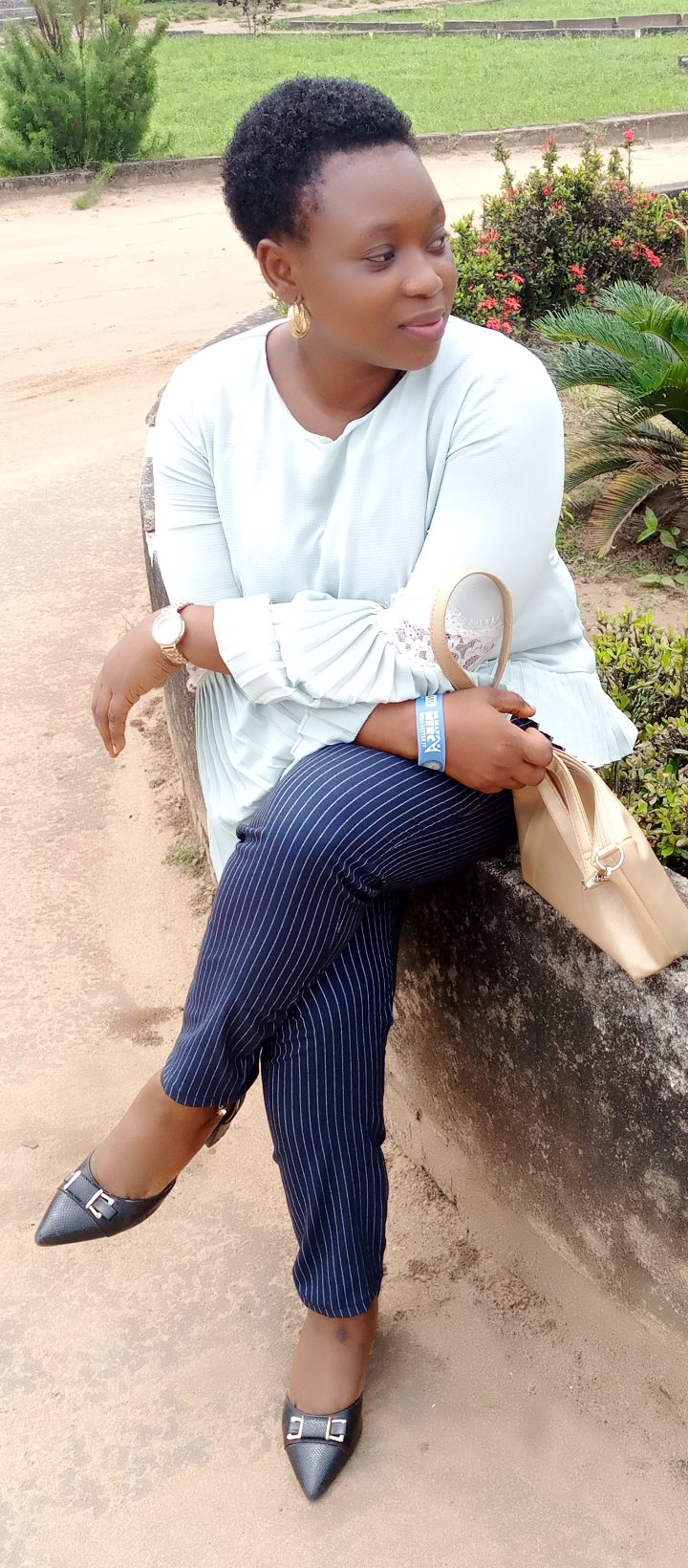 I am from a family of five three guys two ladies in which am the last born of the family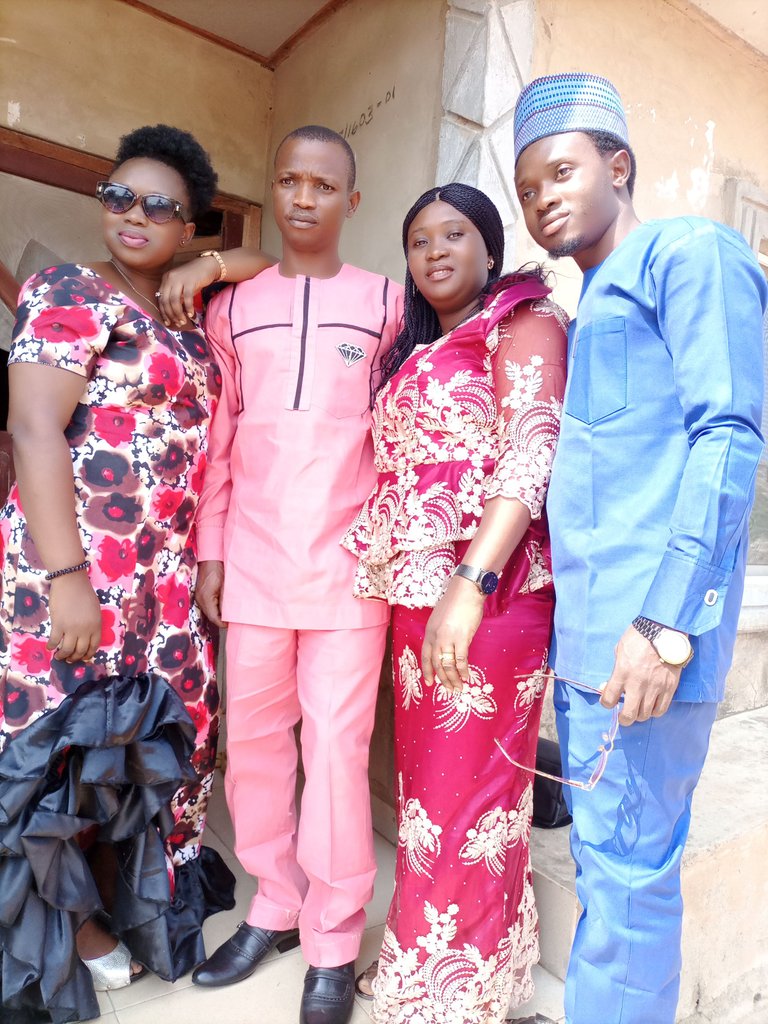 My native food is pounded yam with vegetable soup but my best food is fried plantain with egg sauce.
Physically, I am brown-skinned in complexion and moderate in height and a bit chubby
MY PROFESSION
I am a graduate of Federal University Lokoja in Kogi state where I studied Geology and with my academic experience I can carry out geophysical survey, chemical analysis, petrographic studies, field analysis, hydrogeology and engineering geology.
Below are shots during one of my my field trips.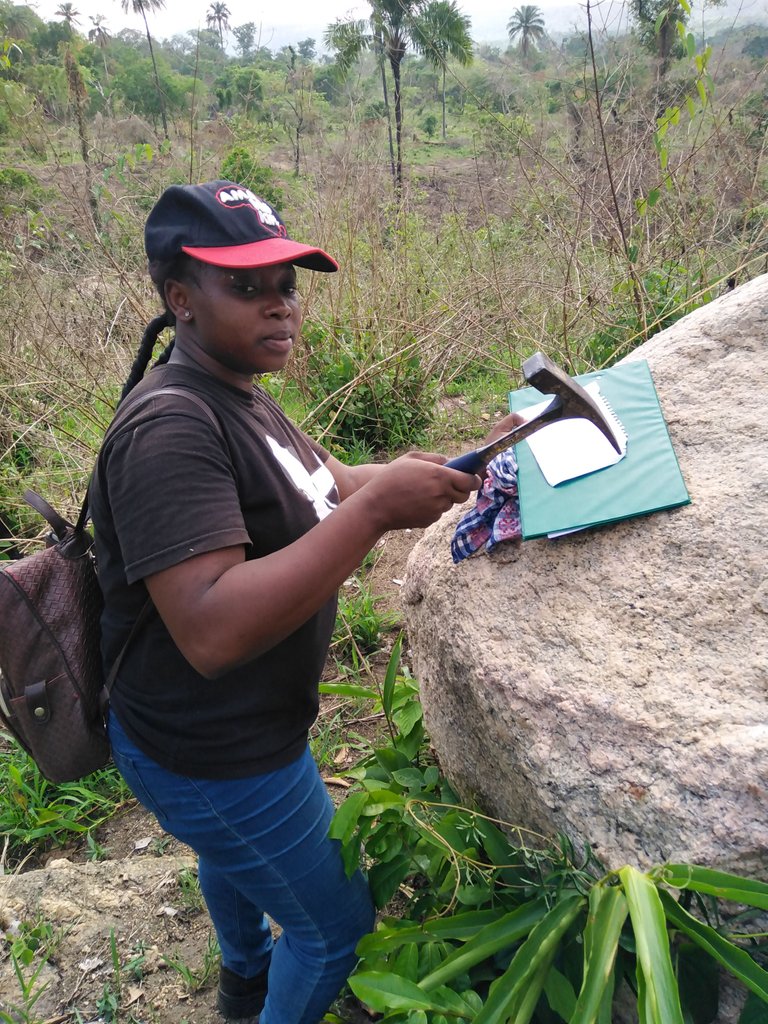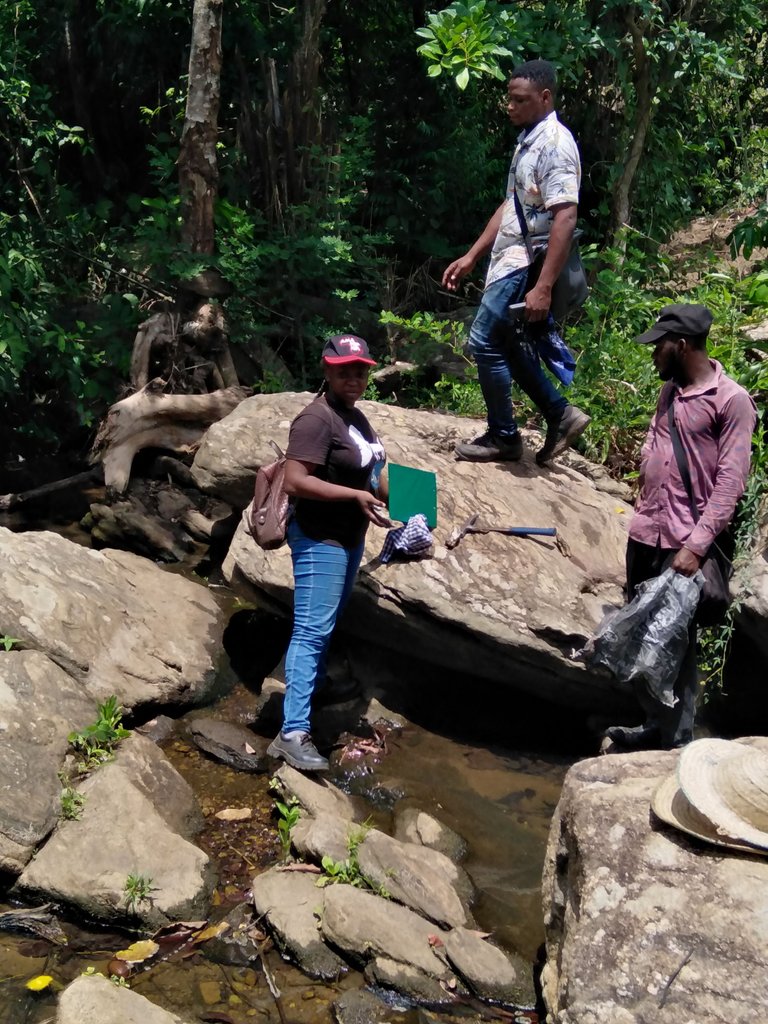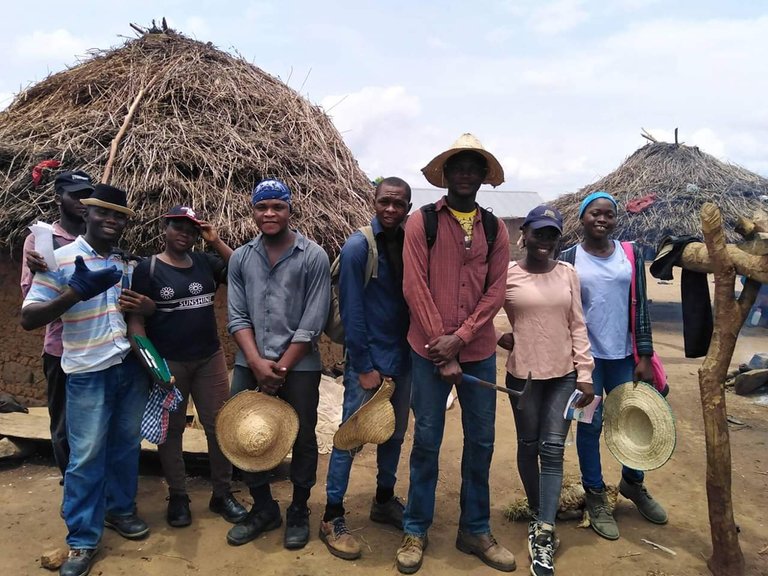 I am currently serving in Abak local government in Akwa Ibom state. My place of primary assignment is St. Mary's Science College Ediene Abak. NYSC has really taught me a lot by impacting knowledge to the student and making friends with them and meeting new people and learn how to accommodate people. NYSC has expose me to another culture.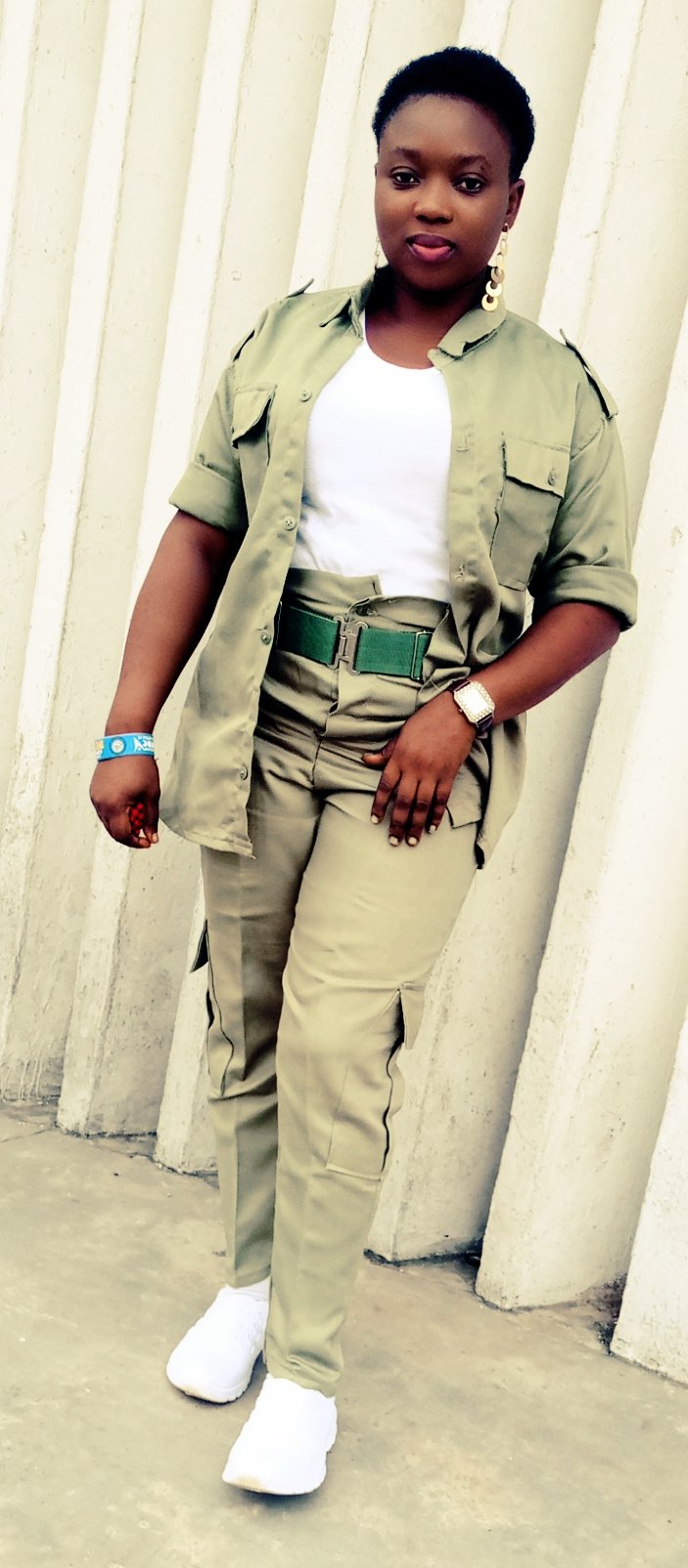 MY HOBBIES
My hobbies are reading, cooking, listening to music, playing volleyball.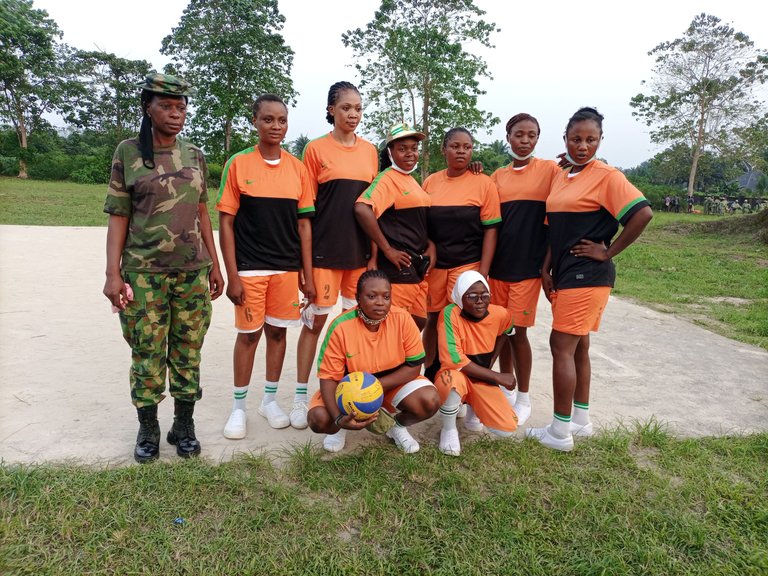 Volleyball is my best sport. The community built around volleyball is just special. A few reasons I prefer volleyball to any other sports is that the game teaches us teamwork and communication. It improves hand-eye coordination, reflexes, and balance. Playing volleyball will strengthen your arms, upper body, shoulders, thighs, abdominals, and lower legs.
I'll be glad to furnish you with my volleyball experiences.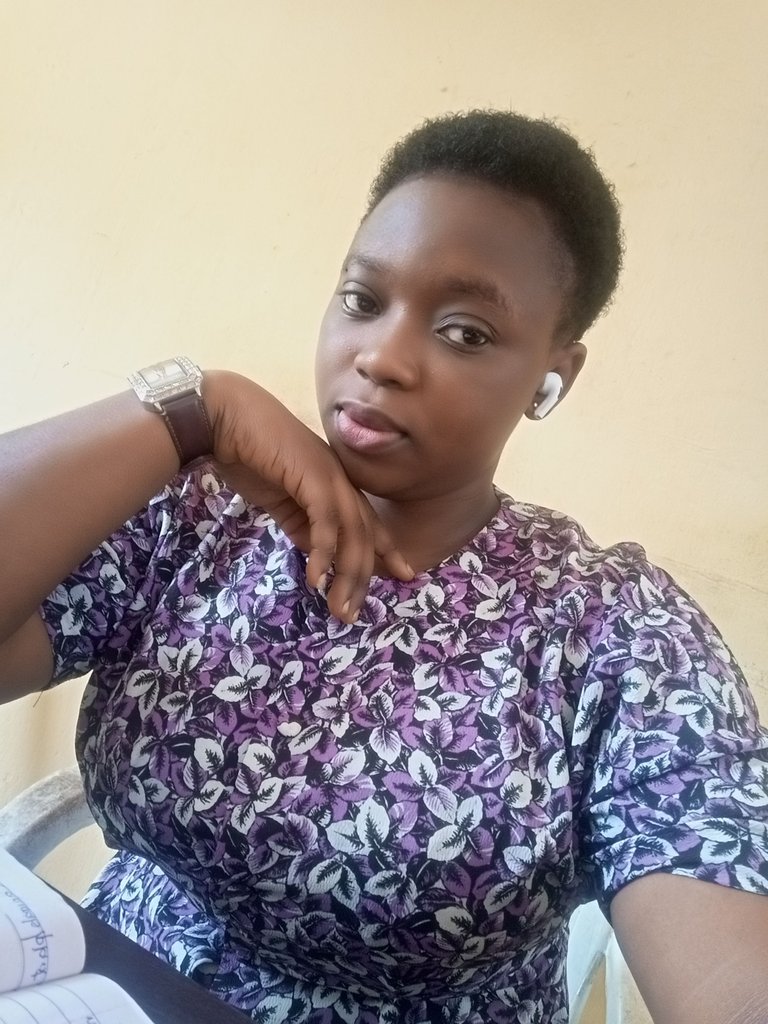 MY LIKES AND DISLIKES
I love meeting new people and I love to explore and I have always been dearly about finding astute way to make money, am not a comedian but I love to cheer people up. I detest fake friends around me and boring life, lies and cheating.
MY MISSION ON HIVE
My mission here on hive is to explore and get to meet new people from different countries and to explore the different community on hive and to improve my knowledge and my writing skills.
My special thanks goes to @etorobong for inviting me to join hive family and I hope am welcomed here.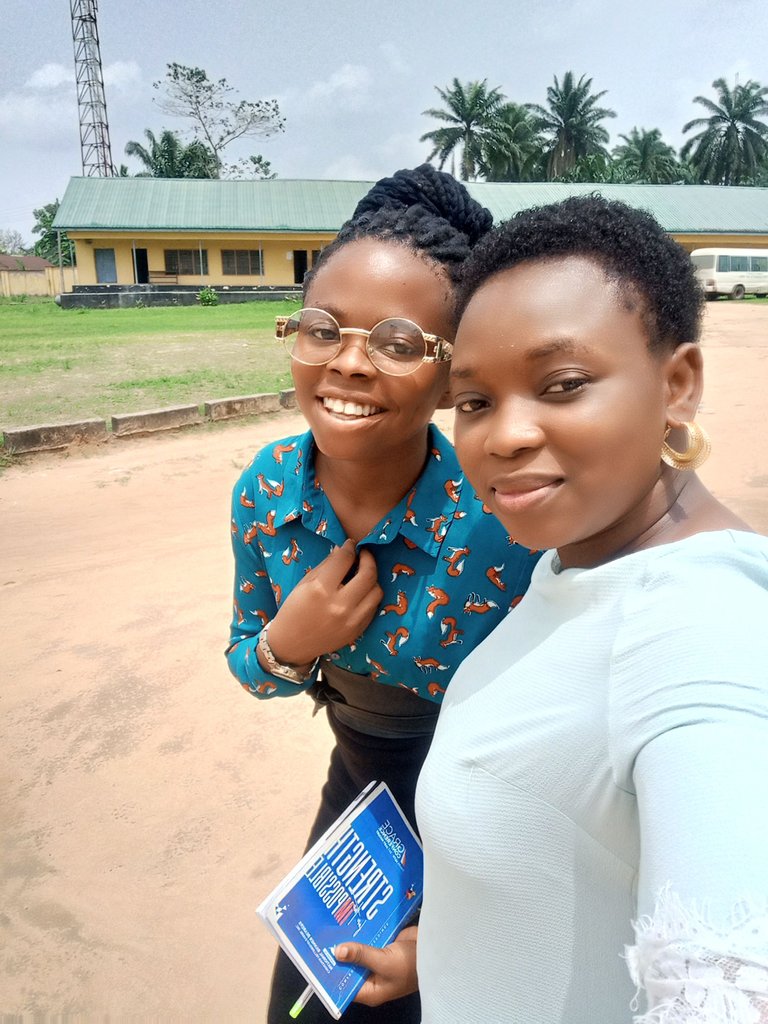 I remain @eunice9200
Thanks for reading my introduction.
---
---