West Ham Team Are Back

It has actually been a wonderful one for West Ham, although not a really good one, as long as it has helped them remain in the fifth position, for now, I think they are good to go.
The last time, I wrote a post about West Ham moving below the fourth and fifth position to the sixth position with 55 points with the hope that they won't relent effort until there are back to the fourth position but unfortunately they are yet to move to the fourth position and currently sitting in the fifth position with 58 points. They are three (3) points below Chelsea and two (2) points above Tottenham Hotspurs.
Although they've done their best to keep up with the fifth position, this is due to their lack of scores in some of their matches this week.
The match scores haven't been as I anticipated but they've done their best which is why they can remain at the fifth position.
On Monday 3rd of May, we saw them go against the Burnley team at the Turf Moor Stadium and Michail Antonio performed so wonderfully that he helped the West Ham team just in the 21st and 29th minute respectively came out with a 2-1 score.
It was indeed an impressive evening for the West Ham team as they went against Burnley who ranks 16th with just 36 points.
If they had not made that score that Monday, I guess the Tottenham Hotspur would have been above them but all kudos to Michali for that rescue.
Currently, West Ham has won thirty-eight (38) games, lost thirty-five (35) scores, and drawn a total of eighteen (18) games and they currently have four (4) more games to go before the premiere league match comes to an end.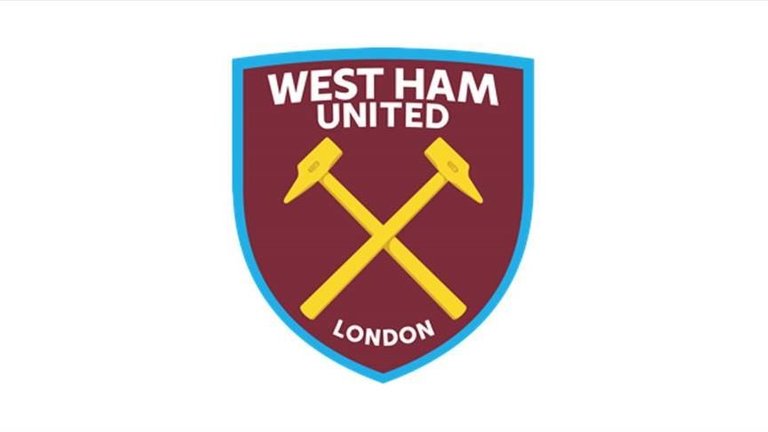 Image Source
It is quite good that they are not too below at least if they put more effort, they can actually move up to the fourth position that Chelsea is currently occupying with four (4) more games to go.
Chelsea just has to put more effort into their last game as they are playing with quite a good number of good teams like Manchester City which is playing tomorrow, Leicester City, and Aston Vi,lla which is one of the best teams that can't be joked with.
West Ham team is quite a thought team and they are very good on the pitch. They are actually lucky because in the remaining four matches they will be playing, the team's they will be going up against are not a tough team but they've got to be prepared for anything as football is an unpredictable match that even the smaller teams can bring down the bigger teams in just a twinkle of an eye.
They are quite lucky to return to their winning ways on Monday because it wouldn't have been an easy one for them if they had not that Monday but luckily they were able to do that and so I expect more wins for them in this remaining four (4) matches that await them.
The game becomes more interesting as it draws closer t the end.
---
---