The Most Wonderful Time of the Year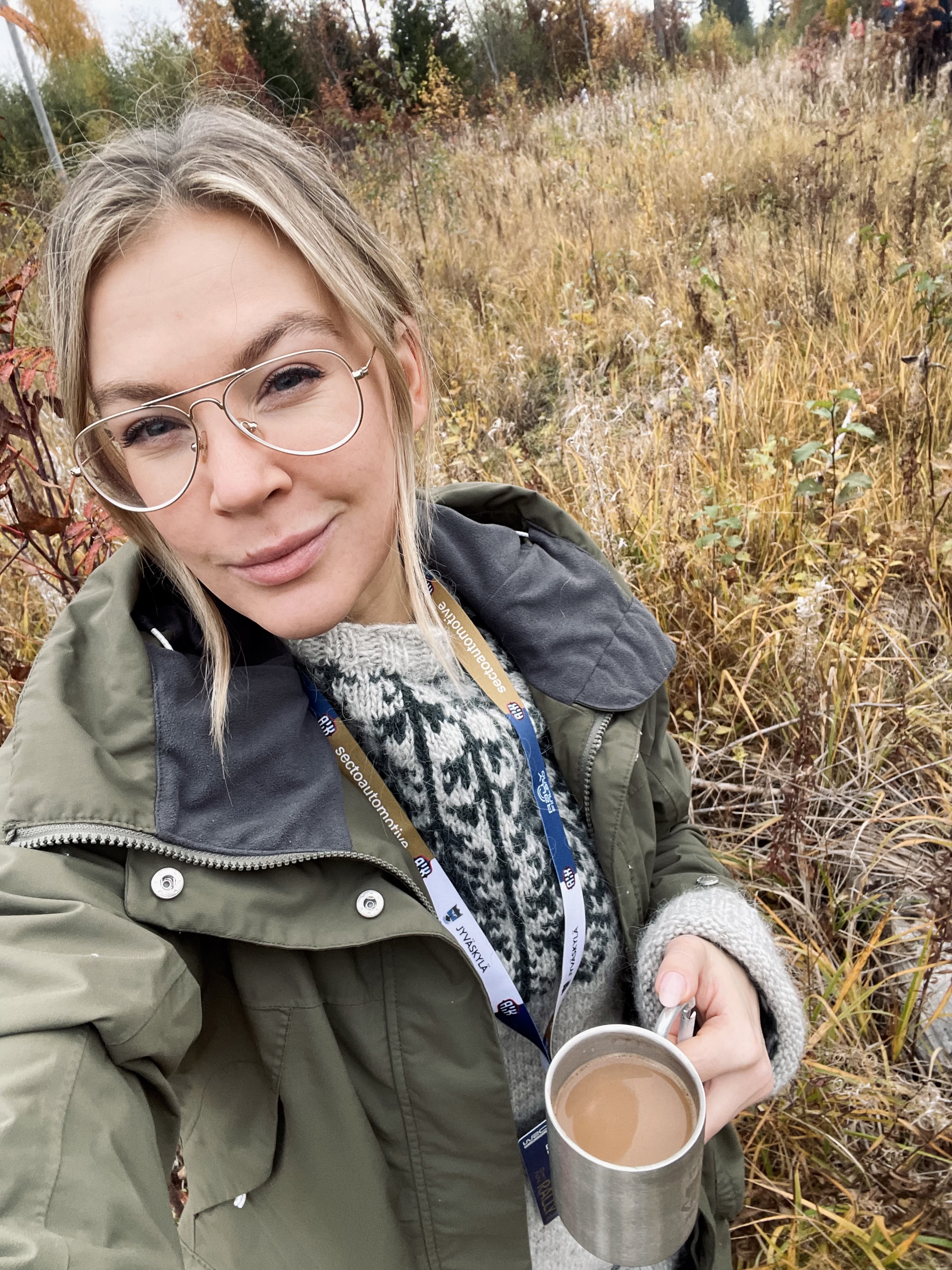 No, not Christmas, but Rally Finland!
Last year was obviously cancelled due to the fake plague but now it's back.
This is probably the 20th Rally Finland I have the pleasure of attending as a spectator. This year the rally has been pushed back by two months so it's not a summer rally now. It don't mind at all because now we have a chance of seeing the cars drive at dusk on the last strech of the day, that might look pretty awesome for my camera.
You know I'll be taking quite a few pictures of both fast cars and the interesting rally spectators. I'll drops something when ever I have the time and I'm out of the woods.
Ps. Yes I'm hella tired, the 0545 wakeup was too early.
---
---