FIA WRC Championship Finland Photos - part 1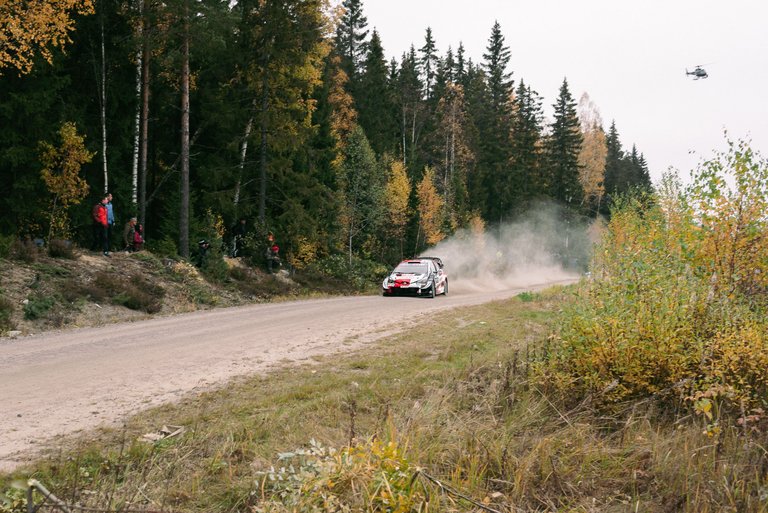 Rally Finland is currently at its two last stages, but here are some photos that I took during the first two full days I was there as a spectator.
The weather was pretty dull but because the rally being unusually late in the year, the foliage is beautifully colourful, which I then obviously dulled down because it was too much for me. It was a creative choice okay!?
Shot with the Nikon D750, Nikkor 24-70mm and 70-200mm f/1.8.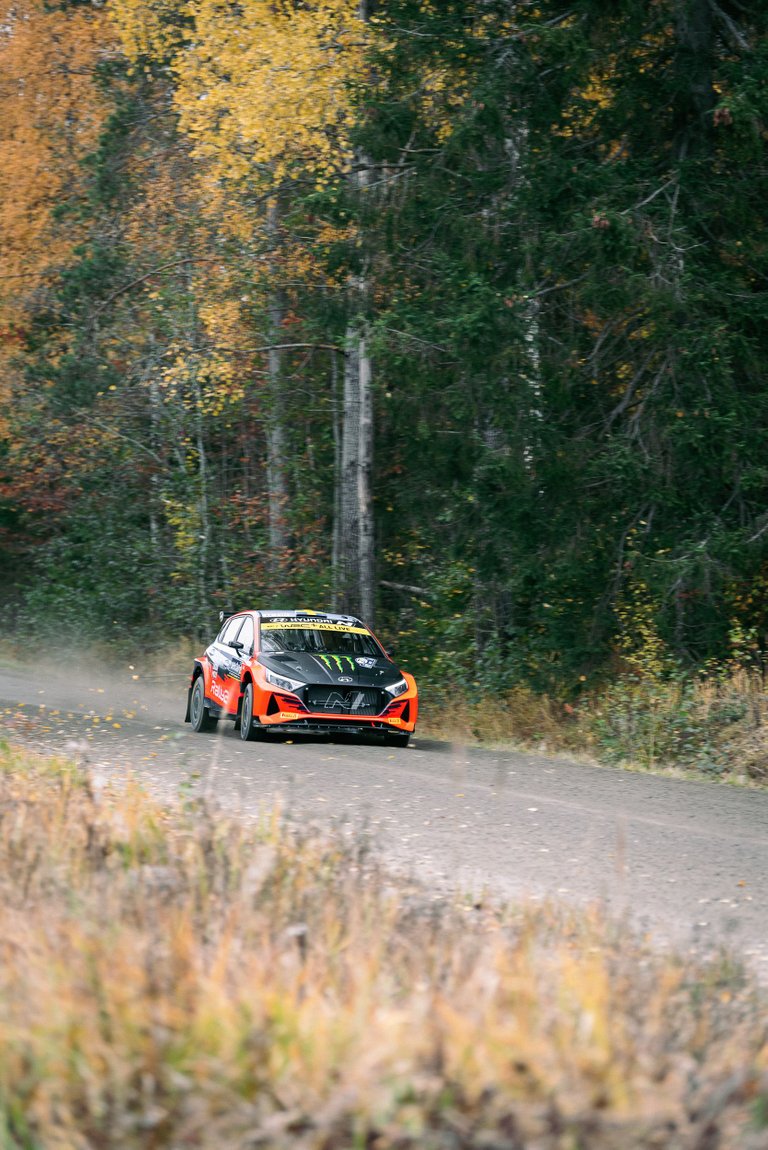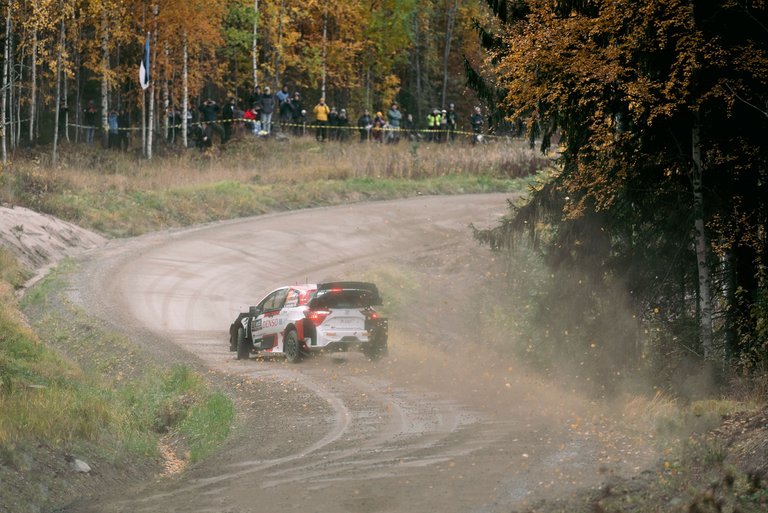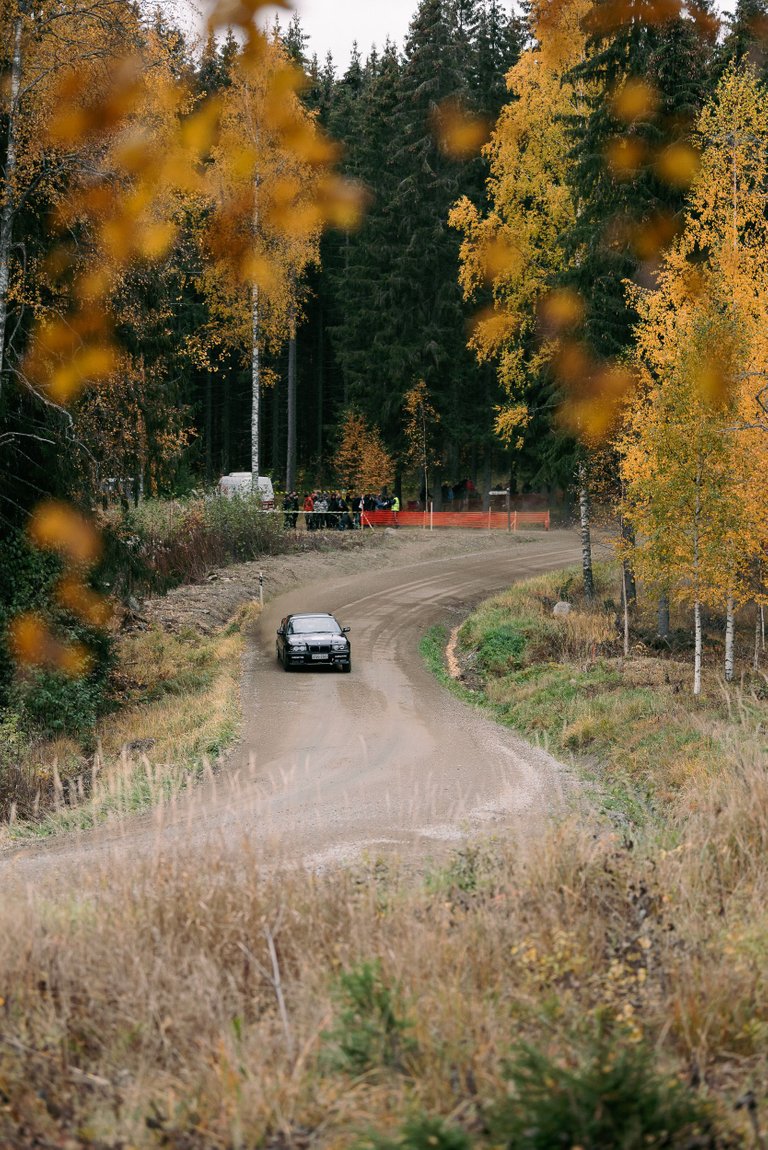 Not a WRC, but from the national rally that goes on at the same time on some of the stages after the WRCs.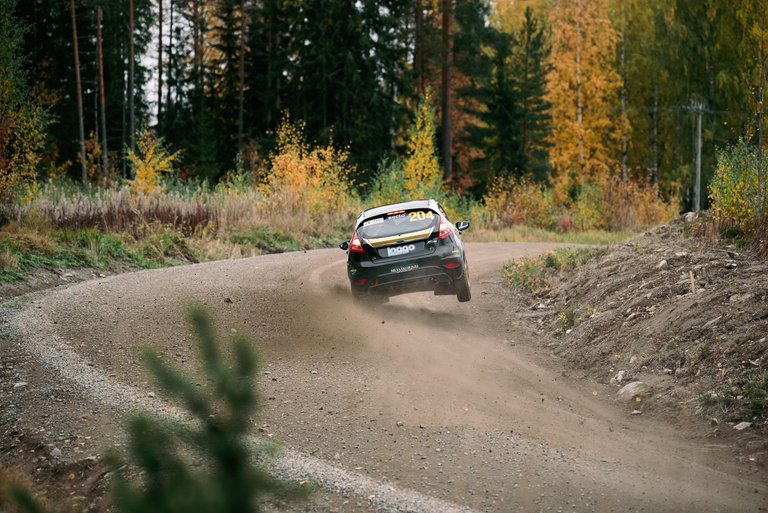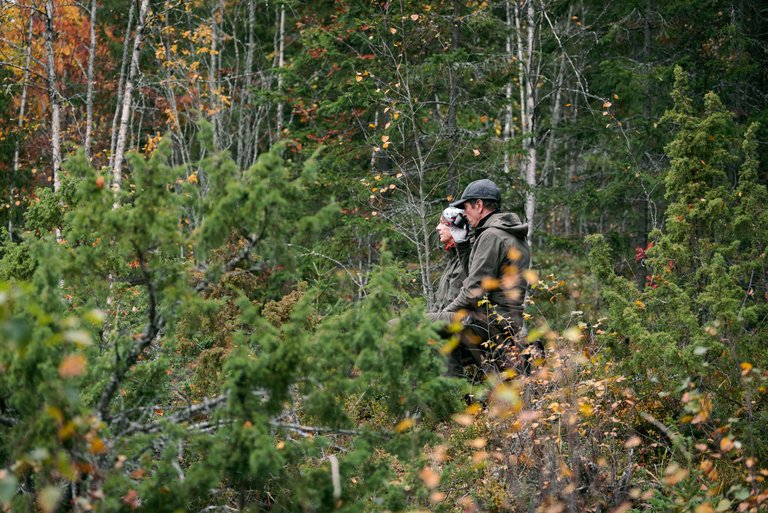 Sip sip hooray.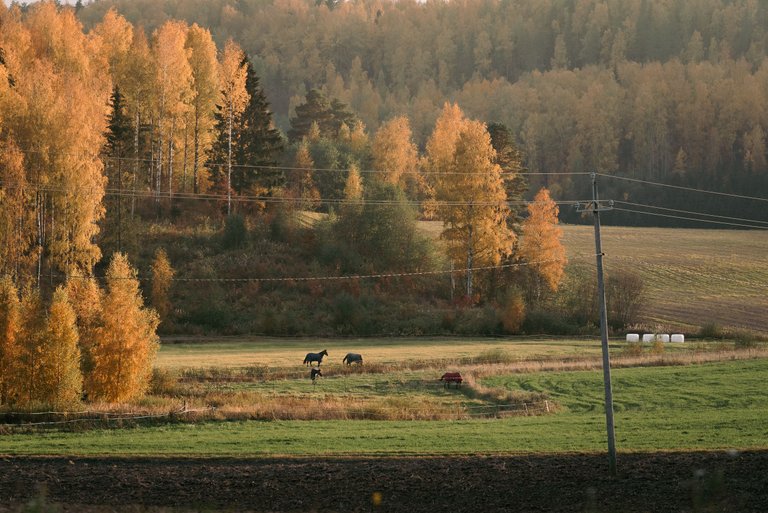 Only four horse powers, pathetic.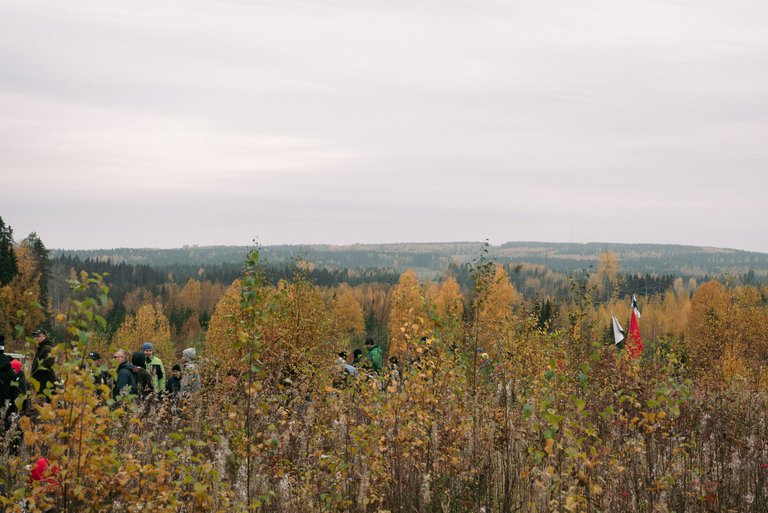 This is what it looks like when Finns go to a big event with thousands of other people.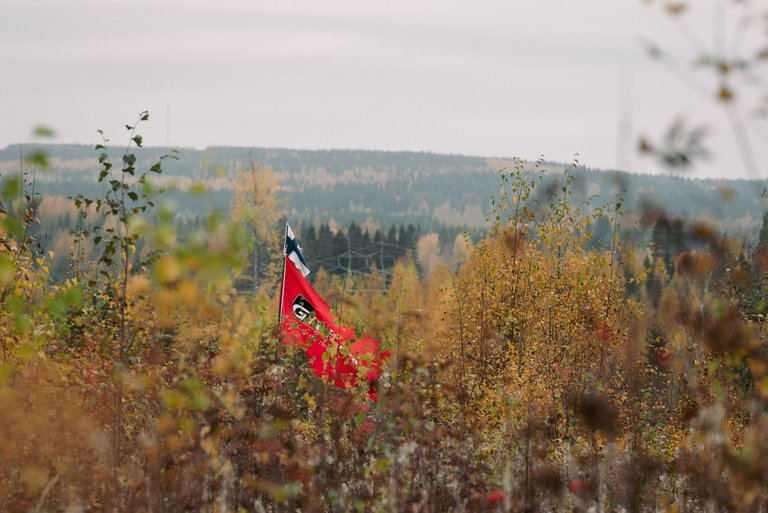 To be continued
---
---