Brazil VS Argentina : The Super Classico. [ Pre-Match Analysis ]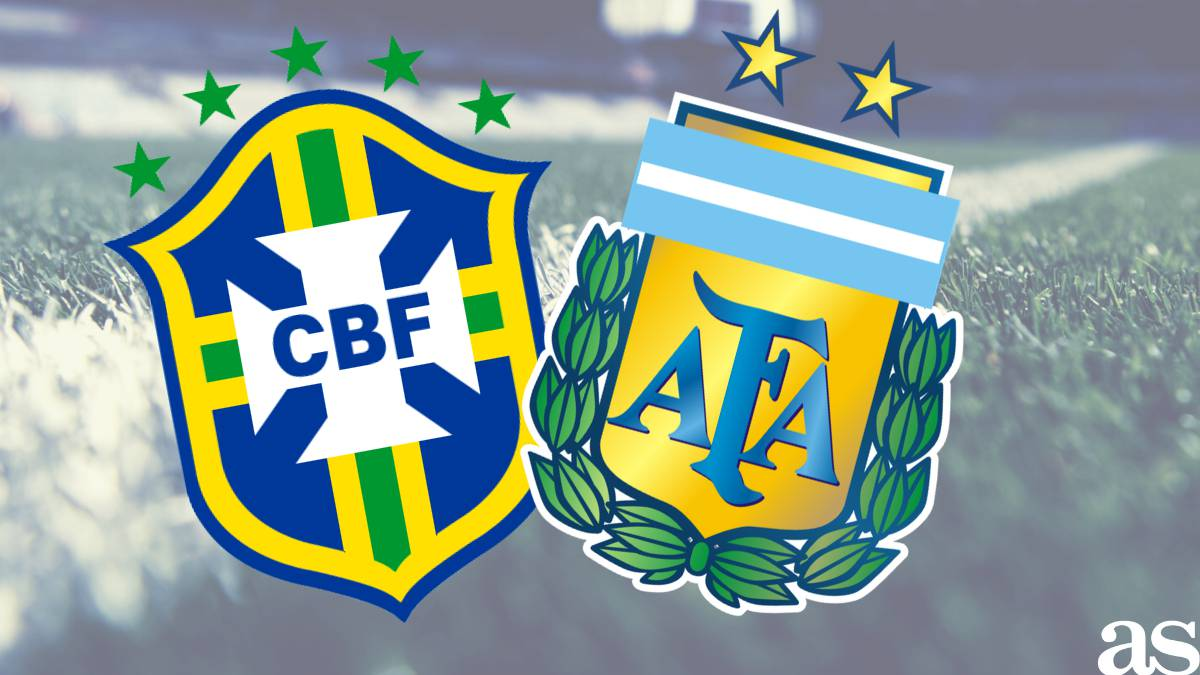 source
Brazil and Argentina are the two superpowers of Latin America. When they face each other in a international football match, the whole world divides into two parts. The match between the two teams meant tensions between the fans and a storm of controversy over a cup of tea. Brazil and Argentina has huge fan followers in Bangladesh. So, it's a great news for the all fans and followers that both team will face each other in a world cup qualifier match tomorrow at Bangladesh time 5.30 AM.
The current form of both teams are good. Both teams won their previous match in world cup qualifier game. Brazil won against Colombia and qualified for the Qatar world cup-2022 as a first South-American nation. Argentina also won against strong opponent Uruguay by 1-0 goal difference and they remain unbeaten in their previous 26 matches. So, it's a very tough game for both of them. If Argentina can win against Brazil they will be qualified for Qatar World cup -2022 as a second South-American team and also they can maintain their wining strategies.
There is a bad news for Brazil national team. Brazilian star boy Neymar Jr can't play this match due to muscle injury. Also defensive midfielder Casemiro isn't available due to card problem. On the other there is a huge opportunity for the young players to prove their worth. Vinicious Jr is excellent at Real-Madrid this season. Now, it's time to play for Brazil national team. Also Raphinha, Antony, Cunha played good for their respective clubs. When Brazil procession of losing players, Lionel Messi is ready to return to the Argentina XI after recovering from injury. Also Argentina have some talented young players in their squad.
Brazil is little ahead in the fight between Brazil and Argentina. Two teams have met 112 times before, where brazil won 48, Argentina 41 and the rest 25 was drawn. The past record speaks for Brazil, but the recent record speaks for Argentina. In their last 5 meetings Brazil won 2 and Argentina won 3 matches. Last time Argentina won the match by 1-0 goal difference in Copa-America final match. Currently Argentina doing well not only in statistics but also in field performance. So before the match, Brazil will be little behind in terms of strength or mental aspect and recent performance. Also this match will be happen at Argentina's home ground. That's a extra advantage for them. Hope the match will be enjoyable.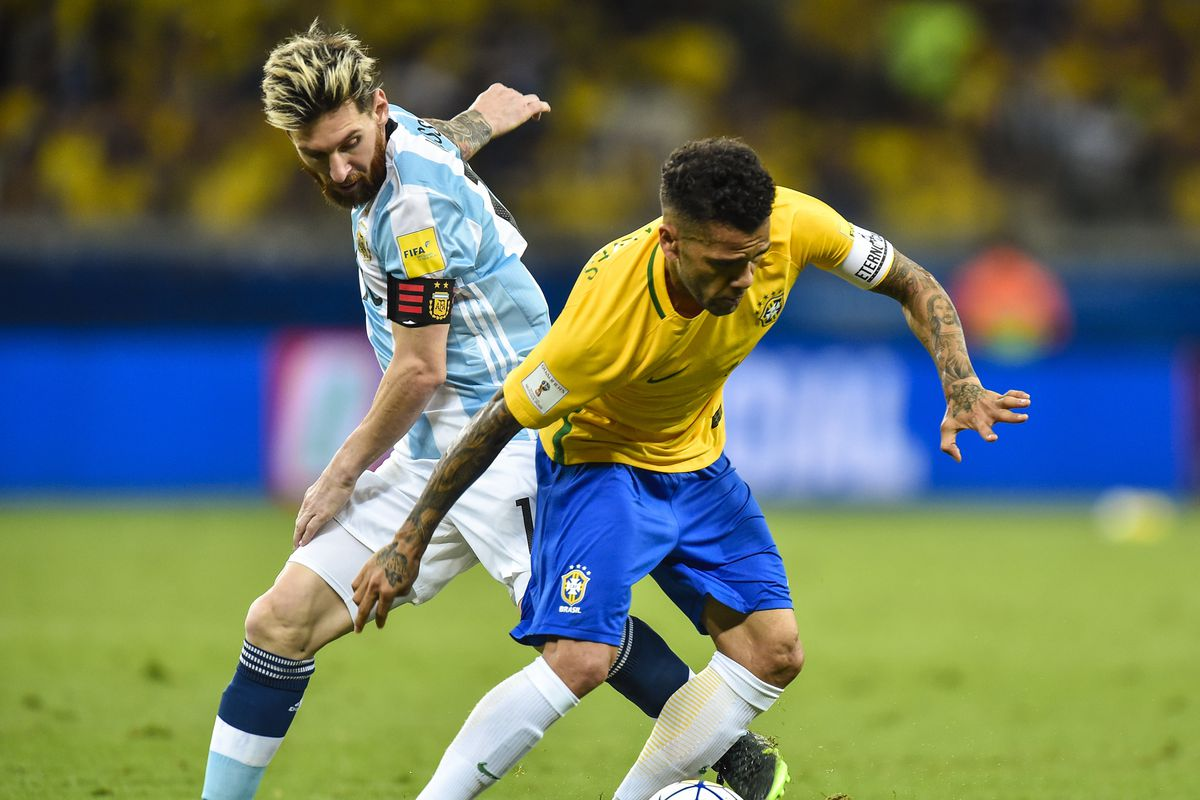 Possible XI of Brazil :
Allison (Goalkeeper)
A.Sandro
E.Militao
Maquinhos
Danilo
Fabinho
L.Paqueta
Fred/Coutinho
Vini Jr
M.Cunha
Raphinha/ Antony.
Possible XI of Argentina :
D.Martinez (Goalkeeper)
C.Romero
N.Otamendi
M. Acuna
N.Molina
R. De Paul
G. Rodriguez
A.Di Maria
Lionel Messi
L. Martinez
Angel Correa

---
---