Can PSG win over Real madrid today at Santiago Bernabéu ?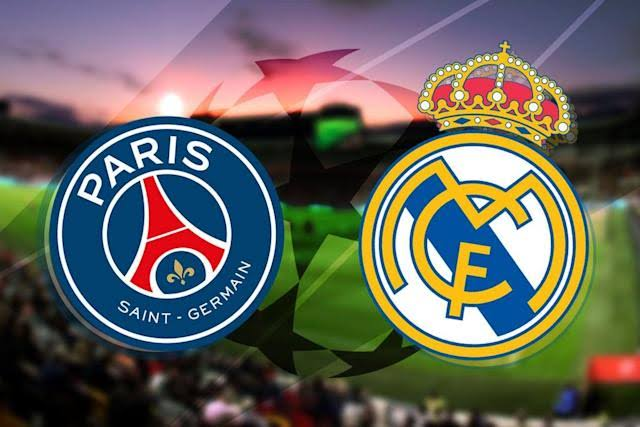 img
Real Madrid VS Paris-saint-germain !! The most successful team in the tournament & the current team of starts will face tonight in a crucial match of the Champions League. Although PSG is a bit ahead in this match due to winning the first leg, but Real Madrid also has a good chance to win. Because this match is going to be held at the Santiago Bernabéu Stadium, the home venue of Real Madrid. "PSG and Real Madrid always have a 50% -50% chance of a winning the match whenever they faced each other. No particular team is the favourite here. If Paris-Saint-Germain wanna won this , they have to play better today than in the first leg."
On the other hand, Real Madrid have to face real test against the three best stars of PSG MNM Trio. Real Madrid lost 1-0 to PSG in the first leg of the Champions League. In that match, PSG could have scored more than one goal against Real, if Thibaut Courtois hadn't made some outstanding saves. Real Madrid was lost in the attack of Neymar Jr, Messi Mbappe. Real Madrid is going to face these three stars once again in the second leg of survival. To reach the quarter-finals, Real have to win this match by at least 2 goals. If Real Madrid wants to take the match to tiebreaker then they have to win by 1 goal. But the big question now is how much Real will be able to handle in the opposing team where there are players like Neymar, Messi, Mbappe?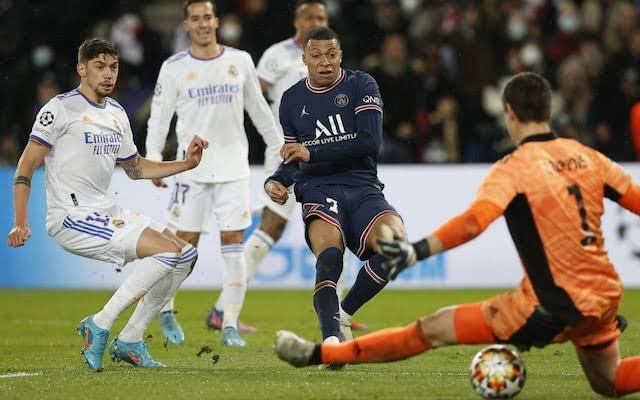 img
In the first leg, Neymar Jr. assisted the only goal scored by Mbappe at Le Parc des Princes. However, Neymar couldn't play throughout the whole match after recovering from a long time injury. Despite the regret of not being able to play due to injury, Neymar wants to look ahead. Yesterday Naymar Jr said "It's frustrating not to be able to play due to injury. But thank God I am 100% fit now and I am very happy to be back before the crucial match for the team,".
There is a bad news for Real Madrid (RM). They will miss Casimiro, one of the best midfield stars, due to card ban. Commenting on Casimiro's absence, Neymar said "Casimiro is one of the best players in the world in his own right. His absence will make the game easier for us. However, Real Madrid is a champion team. They have a lot of quality players in their squad.
In this match, PSG will take the field with their strongest XI. Neymar was substituted in the first leg. But in this match he is in the XI. Messi and Mbappe are also fit to play today.
Possible XI of PSG in this match:
Dunarumma, Hakimi, Marquinhos, Kimpembe, Nunu Mendes, Danilo, Guy, Veratti, Neymar, Messi, Mbappe.
---
---