Start of something new!
Hi, I am Priam. I am from Bangladesh, a small country in South Asia. Currently, I am residing in Norway where I am pursuing my master's degree. I am a person with multiple interests. I am addicted to football and NFT. I like podcasts on theology. I love to think about contemporary issues we're facing as a human race as we evolve such as topics as sensitive as gender identity, veganism, etc.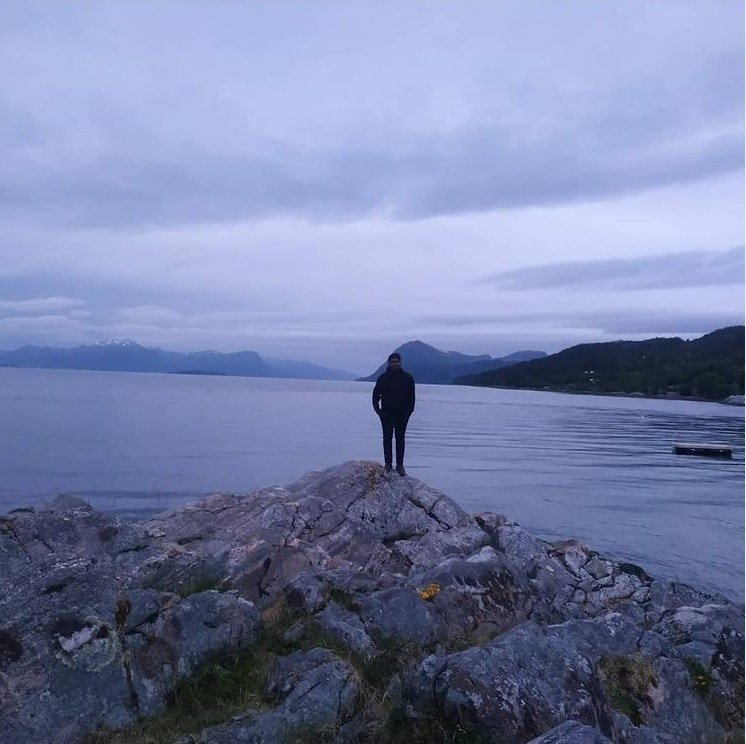 I like to think I am a free-thinker and open to changing my opinion on something if sufficient logic and proof are presented. If I am being honest, I am not very fond of writing. Rather, I prefer thinking for hours. But recently I have realized the importance of writing down my thoughts as I am getting older 😅 and starting to forget things.
I believe I will be writing on various topics based on current affairs and my mood. But there are some topics which are within my regular interests:
Football
I will write about whatever is going on in football and my thoughts on it. I am a Chelsea and Tottenham Hotspur fan (I know it's weird and doesn't make sense). I am a huge fan of Eden Hazard. And yes, like all other Chelsea fans, I still want him to come back to his home (Stamford Bridge).
NFT
I am very much into NFT. I like to discover new cool projects and like to see their growth in front of my own eyes. Such as, I found out about Azuki when their floor price was around 1 ETH. As of today, their floor price is about 28 ETH. I have been a fan of Azuki since day 1. Wish I had enough ETH to buy one Azuki!
But I would love to let you people know about such cool projects beforehand so that you can make a good profit out of them. Such as Azuki released their governance token - Bobu a few weeks ago. Mint price was only 0.01 ETH + gas and it was open to everyone. Supplies were 20,000 units. And Bobu's floor price reached 0.38 ETH last week! How cool would it have been if you knew about it?
Theology & Religion
I love a good discussion on theology and religion. I left my religion last year and currently I identify myself as an agnostic. I would love to share my thoughts on religions in a logical, decent manner.
Miscellaneous
As aforementioned, I will write on anything, nothing, and everything depending on the current affairs and my mood. So you're welcome! :)
How I found HIVE:
I'm grateful to @kinab, who happens to be my friend in crime from my university days. He was aware of my freelance writing when I was doing my bachelor's. So he reached out to me and approached me to write my thoughts out here (PEAKD). Thanks to @zaku Bhai for helping create my PEAKD account. I hope to see you around in the community.
---
---