November 13 2022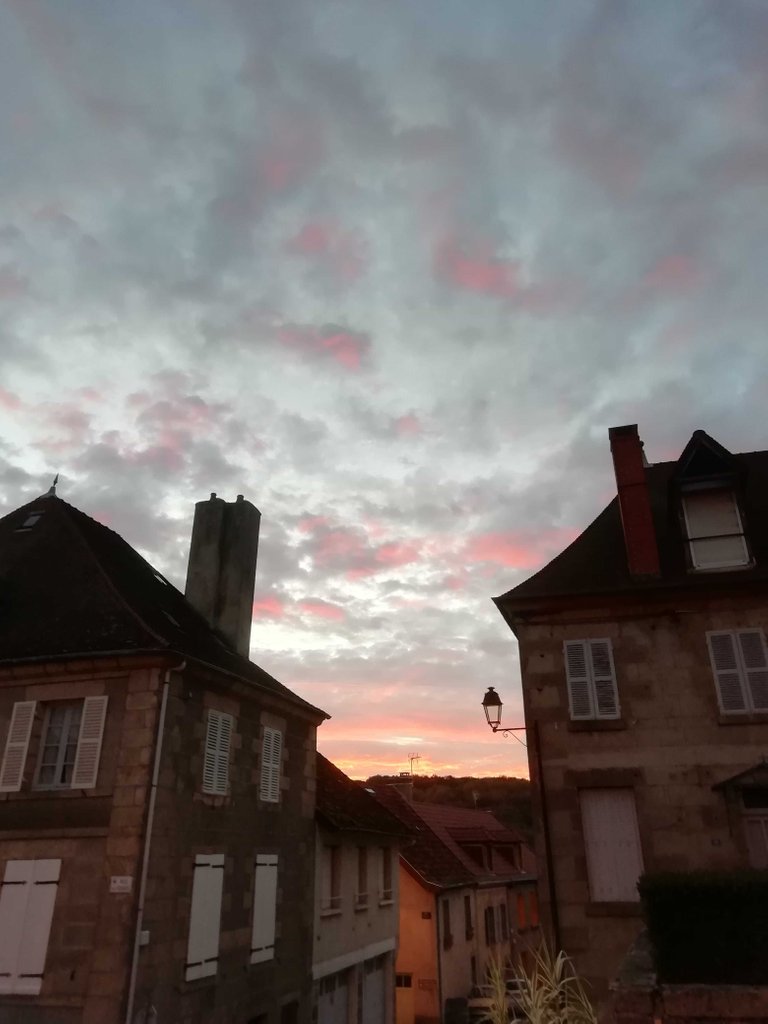 Usual amount of dog walking, bit of work in shop.
Sorted out stock for the pop up Christmas shop which opens this week...
Bit of felting too
Today, I wrote for 10 mins using @mariannewest's Freewriters community Freewrite prompt and used The Most Dangerous Writing App to write it. If you stop writing for more than 3 seconds your work is deleted!
a random first line prompt prompt: "He was stunned - the stranger in front of him looked exactly like the girl he'd been dreaming about."
The one with the pink rose diamond.
"I-" he began. But she held her finger to her lips, and her eyes flashed warning him not to say anything. He stared at her as she continued to look at the books on the shelf in front of her.
The man who was with her looked up at Greet and scowled and Greet looked down, pretending to check his information block, looking up stock, or somesuch.
Out of the corner of his eye he saw the girl whisper something to the man. He hesitated, stared again for a moment at Greet and then went towards the door of the bookshop. Greet pretended not to see either the girl or the man. The man glanced back then opened the door and stuck his head out and shouted something to someone outside.
Quickly the girl stepped over the counter and dropped something on to the counter, before stepping back, making a gesture with her hand that looked like a clenched fist. Greet understood and grabbed hold of the small object, holding it in the palm of his hand and closing his fingers around it. The girl carried on looking at books and then called over to the man at the doorway.
"It isn't here," she said. "This place is rubbish."
Greet swallowed and said, "perhaps I could find what you are looking for? Or order it for you?"
The girl shook her head. "I don't think so," she said. And with that she swept over to join the man, who held the door open for her, all the while staring at Greet.
"Goodbye," Greet said, as the door swung closed behind them. He waited a moment and then carefully opened his hand and let the object drop onto the counter top.
It wasn't the pink diamond of his dreams. It was a small plastic cylinder.

This report was published via Actifit app (Android | iOS). Check out the original version here on actifit.io




13/11/2022

12084

---
---