The Philosophy of Walking and the Spiritual Moment of Lighting a Fire: October 9 2021
The Philosophy of Walking
Years ago, I read a book with this very same name: The Philosophy of Walking. One of the most memorable lines was something like this (I take some creative leeway and this is not a paraphrasing): walking is essentially falling forward but your feet catch you. I need to reread the book, but the main idea is that philosophers get their ideas from walking.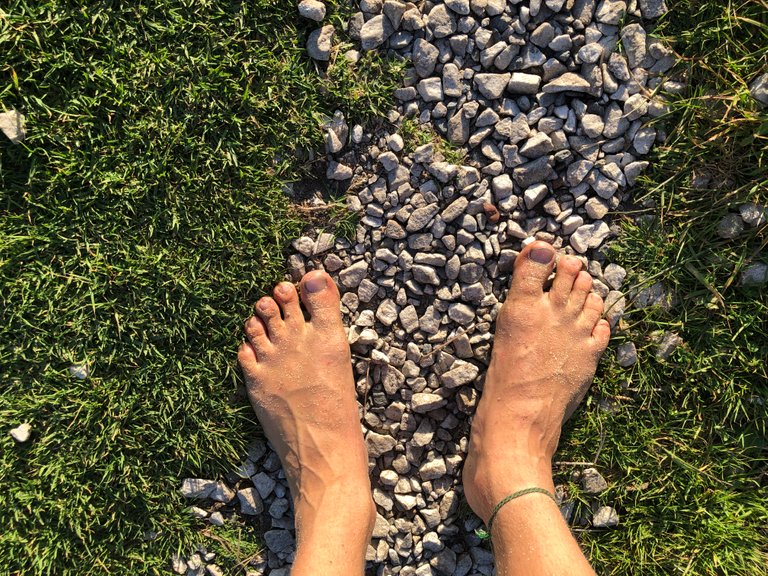 My feet are planted to the ground, as if I am myself a plant. When I walk, I fall forward and my feet catch me from falling to the ground. Every subsequent movement is the same orchestrated move, again and again, without fail.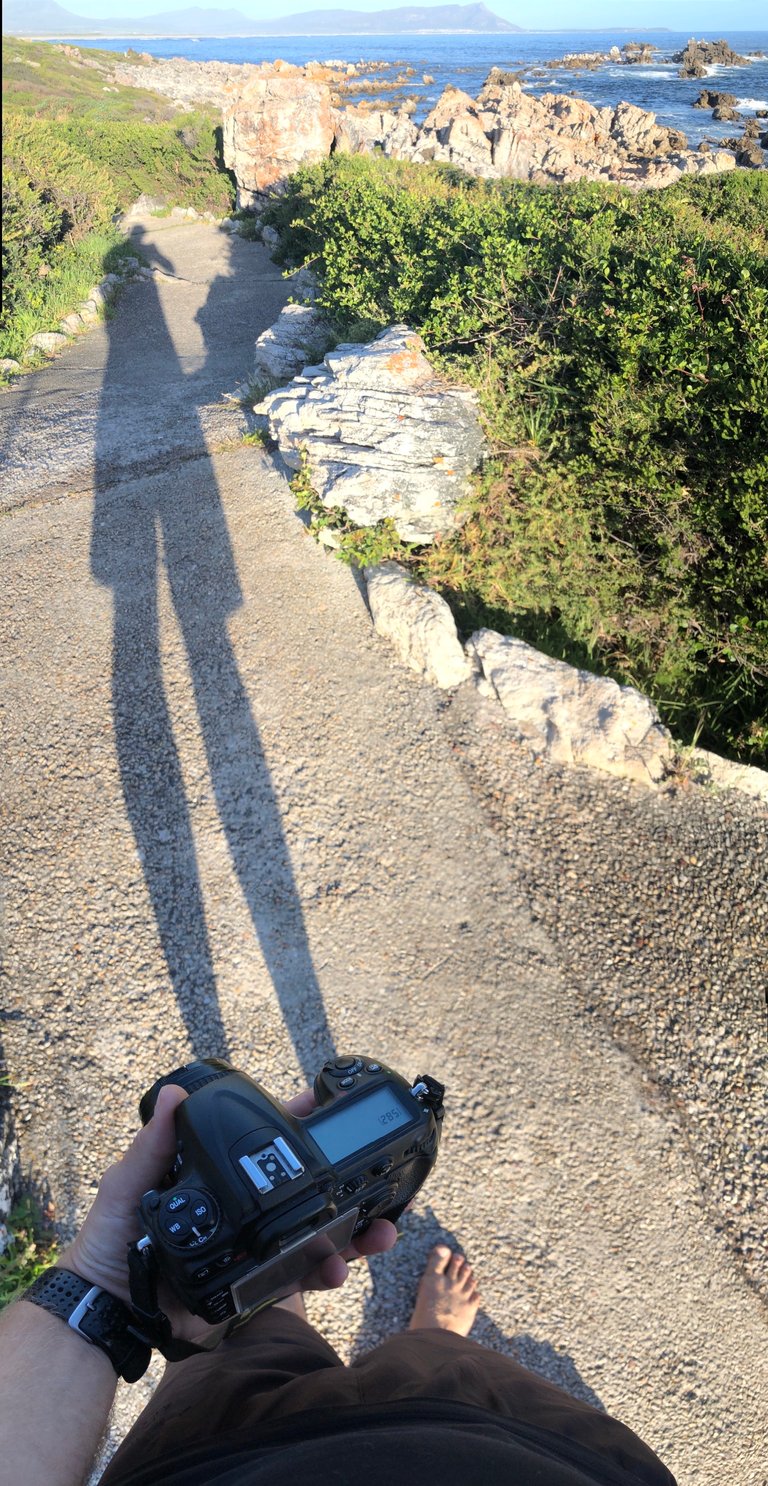 I can philosophise about walking, but how wonderful is it that we are able to move without problems, without thinking? But like the author of this book with the same name claims, isn't it in out walking that we start to philosophise?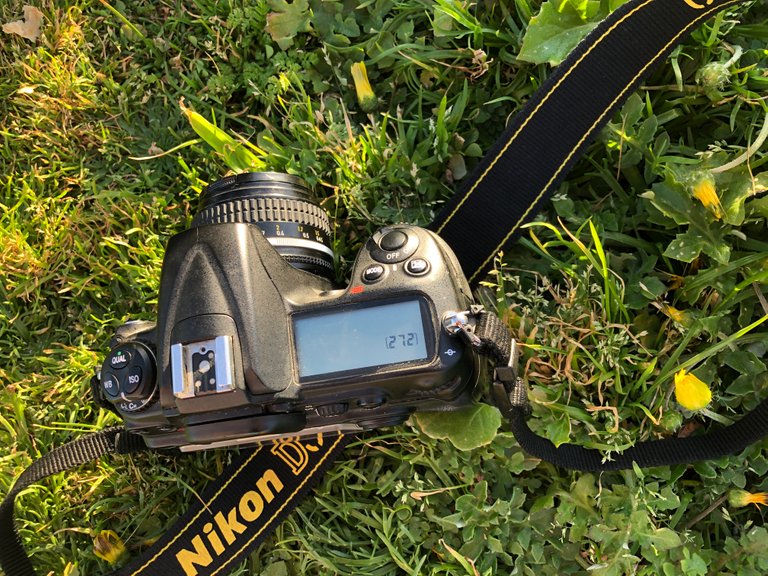 I take a photograph of my feet. I am aware of the feeling of the ground that presses against me, and my feet that presses against it. We are one. I lay down to take photographs of plants. I stand up, and again feel the the ground press against me, and I press against the ground.
Photographs of Flowers
Before I embark on trying to explain the spiritual nature of the fire, I share with you some of the flowers on my walk along the coastline of South Africa.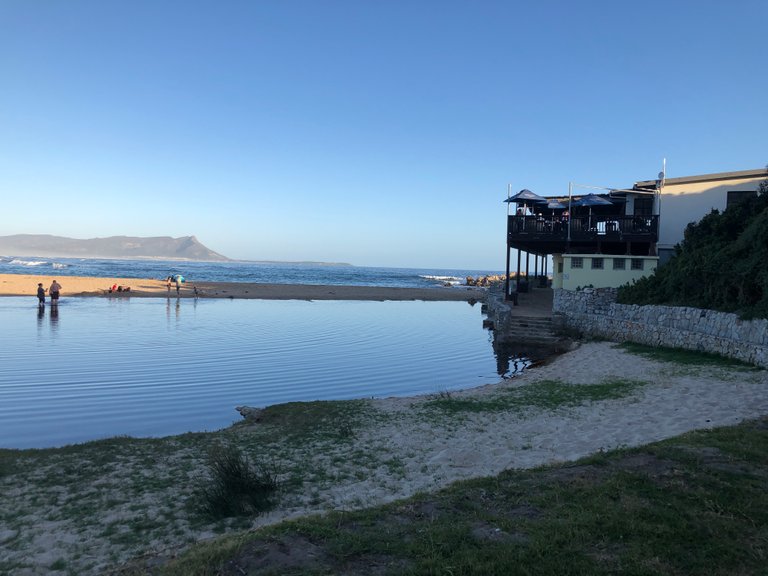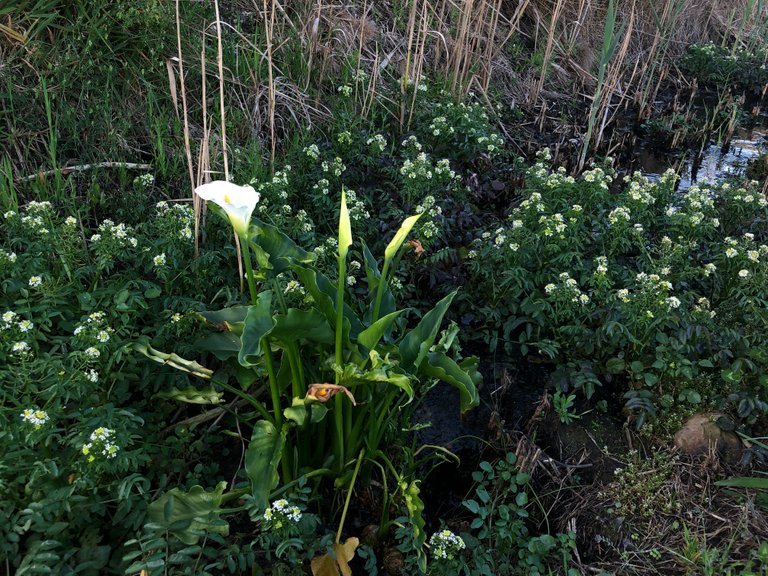 In my post yesterday, I showcased the arum lily. Here you can see it grow wild. It is in a stream that flows into the ocean.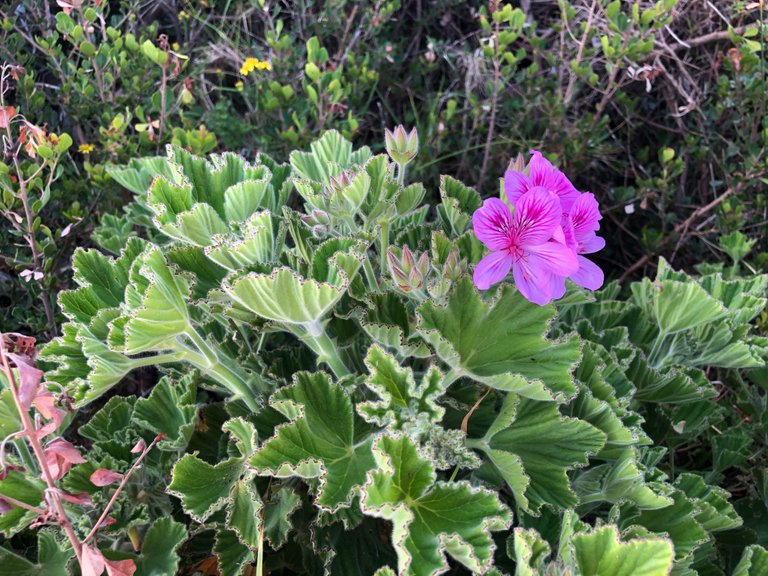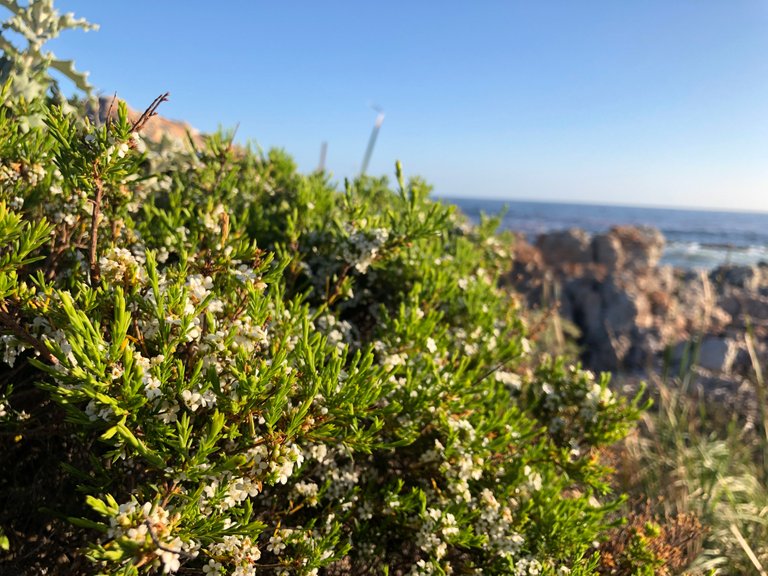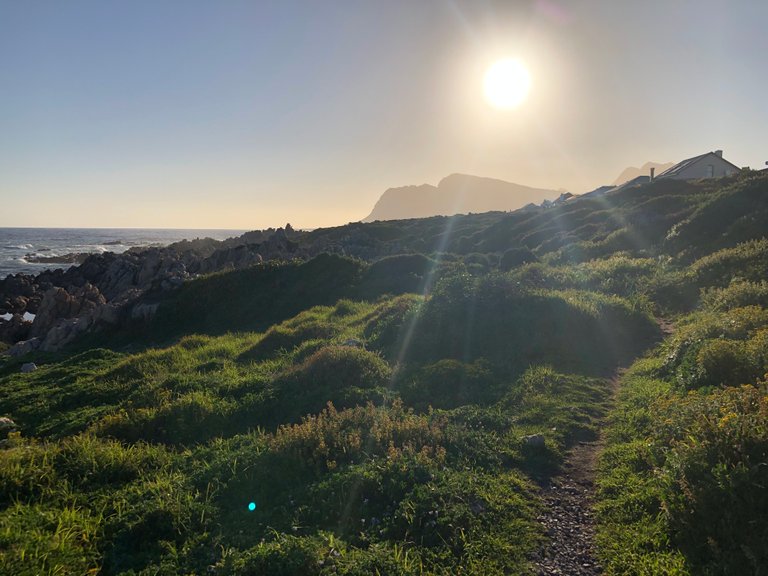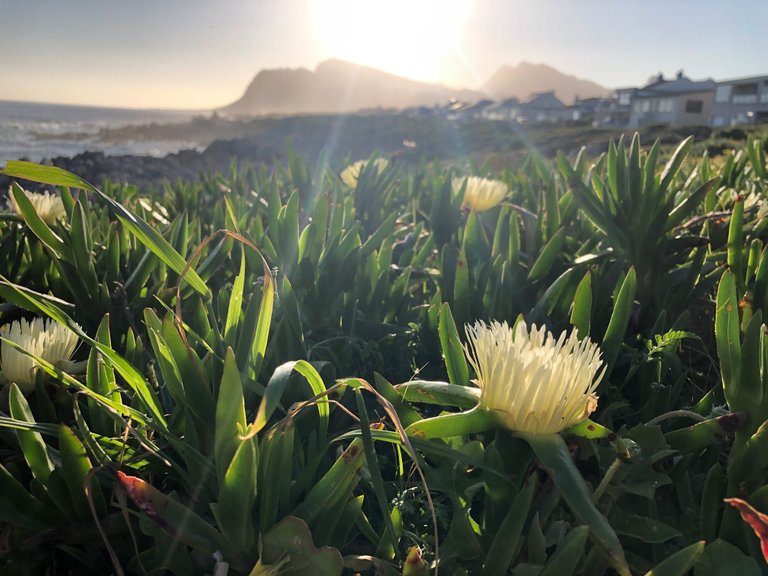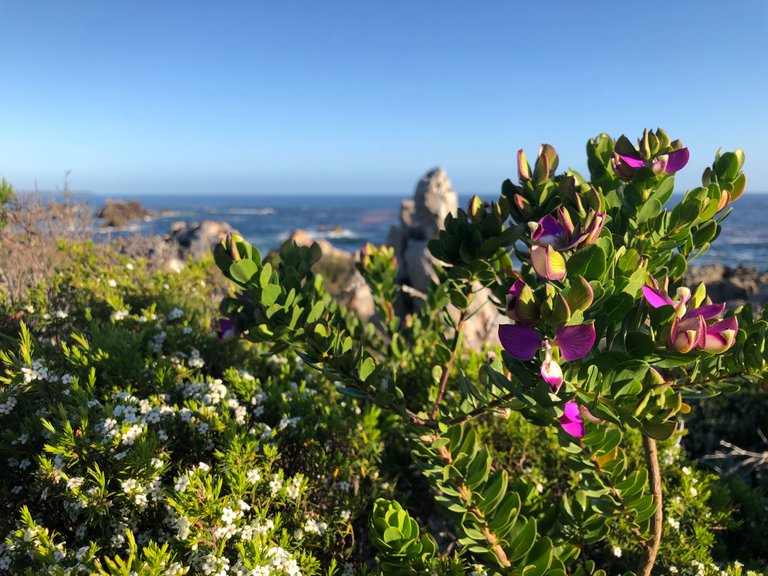 The Spiritual Nature of Lighting a Fire
The smell of a wood fire is almost synonymous with South African weekends. We love our wood fires to braai or BBQ. The smell is always in the air. But I love to be present with every part of the fire making process. From building the fire to lighting it. The smell, the fact that we are burning a once-at-a-time-alive piece of tree, to the flames licking the sky.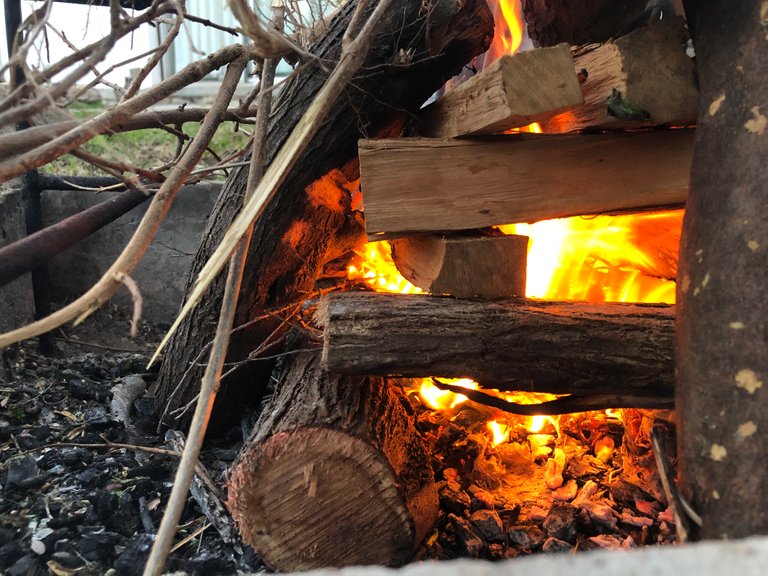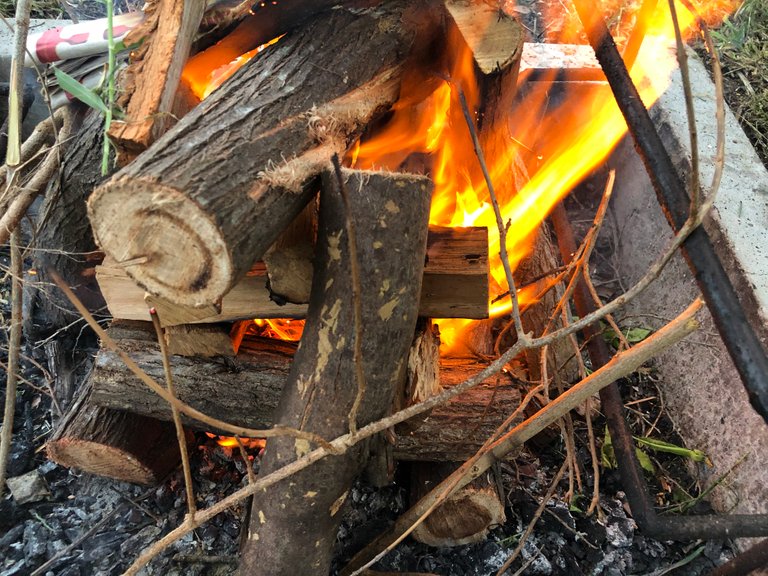 And then there is the beer drinking. There is something about South African beer, especially Black Label. It is a tradition by now to open a 1 liter beer and share it amongst friends and family.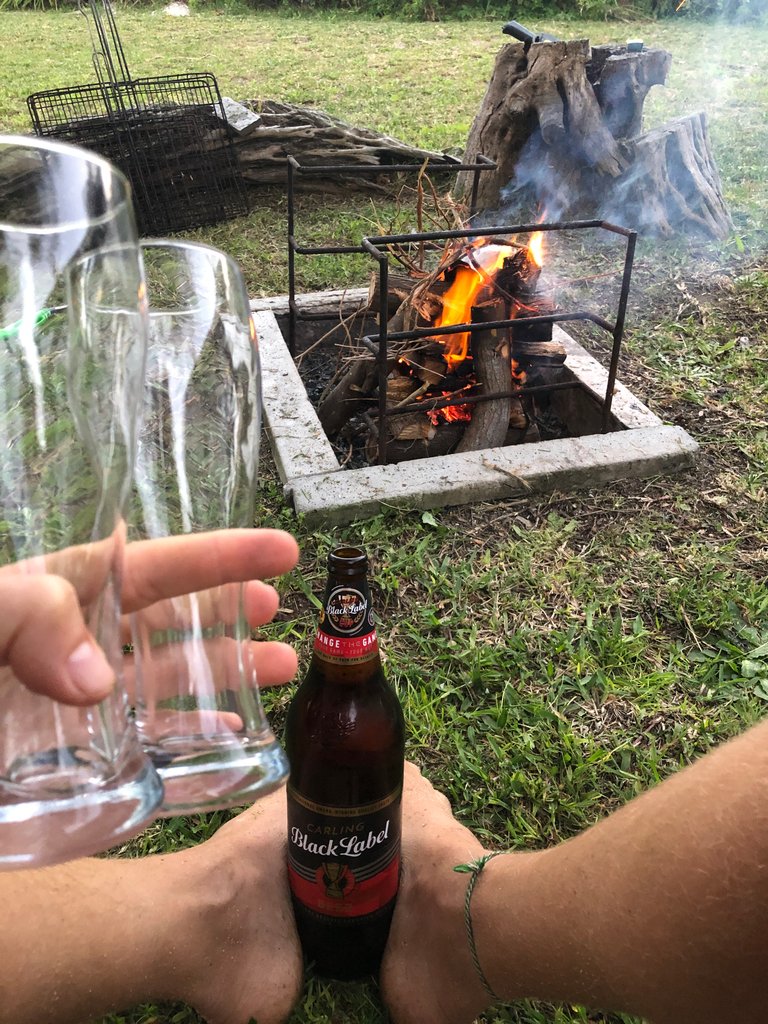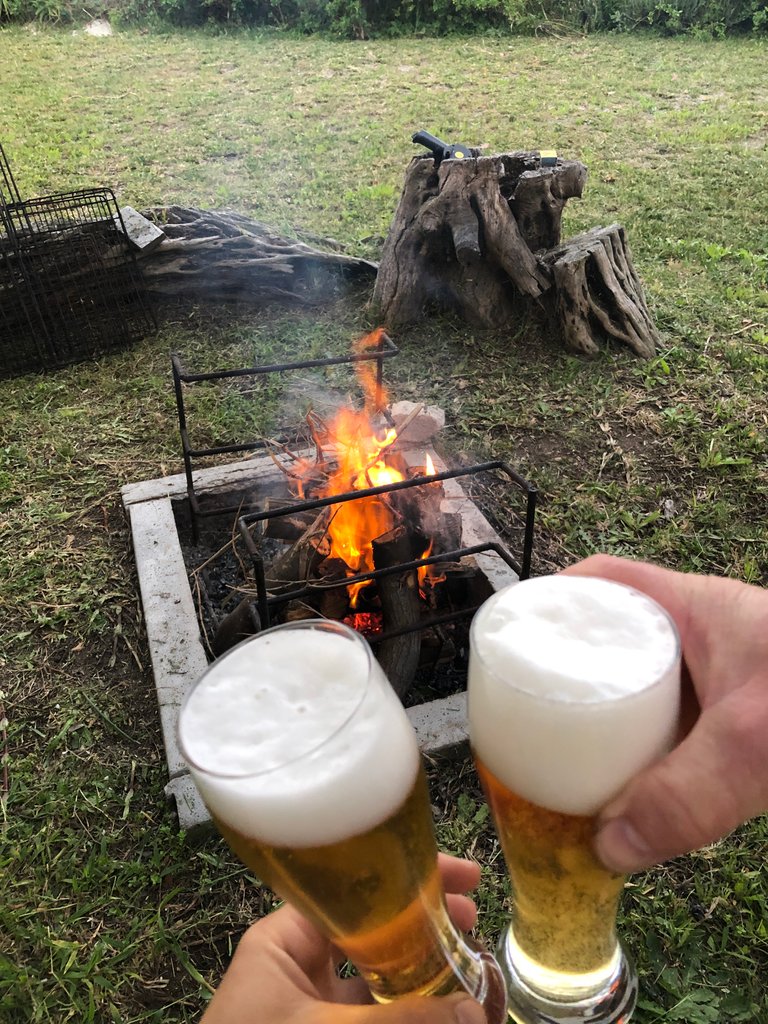 I hope you are safe and active. Stay positive and bend down slow down calm down and smell a wild flower.
This report was published via Actifit app (Android | iOS). Check out the original version here on actifit.io




20024

---
---