I Do Not Understand the Game of Golf
Only I do, and that is where the problem lies. Let me explain with reference to two examples: (i) human psychology and (ii) a practical example of my own game and those of tour professionals. Golf is a highly practical game, in the sense that your own body's flexibility and fitness, amongst other things, determines how good you will physically play. But the mental aspect of golf, even though people do not fully agree, plays a more important role in if you play good or bad golf. Even the king of Golf psychology, dr. Bob Rotella, claims that he can get a bad golfer to play good golf overnight.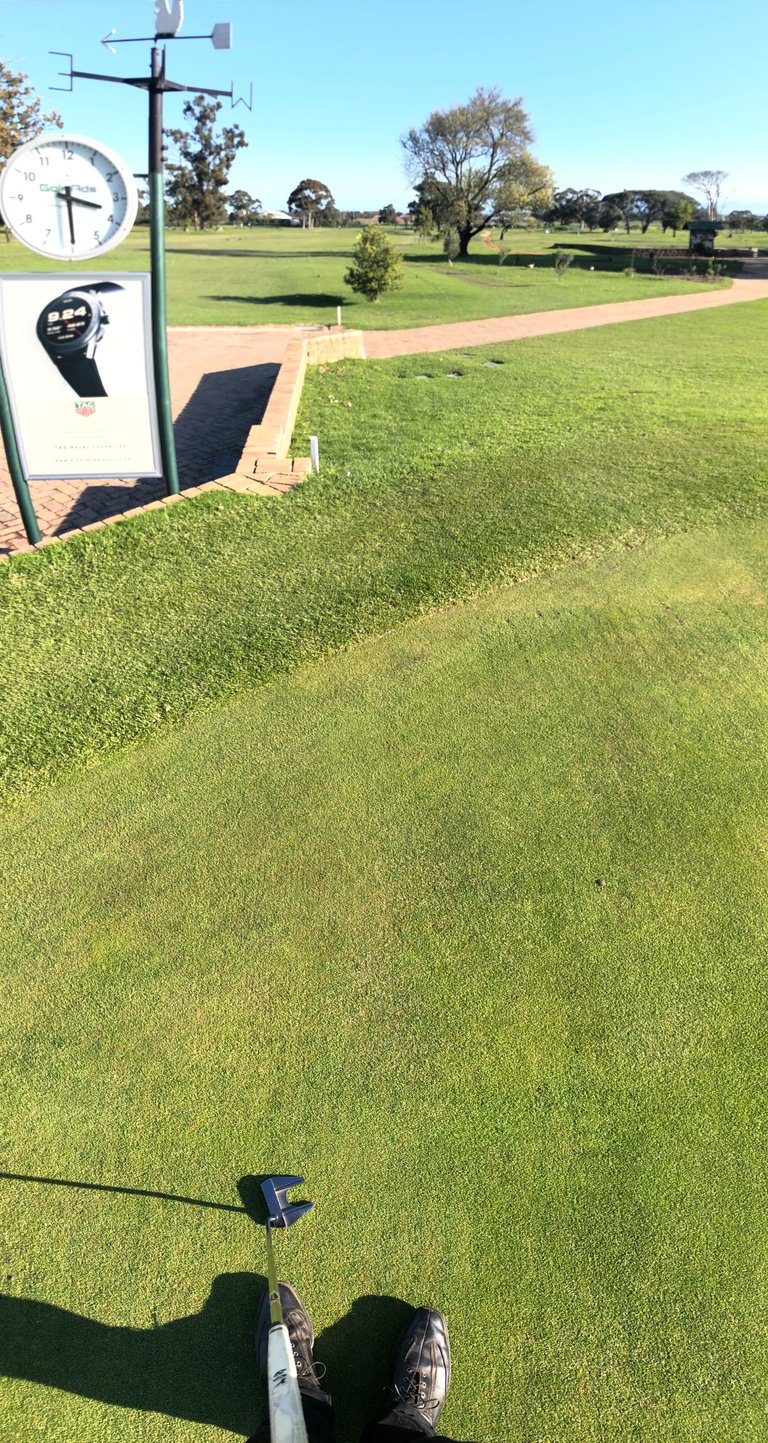 So let me explain, firstly, with reference to my own game and some examples of professional golfers, and then I will try to explain this strange phenomenon with some psychology. Friday, I played in my local club's Friday competition. It is nothing big or grand, merely a get-together to get people to play more golf. After the first 5 holes of only a 9-hole competition, I was 1 under par. I felt good, and on the next hole from the middle of the fairway, I hit a bad shot. I could not make par from thereon. I started thinking about my swing, about mechanics, and thoughts pertaining to things that were not relevant to the first 5 holes. I ended making double bogey on the next hole, and another bogey. On the last hole, I went back to the mentality of the first 5 holes and made par again. For three holes I lost my head. For three holes I could not play golf. Why? On one hand, I understand it, on the other hand, I absolutely do not understand it.
Let us look at Louis Oosthuizen succumbing to the pressure and fatigue of the last day at the Open championship. He led the first three days, and a simple round of golf would have given him the trophy. But he could not do this, because (I am speculating) that his mind was not in the same place as the previous three days. And this is the part that I, on the one hand, understand, but at the same time do not understand. When your mind wanders off to a place beyond where it was, everything seems to fall apart.
I want to explain this weird phenomenon with two examples. One that you will be fairly aware of, that symbolizes how fragile our mind really is, and how we bargain on things beyond our conscious control. Think about driving a car and changing gears. In your mind, you can easily picture this example and it is relatively straightforward. Now think about how you change gear whilst trying to drive. (This example is applicable to people who still use gear sticks in manual cars.) It will feel uncomfortable, and you might not be able to drive. The problem is that you normally unconsciously shift gears and now that you try to change gears consciously, it seems very different. The second example comes from the immersion journalist Norah Vincent, in a book titled Voluntary Madness: My Year Lost and Found in the Loony Bin. In this book, Vincent writes about how difficult it is to walk and breathe "normal" when you start to consciously think about how to breathe and walk "normal". The act of consciously thinking about these things makes it impossible to do because you normally do it unconsciously.
And this is where the crux of golf lies: when you consciously think about what you did the last couple of holes, you seem to find a void. And when you see this void, everything falls apart. This is because, as in my case, the first five holes were played with an unconscious mind. You just played. When you start to play well, you question even if only for a moment, what should you focus or hold on to? And this question wrecks your game because you did not hold onto anything for the first five holes. This I do not understand, but I also understand it. It feels like a contradiction. Golf is a weird game; it is like breathing. When you breath unconsciously (like how it should be) everything seems to work and function. When you start to consciously think about the act of breathing, and how you should breathe, you seem to lack the "skills" to breathe. Golf is the same: when you just play, everything happens as it should, and it "clicks". When you think about how to swing, or what you did do the last couple of holes, it seems like you cannot hit the ball.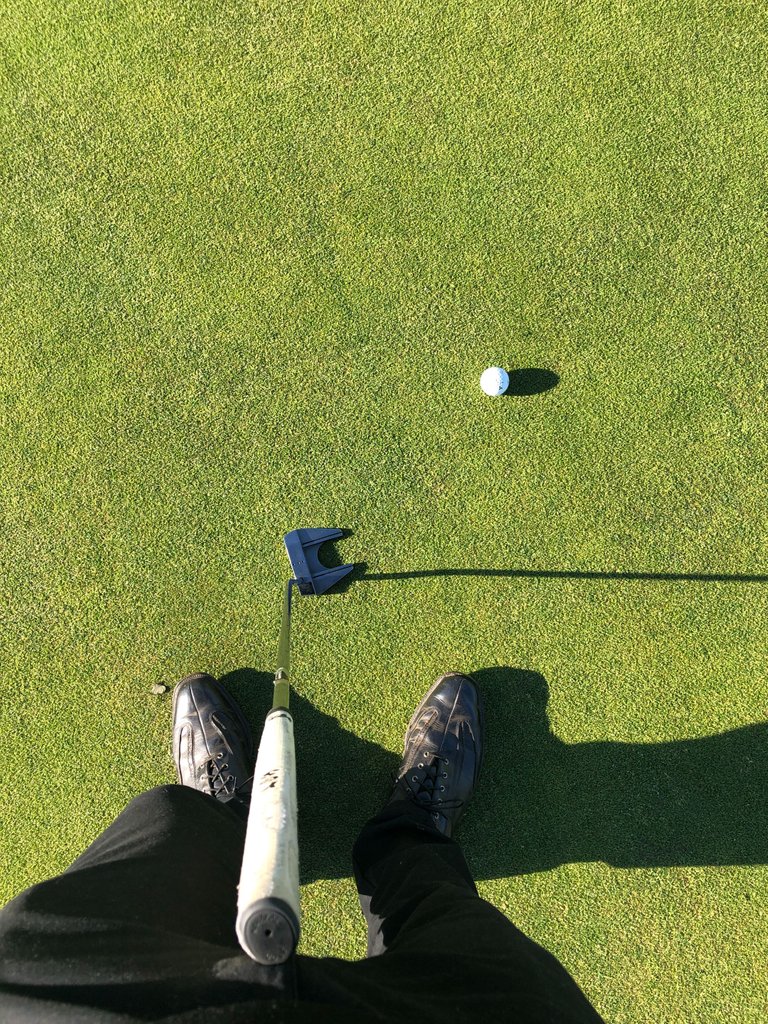 ---
---