"Why Do You Sport?" – Musings On What Sport Is and the Reasons We Give
"Why do you sport" is not grammatically correct. It lacks a verb, that is, I should have stated "Why do you do/play/exercise/practice sport?". But I did this on purpose. Or more specifically. I play on the idea that sport functions not as a noun but as a verb. Grammatically, the sentence is in the same form as "Why do you eat?", in which eat is the verb. I argue that the word sport should be seen as a verb. When we say someone "plays sport" or "do sport" we are already framing it in a specific way. To play sport already conjures up young kids running around playing sports at a young age. To practice sport can conjure up the athlete dedicated to the practicing of a sport. To exercise a sport is already conjuring up someone that does sport for the physical exercise component. And so on.
In viewing sport in this way, we are already making up our minds why we "sport". In this post, I want to explore some of the reasons why we "sport", specifically golf. Golf is the sport I fell in love with and have "played/exercised/practiced/and so" for many years, or actually my whole life. The discussion is not meant to be about golf per se, rather, golf is merely used as a practical example. You most like have a different sport you follow, and I think most of what I will explore here will be applicable to most other sport. So, "Why do you sport?" What is it that captures your whole being and brings you back day after day, week after week, or year after year?
Membership to a Club
The first reason I think people "sport" is the membership aspect thereof. When you play an individual sport like golf, membership to a club can be important. A sense of pride can be linked to it. I think membership to a club becomes essential with team sports. One's whole identity begins to blend into the club and the culture that surrounds the club of your choice. Team sports, like match play, in golf mimics this idea of one's identity being linked to a club. Friends become opponents if you are from different clubs, family blood can also be broken if the link to the club is so strong.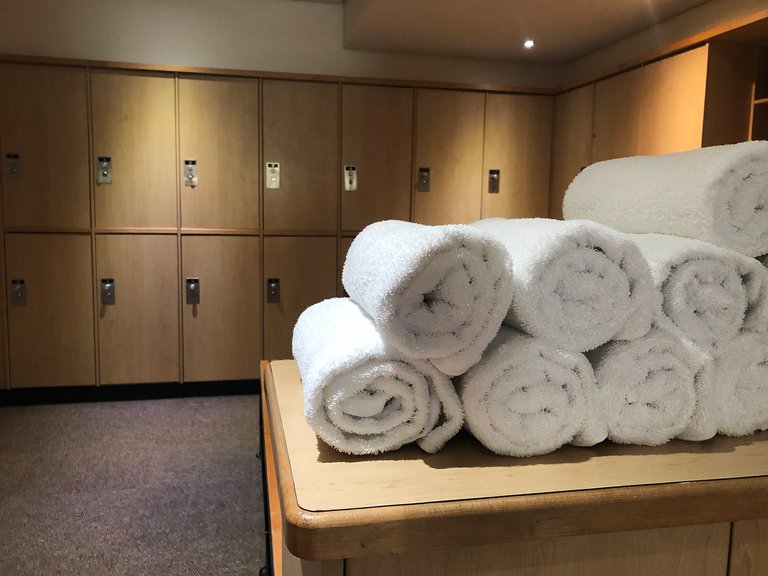 Therefore, I think being a member of a club is one of the reasons why someone "sports". More specifically, one might answer the question "Why do you sport?" with the simple answer "because obviously for the membership to the club/comradery/the competition against other clubs/and so on."
The Competition
The second reason, and one of the key reasons I think people "sport", is the competition against others or against yourself or against your record and so on. The metaphor of war is sometimes used to showcase this relationship between sport and competition. The opponent is no longer just that, an opponent. The opponent becomes the "enemy" that you need to "overcome" and "slay". It is no longer exercising but a "preparation" for the ensuing "battle" on the "battleground". And this metaphor can also extend to you competing against yourself. Either your personal record or your previous self becomes the "enemy" that needs to be "defeated". This is all done to raise the trophy at the end of the day whilst you metaphorically stand on the "heads" of your "enemy". Luckily, we live in civilized times, so this "battle" just repeats itself next week, next month, or next year. The metaphorical battle never ends. There are possibly infinite winners.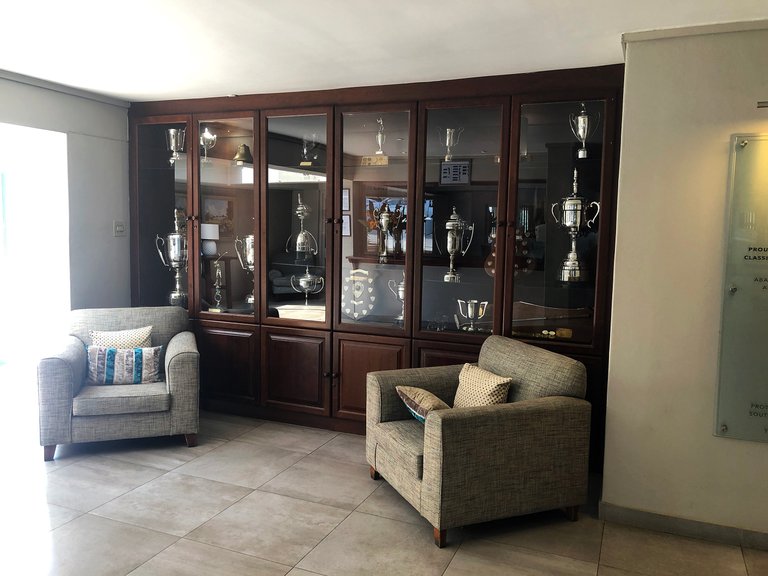 Therefore, competing against others is central to why some people sport. The answer to the question will be simply "because I cannot wait to crush the enemy/my previous record/myself" or something in that line.
Nature and Relaxation/Exercise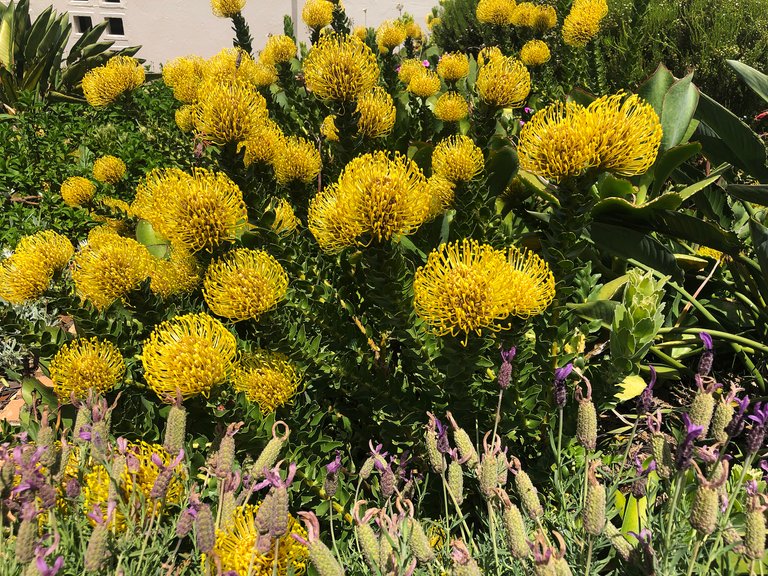 Less of a reason for most sports, some people prefer to "sport" to get outside and get some exercise or get into nature. I think golf is one of the sports that encapsulates most aspects of why people sport. But for some golfers, it is about relaxing, taking a stroll so to say in nature, and exercising in this format. Other sports like jogging and hiking might be even better examples of this. Even though some people might do it for the competition and so on, it is essentially a sport that cannot really exist without nature. So, to get into nature can be one of the reasons why people sport.
A short answer to the question: "because to get in touch with nature/get exercise/to relax and escape the daily routine."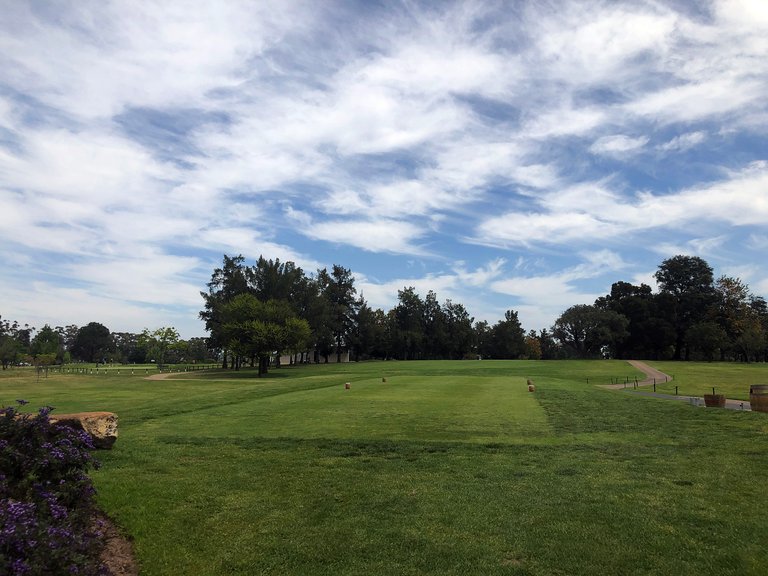 The History of the Sport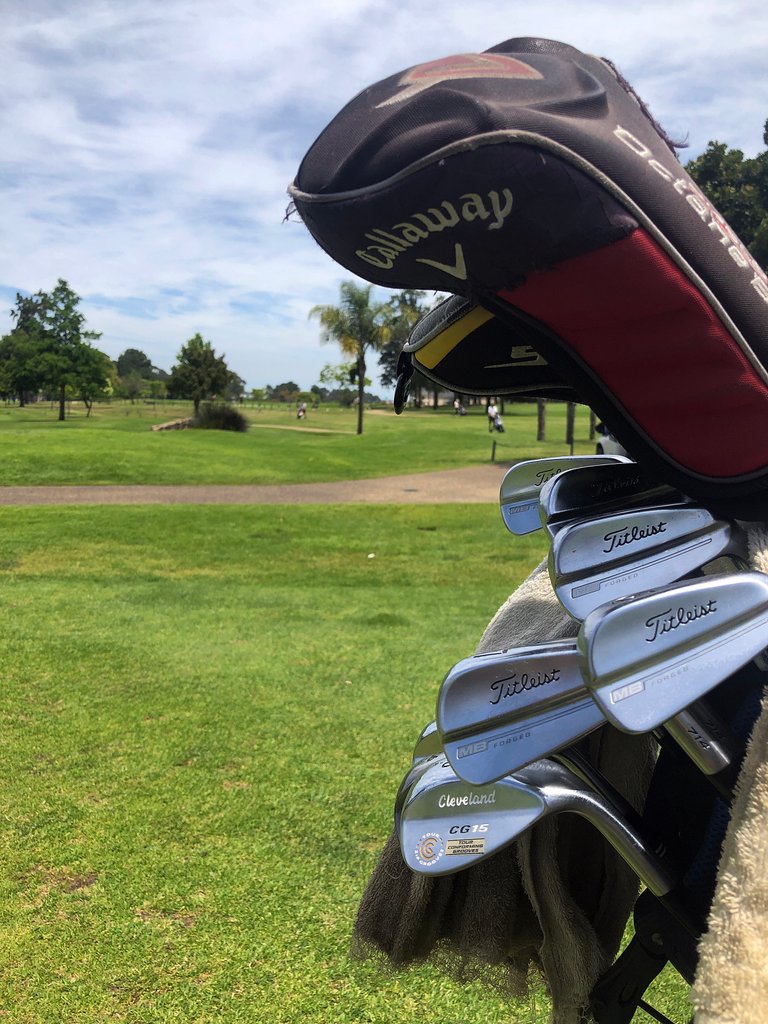 Even less common of a reason, I would reckon, is to be part of the history of the sport. This can either be because (i) you want to make history in the sport, become club champion, become world number one, and so on, or (ii) you want to be a part of the history of the sport, in the sense that you are participating in something much older than yourself. I know I sometimes marvel at the thought when I play golf that people played this sport for more than 200 years. For a brief moment when I am alone on the course, I get the thought that I am 200 years in the past, and I am playing this alien sport on freshly cut pastures, or something like that. One might also say that you are participating in something "bigger" than yourself. Golf is a global game enjoyed and played by many millions of people.
A more philosophical answer to the question might go something like "I sport because I feel in touch with my ancestors" or "I sport because I want to be number one in the world". Both these answers might get you some strange looks if you are sober, but when you have had a beer or two with your friends it can be a source of good laughter.
For the Drinks Afterwards
Another common reason, I would think, why people sport is for the social gatherings afterward. This can be in the form of a 19th hole like in golf where you drink something or eat something afterward with your playing partners, or it can be enjoyed whilst you watch others participate. I think a very big part of sport is the watching professionals doing it. It can either be enjoyed live, or at home on TV, but this mostly goes hand-in-hand with drinks and social gatherings.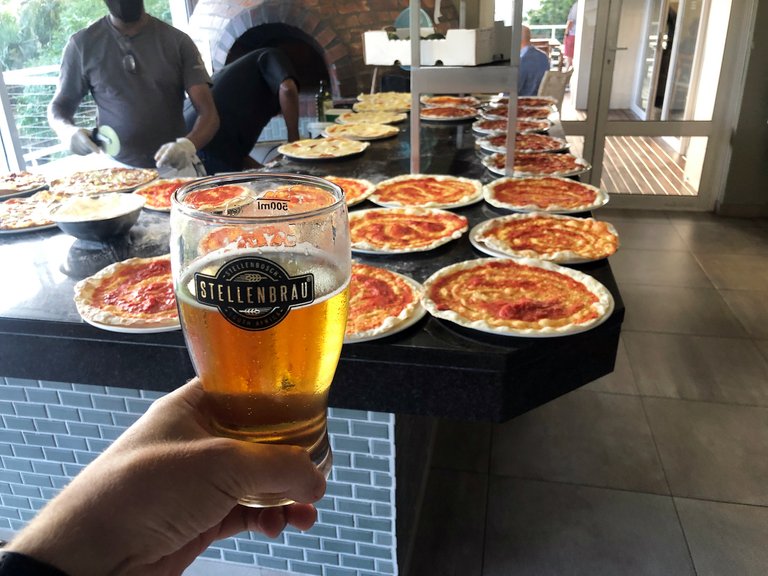 A possible answer to the question that I think most will eventually answer is "because of the social get-together with friends". This can either be whilst "sporting" or viewing others "sport". The get-together plays a big role in why certain people sport.
So, "why do YOU sport?"
Everyone has their own reason why they sport. Why they play, exercise, participate in, or simply, do sport various considerably. In this post, I gave 5 reasons why I think people sport. I gave golf as an example because I played golf yesterday in a competition and the reasons why people sport came to my mind. I wondered why I "sport", and all of these things popped into my mind. Rivalry against others and myself, the social gatherings afterward, being part of a club and something bigger than ourselves, and also for the relaxing outside in the sun. So, why do YOU sport?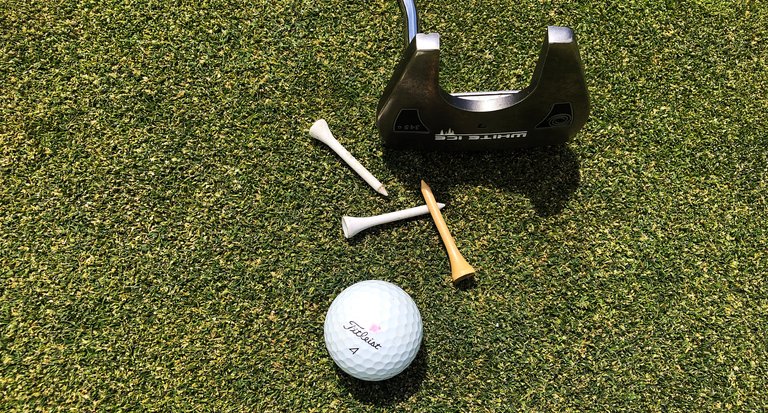 (All of the images are mine, taken with an iPhone. The musings came to my mind whilst I played golf, hence why I played so badly! Less thinking about sport next time I play. But all of them are my own.)
---
---