My First Basketball Outing of 2023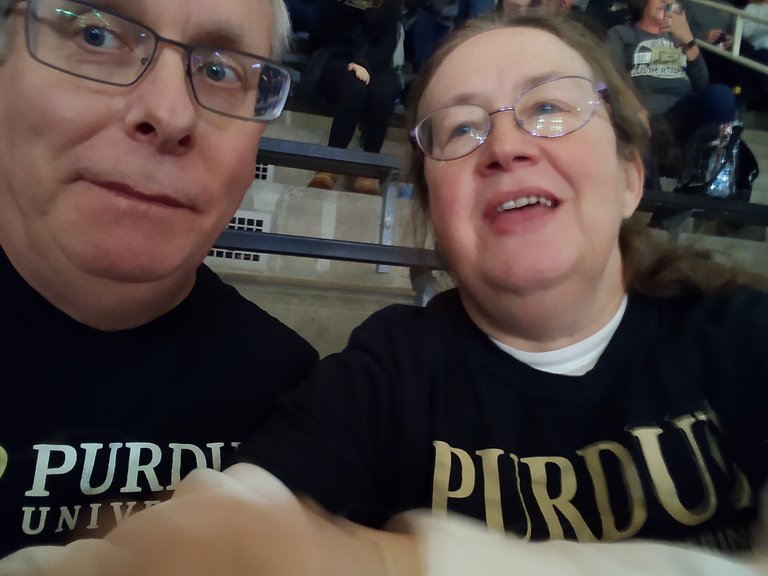 Few things make me feel more alive than sitting in Mackey Arena at my alma mater, Purdue University. Last night my husband took me to the sold out game against Rutgers. This game featured the second loudest noise level ever recorded at Mackey--220 dB. That is between a siren and a jackhammer in loudness.
My number one Boilermakers struggled with a fast and persistent Rutgers defense and followed a terrible first half with an almost comeback in the second. We came up short, but I still had an amazing evening. Any trip to Purdue makes me feel like I'm 19 again.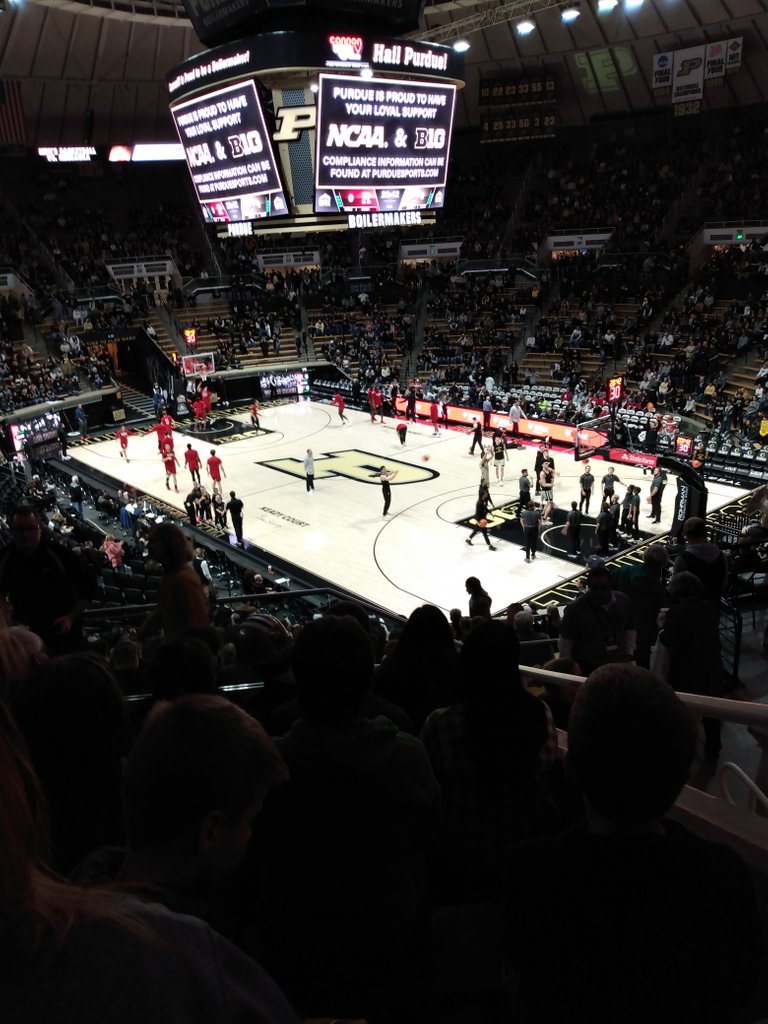 When a game is not going well, I often wish I could stop loving basketball like I do. But I can't stop. I was born in Indiana, which means with my first breath I inhaled basketball and it will always be part of what I am. Yes, Indiana is THAT crazy for basketball.
Next game is a fresh start, and I will be watching my Boilers on the Big Ten Network.
---
---