19/11/2022 - Wellness & Tarot Journal - Balance & Changing Seasons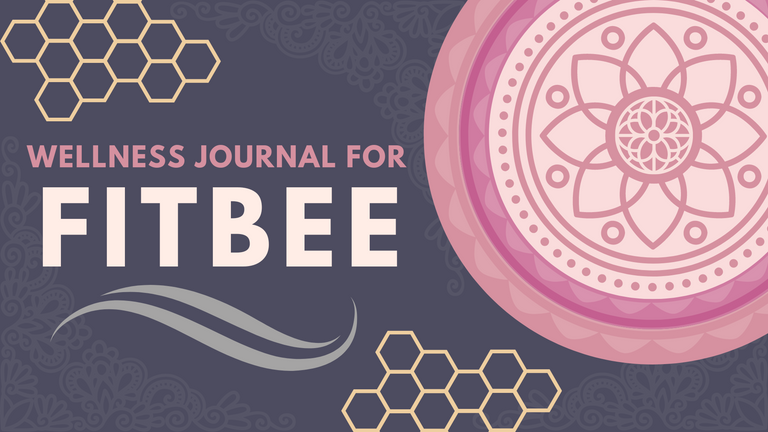 AFFIRMATION OF THE DAY:
I view challenges as exciting ways to grow and expand.

HABIT & PATTERN TRACKER:
Step Count: - 5,914 / 4.20 KM
Morning Walk: (40 Mins) - Completed !
Meditation: (40 Mins) - Completed !
Calories Burned: 1,738 - Water Intake: 3/3L
Sleep Quality: 7/8 - Mood Level: 7/10
Self Care Checklist: 5/10


DAILY ACTIVITIES / THOUGHTS & REFLECTIONS:
I went on a long walk this morning and it was probably the coldest day that I have been out so far this year. But I loved how crunchy it was. Autumn seems to have been cut short this year, and the trees still have orange leaves. When I got home, I made linden leaf tea and crispy tofu in the air fryer. Then my mom came over and we watched a movie, so I was not able to get anymore steps in. I did not mind though since today felt like the ideal balance between physical activity and indulgence.

TAROT READING OF THE DAY: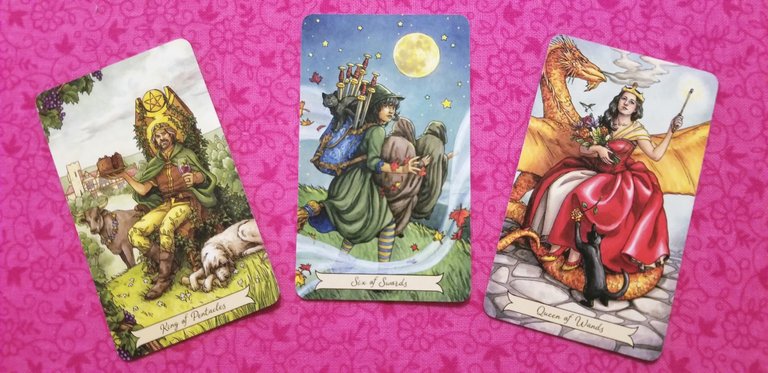 There are two major court cards in the mini reading for today - one king and one queen and although their elements are different, they are working in perfect balance. The king himself represents hard work that leads to success, and being the last card in the deck he is also symbolic of the ultimate down to earth accomplishments. He knows when to work and when to rest and play. The six of swords may look clandestine - but it usually indicates the need for something to be left behind for a fresh start. You are in good company here and one season in life is leading into another. This metaphorical change from cool to warm energies will lead to increased creativity.



---
THE COVER IMAGE, DIVIDERS AND BEE GRAPHIC ABOVE WERE ALL MADE IN CANVA. I TOOK THE PICTURE OF THE TAROT CARDS MYSELF - BUT THE SOURCE FOR THE ARTWORK IN THE CARDS IS CREDITED TO DEBORAH BLAKE. SHE OWNS AND RETAINS THE FULL COPYRIGHT TO THE EVERYDAY WITCH DECK.
---
---