An Amazing Monster :- Cocatrice. Splinterlands Ranked Battle.

Hi.
It's the 10th day of my joining SPLINTERLANDS.
It's really entertaining playing this game. I've also learned a lot of things these days. But, to be honest. I'm a little bit disappointed by it. Before joining Splinterlands I thought that I'll get a lot of rewards and cards if I play regularly and completed my daily challenges. As I said in one of the previous posts that, I learned about splinterlands from the posts that people submit to join the contest. I totally got that idea from there. I had also seen people getting legendary/gold foil cards just after creating the account. But, I think it doesn't work like that or it's just my bad luck. Cause after completing 9 quests, I got 24 credits as a reward and a card worth 0.22$.
But, I'm not losing hope. I'm now planning for buying cards and wait for their price to go up. I'm new here and I don't have any idea which one should I buy. And because of that, I'll continue my research and I'm planning about buying some cards that will help me to win battles and to get to higher levels. I hope that I'll get more rewards when I'll be on a higher level than this bronze level.
But, I'm not here to talk about these mainly. Today, I played a ranked match and I was using the Fire Splinter and the name of the summoner was Marlic Inferno. I'll talk about a card that I used to think was a complete useless monster. It's the Cocatrice.
Image of Cocatrice from Splinterlore: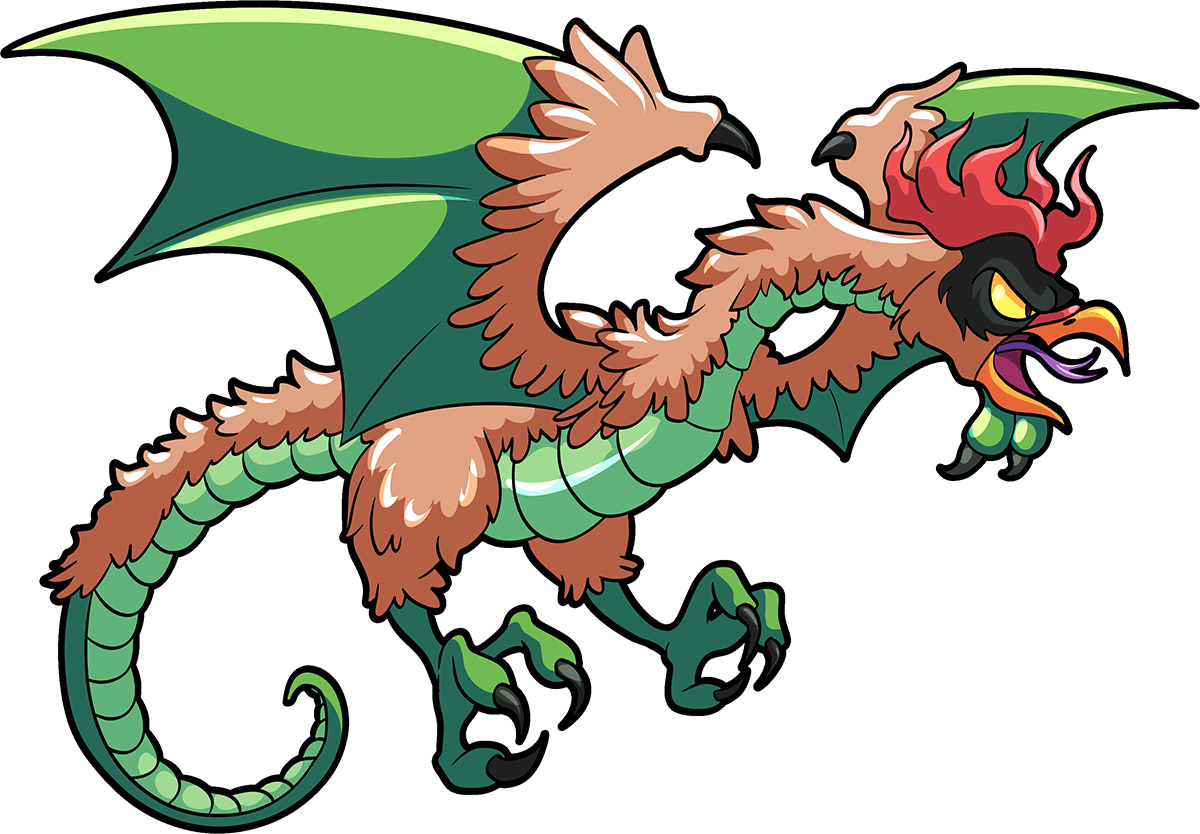 Now, let me show you my lineup it will be easy to explain the whole fact this way.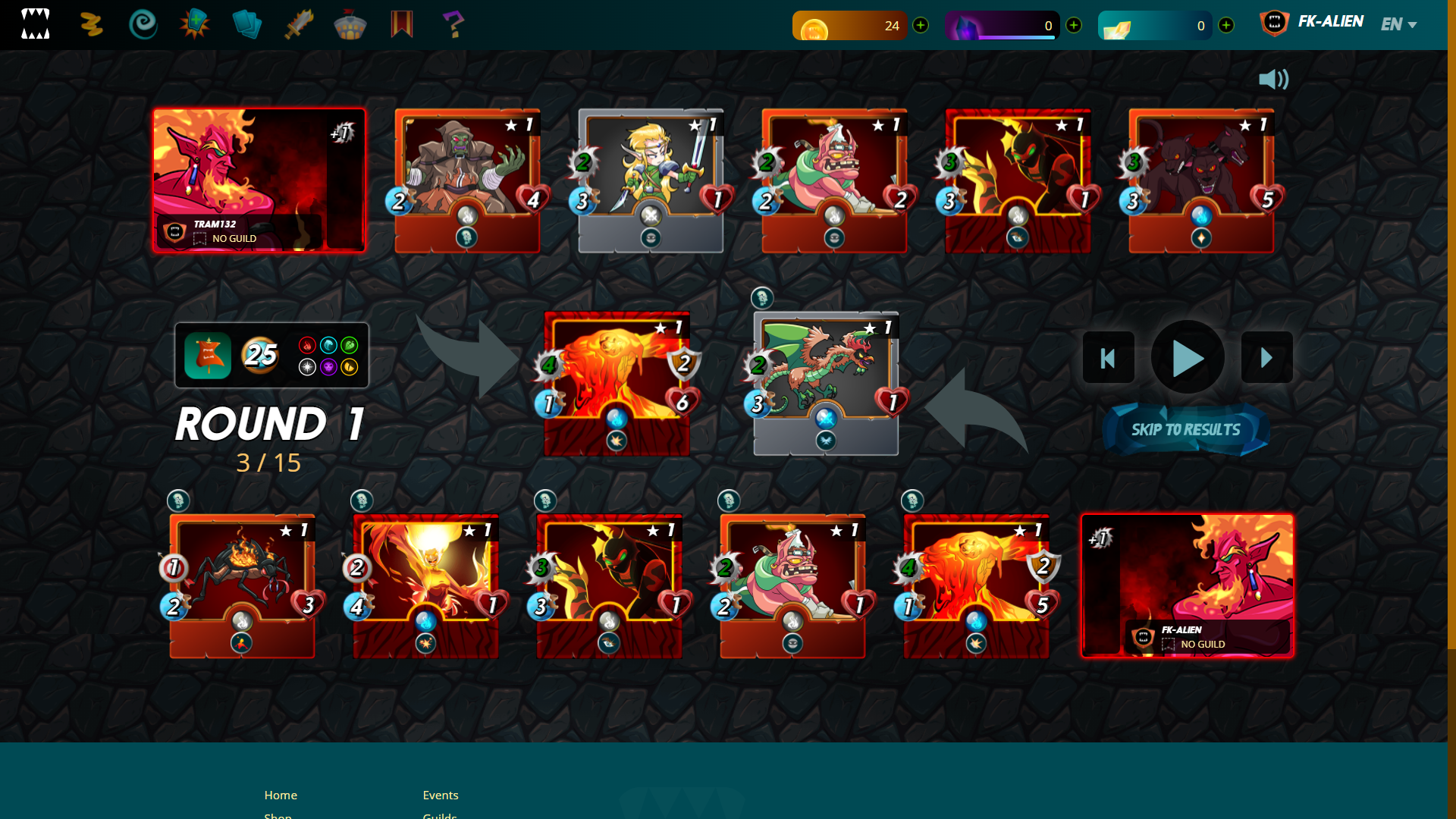 I used the Cocatrice in the first position as just a sacrificial pawn. My intention was to use the Living Lava as my first card. But, after making my lineup I had two mana caps left and the Living Lava is slow in attacking. So, I decided to use the Cocatrice in the first position just to save the Living Lava from one or two attacks. But, after the battle started I was amazed to see the performance of the Cocatrice. My sacrificial pawn became the battle hero and helped me to win that match. I'll also add a video of the battle that I've shared on my youtube channel and also put my battle link below. If you see the video carefully, you'll be able to see that it dodged 4 deathly attacks from the opponent's Living Lava & Serpentine Spy. Those attacks were deadly for even a strong card but this card survived all of them with only 1 life capacity. If it was failed to dodge at least one of those attacks (mainly the first two attacks), I was going to lose this match. But, after turning the whole battle and making sure that I'll win that battle no matter what. My brave Cocatrice died in the hand of the opponent's Cerberus just before the last round.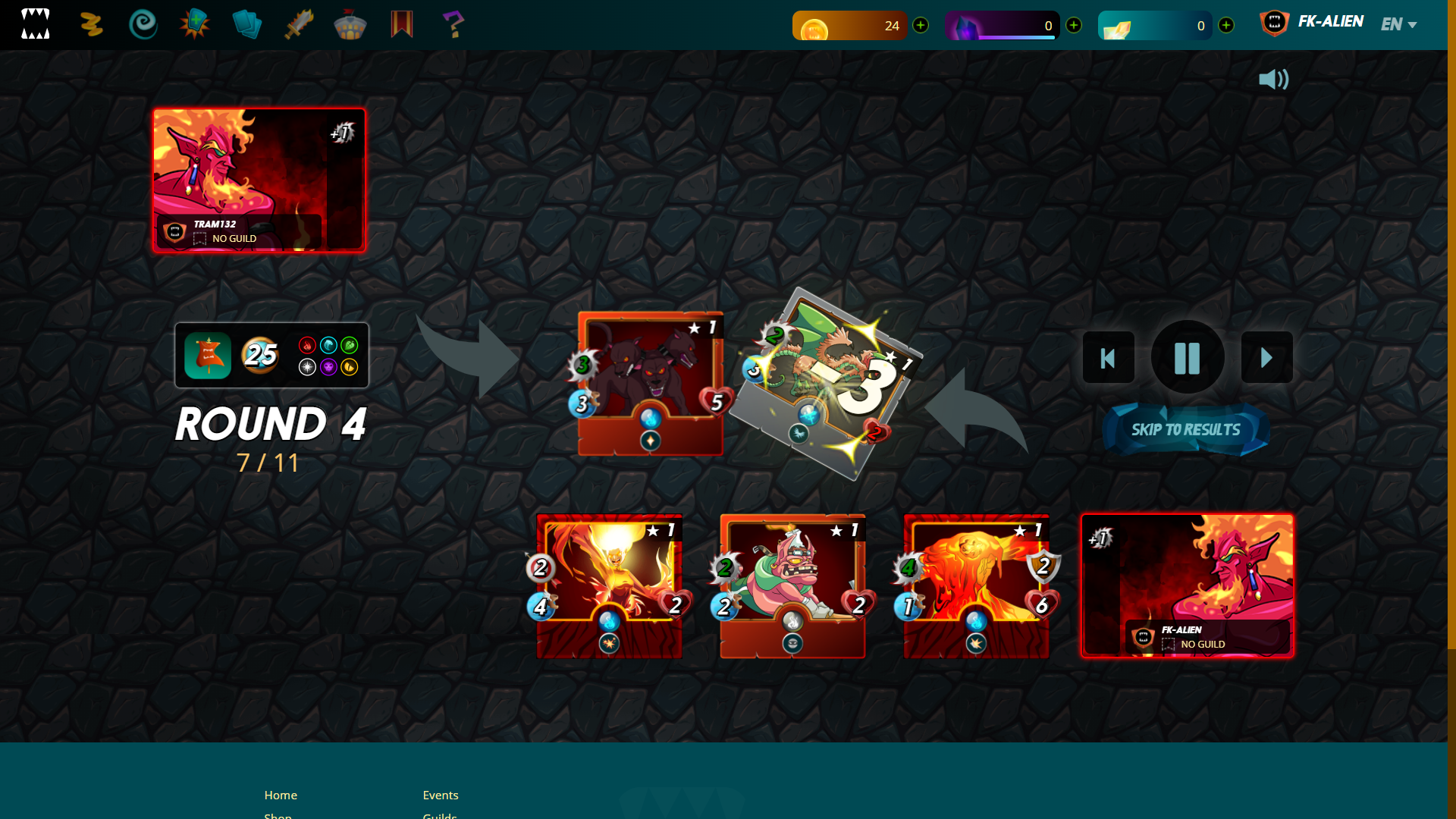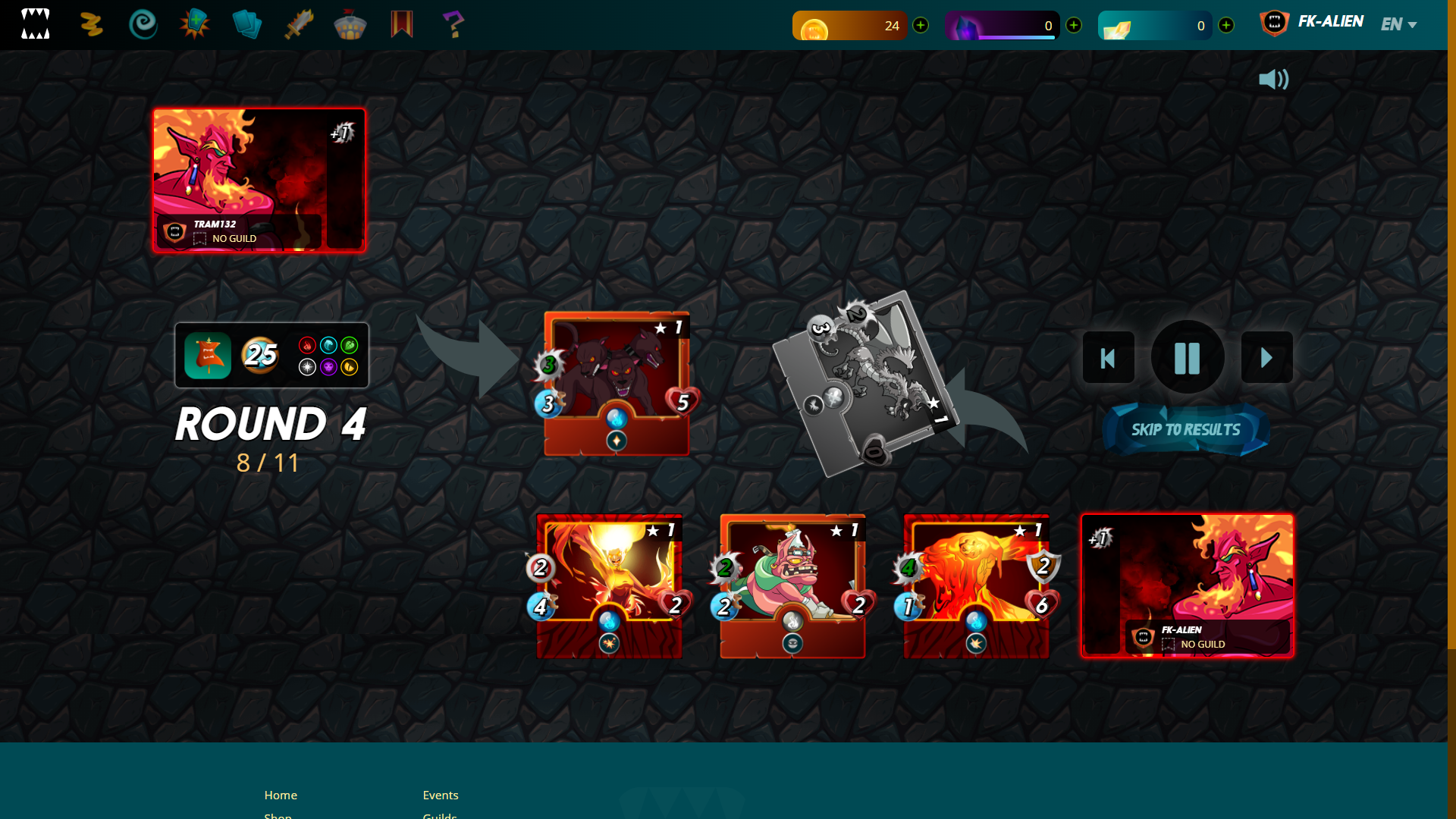 But, thanks to it that I was able to win the battle. And by winning this battle I was able to complete the task of opening a daily quest(fire quest).
Battle link:
https://splinterlands.com/?p=battle&id=sl_b1e8302572fa18425e017a421a83b2f8
Battle Video:
---
---