Finally, a complaint at NFL refereeing worth complaining about!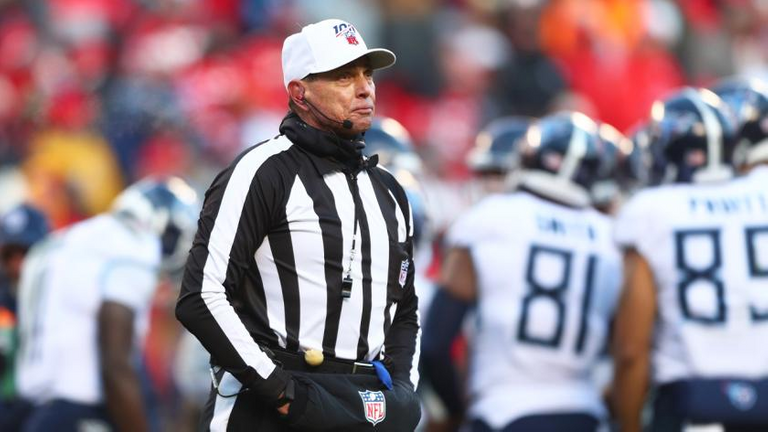 For a football fan I don't spend much time complaining about the refs. We all know that they're the least liked people in sports because nobody has a favorite ref.
They've got a tough job. Plays move quickly and there are a lot of moving parts. Players are generally pretty good at drawing penalties. Last season during the playoffs Josh Allen managed to get a ref to throw a flag for roughing the passer when Allen clearly flopped on replay.
This season in college and pro football has been the worst officiating I've ever seen. I've seen teams forced to punt because the refs didn't know what down it was. I've penalties called on players who weren't in the stadium. An illegal motion penalty on a kicker.
The call against Cassius Marsh for taunting last night took the cake. The ref hip checked as he jogged toward the opposing sideline after recording a key sack. The replay footage shows that Marsh wasn't speaking and he was still at the hash marks. There's no evidence of taunting.
Of course the NFL is making it a point to crack down on taunting. I don't see any evidence that the ref was following the new guidelines perfectly; but, if he was, the NFL needs to rewrite the rules.
Still, the league has to fix this.
---
---