Dreamin Go Skateboarding Day 2022
Hello, my friends! Are you ok?
The Go Skateboarding day is celebrated worldwide on 21.06. As usual, our friend Julio Tio Verde, organized another celebration for our day.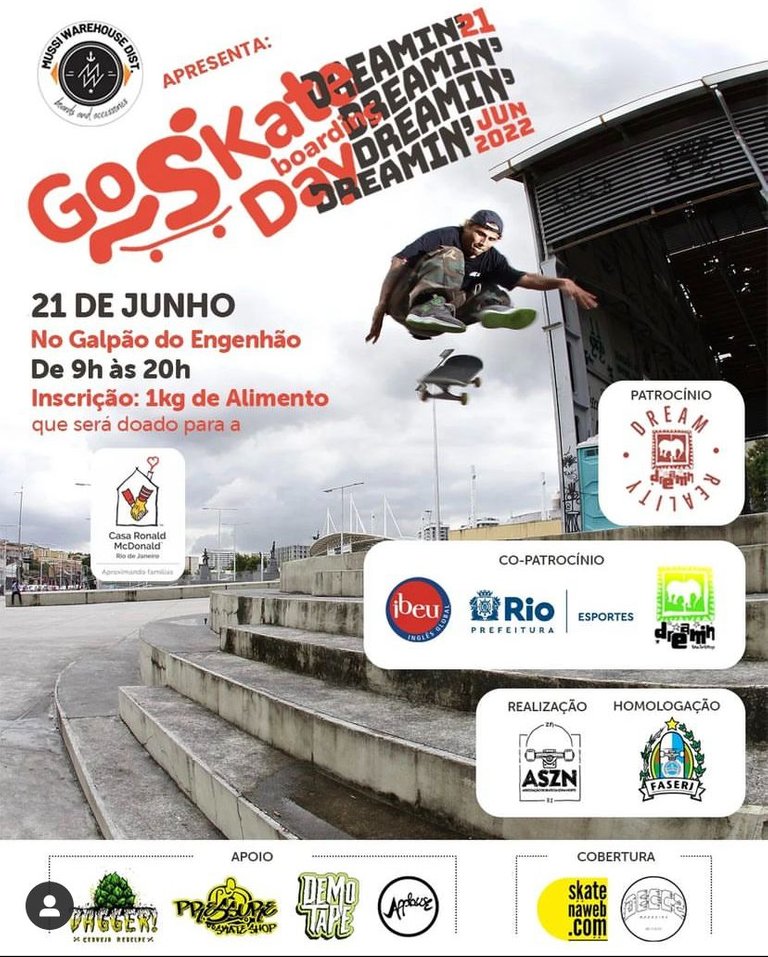 This event has been organized by Júlio for over ten years and has been to several places.
The venue chosen for this year's party was the shed next to the Nilton Santos Stadium, also known as "Galpão do Engenhão".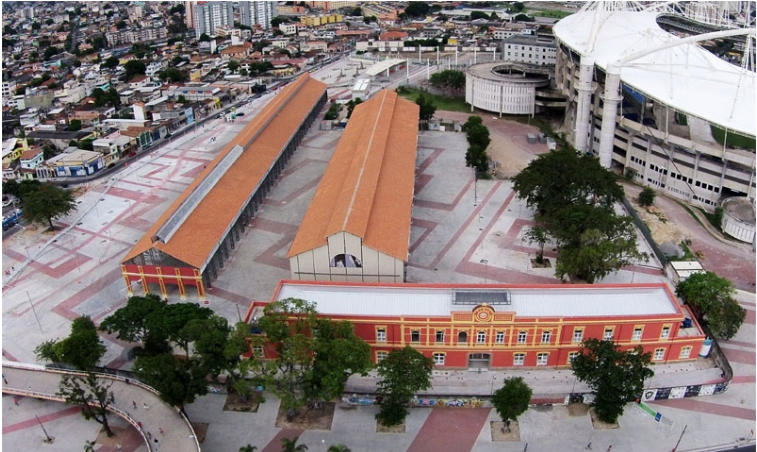 The warehouses were used to maintain the trains in Rio de Janeiro and with the construction of the Nilton Santos stadium for the 2014 World Cup, they were revitalized and used to host events.
However, the space is used for various leisure activities such as dance classes, functional training and local skaters have conquered a space in one of the sheds to practice Skateboarding.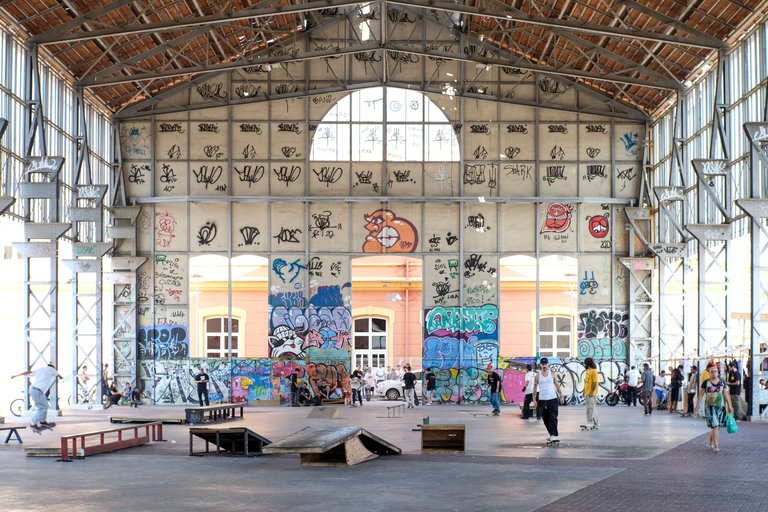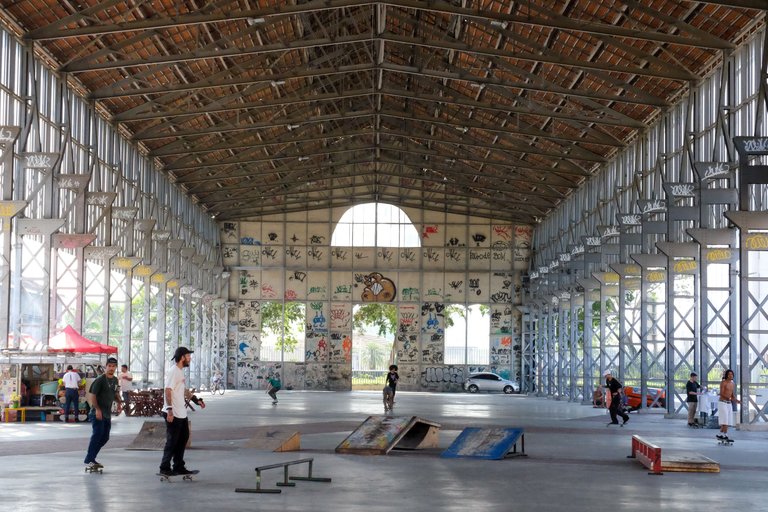 Coming back to the event, it was sponsored by the skate brand Dreamin Skates, and I was invited to the photo shoot.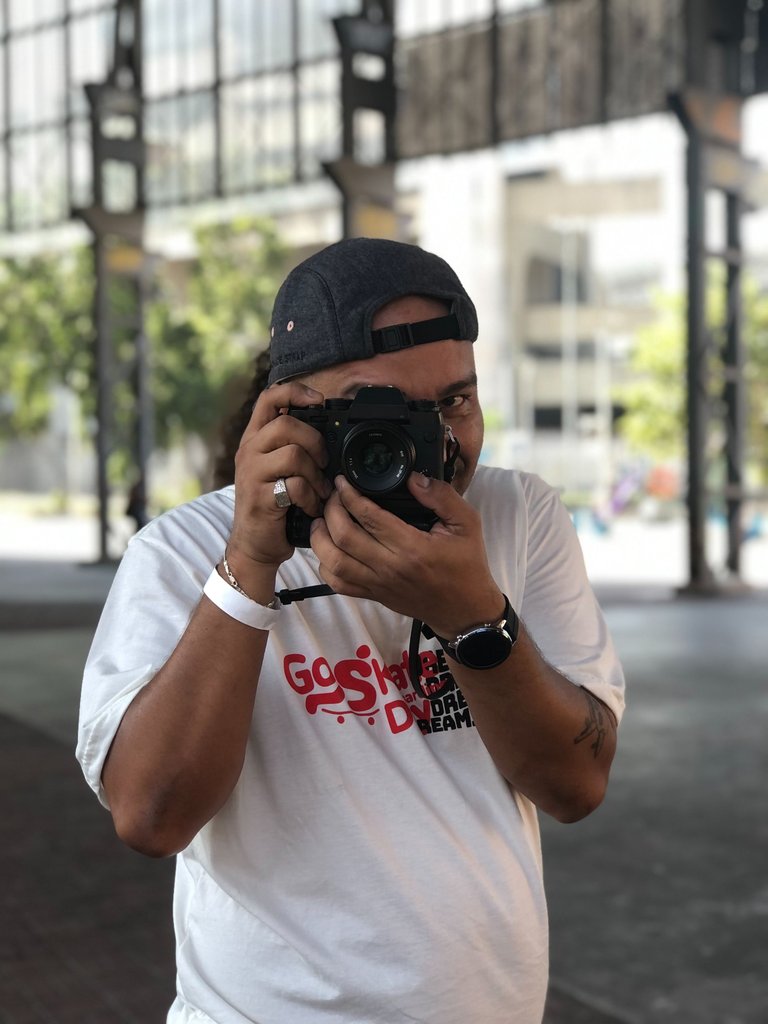 The event had activities such as a fair, yoga, skateboarding classes for children and distribution of gifts. Everyone had so much fun...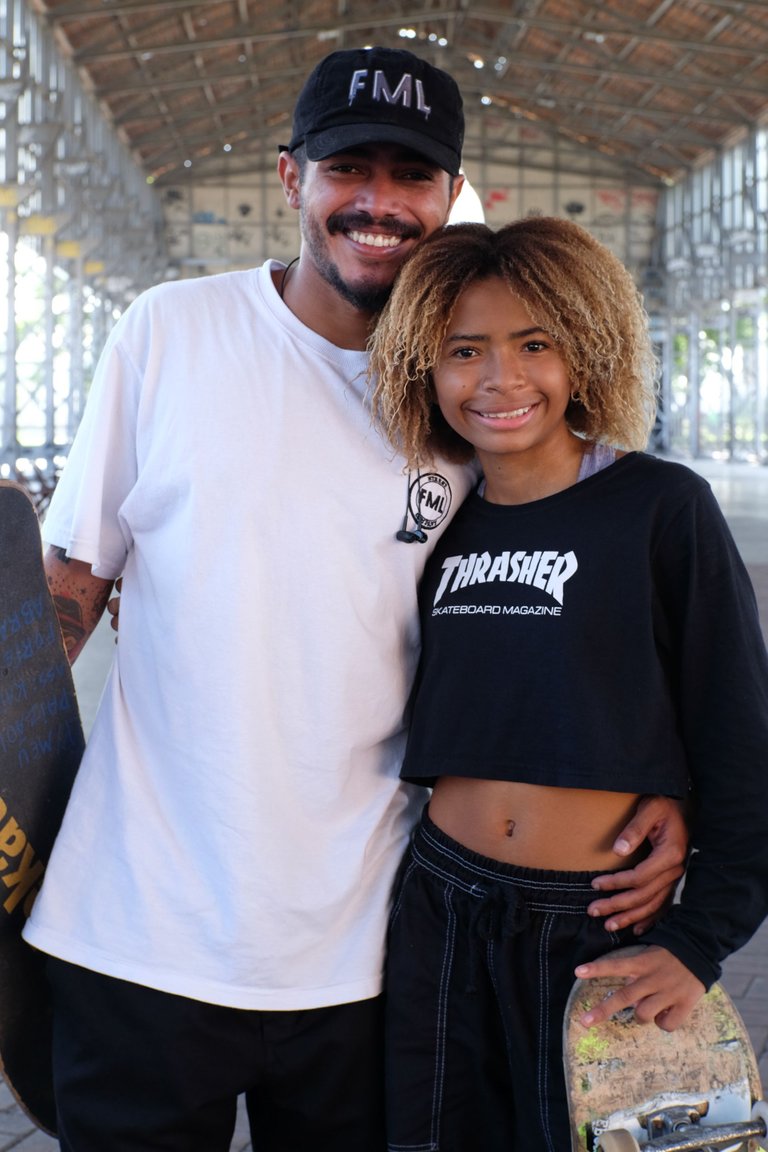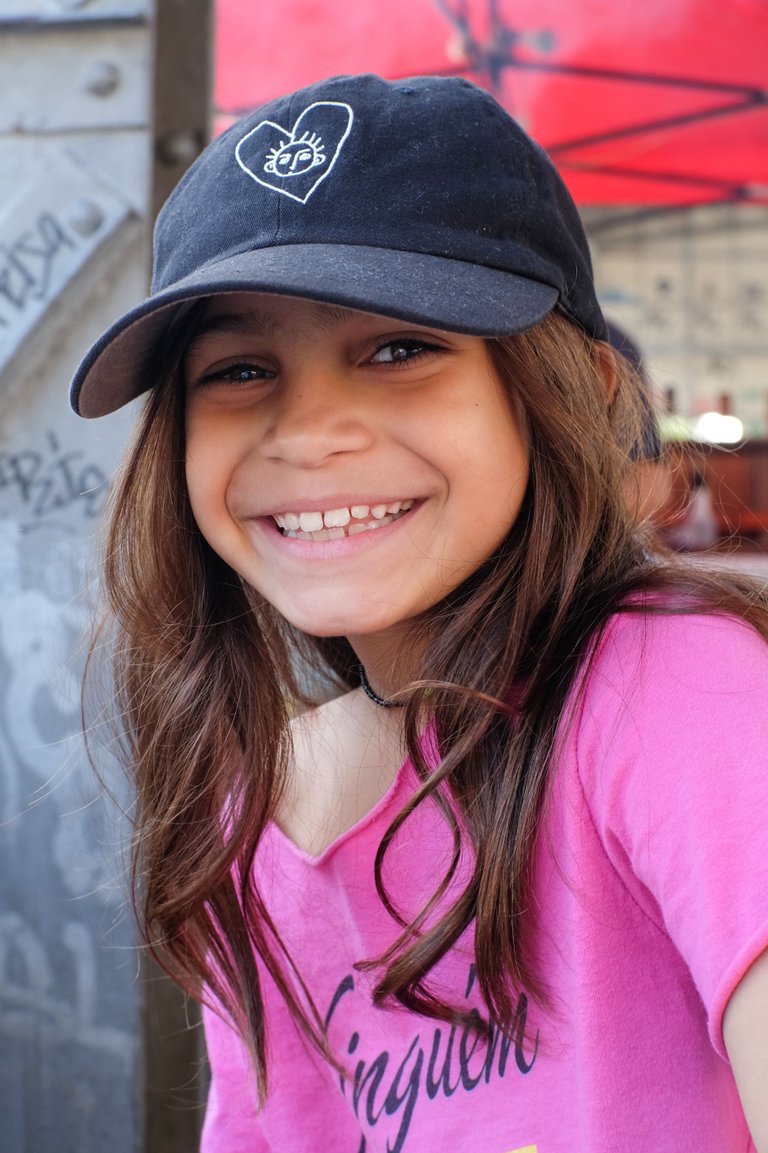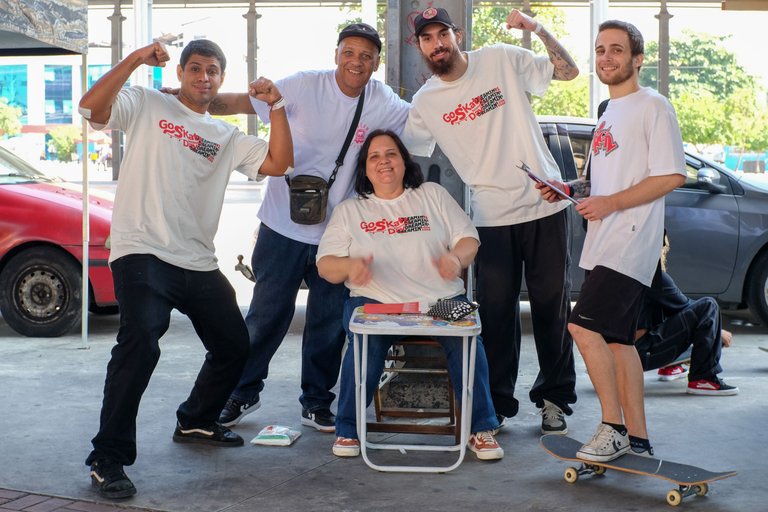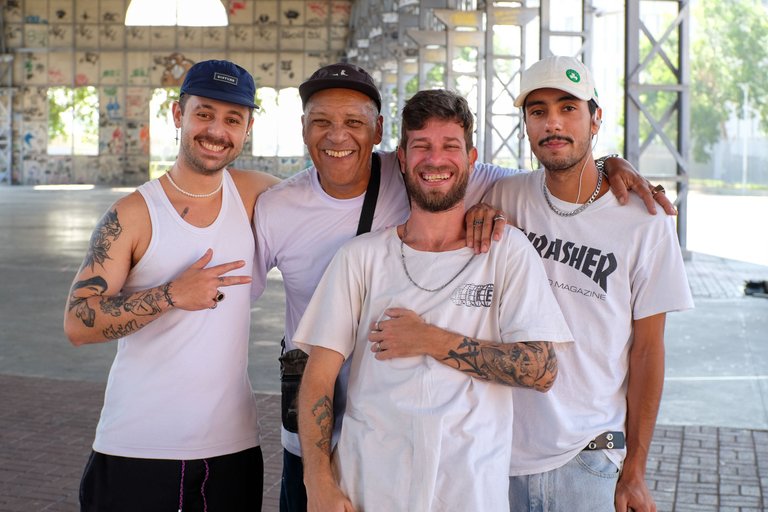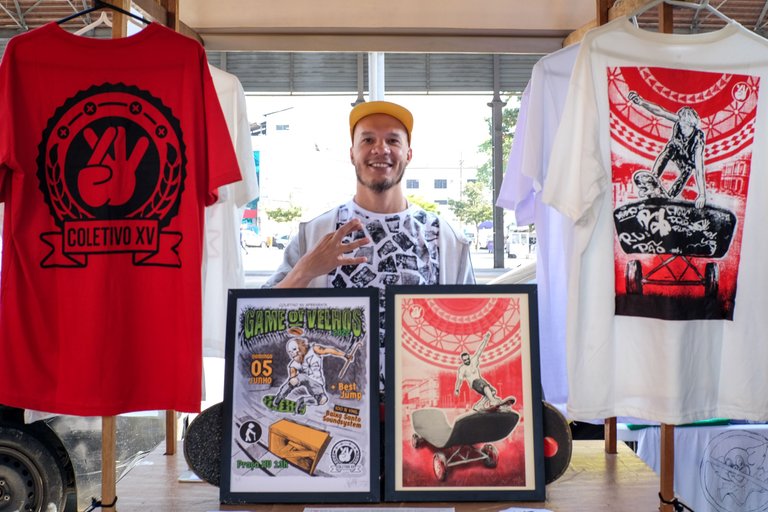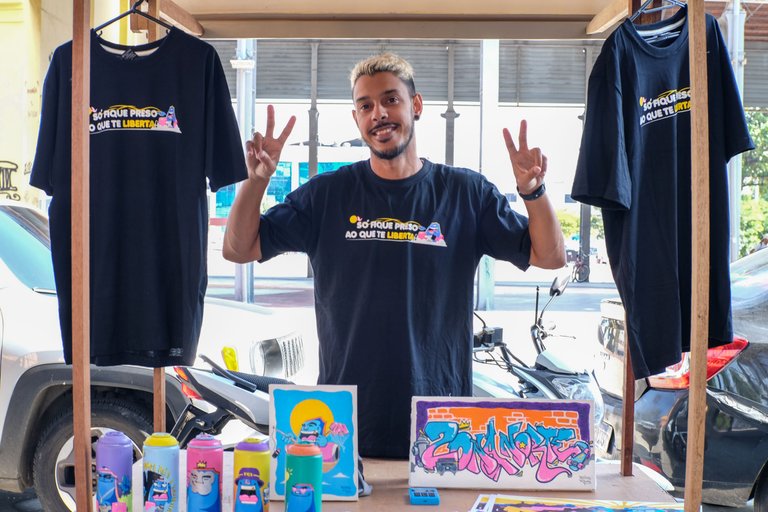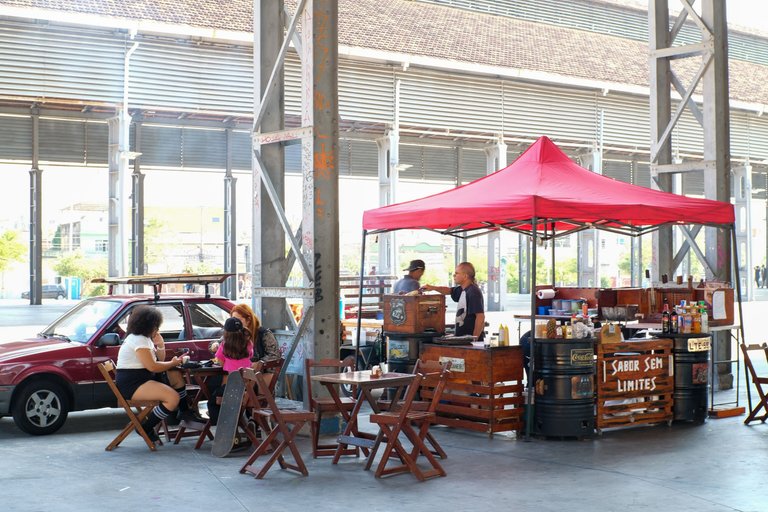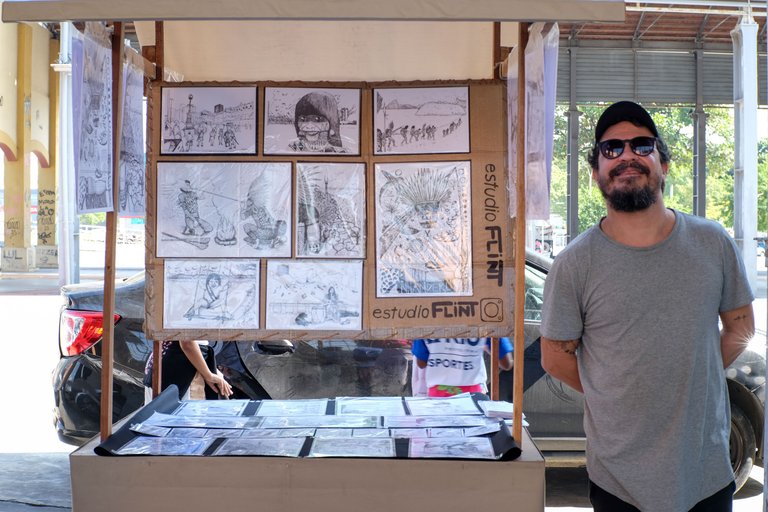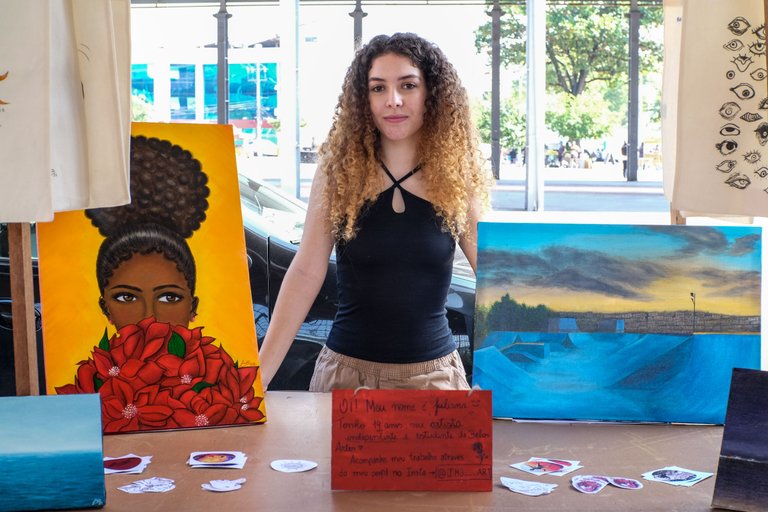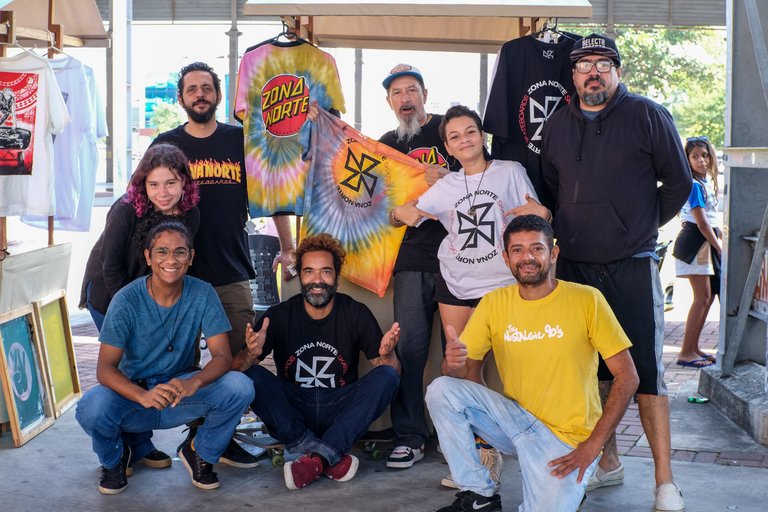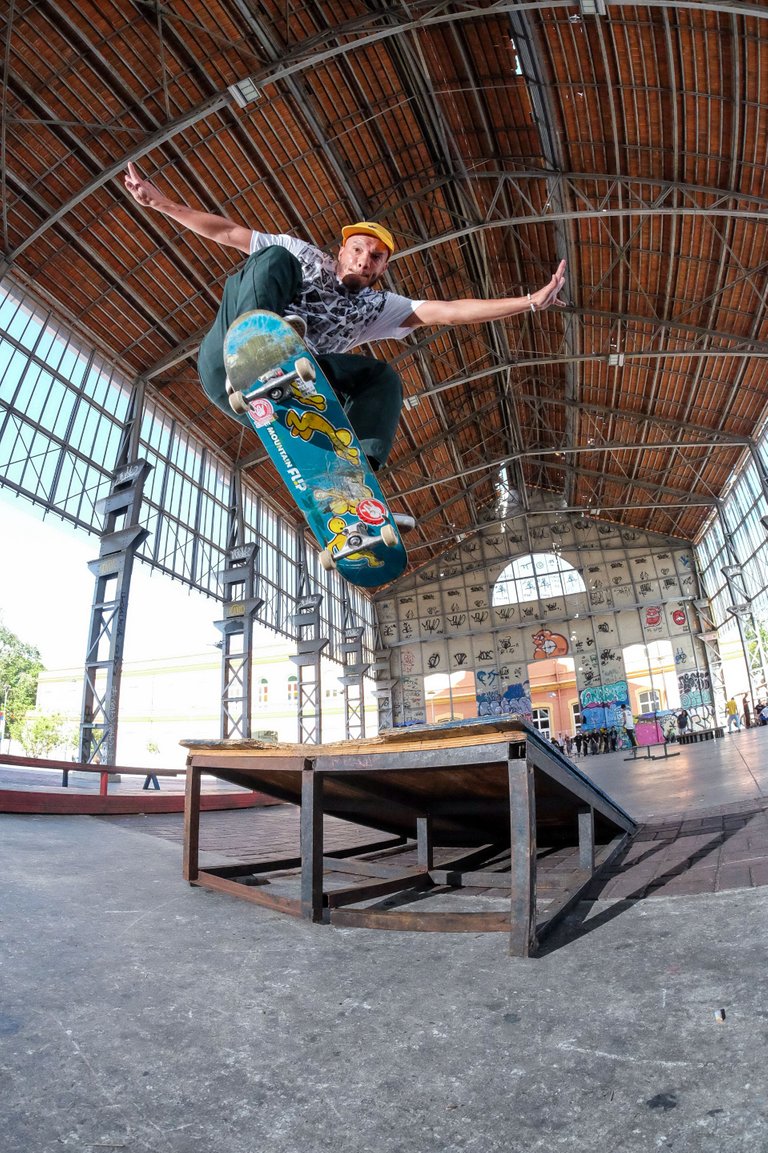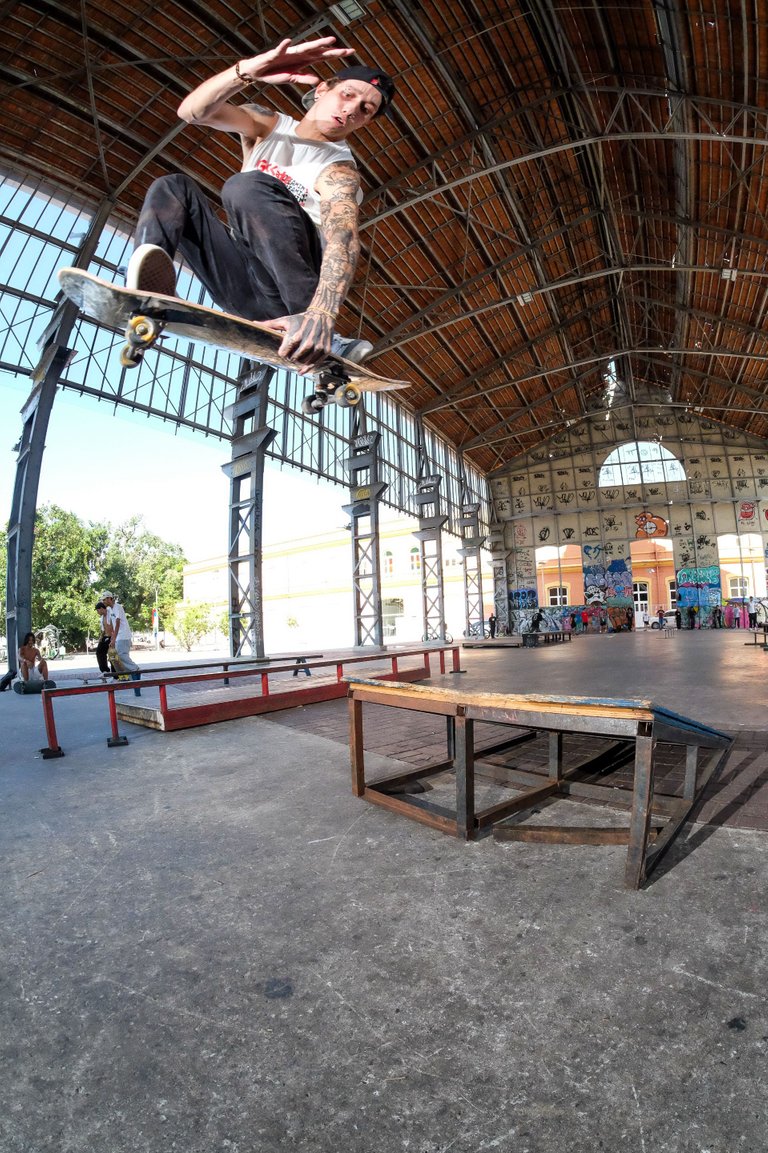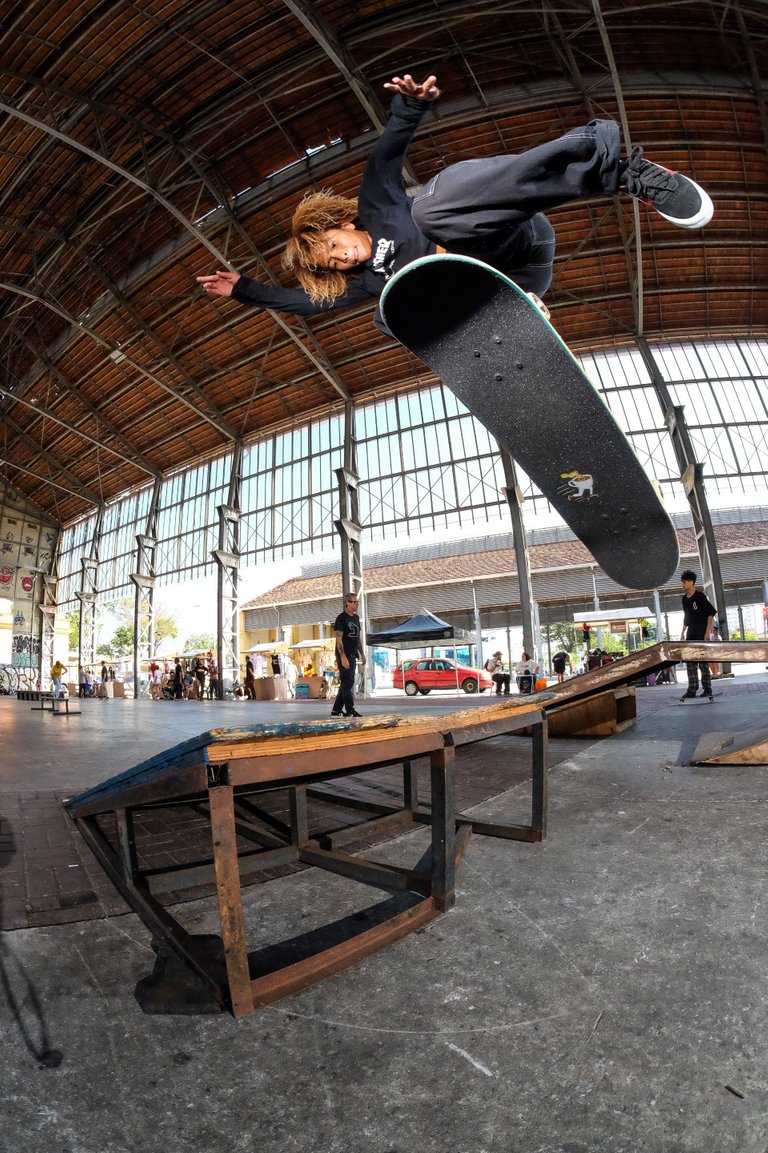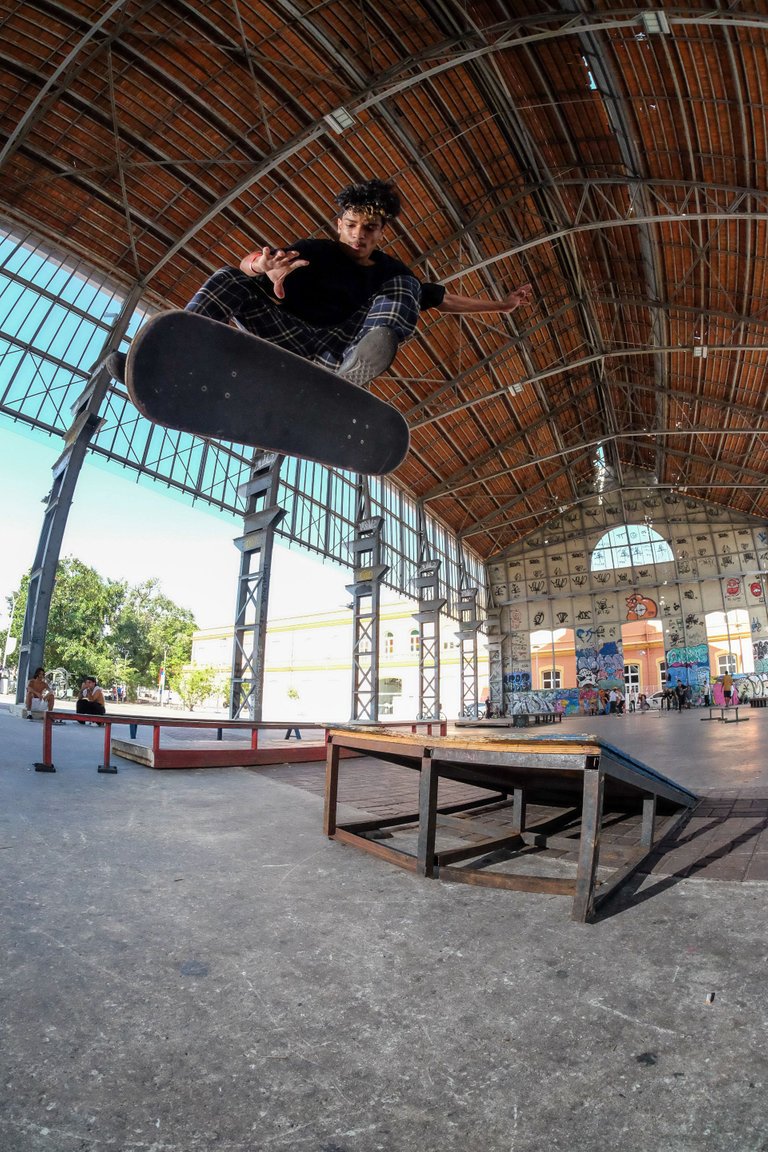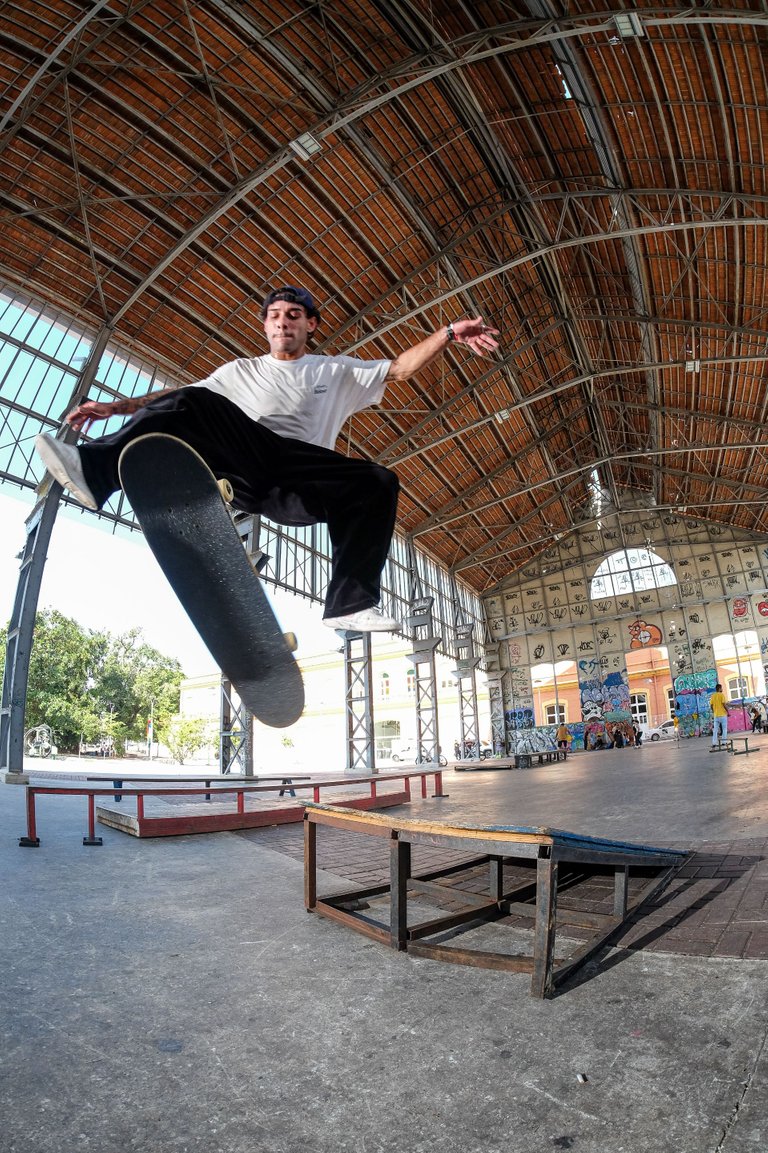 As in every skateboarding event, there was a fast trick, where each successful maneuver received a cash value.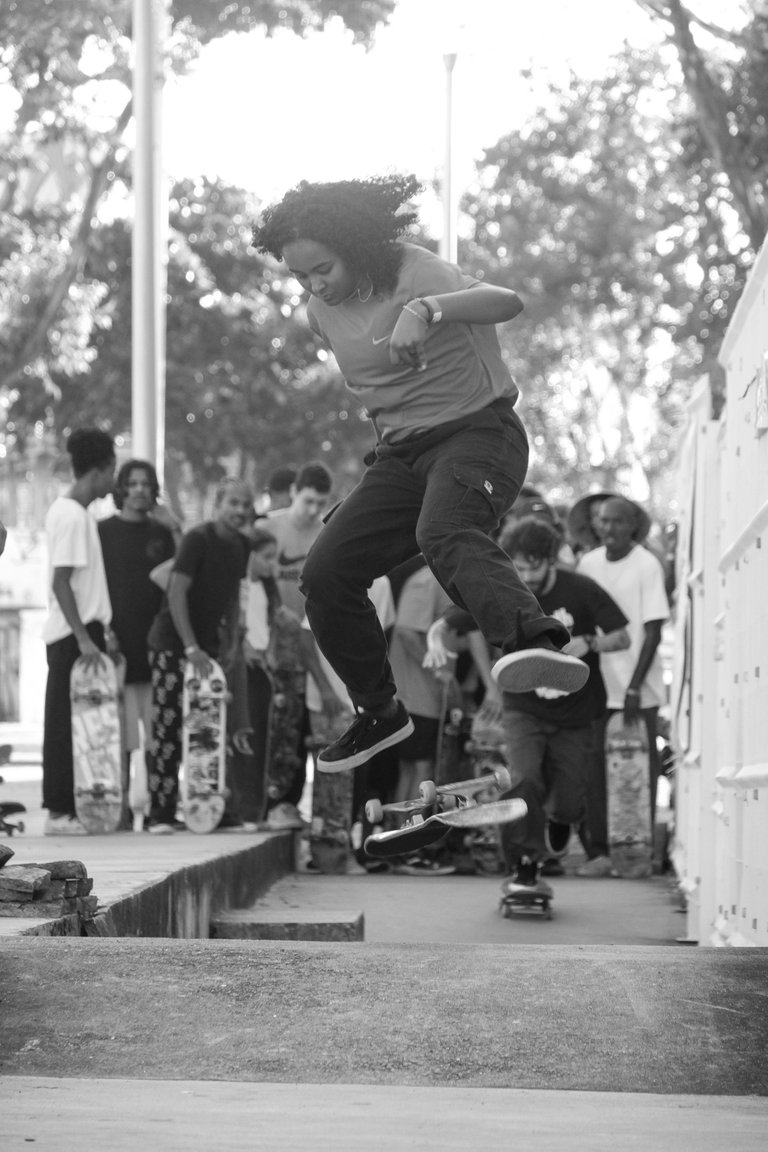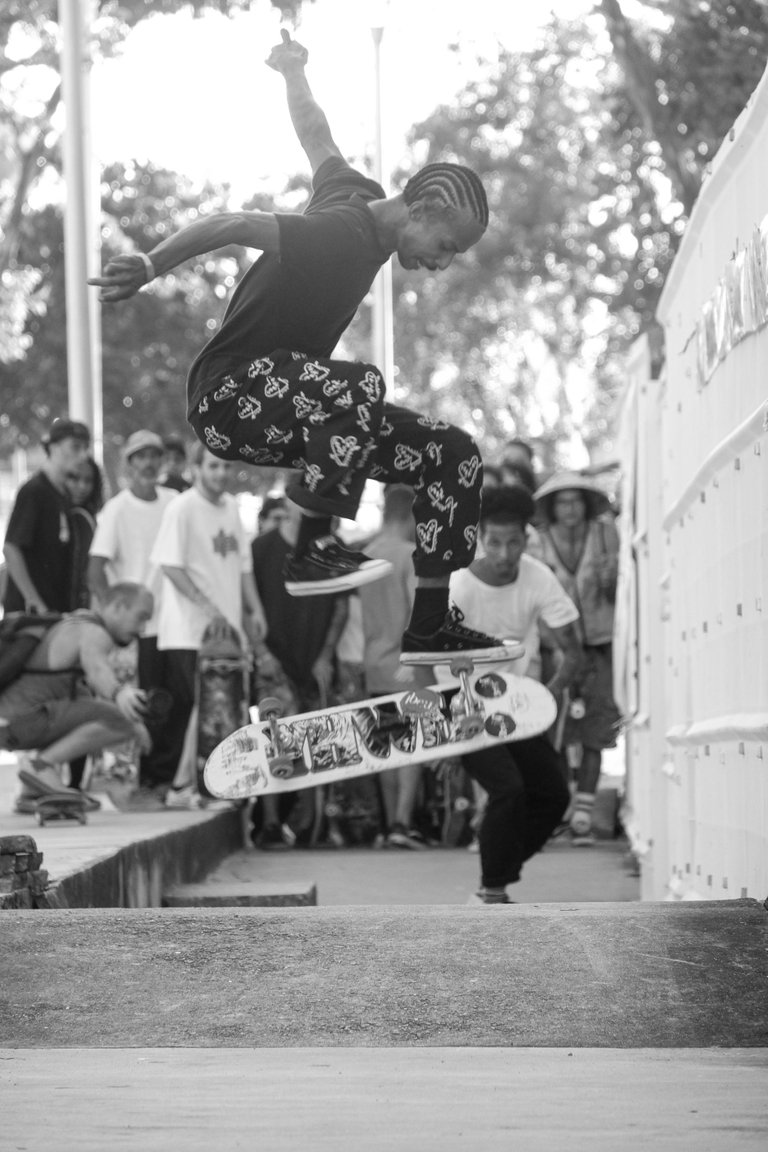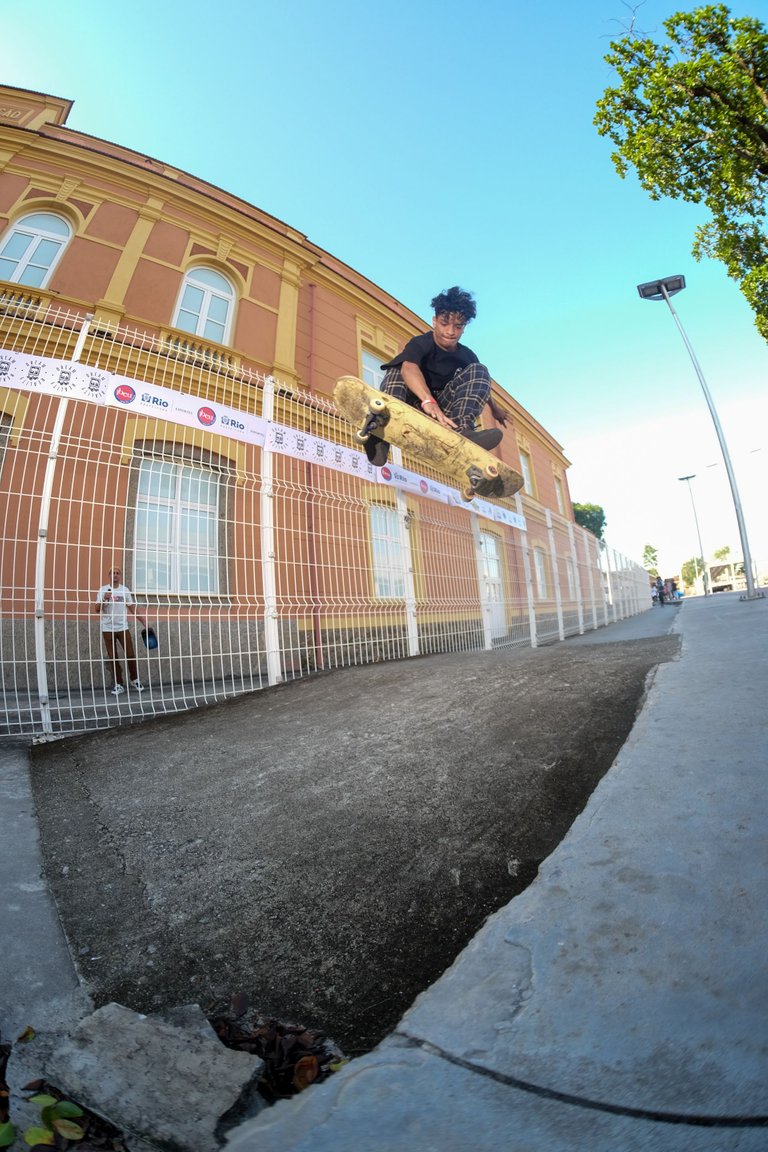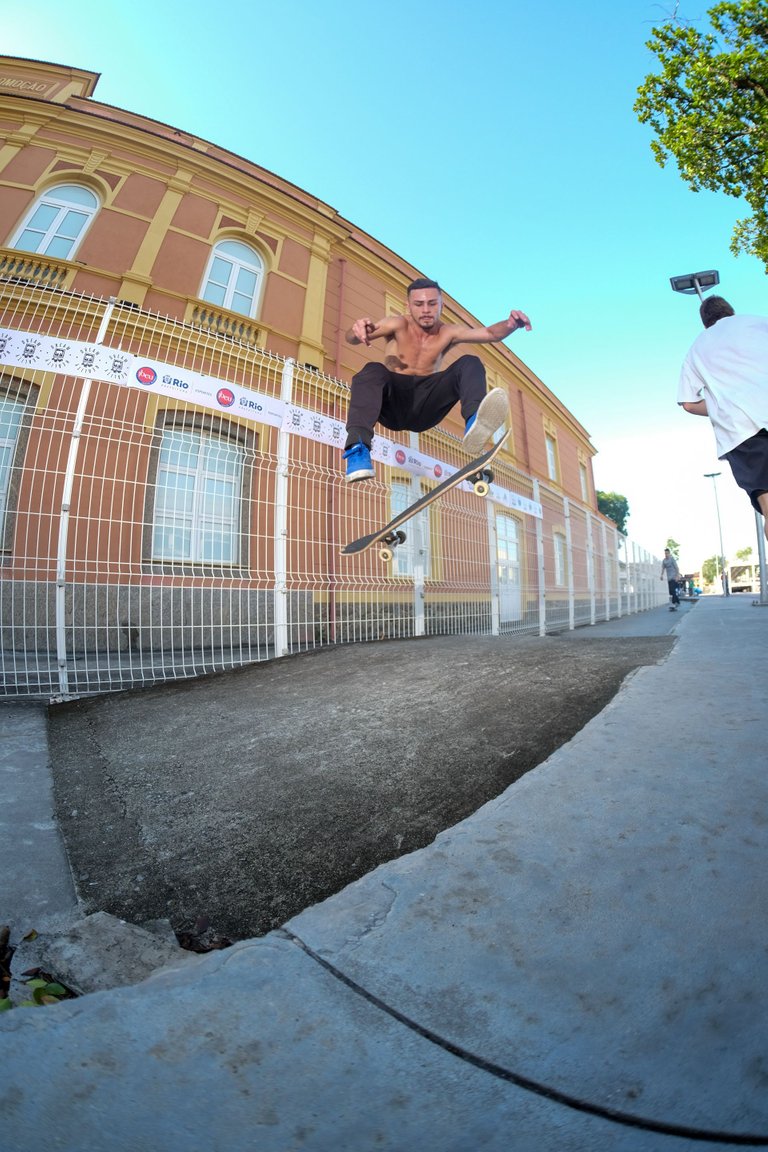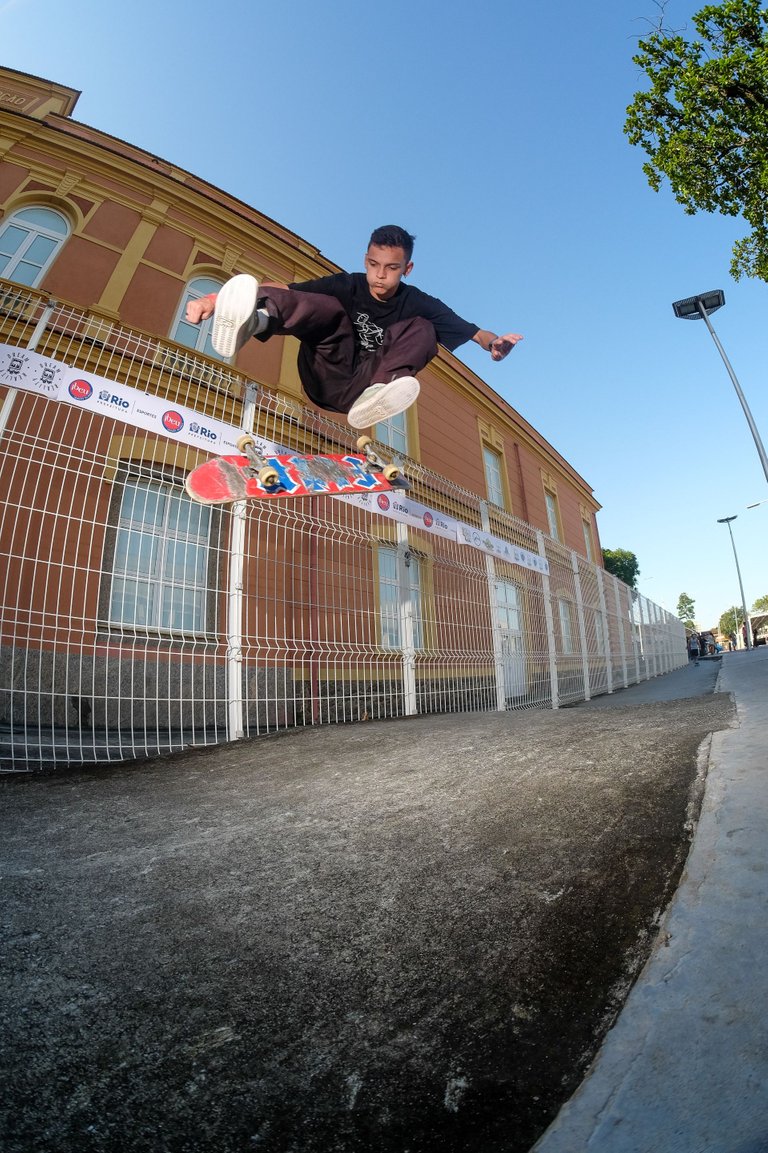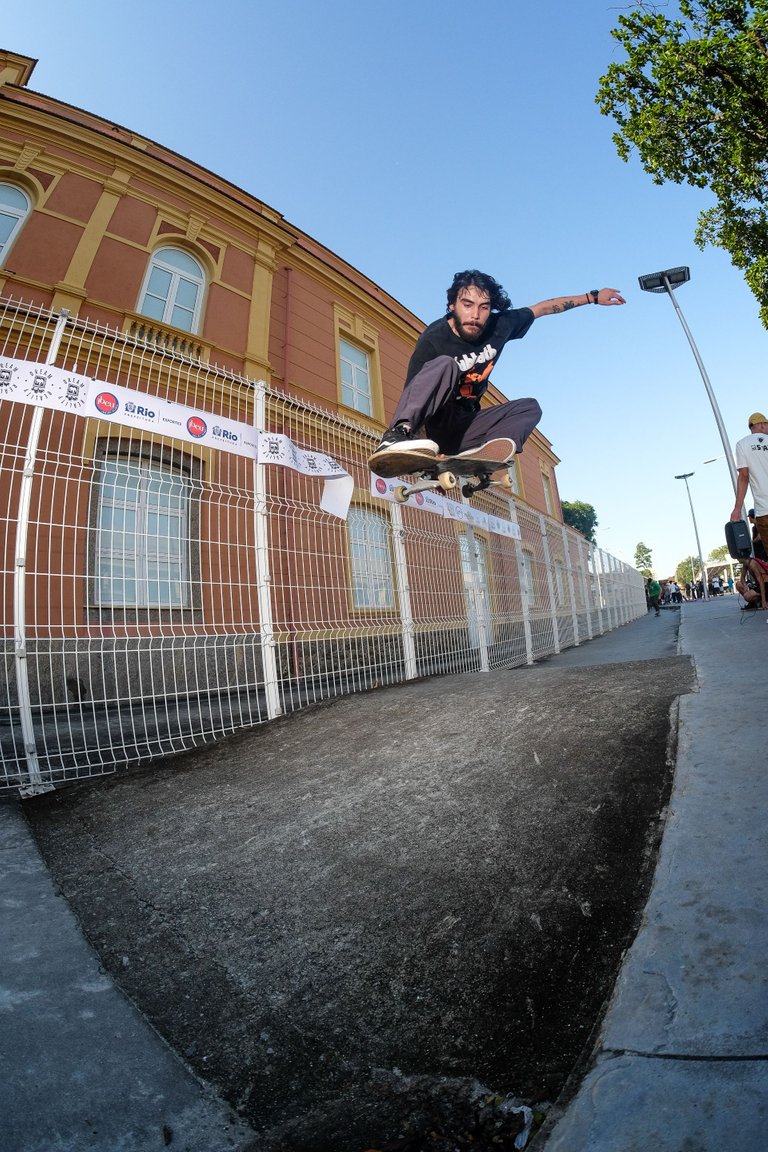 And at the end of the afternoon, there was a best trick on the stairs of Engenhão, worth a good amount of money.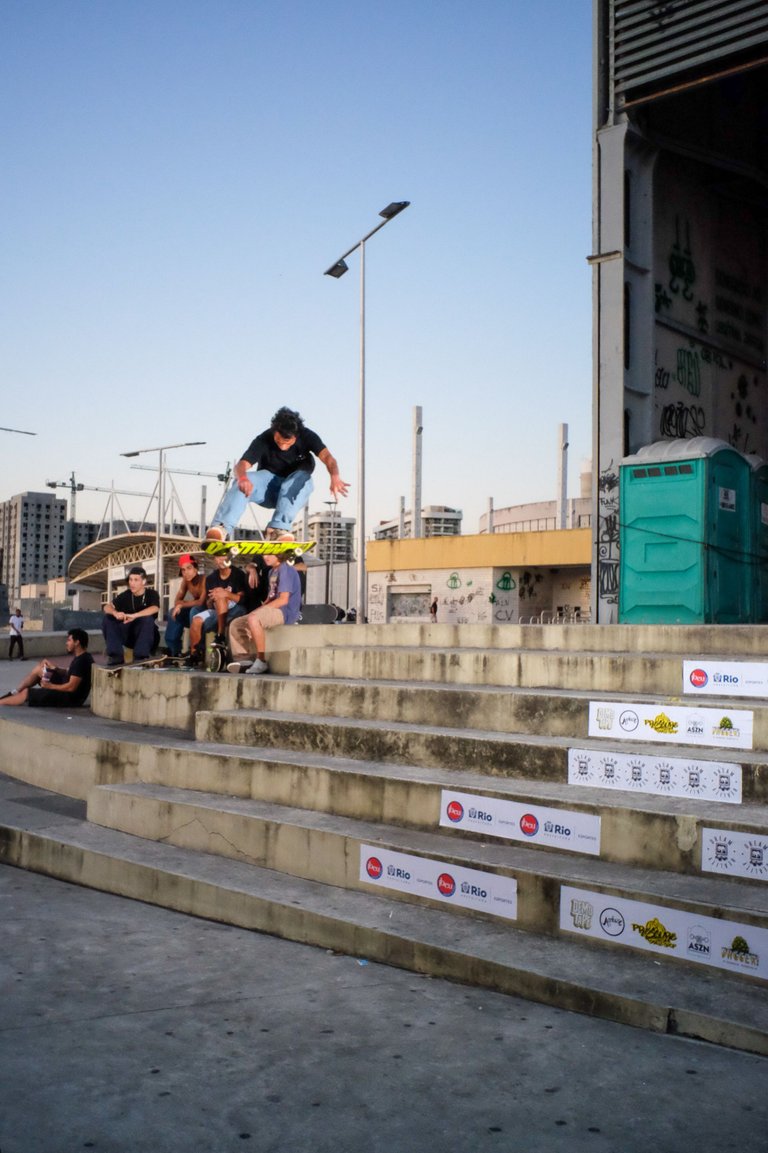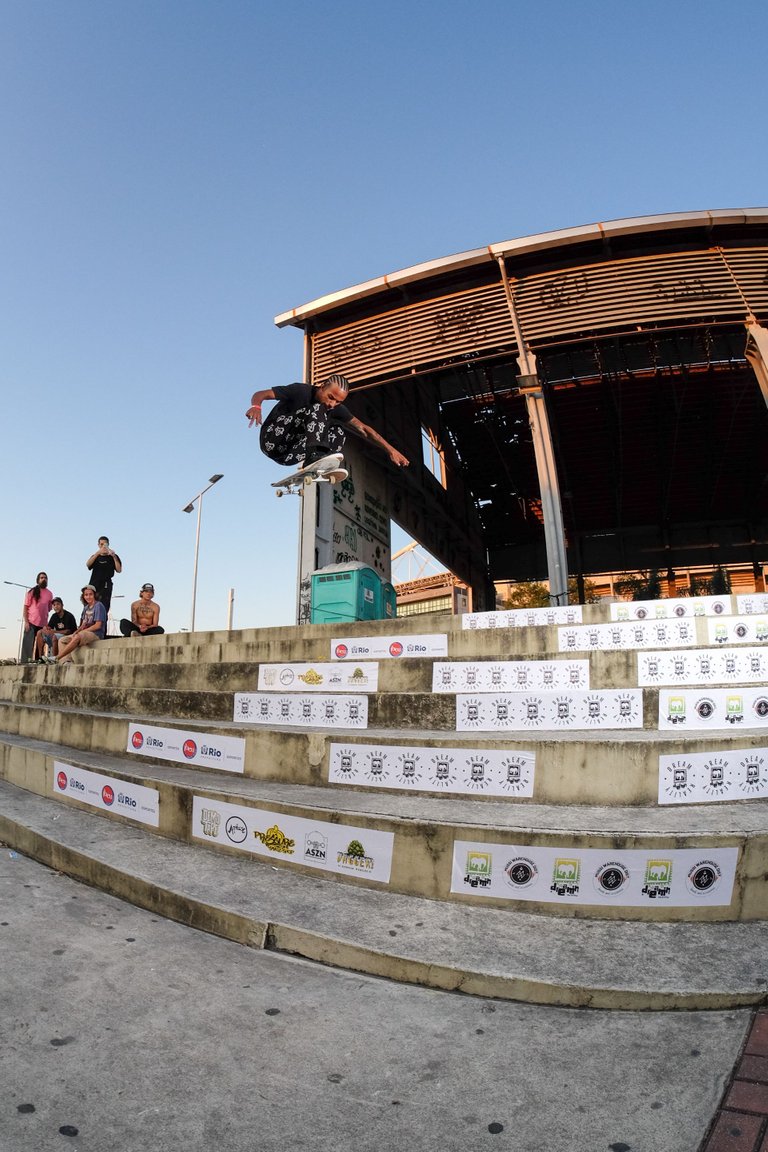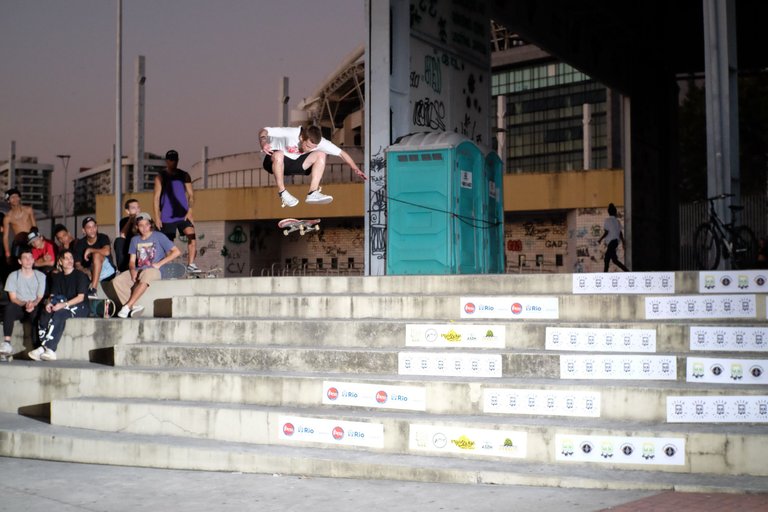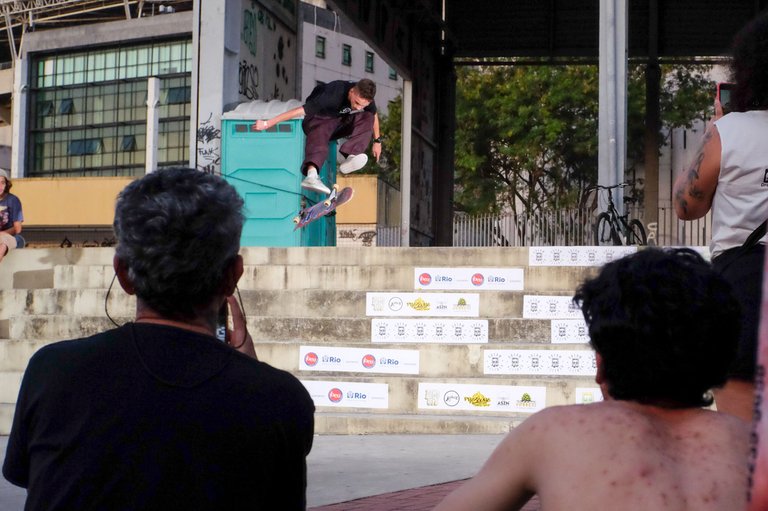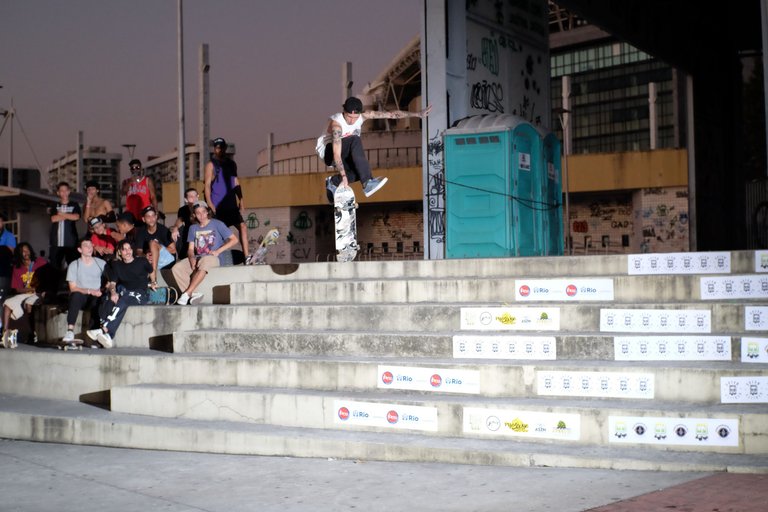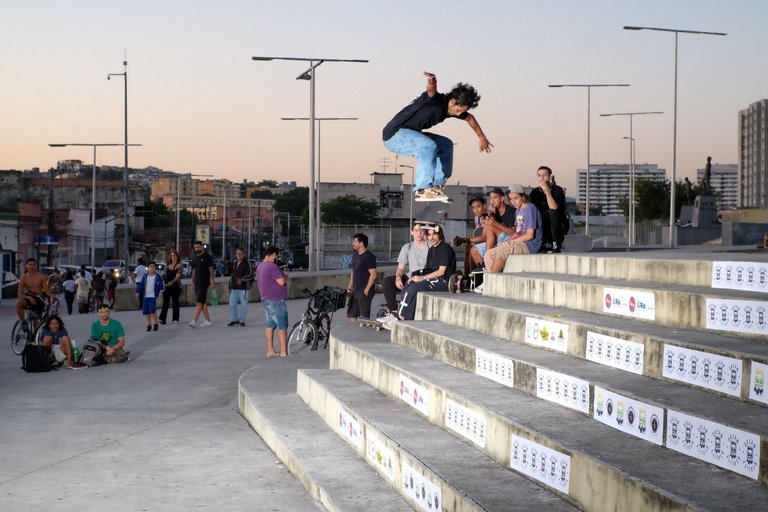 The big winner was Emanuel Sol, with a double 360 kickflip that I had to bring you the video...
(Unsupported https://odysee.com/$/embed/2360kick/68a1ce8cb1d0803e97a014f45155ecd1e2efdea6?r=ECfF51Ka8dQN7SbgMpNqQzpnLpwU78eD)
The event was really cool... Lots of fun and friendship! All the best that skateboarding can provide!
Until later!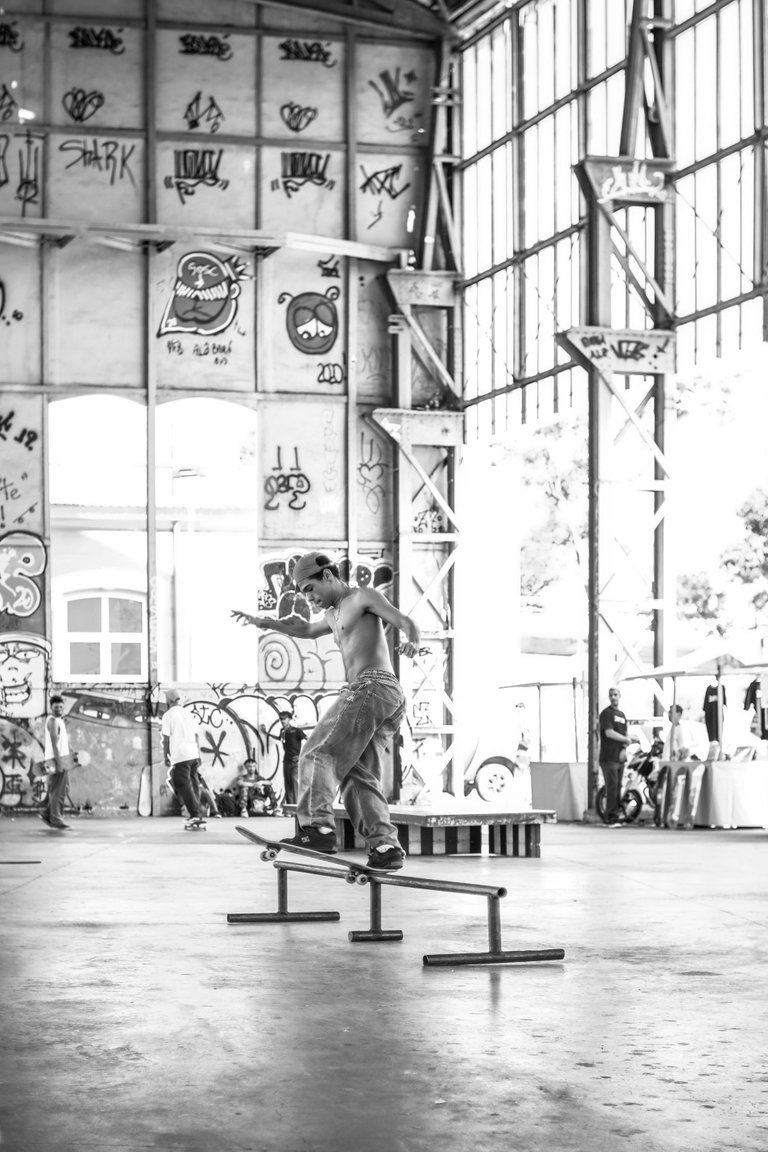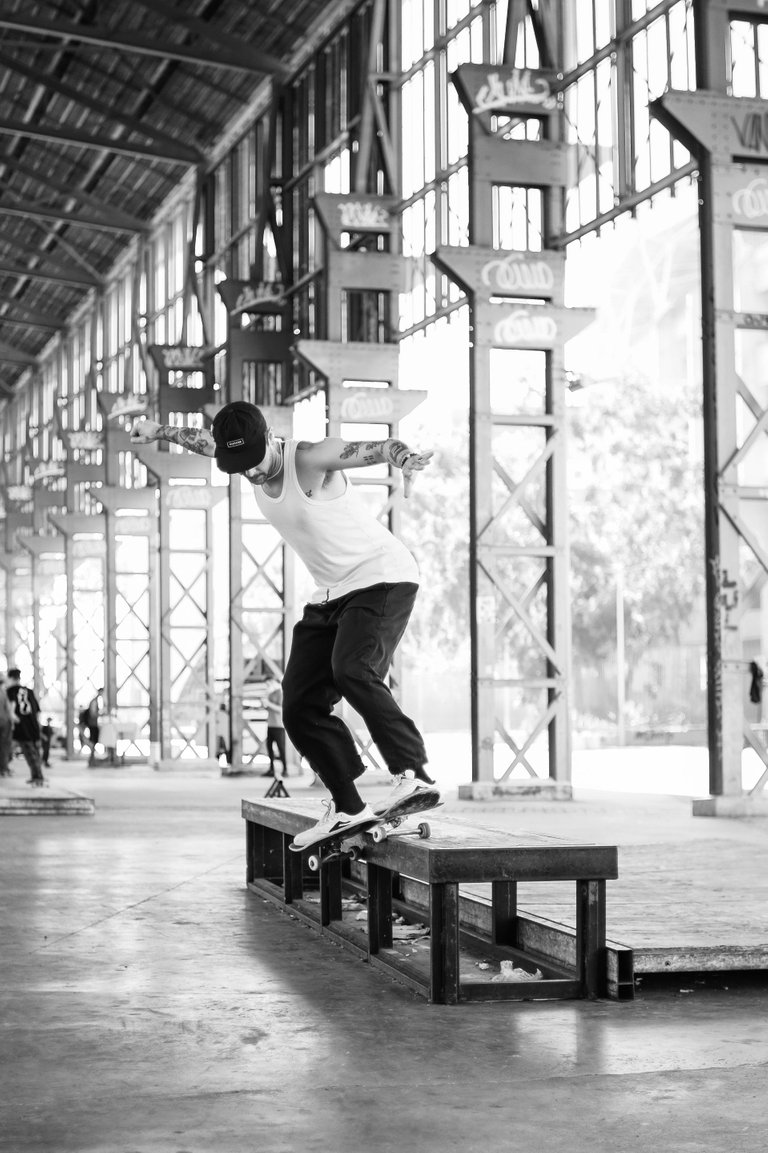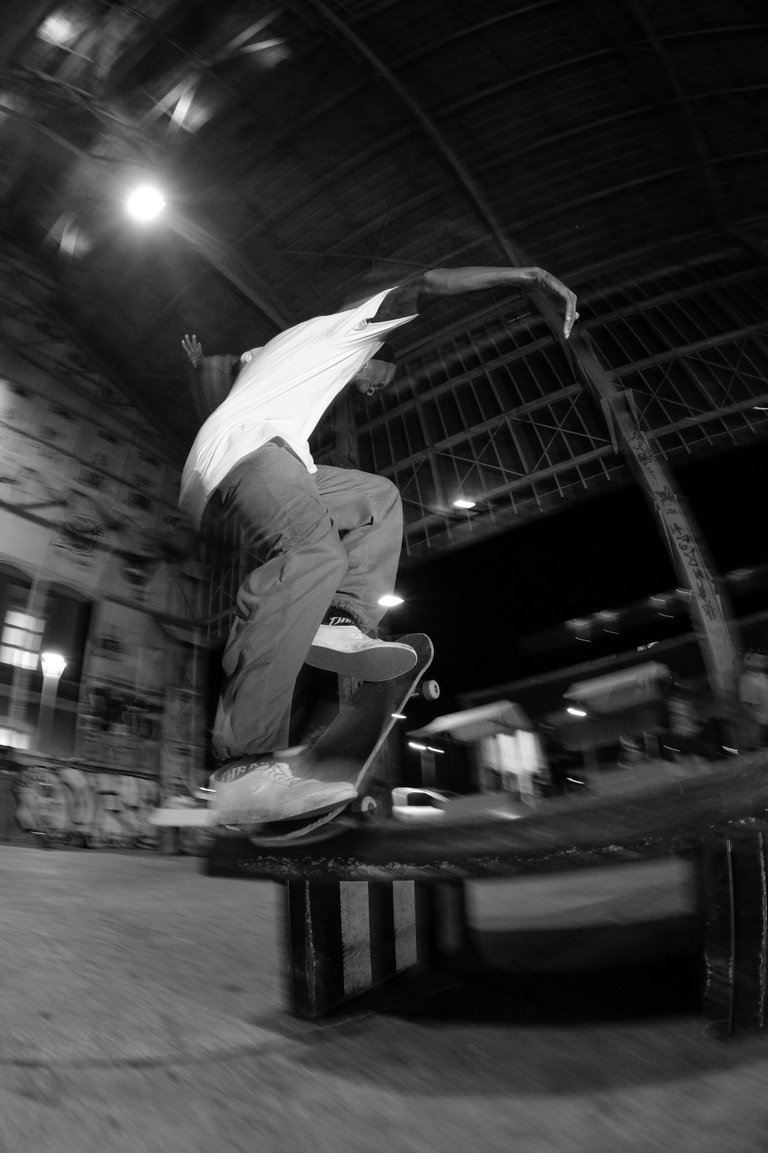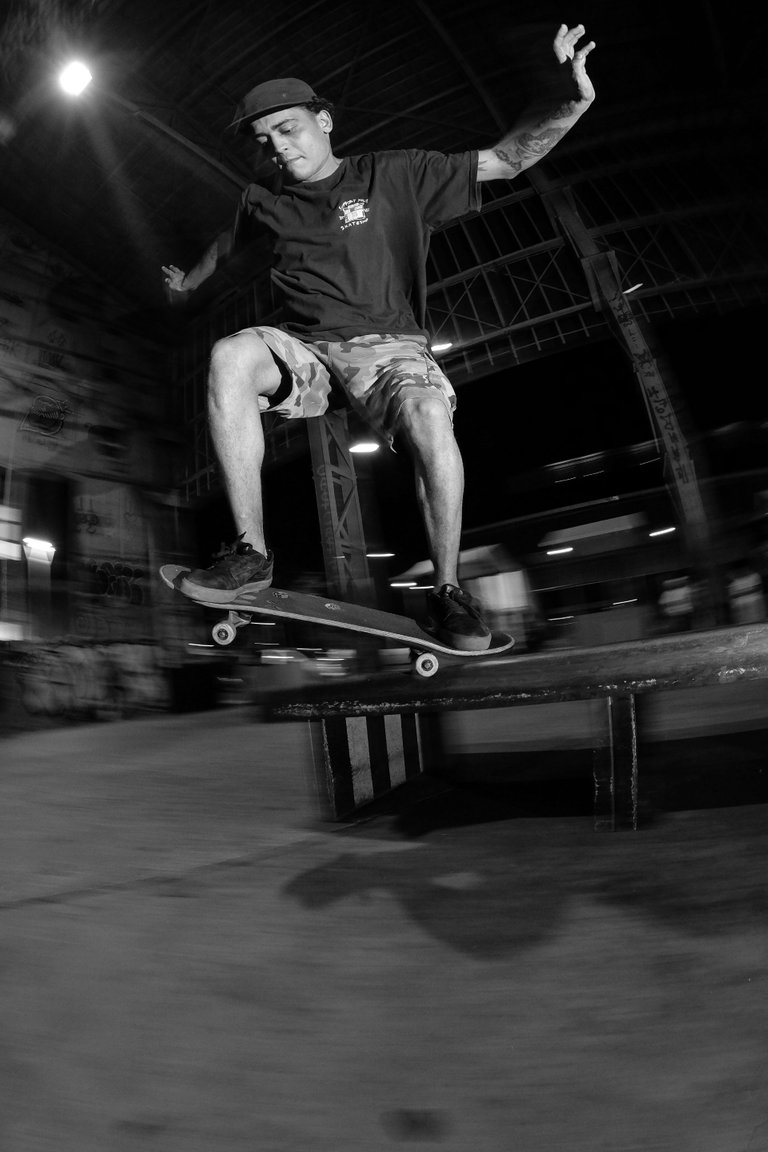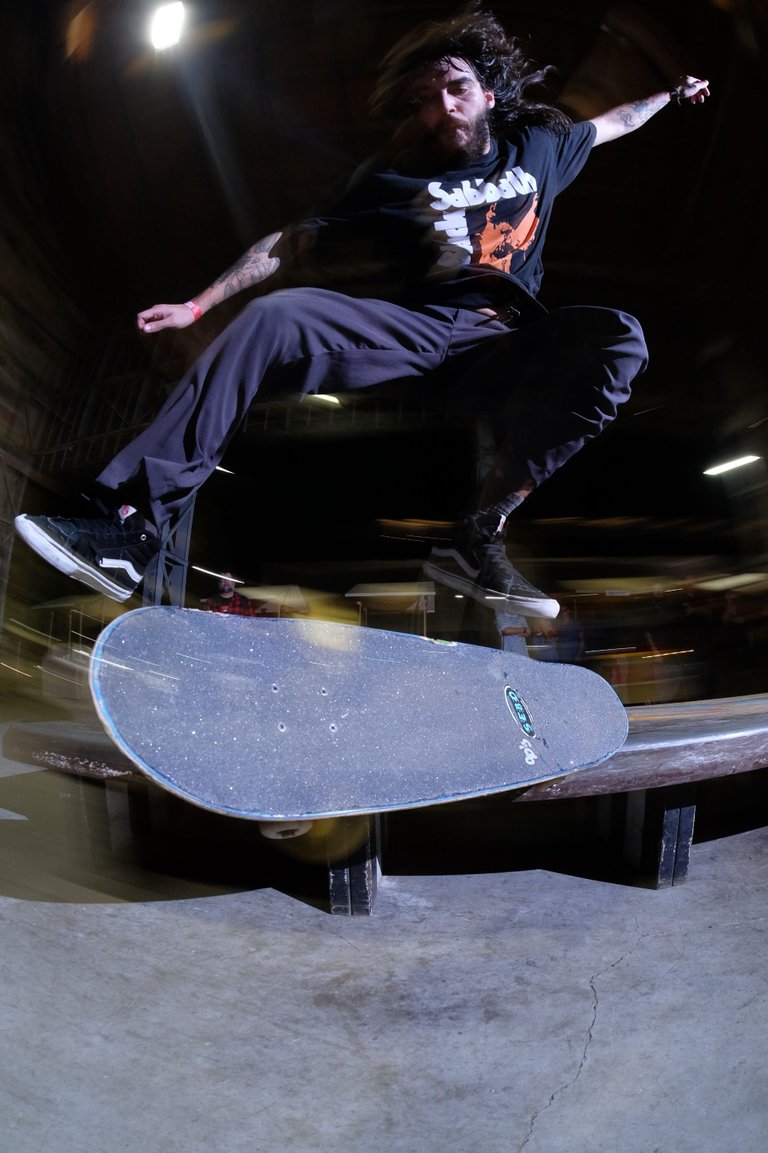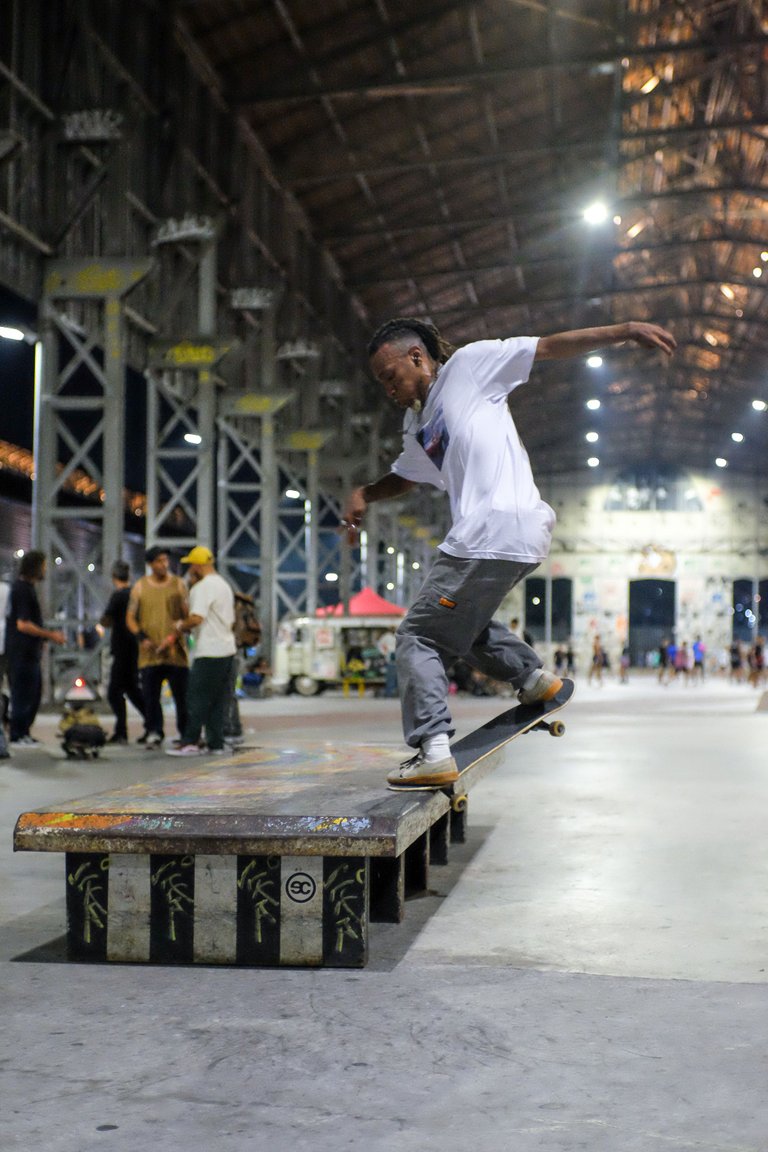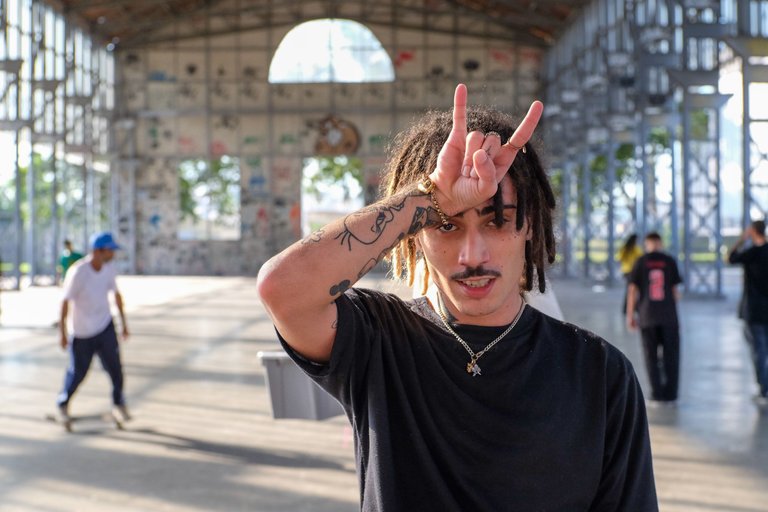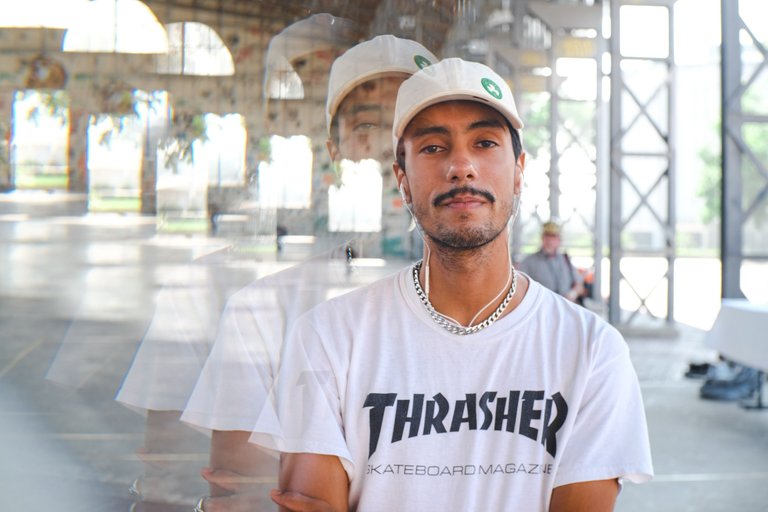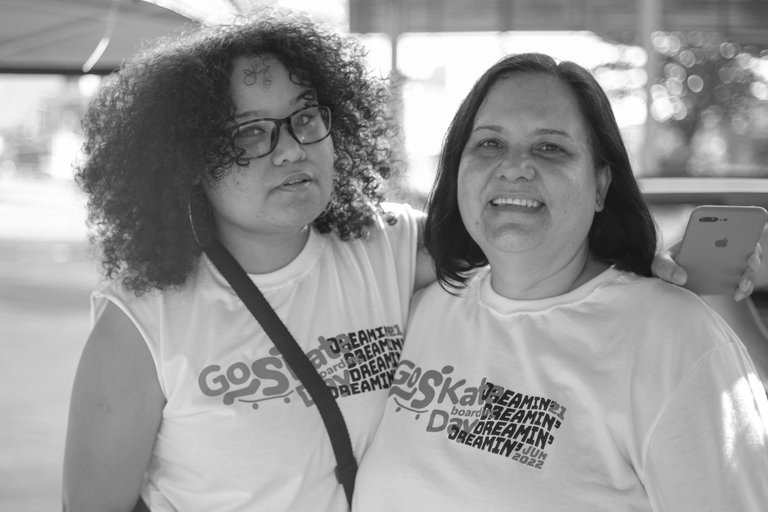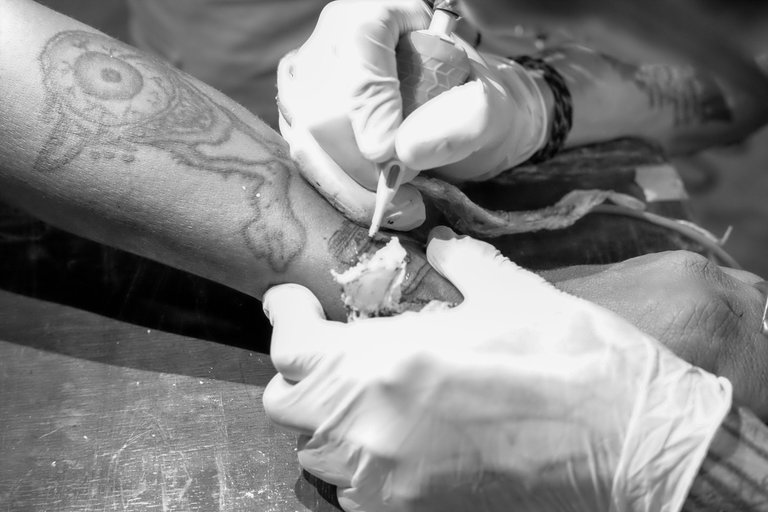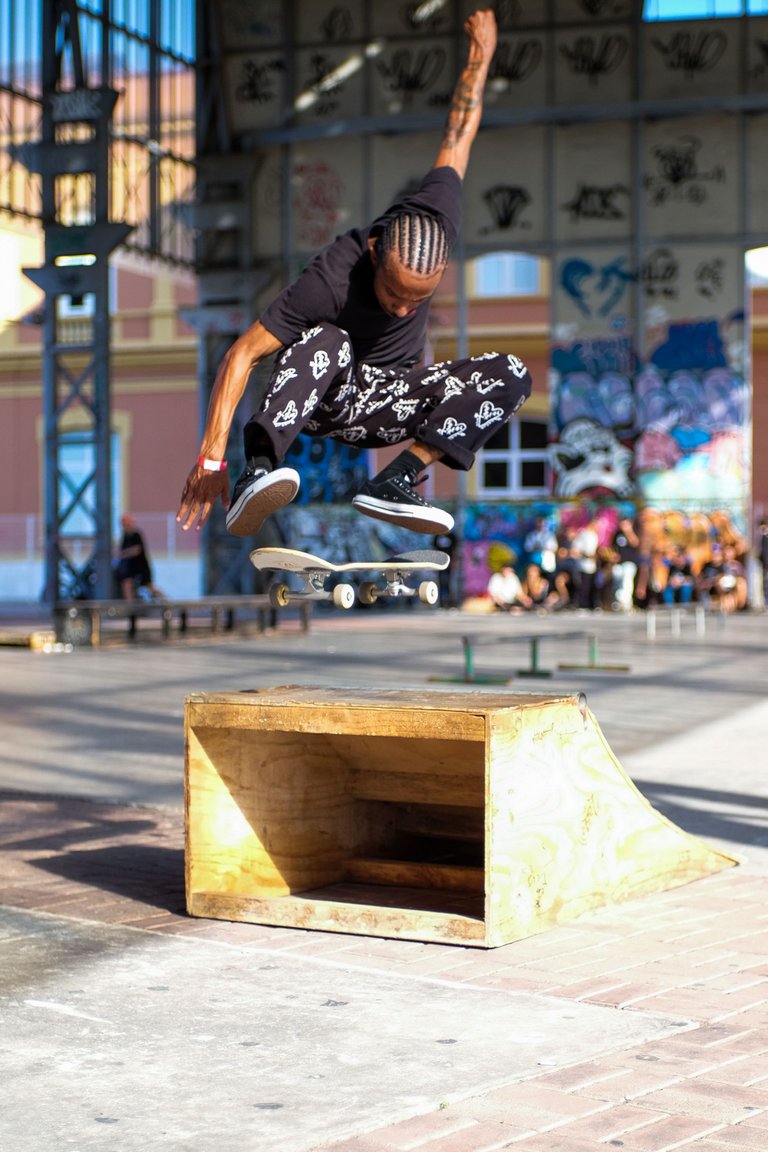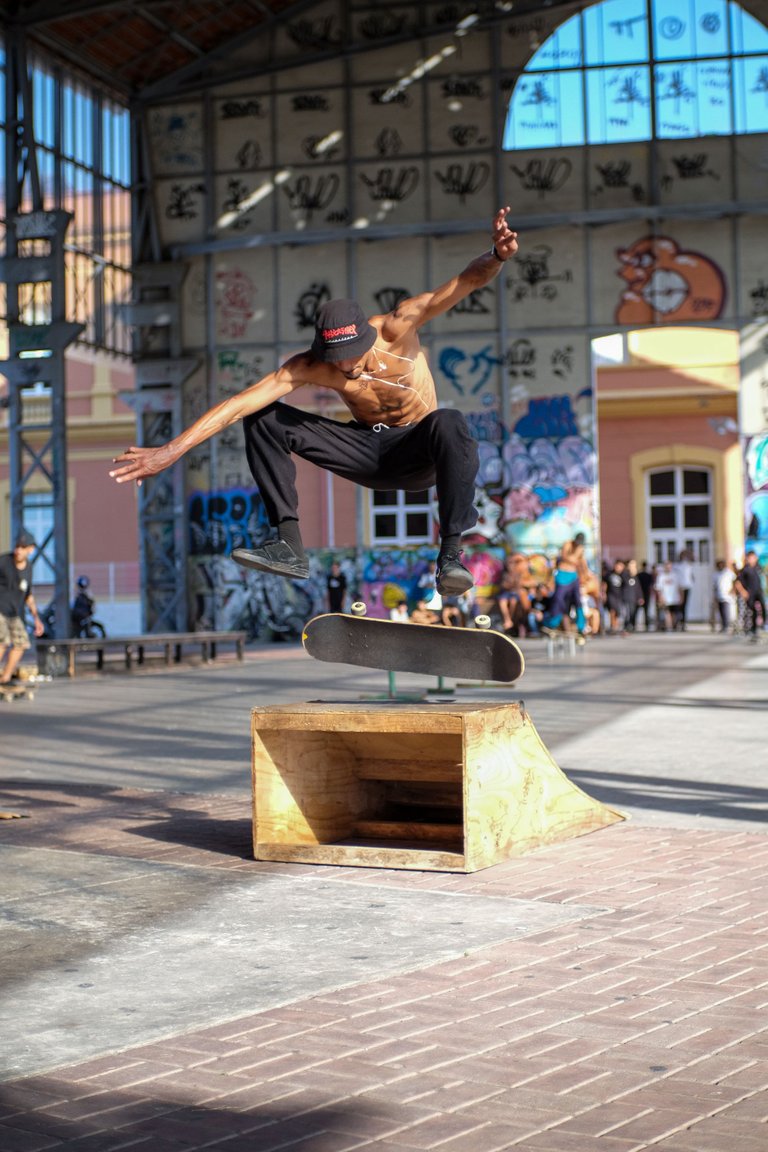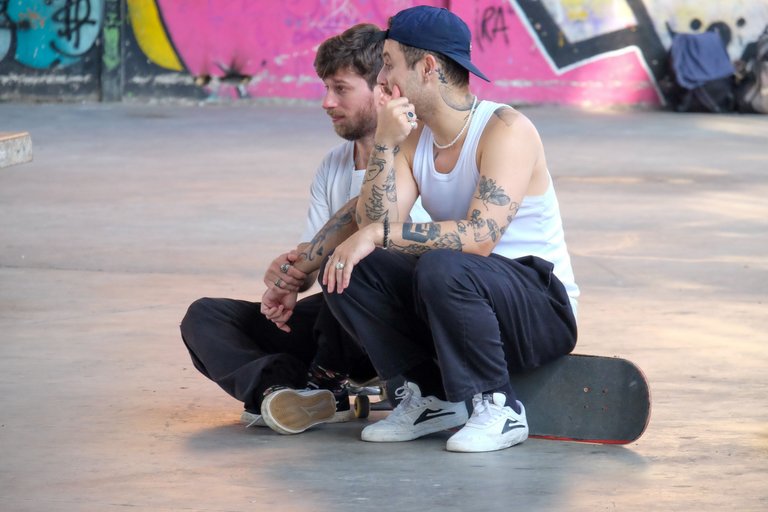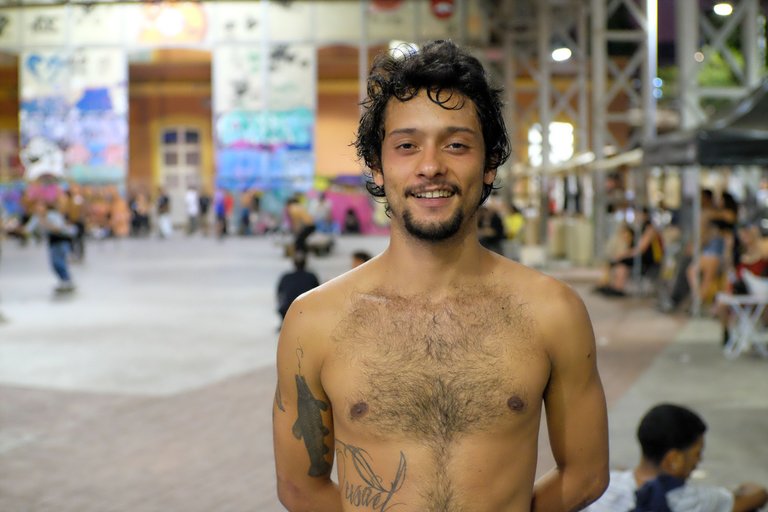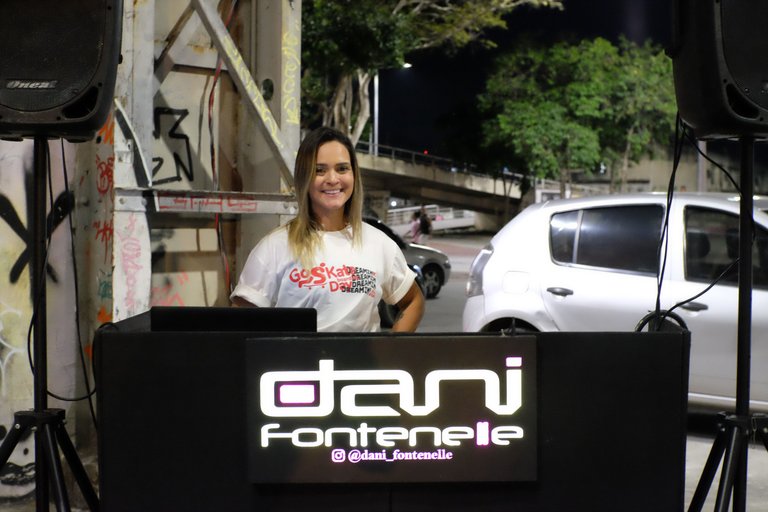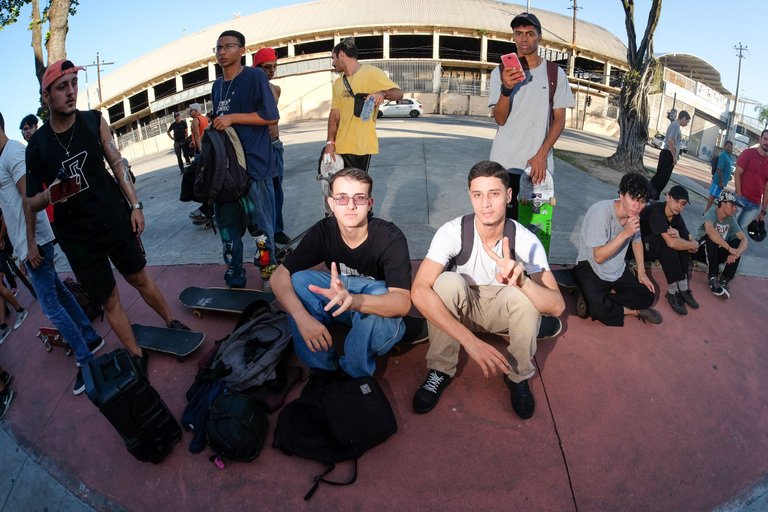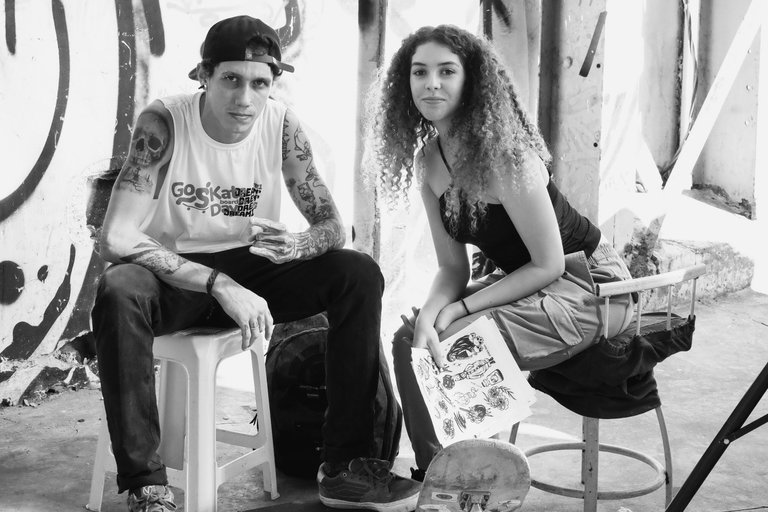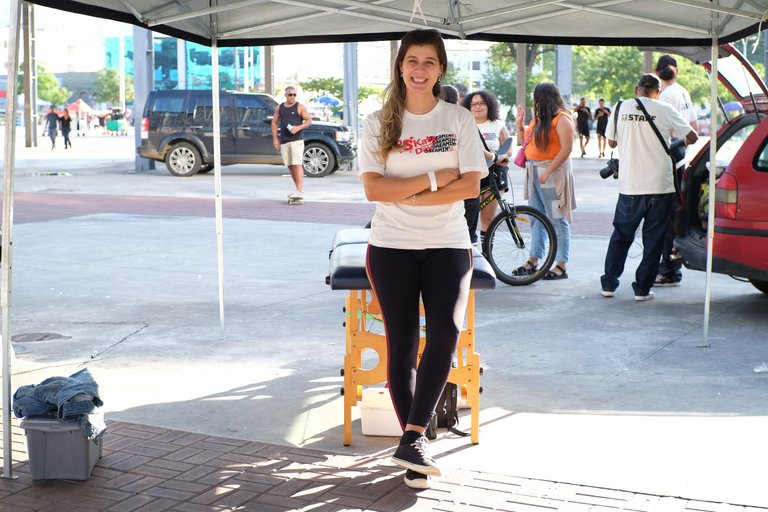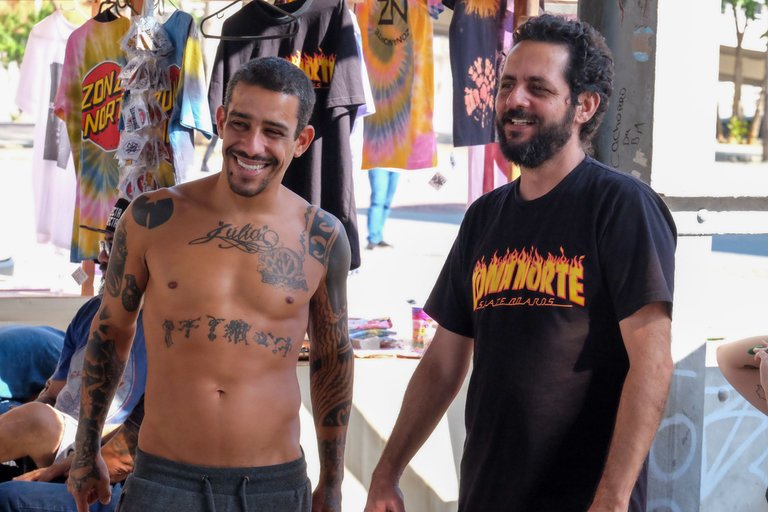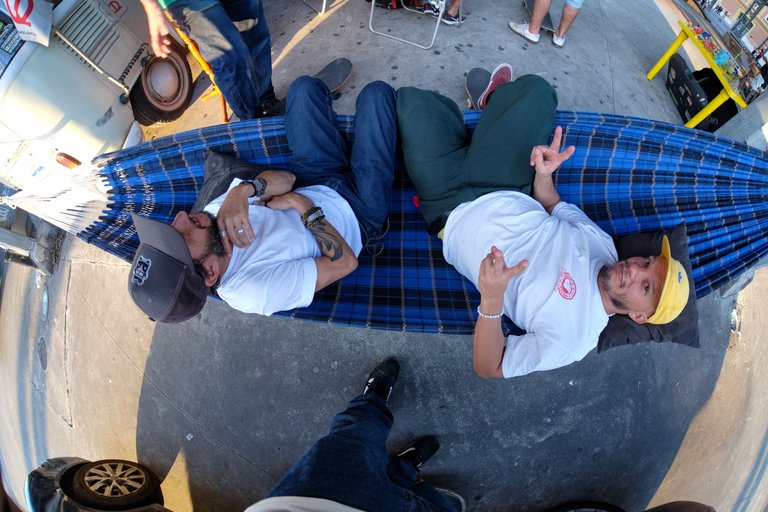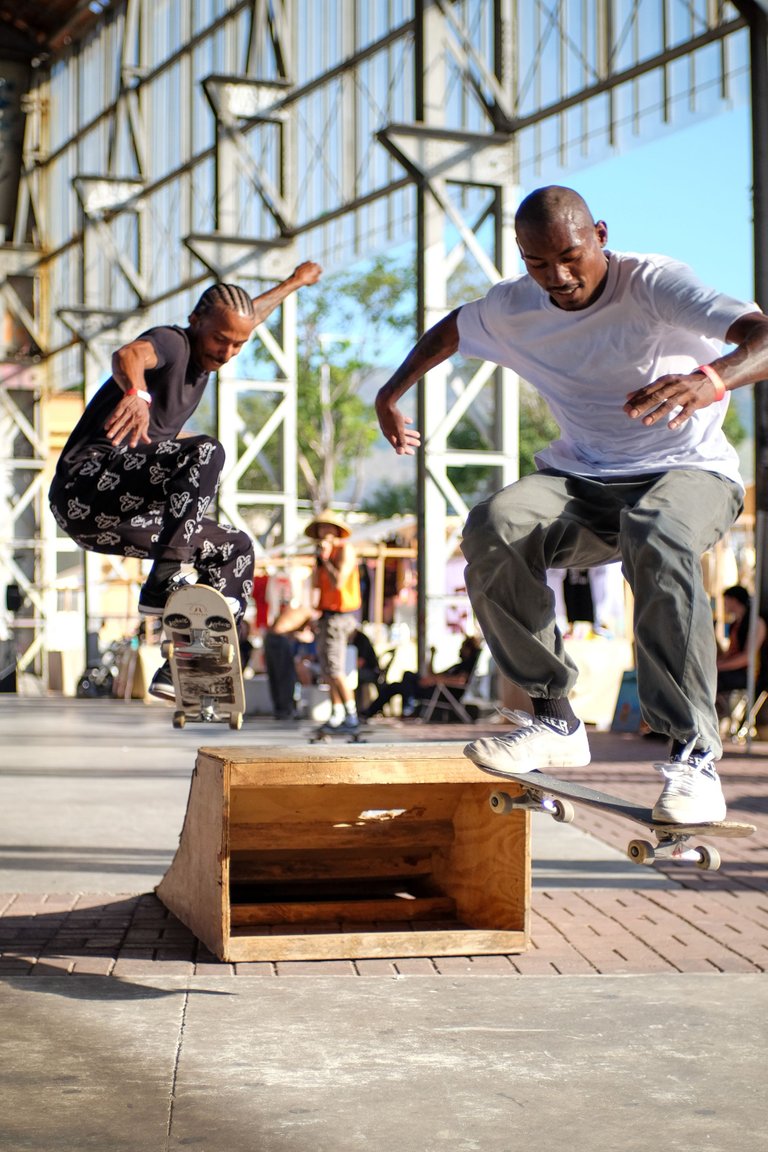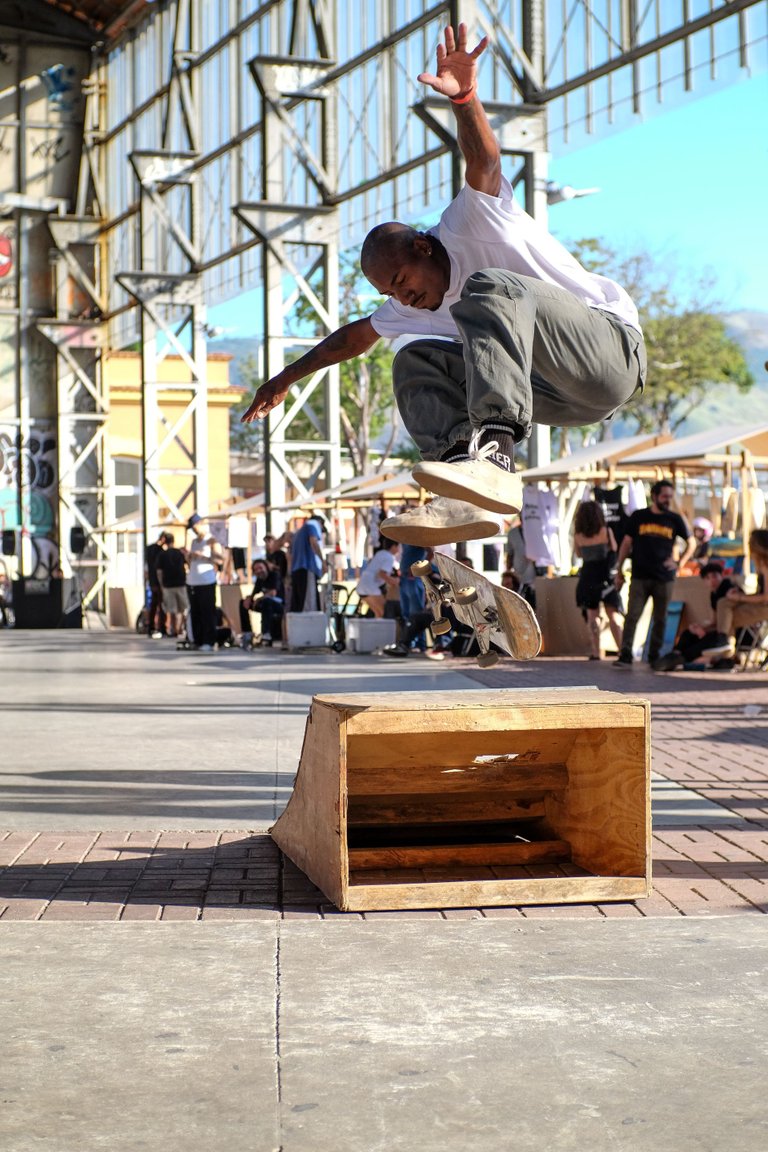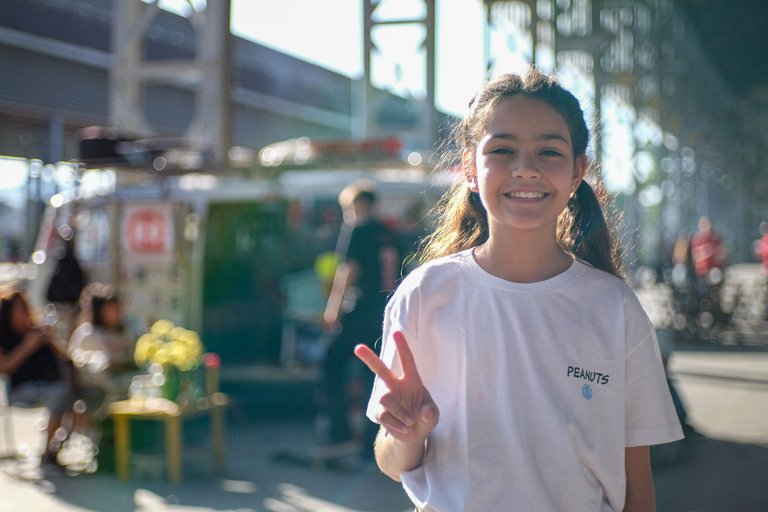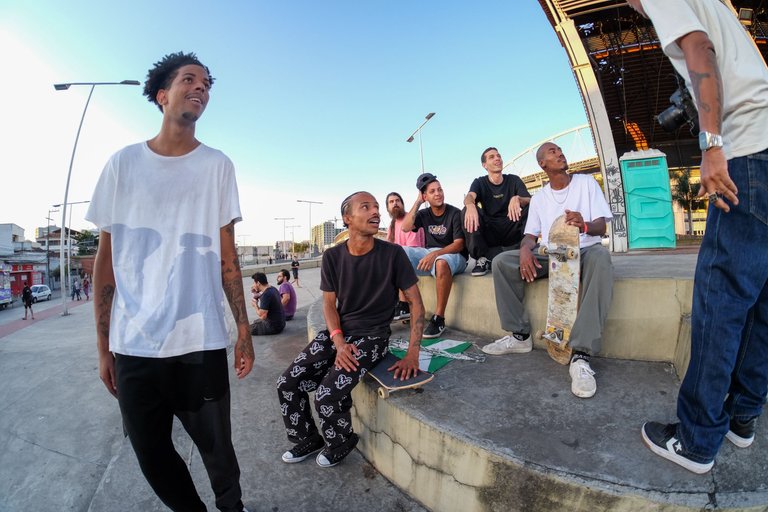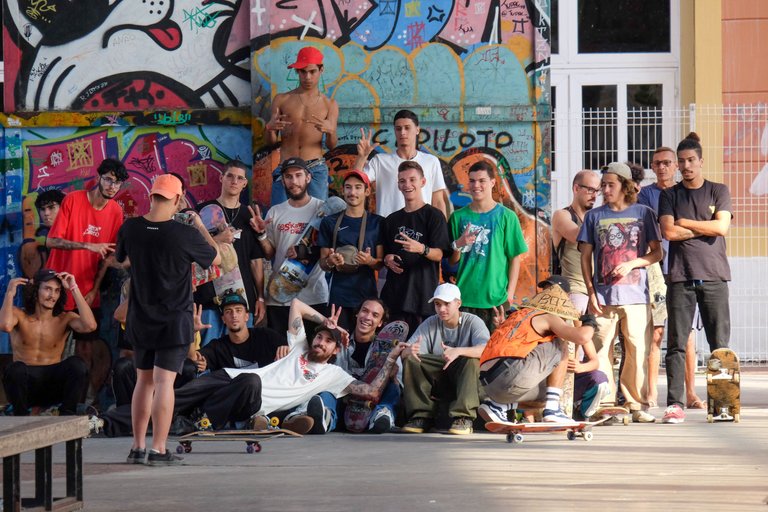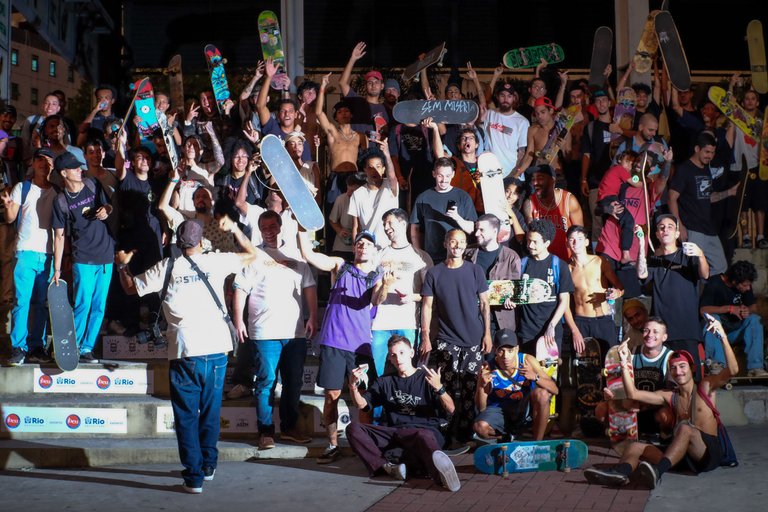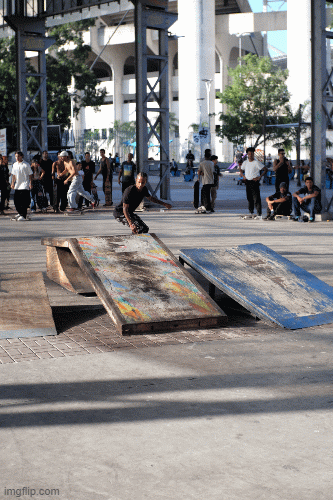 Find me Here
🏡 Hive: https://www.peakd.com/@fmajuniorphoto
🏡 Flickr : https://www.flickr.com/photos/fmajunior
☀️ Odysee : https://odysee.com/@fmajunior:3
📱 Twitter : https://twitter.com/fmajuniorphoto
📷 Instagram : https://www.instagram.com/fmajuniorphoto
---
---