June 28 2021

Folks,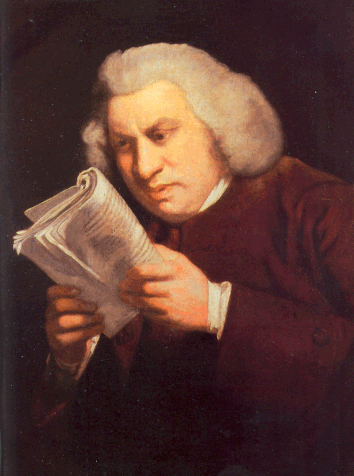 I have just received the following message from @goingbike: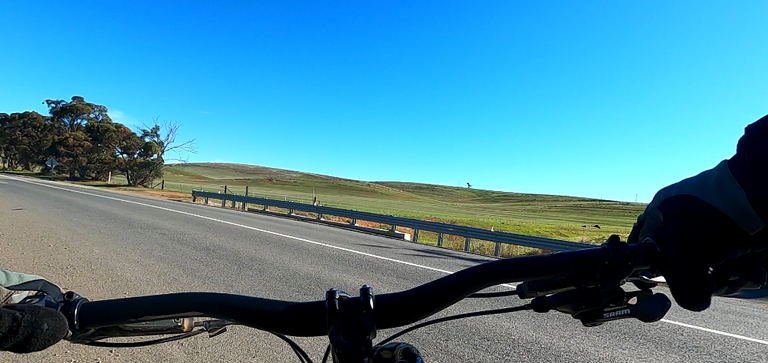 nightly 01
29/06/2021
episode 01


FOOTAGE ON THE WAY
Left Spork Valley via the footbridge

Took the Local Group Main Highway past the Spritzville Quarry and around to Sporkey's Crossing and Sporkey's Creek. Both looking good. Flowing fast and fresh.

Left Sporkey's Creek and followed Europa Road toward Spritzville

Later crossed the Local Group Main Highway again

I turned off left this time

Xanthorea boulevard!

Down Howlcannia Road

A very long road, turns out

Eventually I approached the orbit of Spritzville and it was time to slow thrusters
[???]
I passed through the Stockyards and the Approach before finally I had made it to Spritzville Landing

And just like that, I was there

Like clockwork, the power went

There was no more

No more fuel

And so it goes...

...

Flat schleppin'

Across town

Flat schleppin'

At least twice

Flat shleppin'

Until I found a place to bunk down for the night

Tomorrow exploring Spritzville and surrounds


?
---
---