July 2 2021

Folks,
Got another message today
@goingbike is at it still...
Riding from Spork Valley to the Lost City
A fair distance really; 200 kilometres or more
Well here it is:
Leaving Amber this morning — a beautiful little town — where a truly great bath was had, incidentally

Journeying on towards Tibees, along an abandoned railway line
...
hmmmm...
I get the impression @goingbike is tired from all the goingbike that's been going on the last week or so
Anyway, on to the next pressing matter:
The last post I made was a bloody mess
And the one before that was pretty average too
Got to get the format sorted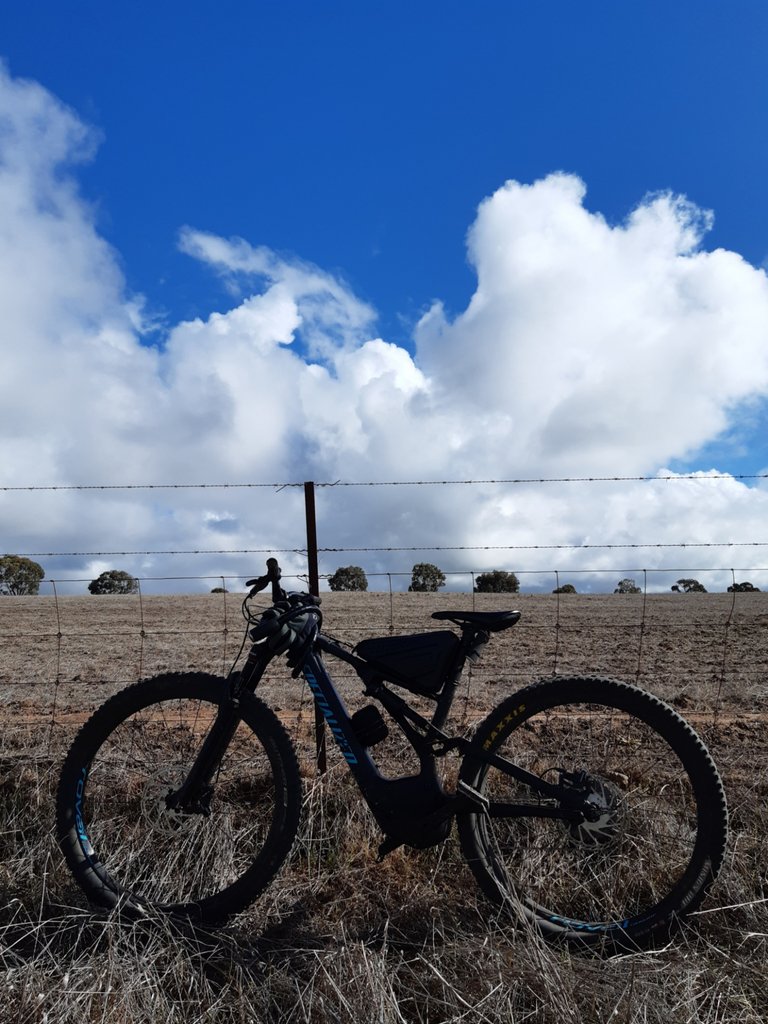 Is the conceit getting old yet?
---
---